I retired this account a few months ago, after I was viciously attacked and threatened in direct messages. Apparently posting such content was shameful and I needed to be told...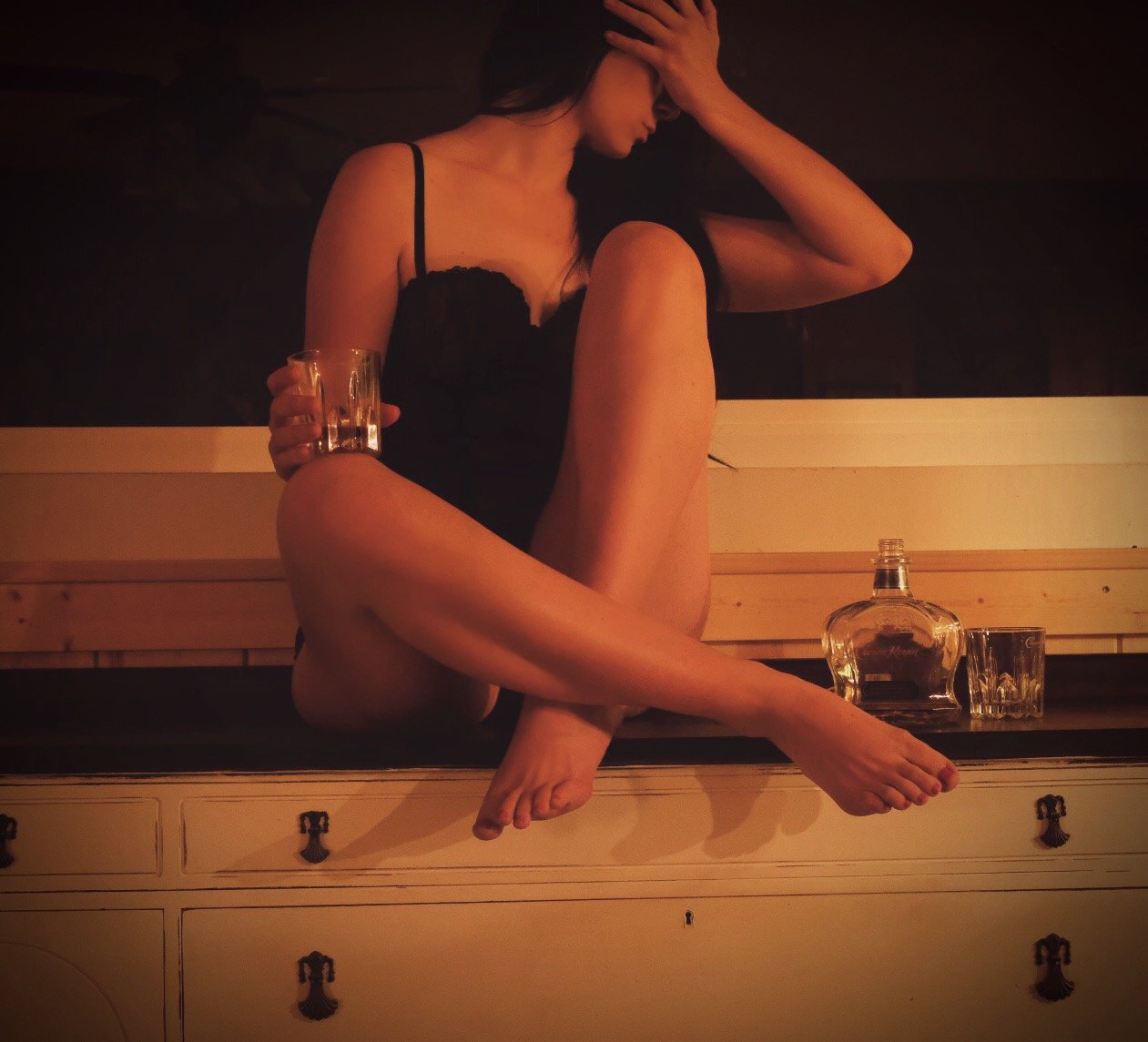 I wasn't posting for rewards, I was posting for myself. A form of self expression (like my self portraits but more sensual), I was posting to experiment, I was posting to force myself out of my comfort zone. I was posting for me.
After the account being brought up again last week, to shame me again.. I decided to start using it again.. because quite frankly I think the female form is complex and intriguing.. and with so much shaming happening, I figured it was a good day to do it...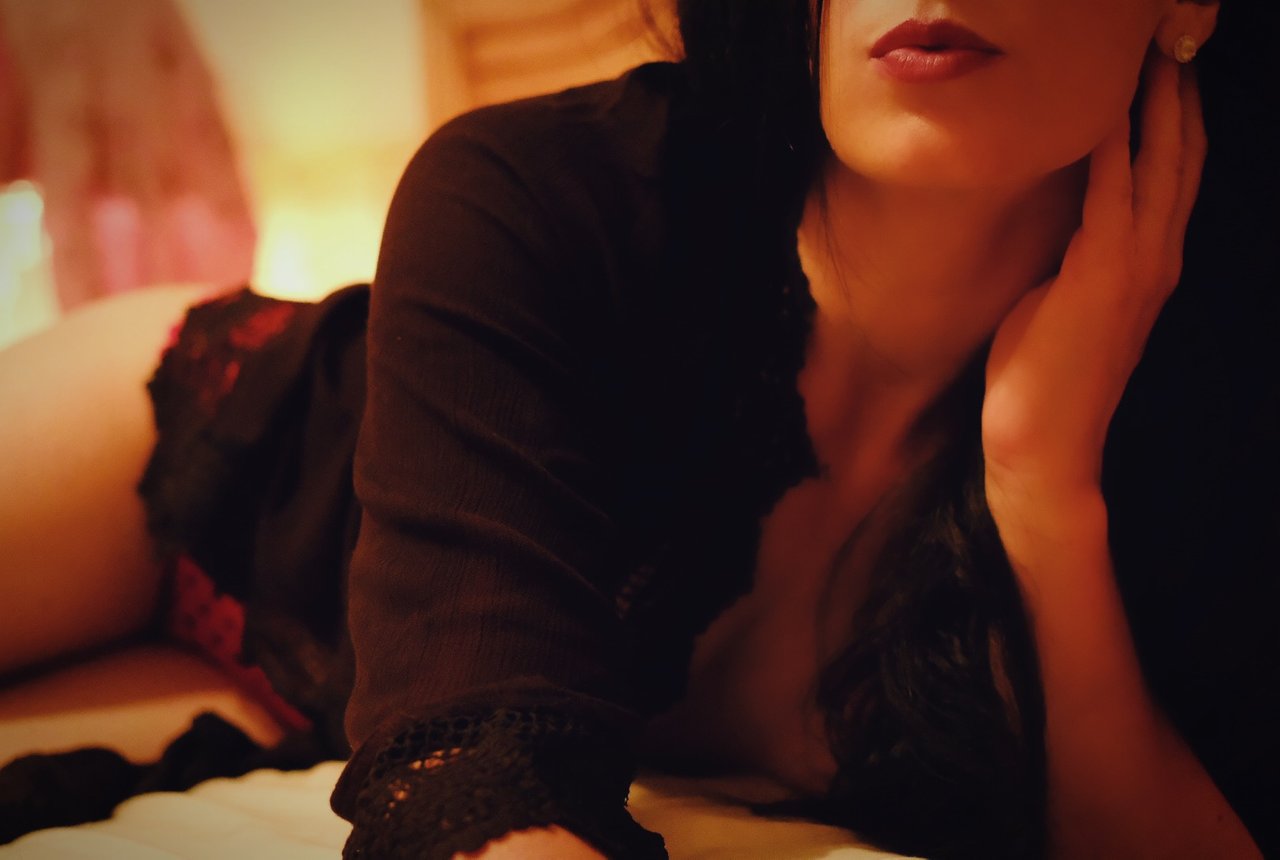 Because quite frankly...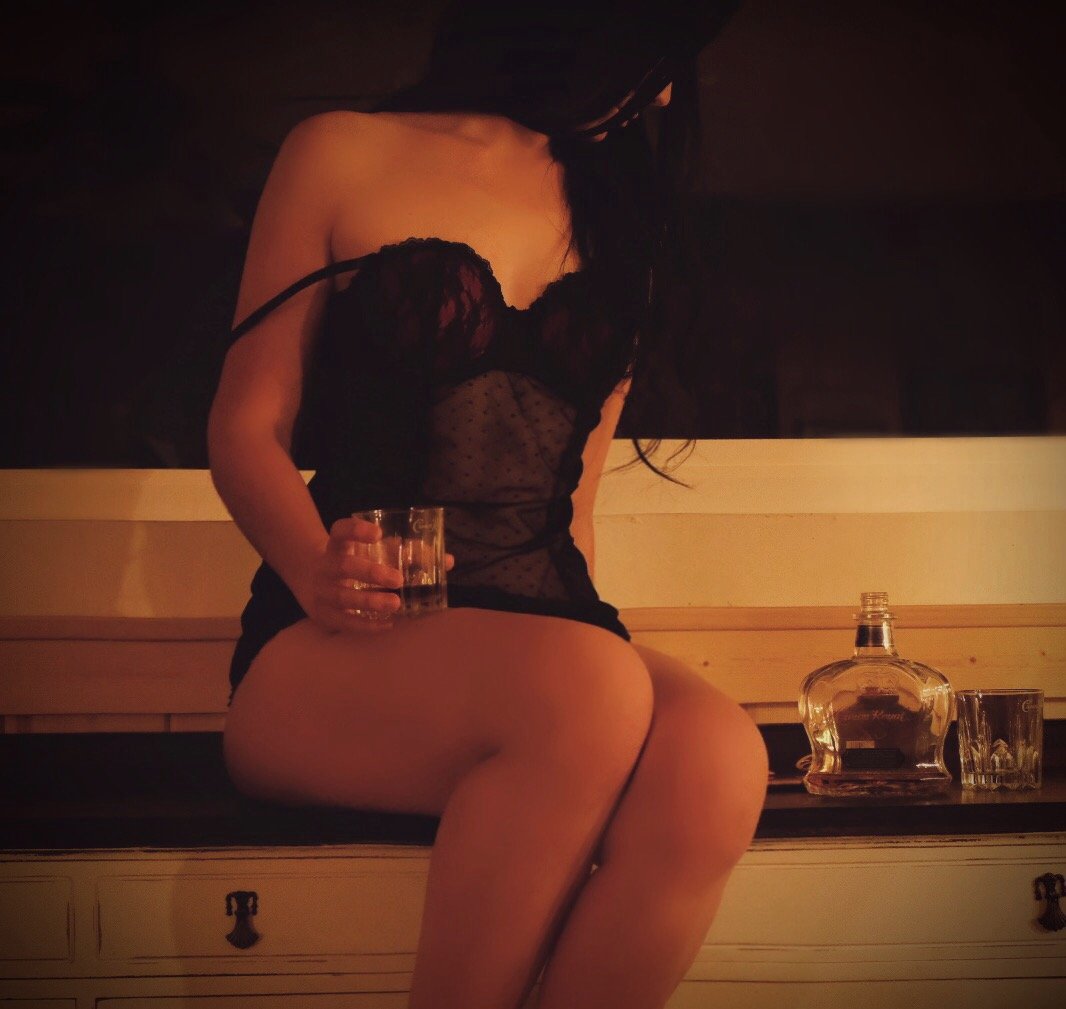 I don't give a fuck what you think.


Xoxo 💋
Ananke
---
Photos of me, by me.