Hello Community of Steemit!
---
I know I've been a little away from the platform and I'm sorry about that ...
To compensate me today I want to share with you the sky of my city, in particular its Twilights.
For those who do not know, I live in Barquisimeto - Venezuela, a city known for its beautiful skies and twilights, not for nothing is called the Twilight City of Venezuela
If you don't believe me here are the photos, make your own conclusions and discuss them with me!
How are the Twilights where you live?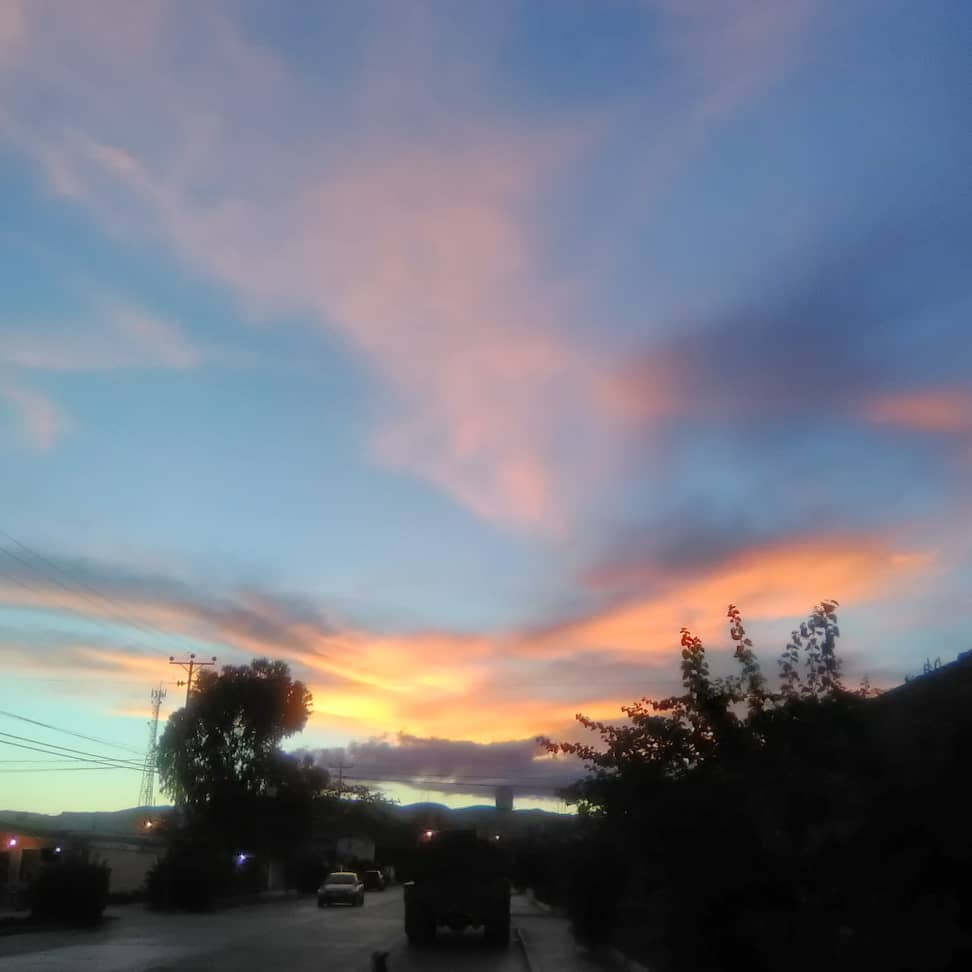 Twilight 01/08/2018
---
---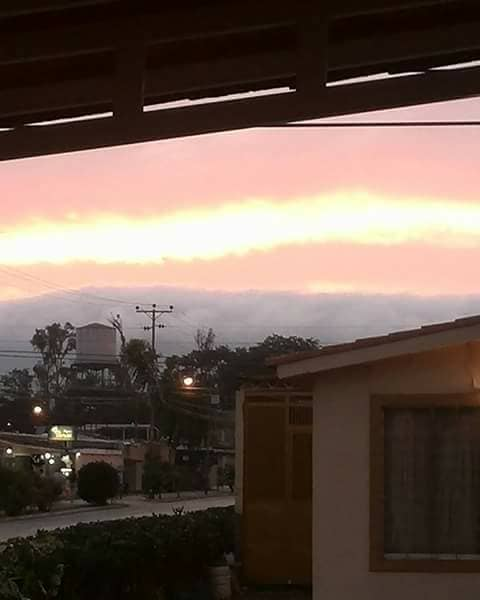 Twilight 28/06/2016
PD: I take the photos with my cell phones
Thanks for being here, read and your upvotes!
---
---
Kisses and Hugs