Grown up by the hands lightens the mood every day. Passing every time by I stop to look at roses sometimes I notice insects who sit on flowers it takes attention. I hope that the quality of the photo not strongly strains you. 
1) Pink rose (bush).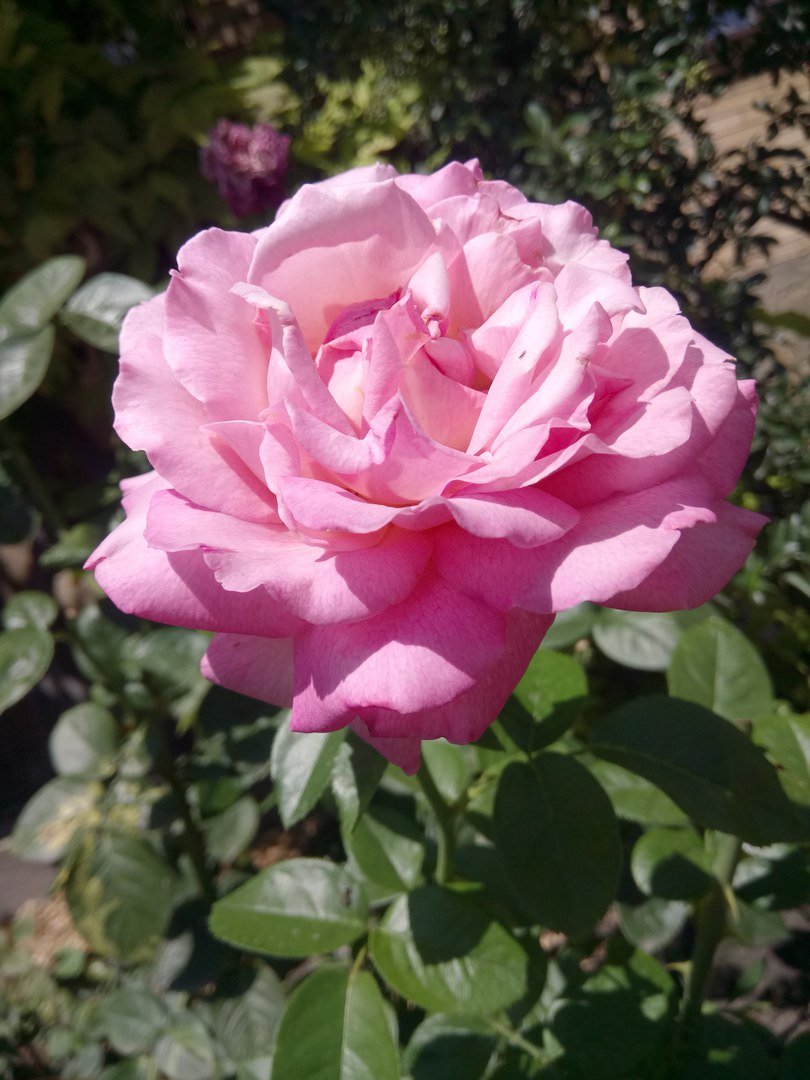 2) Yellow rose (bush).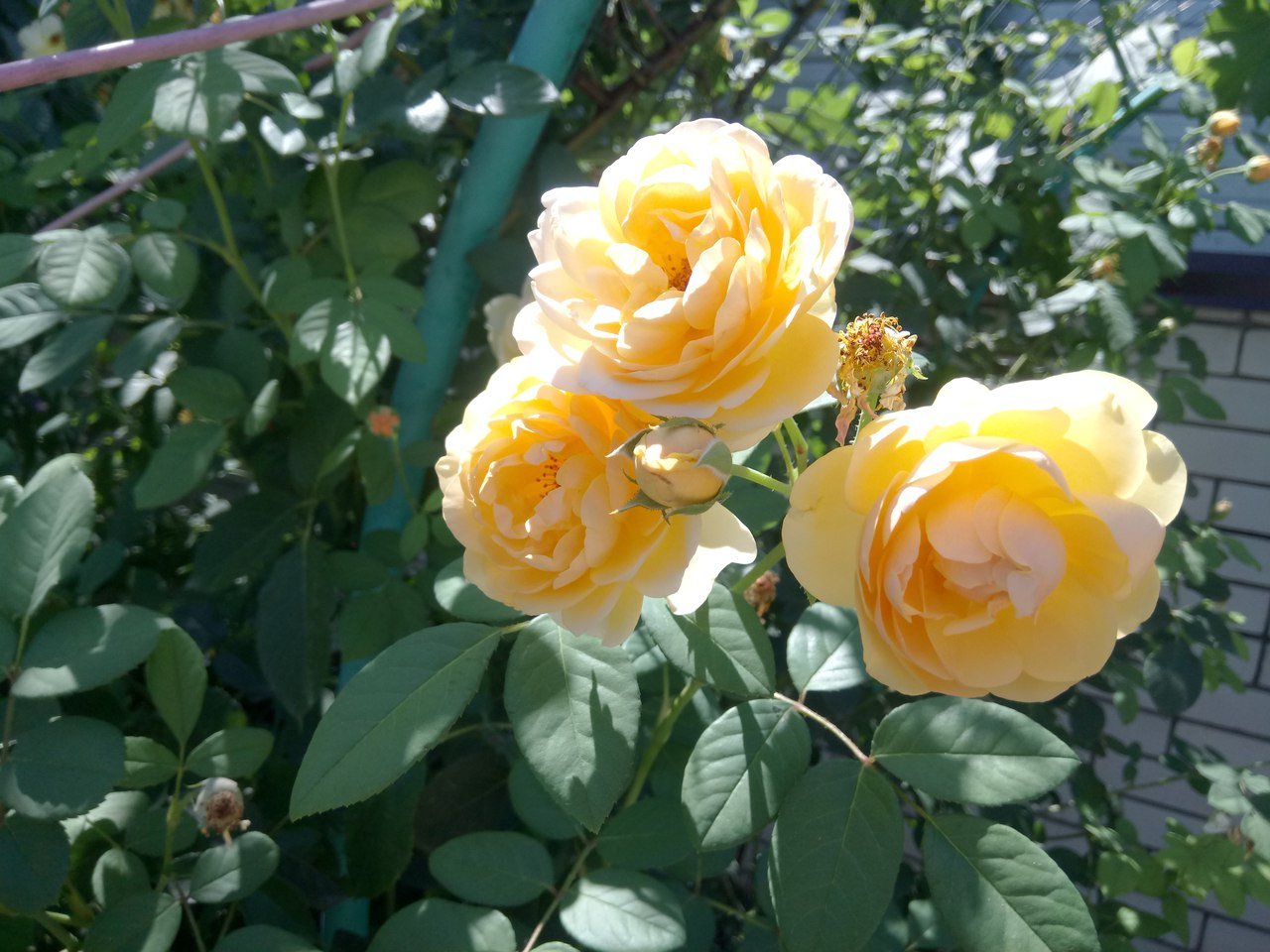 3) A pink rose with big buds and the little friend a bee (bush).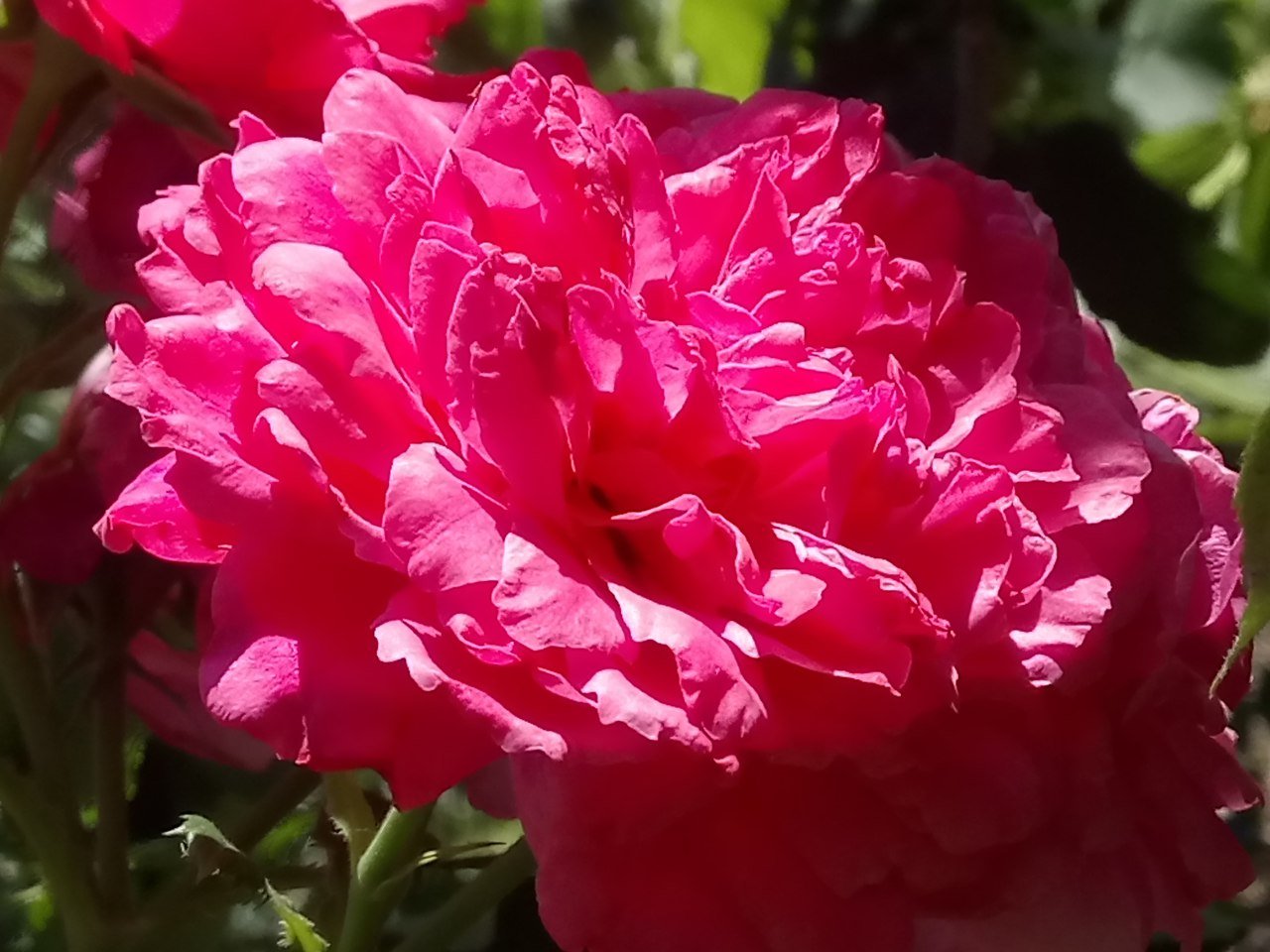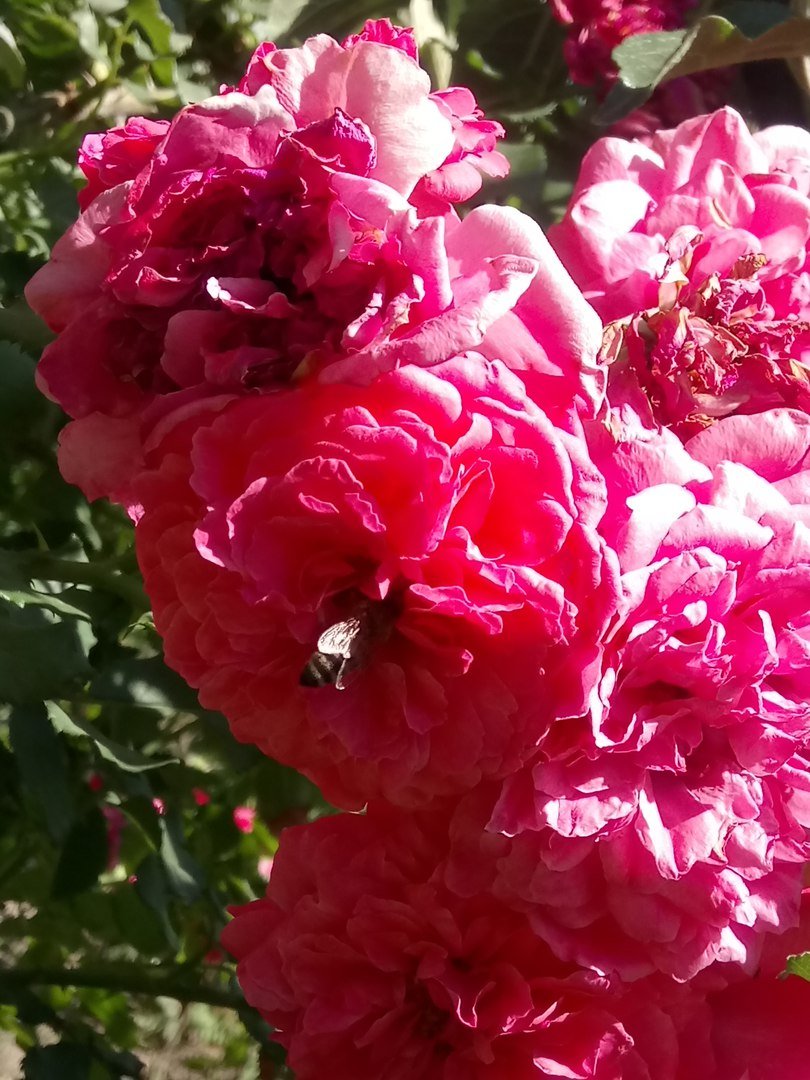 We pass to pictures which I had taken today.It is a little grapes to you in a news feed!
1) I haven't kept up (Green) yet
 2) Sultana Vingersky (small berries without stones)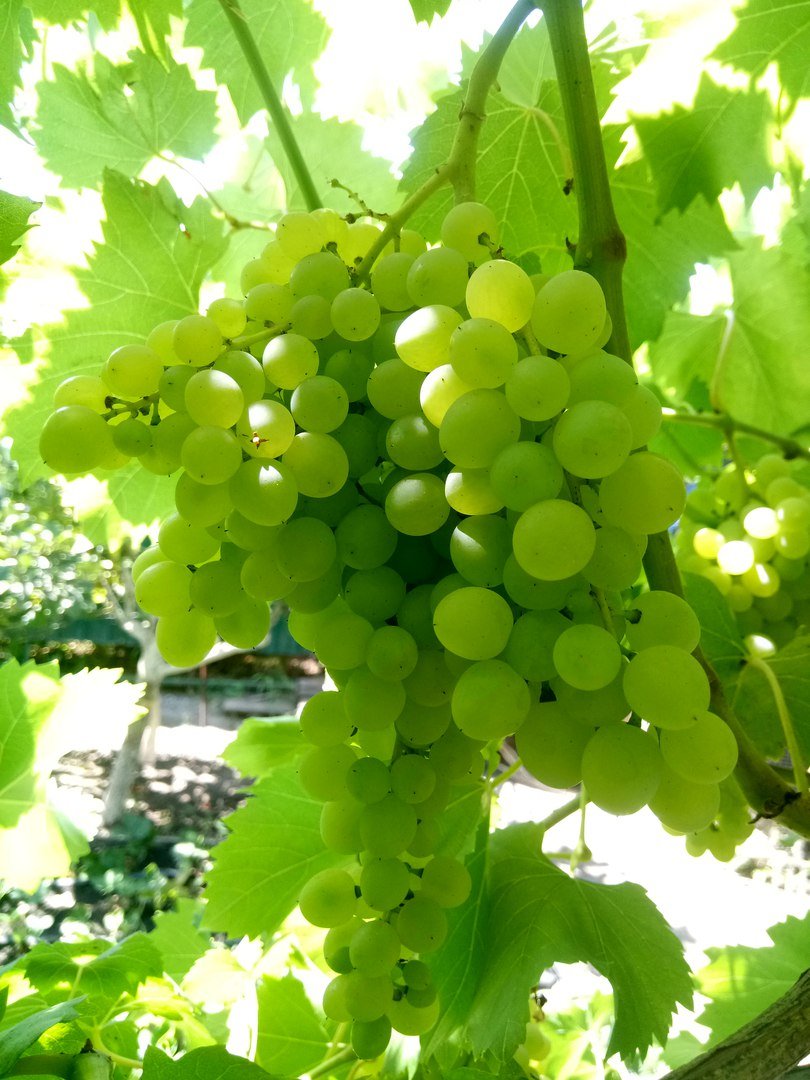 3) These are grapes - the Cardinal.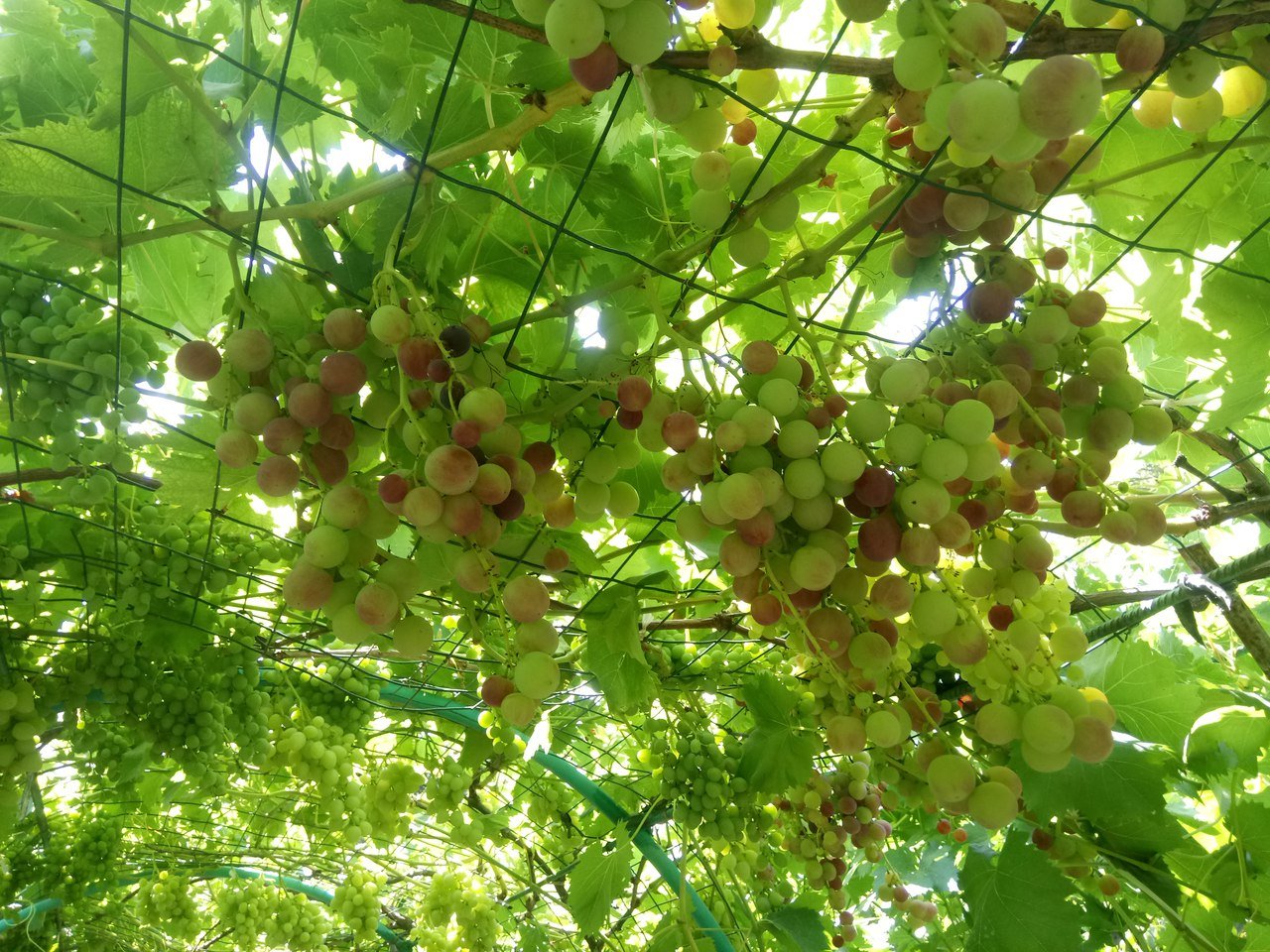 4) A grade - Arkady (sweet grapes)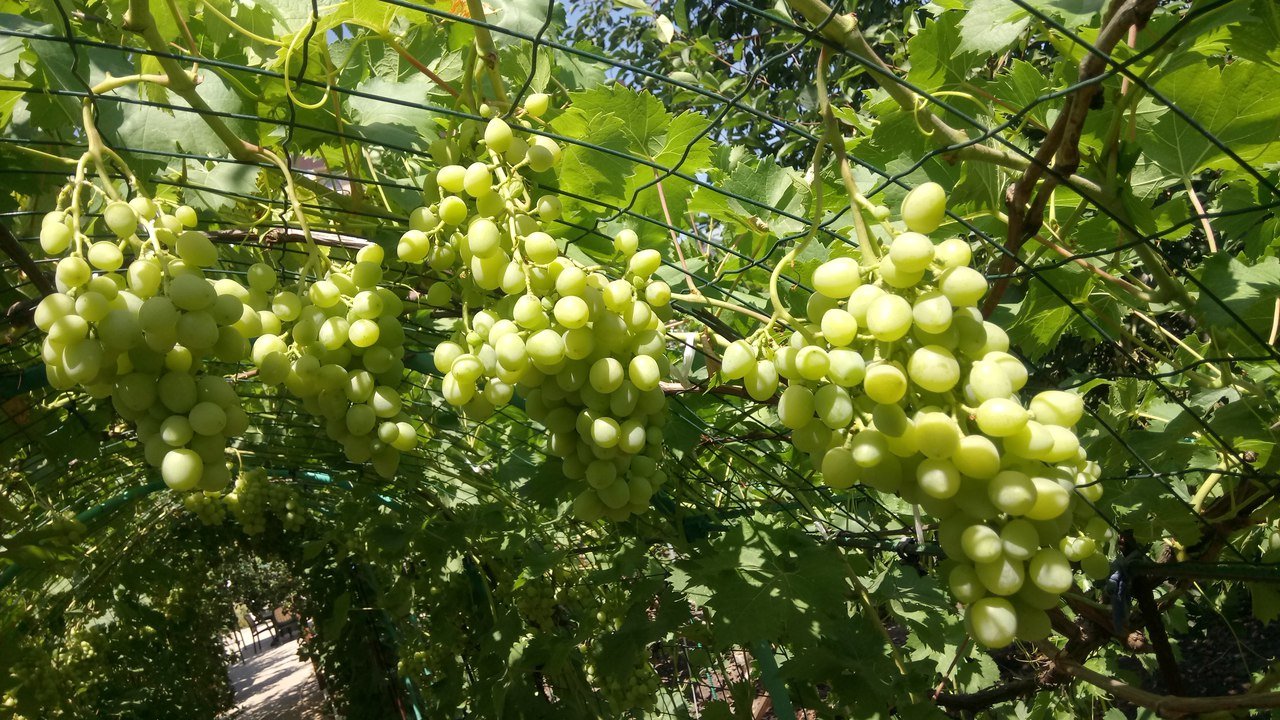 Many thanks that have found time for my post! It is pleasant to read your comments.