And here again, along the dawn
In the heights, deserted and free, The
villages of birds fly to the seas,
Blackening in a triangular chain.


The dawn is
clear, the steppe is silent, The sunset turns red, flaring up ...
And quietly in the sky, this chain
Floats, swaying slowly.


What a distance and height!
You look - and the
depth of the blue sky of autumn depths
As if melting over you.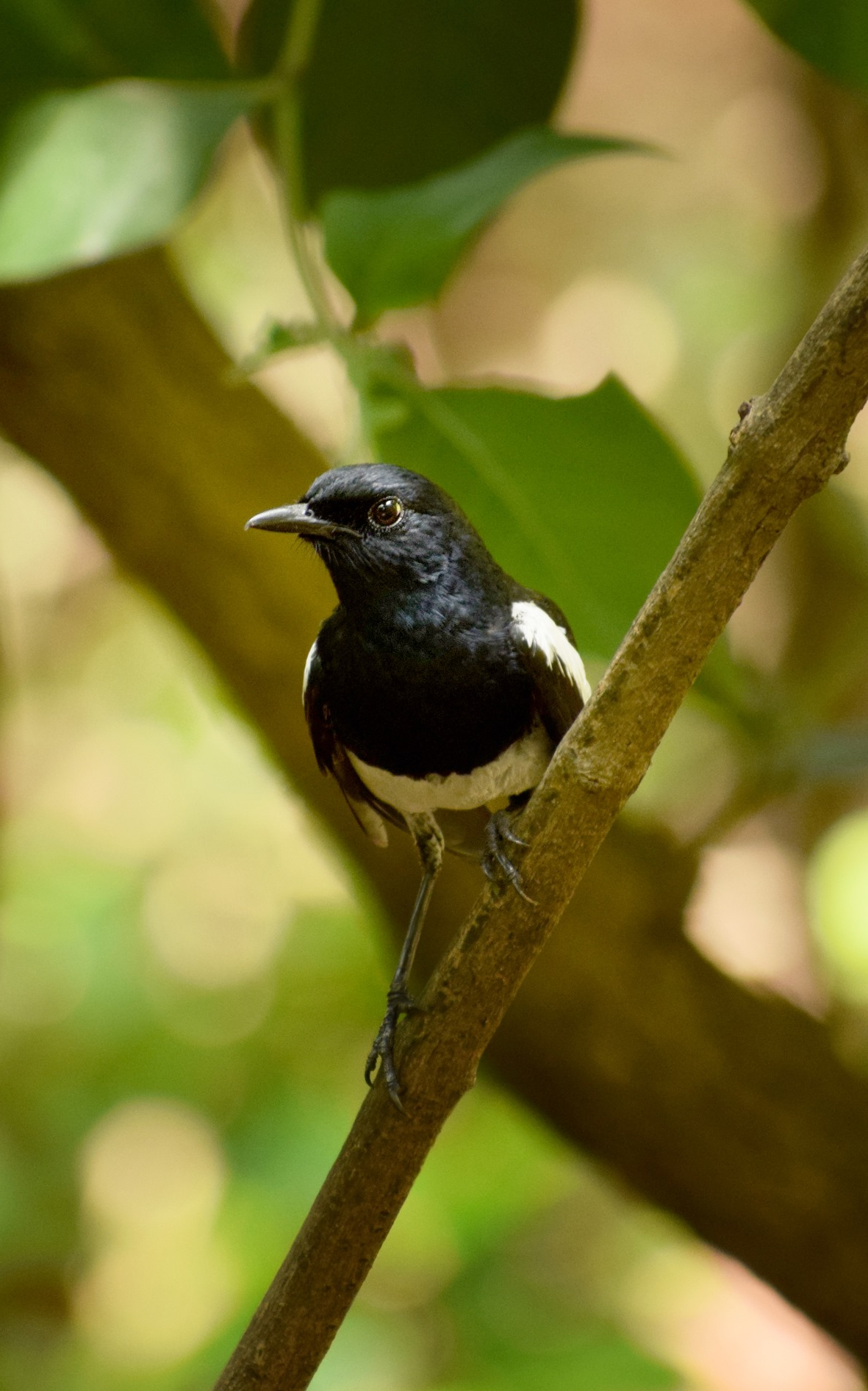 Thanks for stopping by.