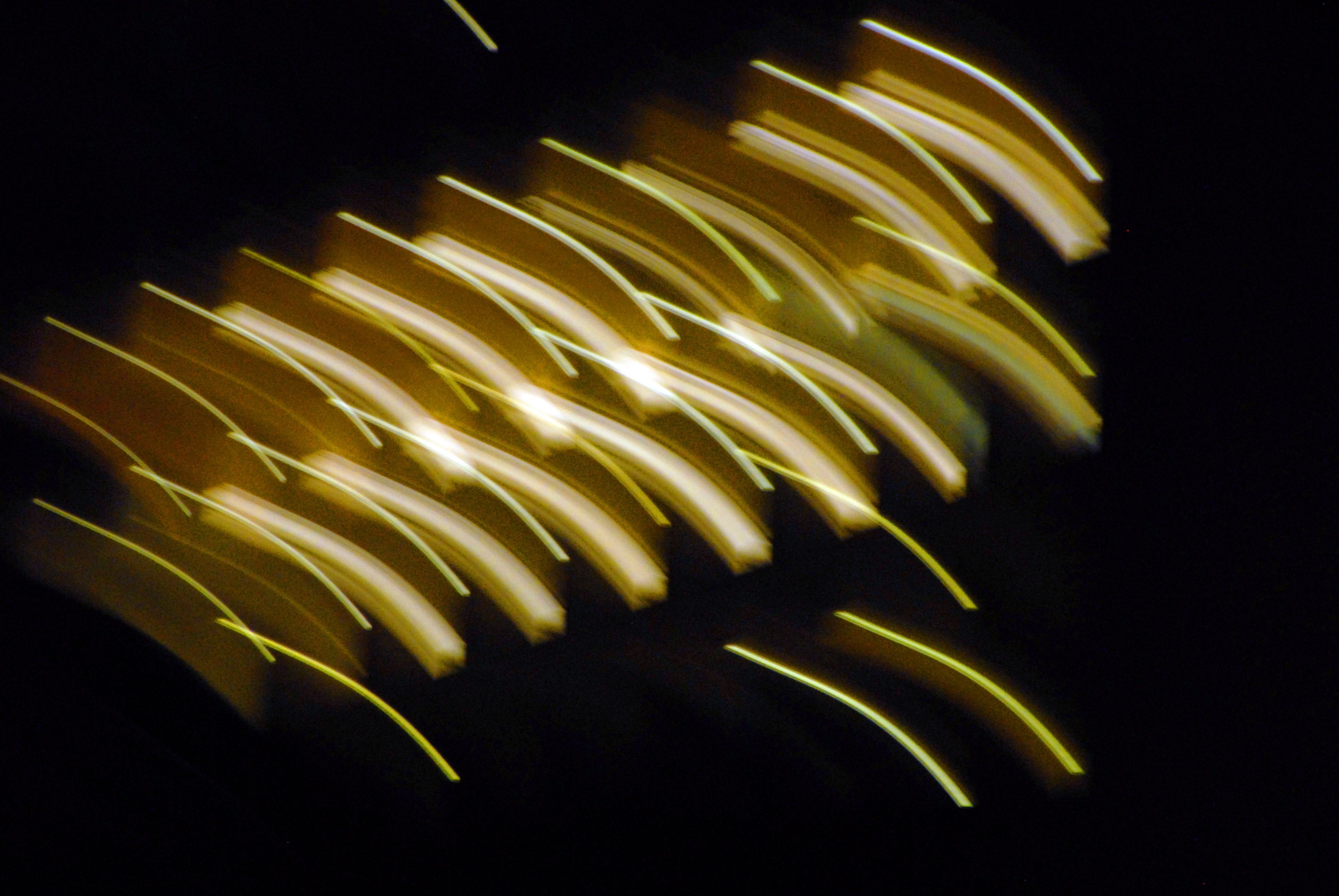 Blurs Matter, Too
---
I realized after looking through literally thousands of photos that blurs can be cool. Photography is always so razor focused (no pun intended) about being perfectly sharp. Why can't some images be a little blurry, or a lot blurry like this one? I really think that if the same emphasis was put into making amazing photos with blurs, there would be some remarkable work out there.
Not sure how it helps, but camera settings are 1/13th second, f5.6, 200mm, moving.
I NEED YOUR HELP
---
Steemians, I need your help. I want to be traveling and taking more photos. Any minimal funds that go toward my photo posts will be put into taking better photos, with better tools, in new places.
My goal is to upgrade to a full frame camera eventually. Nikon D200 and D7100 are good but they leave a lot of the information out. I am currently eyeing the Nikon D850 or new Canon 5D.
Steemians, please upvote, comment, and follow if you like my posts!