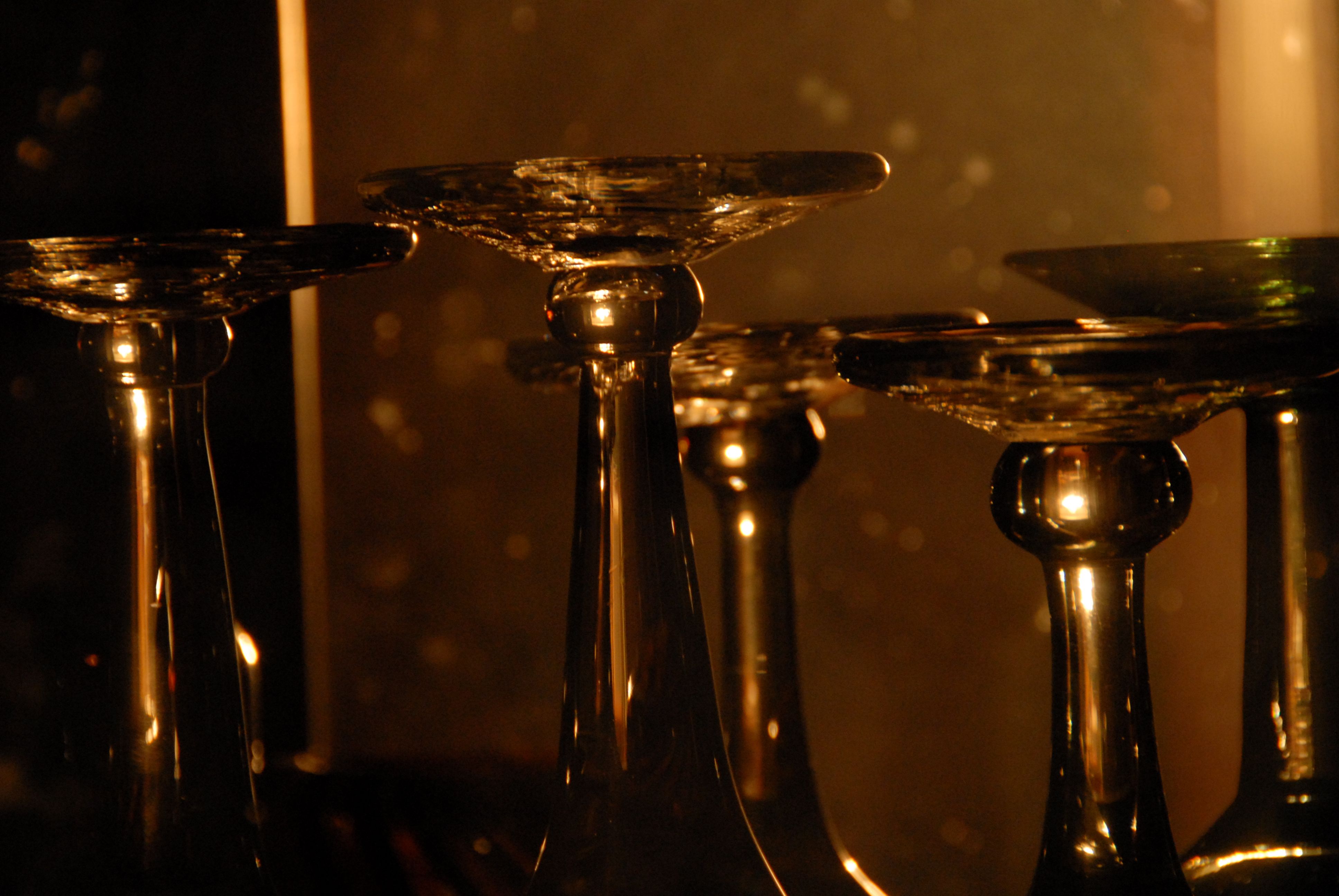 Bottoms Up!
---
I took photos of wine glasses that my parents had in our cabinets as a high-schooler. Here is how they turned out at the time. One year after this photo was taken they filed for divorce. This photo seemed to be a small light study that took on a different meaning.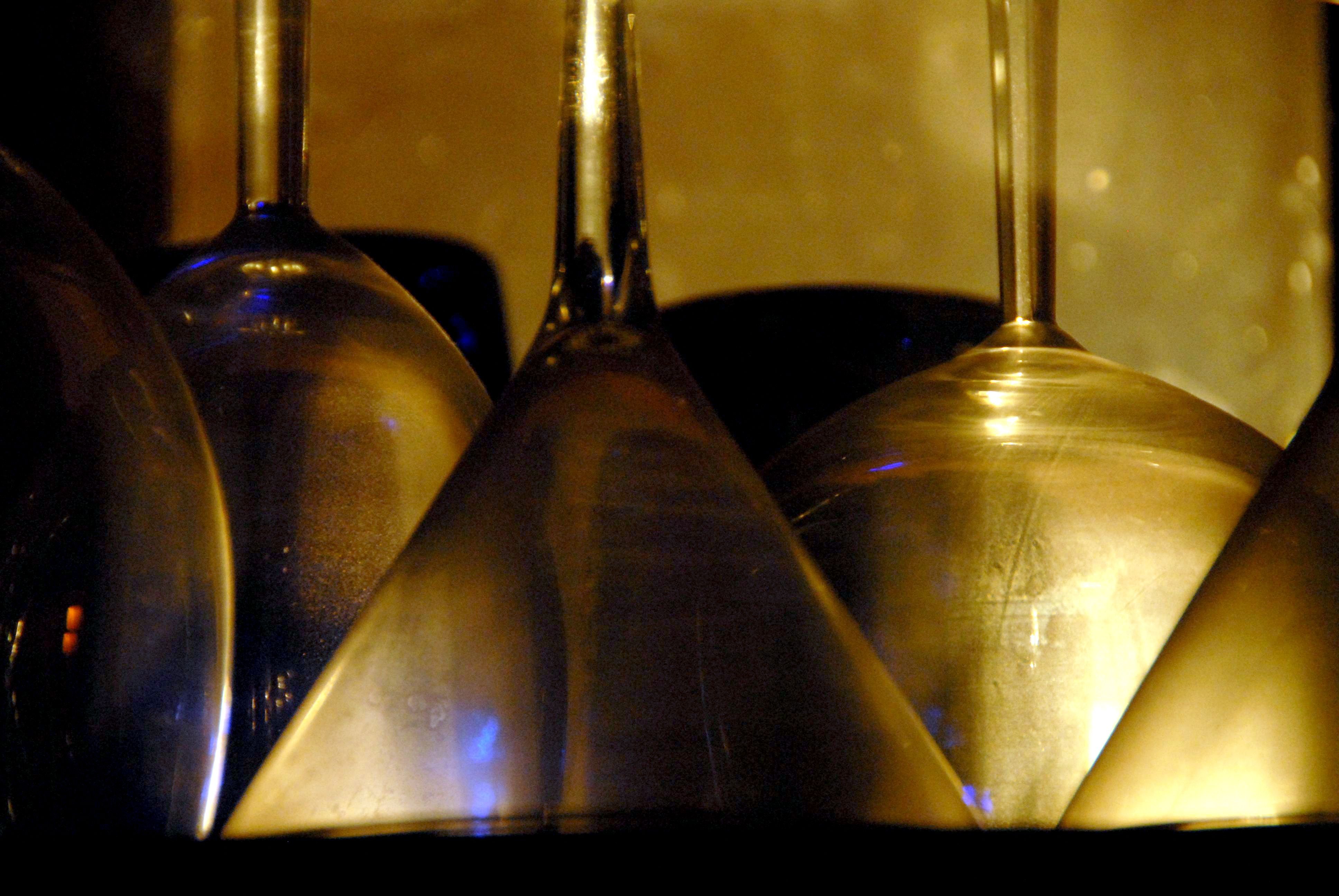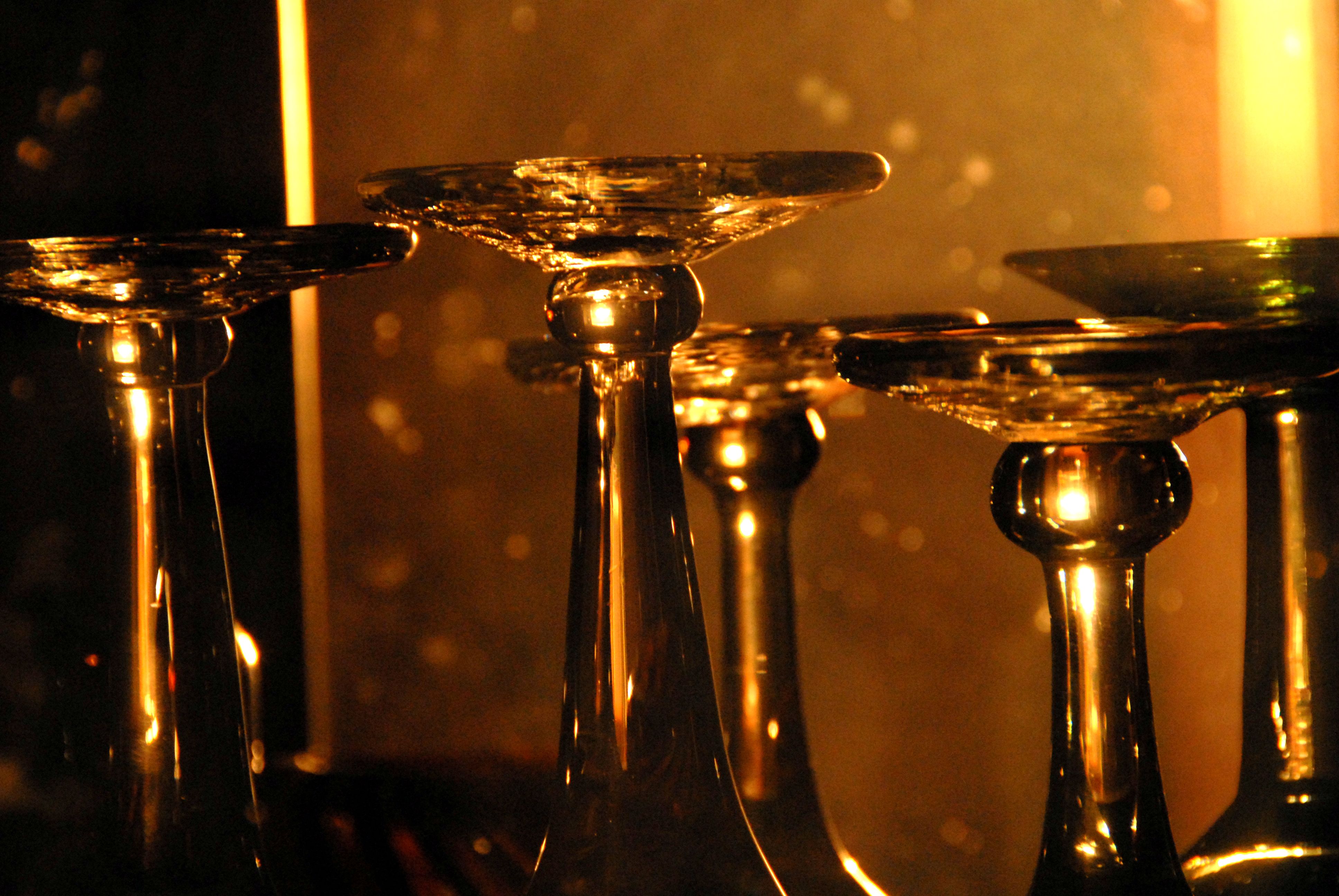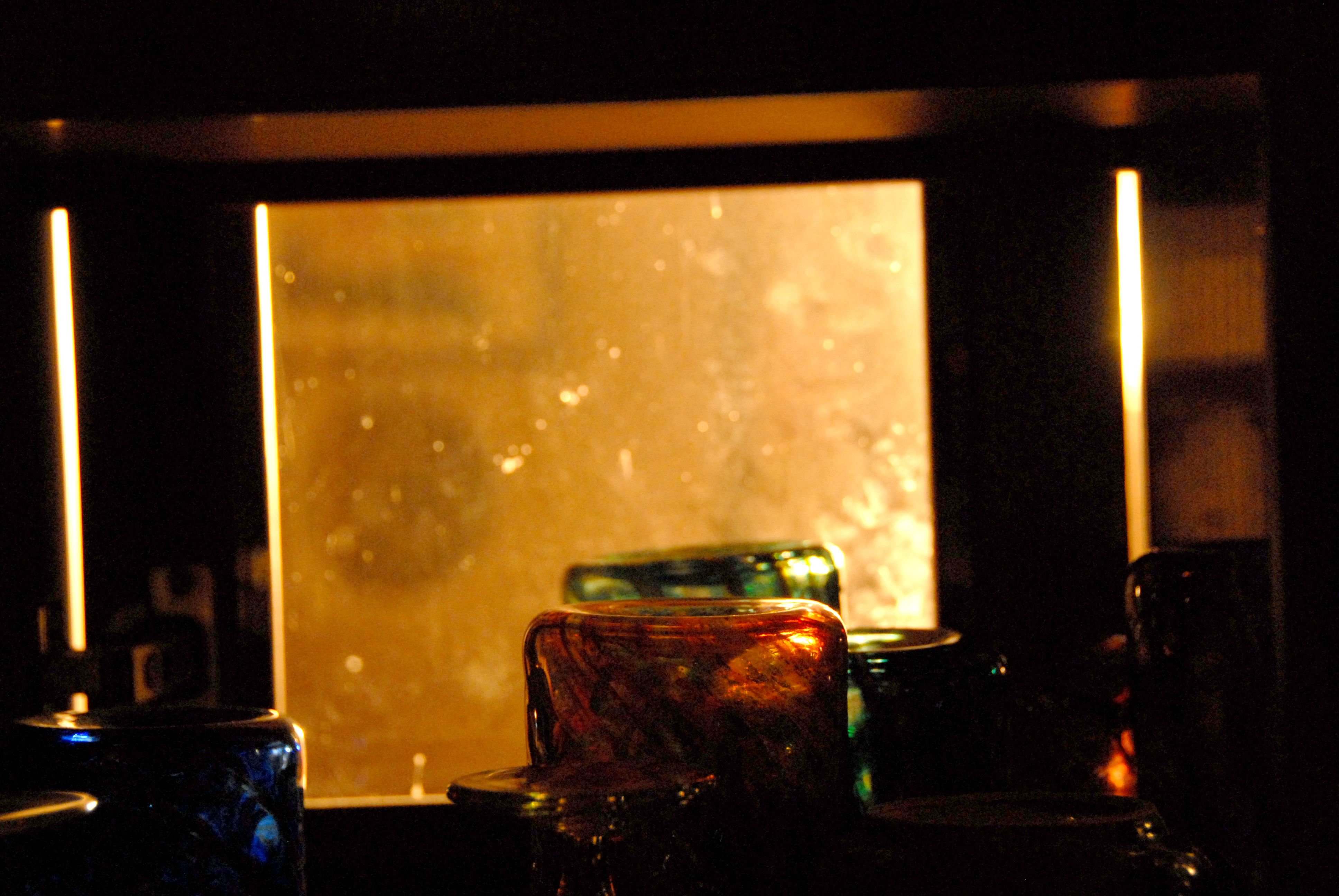 I NEED YOUR HELP
---
Steemians, I need your help. I want to be traveling and taking more photos. Any minimal funds that go toward my photo posts will be put into taking better photos, with better tools, in new places.
My goal is to upgrade to a full frame camera eventually. Nikon D200 and D7100 are good but they leave a lot of the information out. I am currently eyeing the Nikon D850 or new Canon 5D.
Steemians, please upvote, comment, and follow if you like my posts!