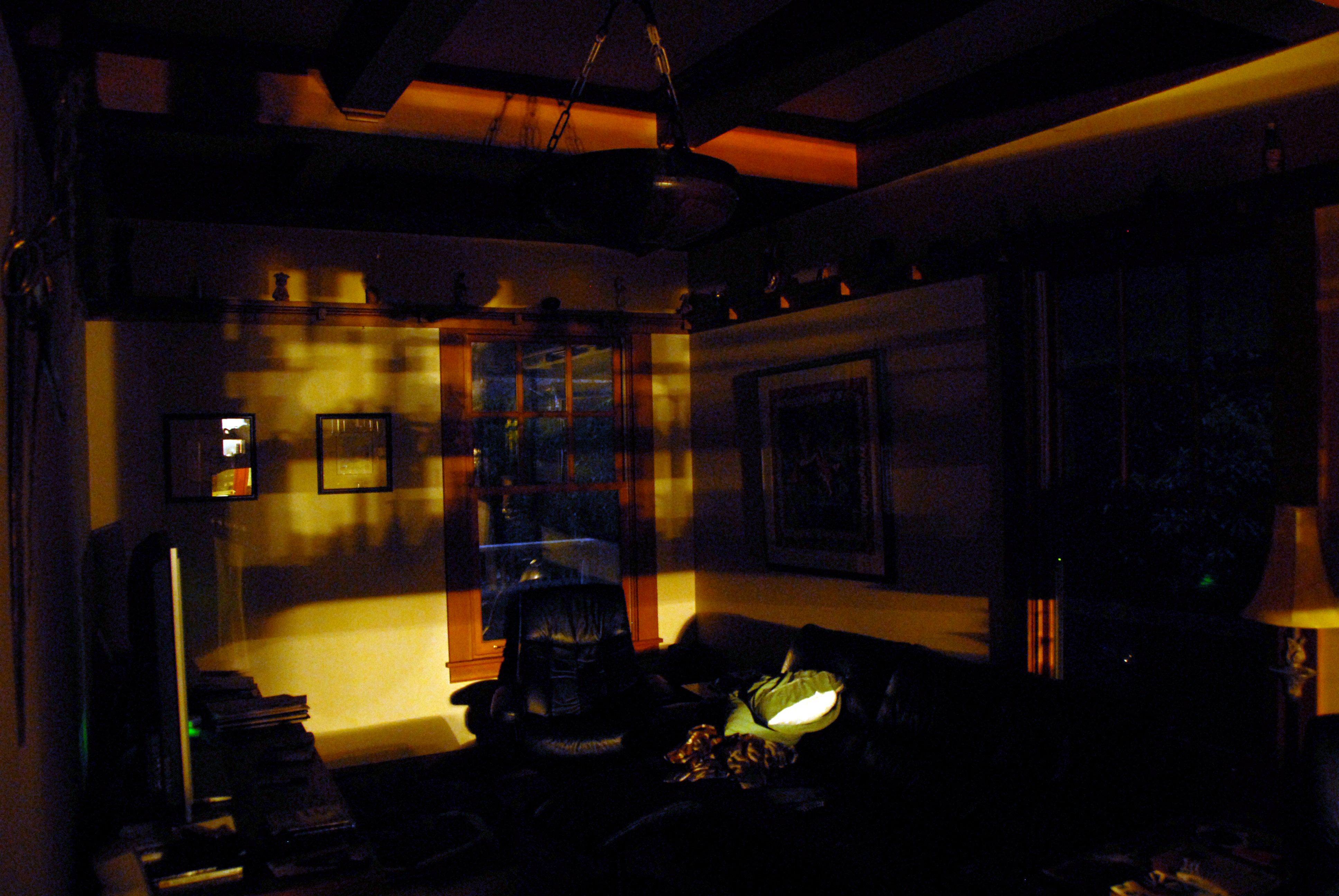 Bottoms Up! (Part 2)
---
In my last post, I took closeups of the wine glass cabinet my parents had in their old house prior to their divorce (circa 2008). These are two shots from further away. The cabinets throw a shadow on the wall of the first shot and light shines through the second.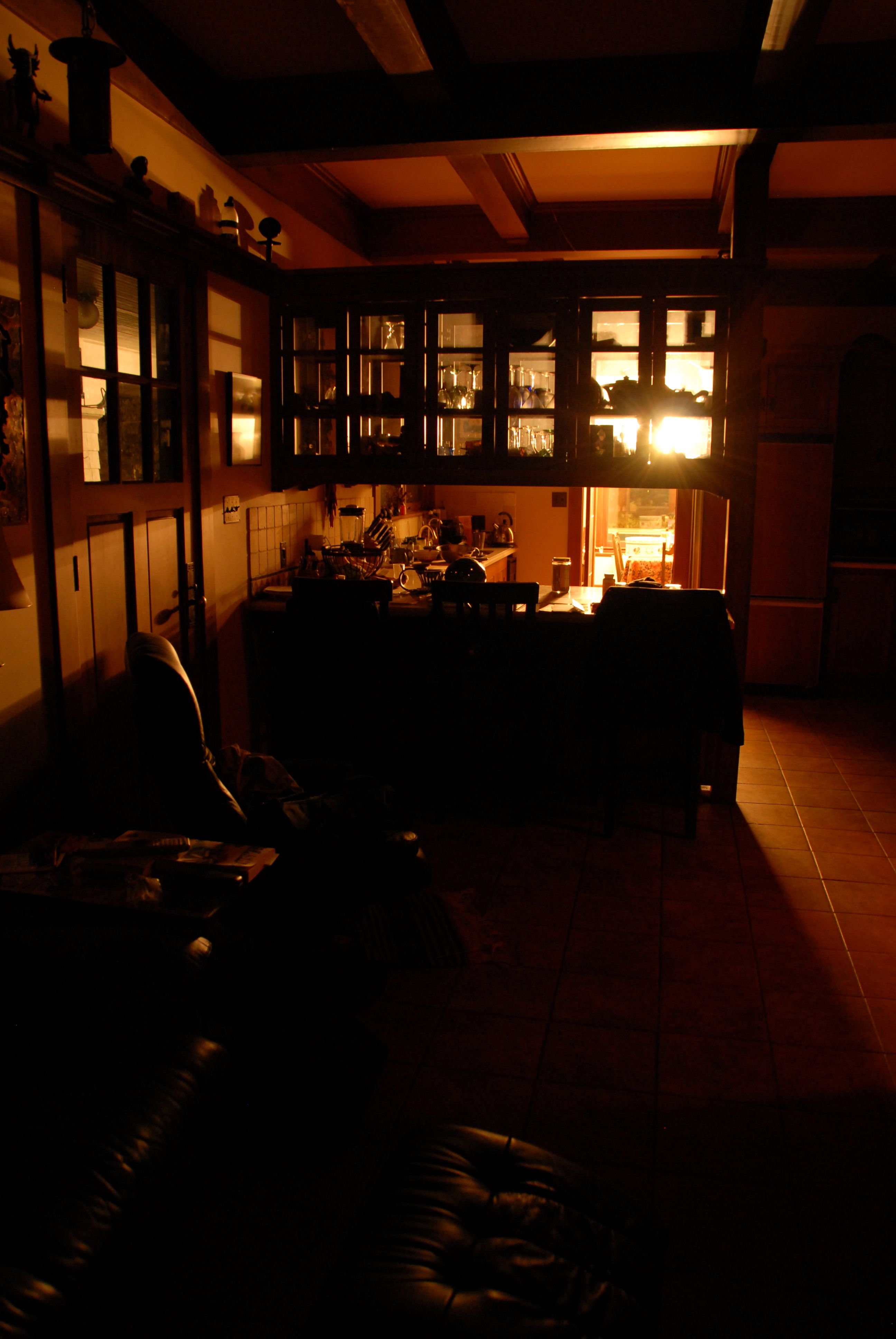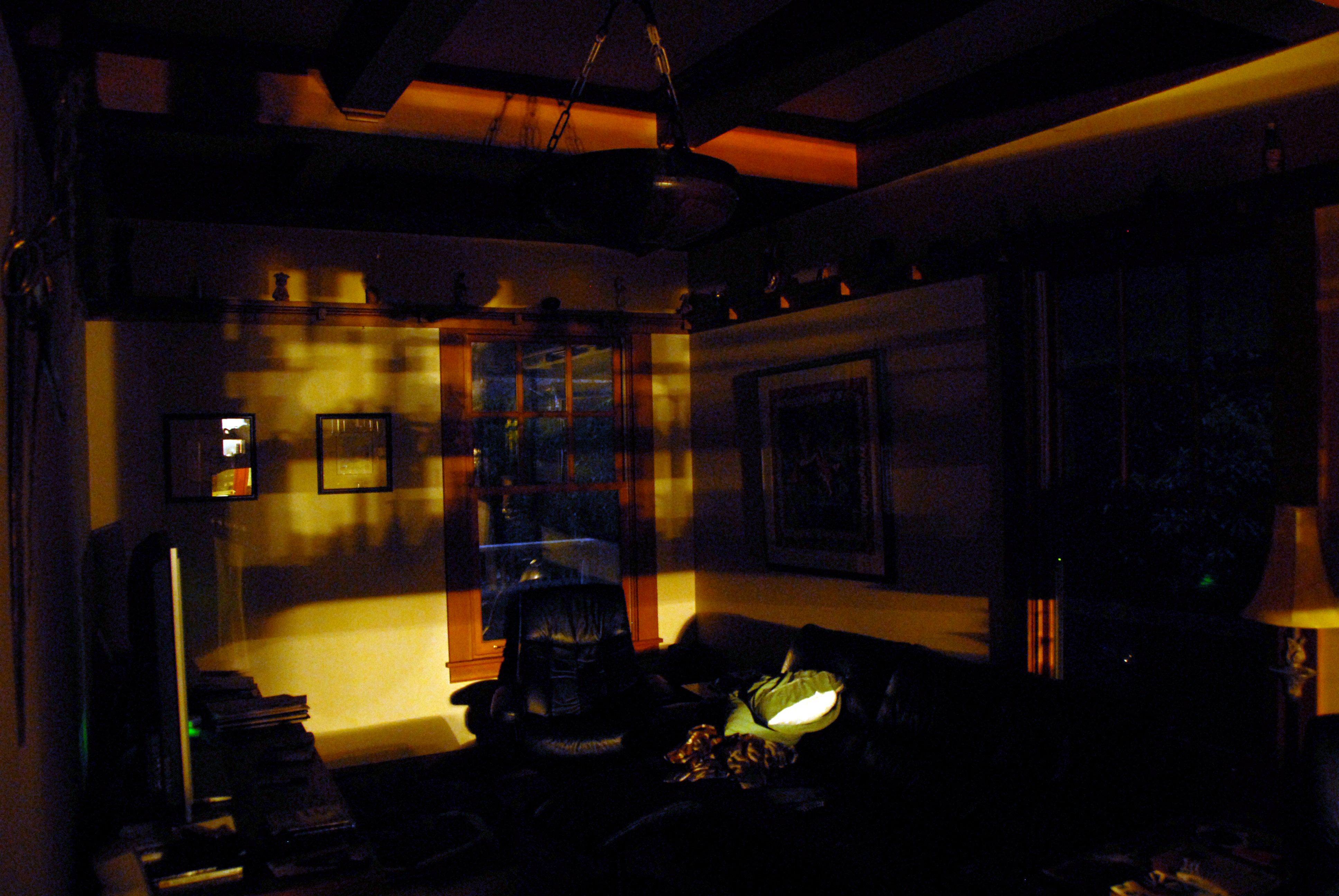 I NEED YOUR HELP
---
Steemians, I need your help. I want to be traveling and taking more photos. Any minimal funds that go toward my photo posts will be put into taking better photos, with better tools, in new places.
My goal is to upgrade to a full frame camera eventually. Nikon D200 and D7100 are good but they leave a lot of the information out. I am currently eyeing the Nikon D850 or new Canon 5D.
Steemians, please upvote, comment, and follow if you like my posts!