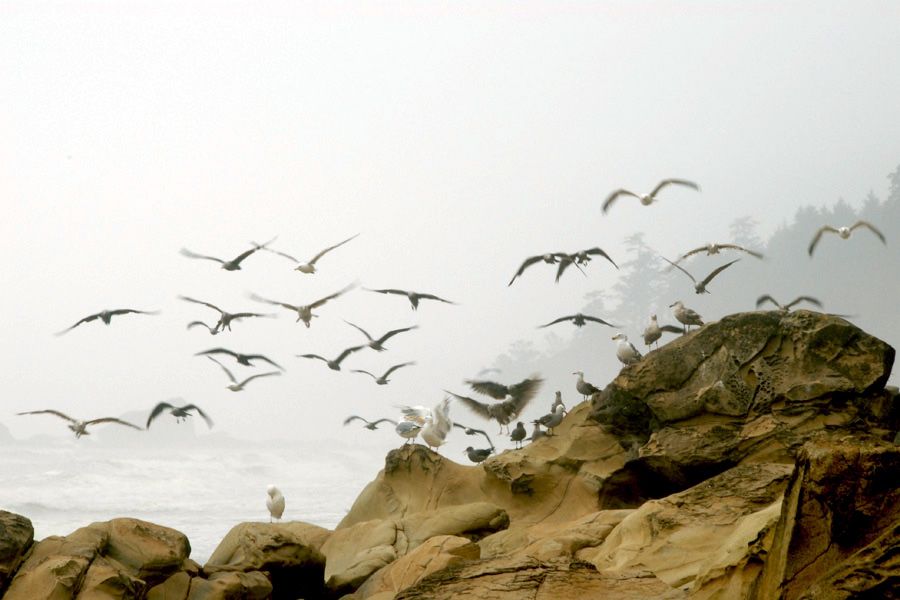 Seagulls of the Pacific Northwest United States
---
Seagulls are everywhere in the natural pacific ocean and Rainforest environments. It's important to see them as more than just cities portray them. They are hugely beneficial creatures to our world. The large Seagulls in central park or Santa Monica pier might not be as beneficial, but the species is huge.
Camera Settings
---
Camera Body: Nikon D200
Focal Length: 120mm
F-Stop Number: F22
Exposure Time: 1/80th Second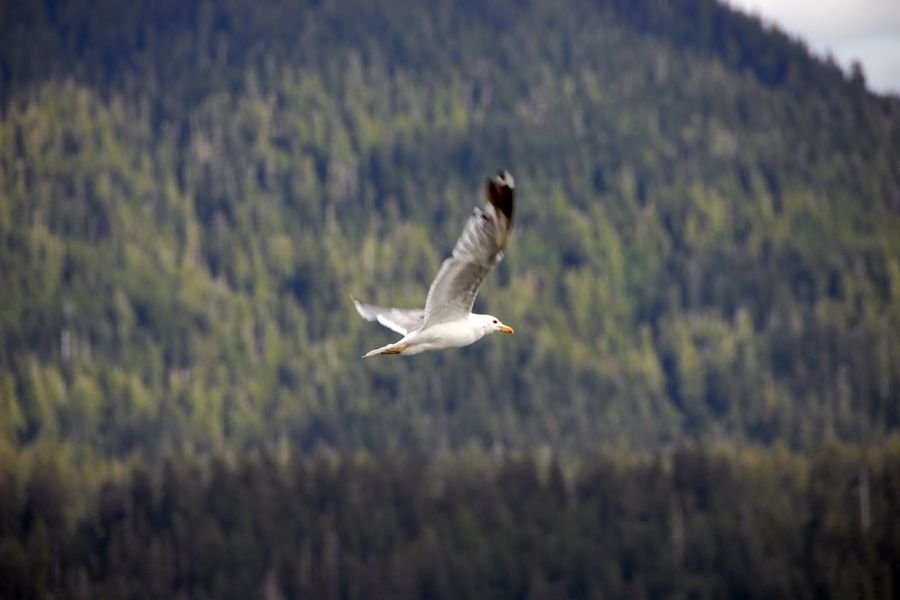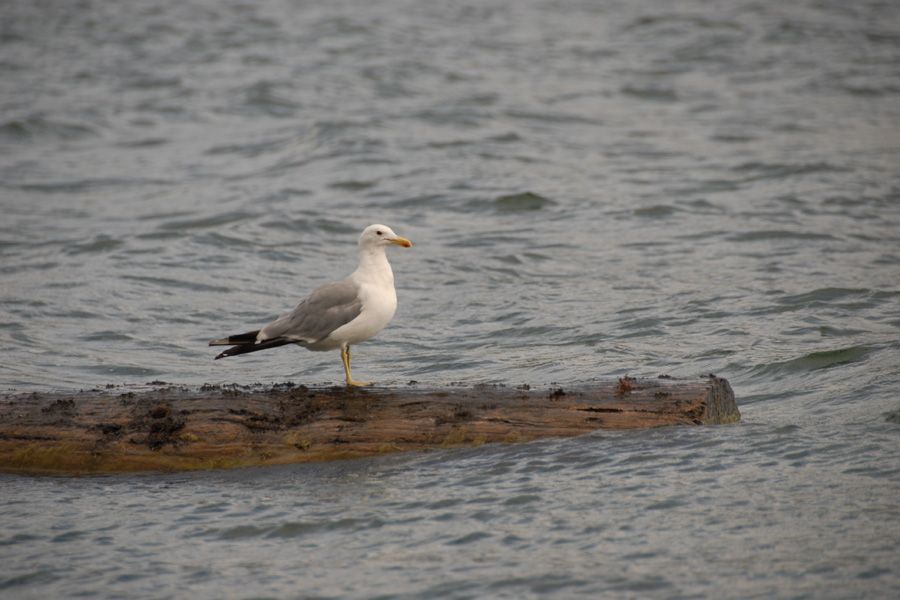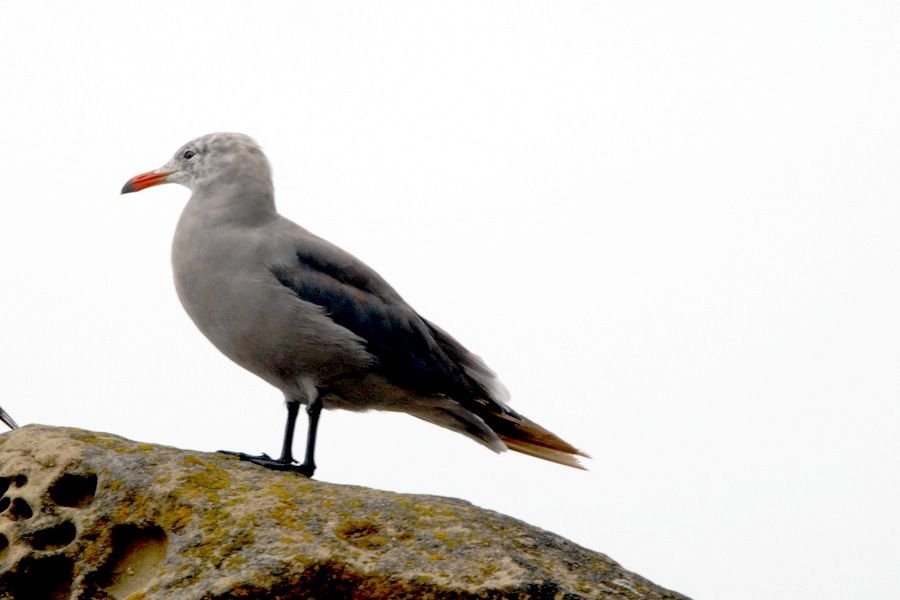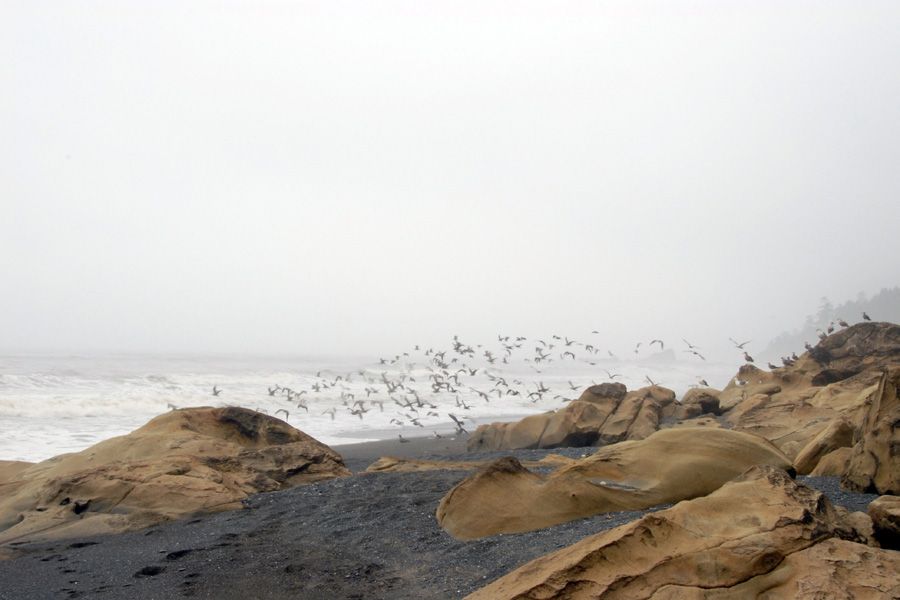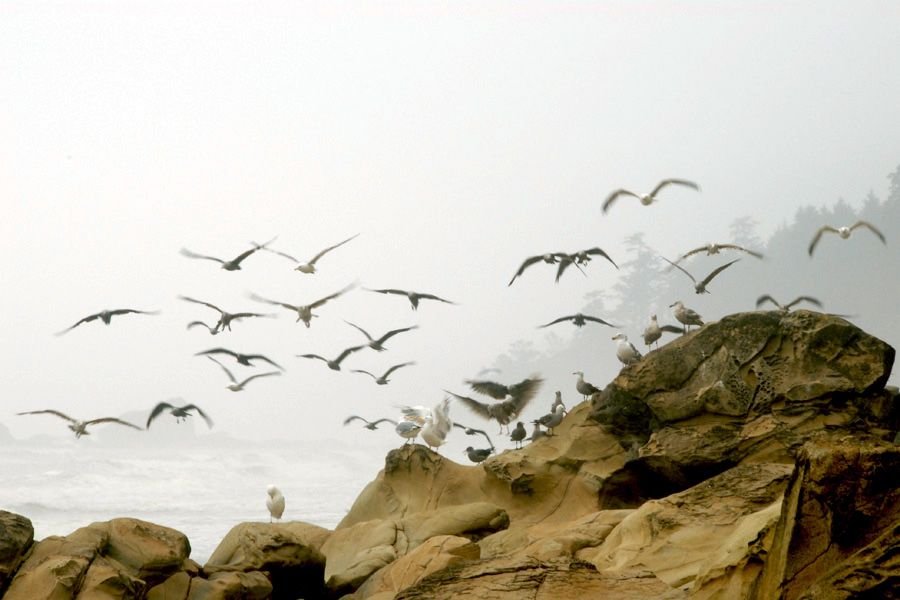 I NEED YOUR HELP
---
Steemians, I need your help. I want to be traveling and taking more photos. Any minimal funds that go toward my photo posts will be put into taking better photos, with better tools, in new places.
My goal is to upgrade to a full frame camera eventually. Nikon D200 and D7100 are good but they leave a lot of the information out. I am currently eyeing the Nikon D850 or new Canon 5D.
Steemians, please upvote, comment, and follow if you like my posts!