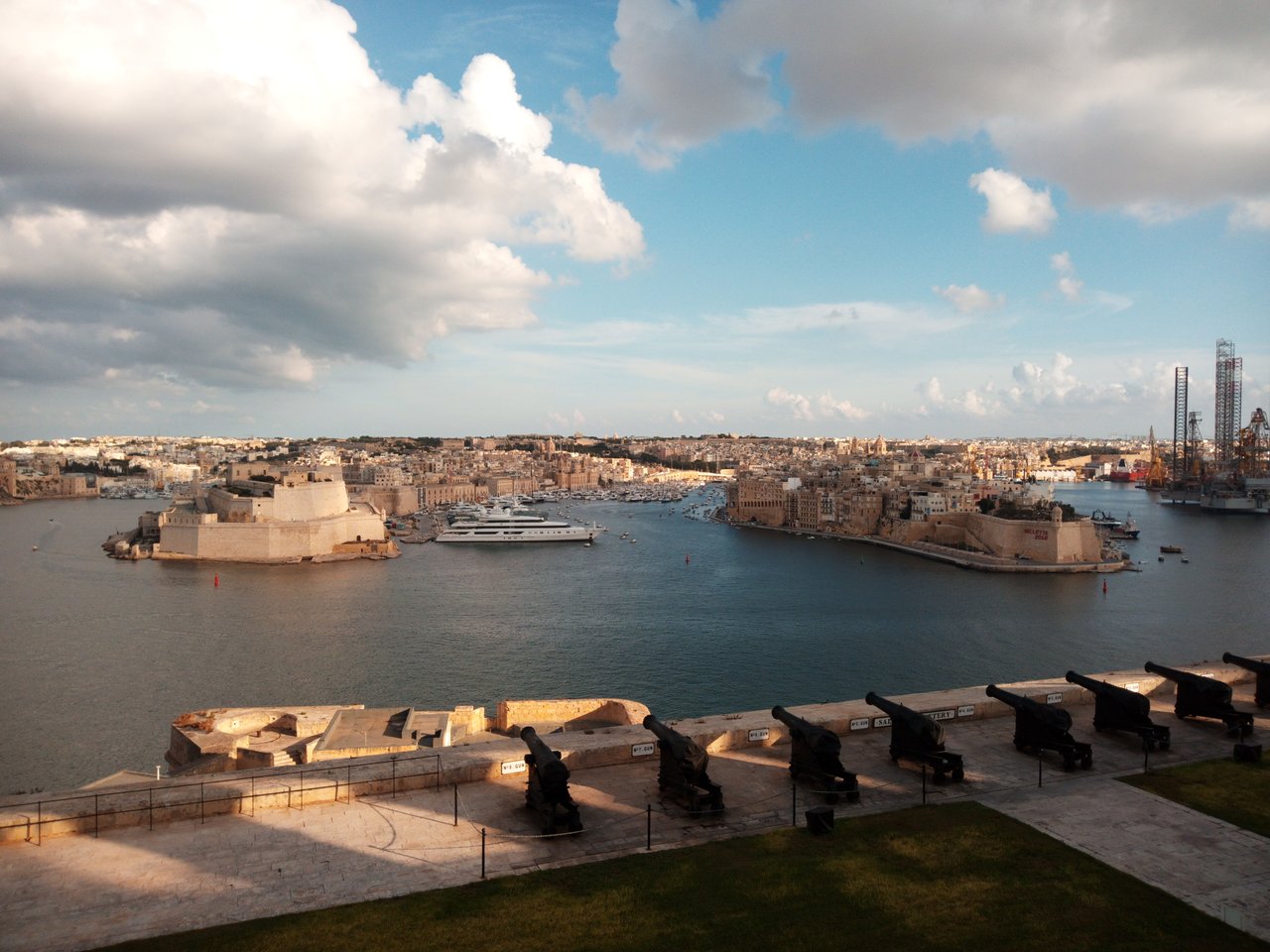 I spent a few days in Malta and discovered a very rich culture and history where major powers like the Greeks, the Romans, the Arabs, the French or the Brits fought to take over this very strategic archipelago in the middle of the Mediterranean sea. Their history is full of heroic acts of the population against invaders as well tragic events when they were defeated.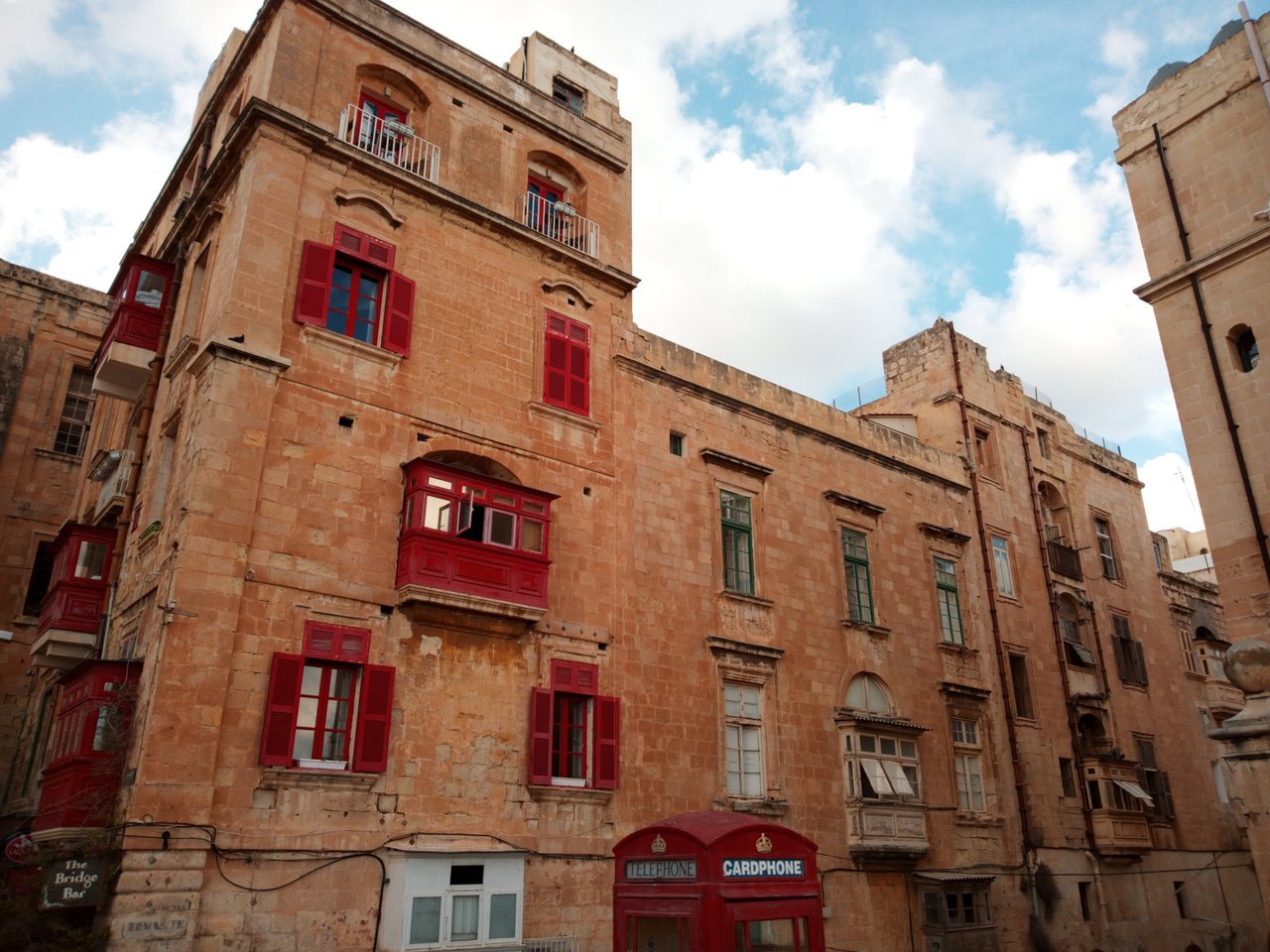 Religion was always very much intertwined with politics and linked to the dominant power which led to a language based on Arabic but where the overwhelmingly religion is Catholicism and the only catholic country where god's name is Allah!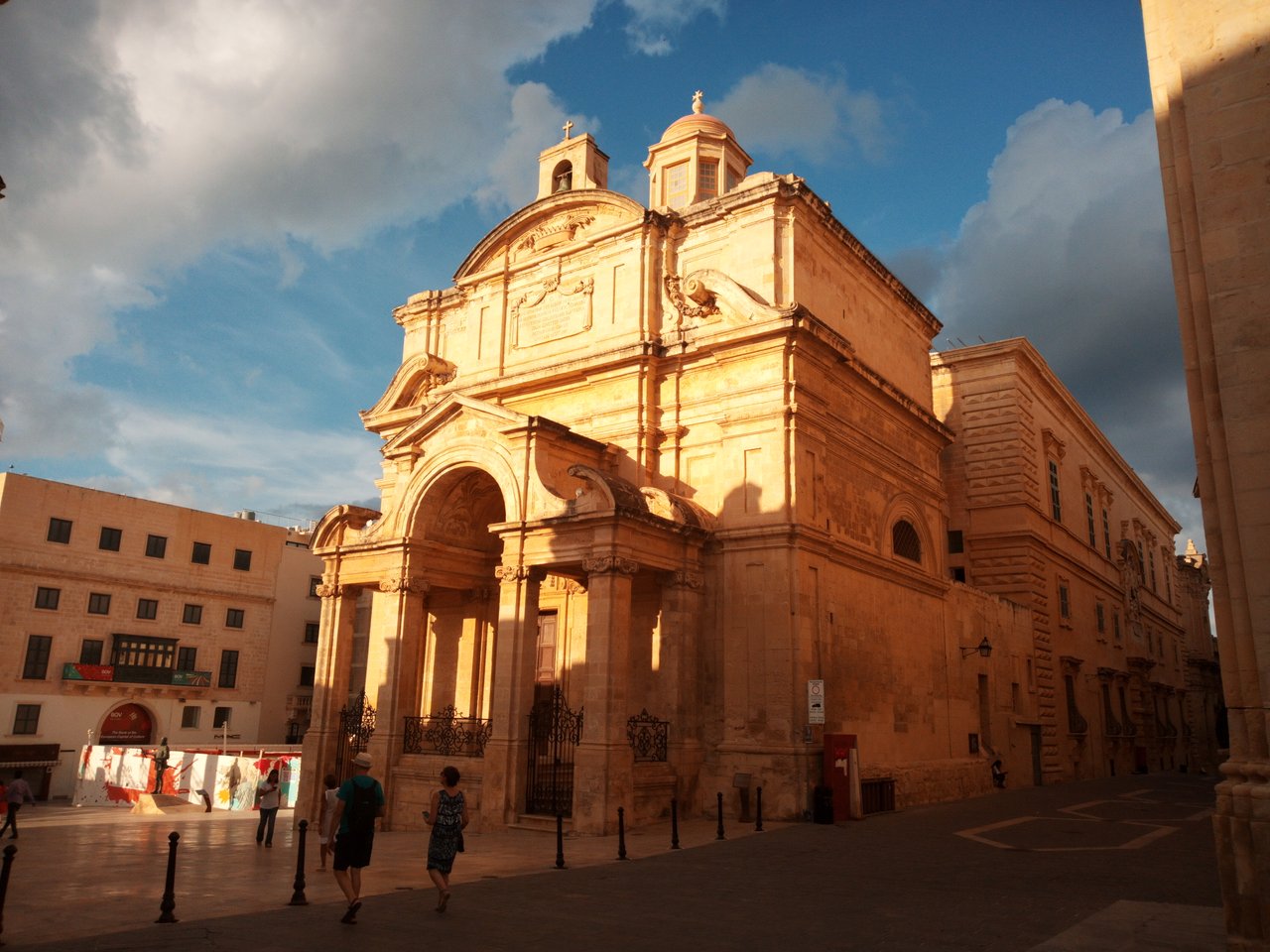 Architecture is absolutely beautiful with majestic churches, rich interior as well as colourful ancient buildings with balcony and shutters of different colours like green or red.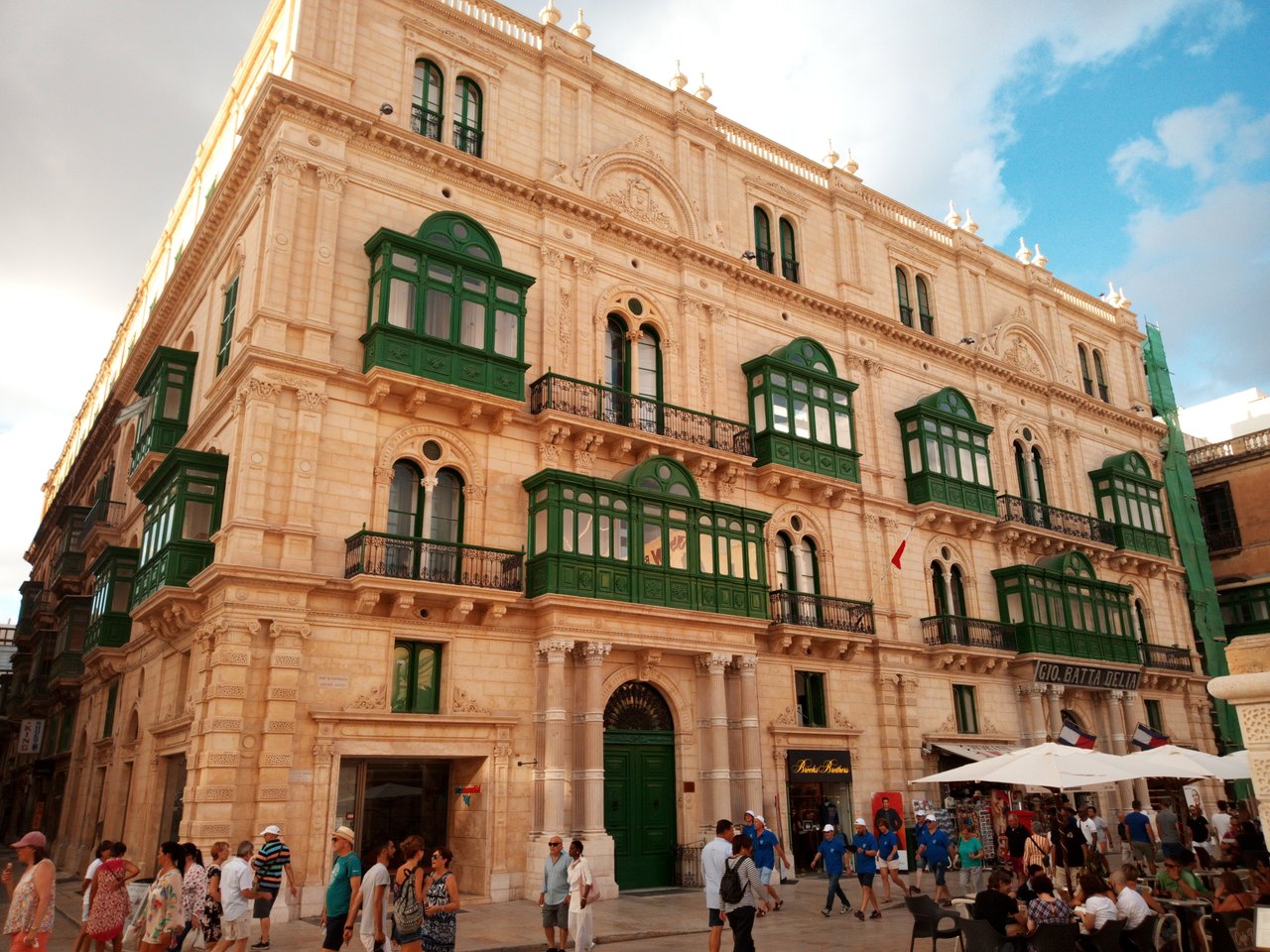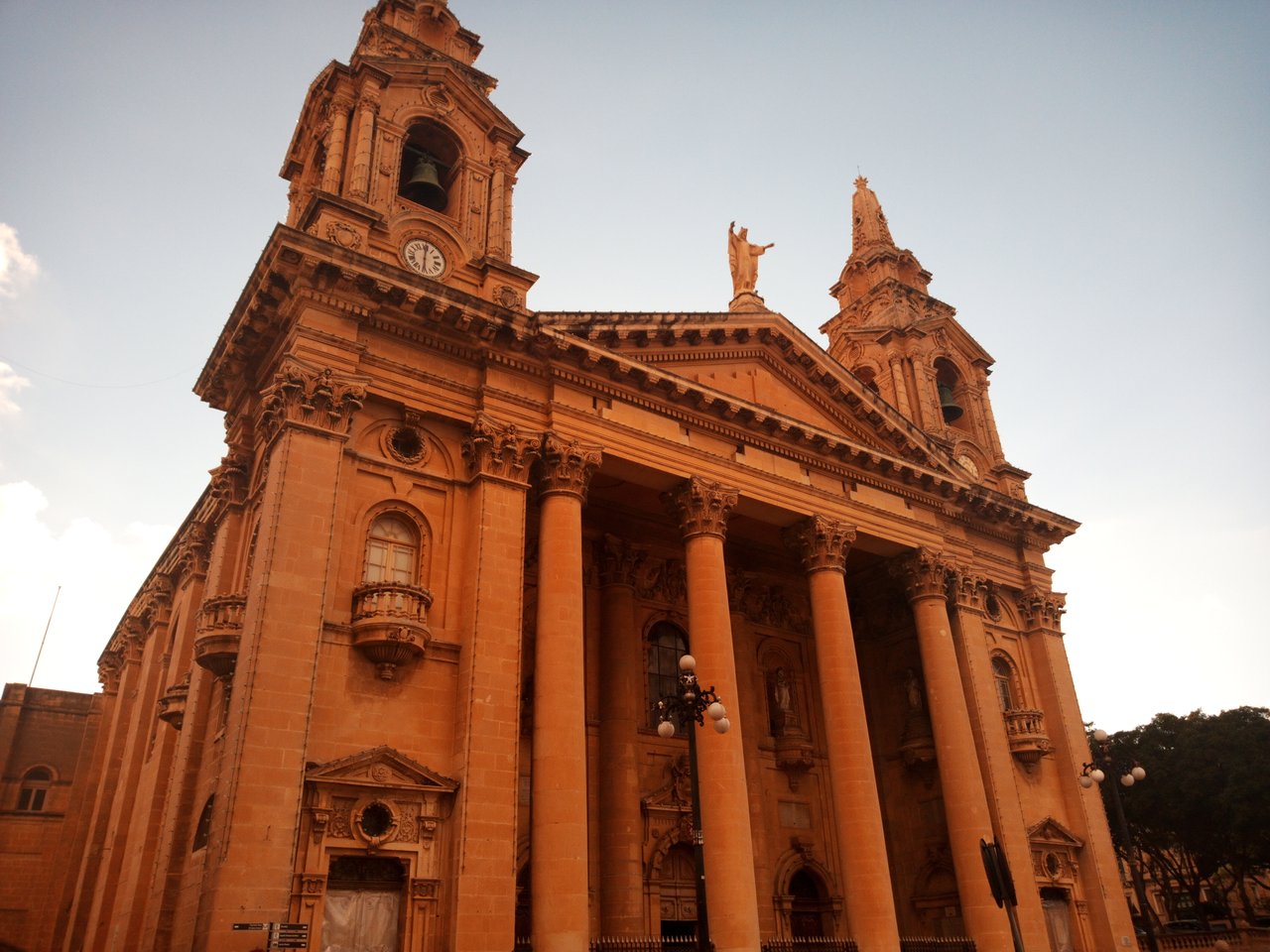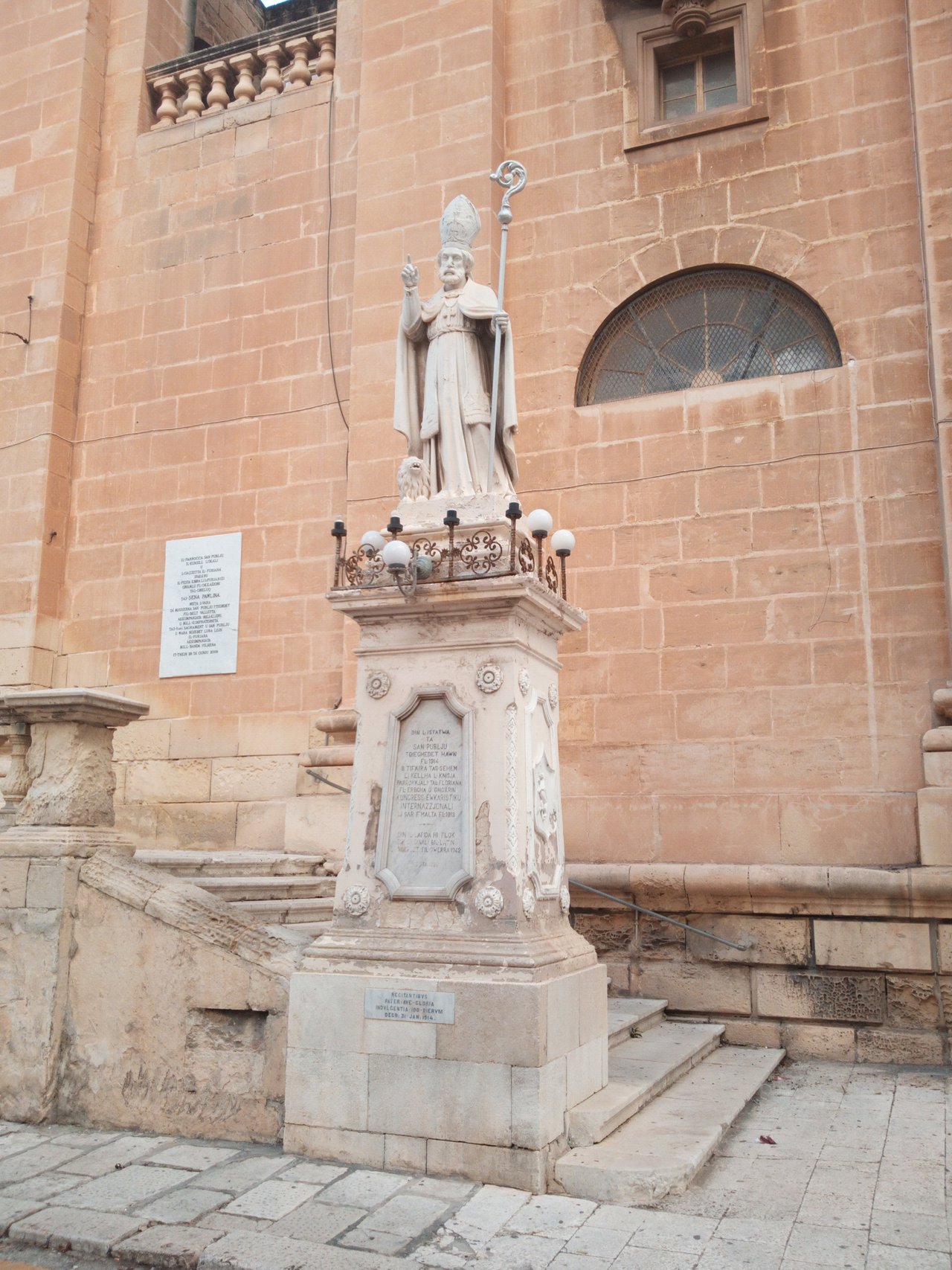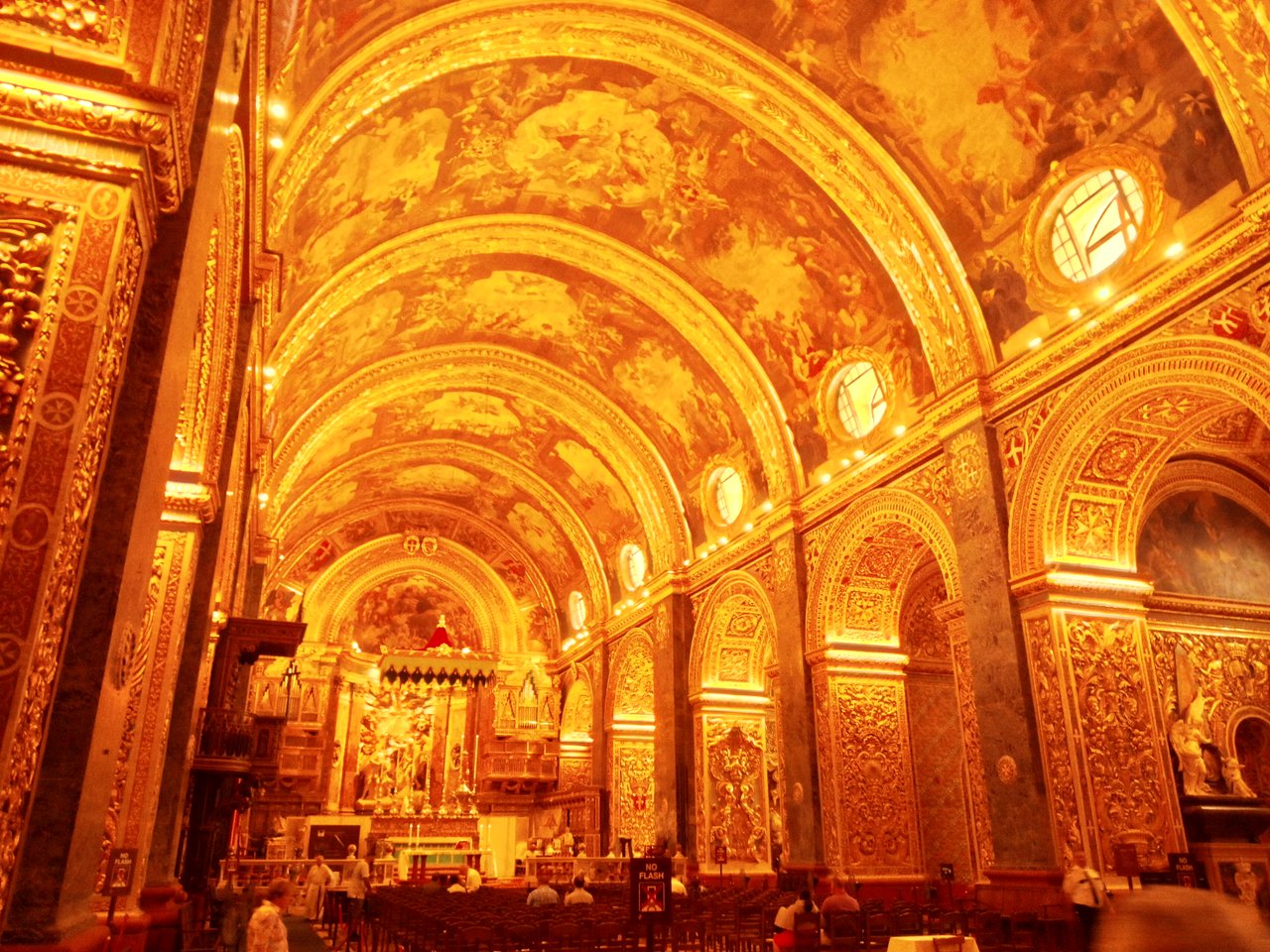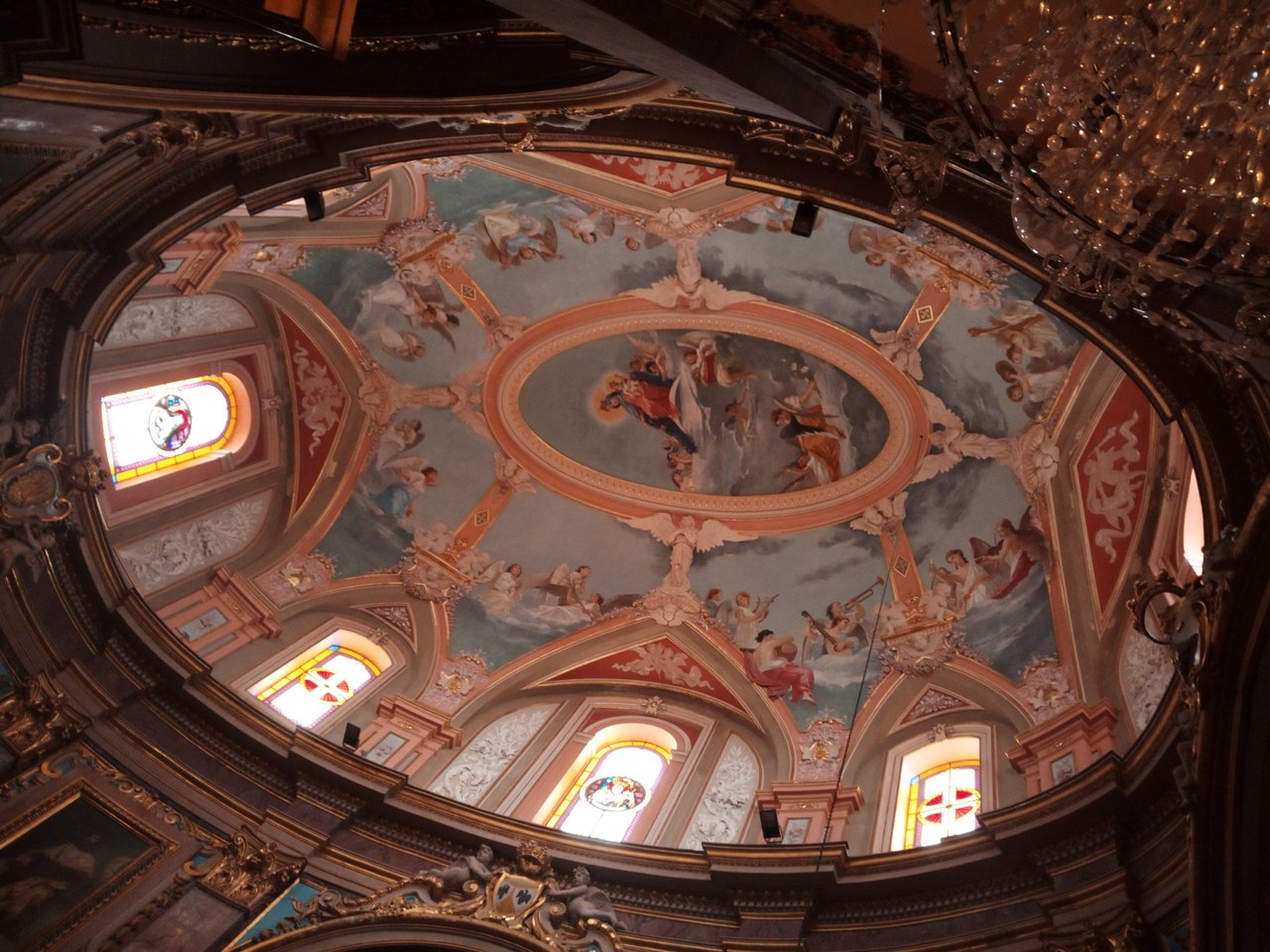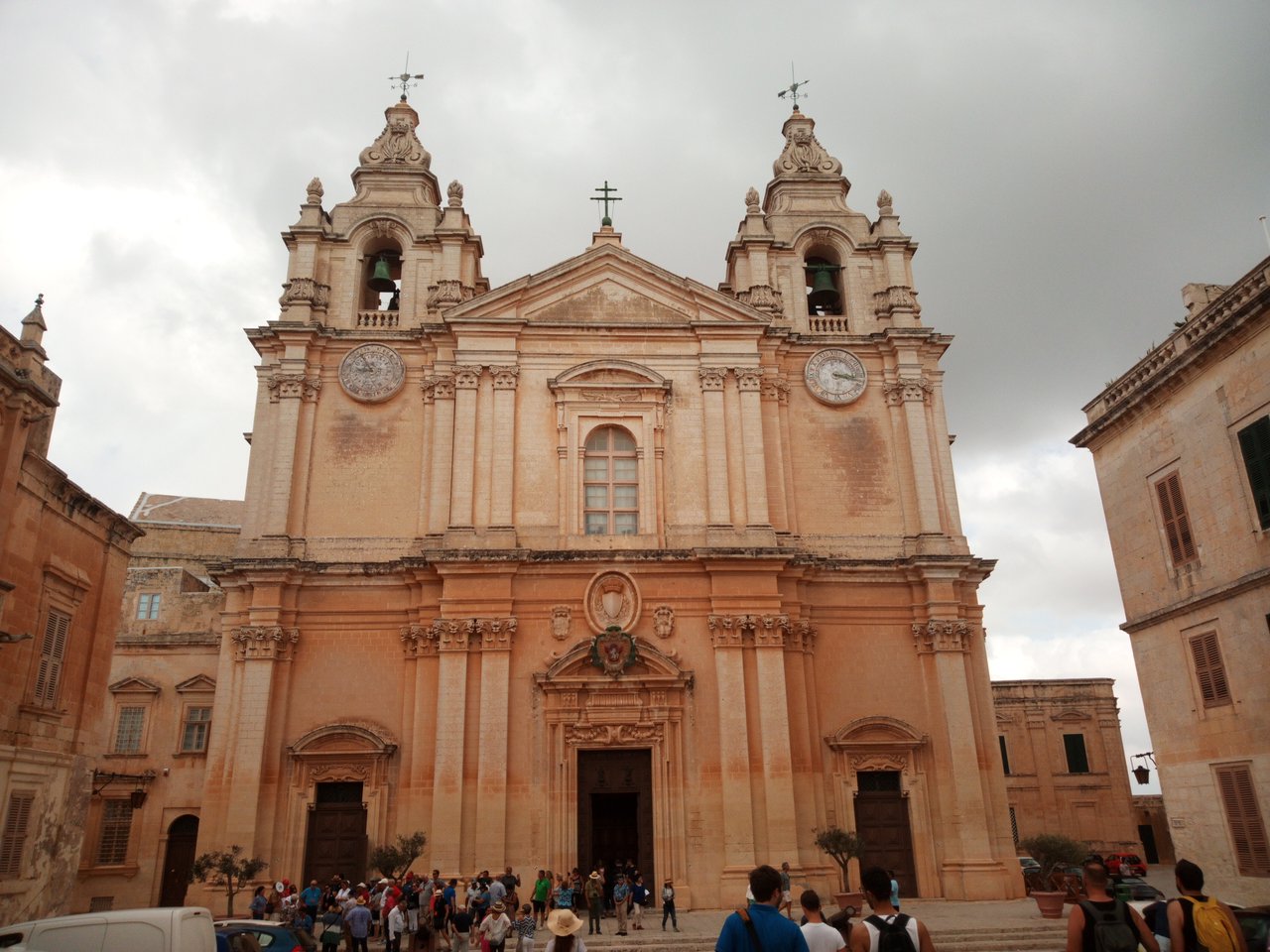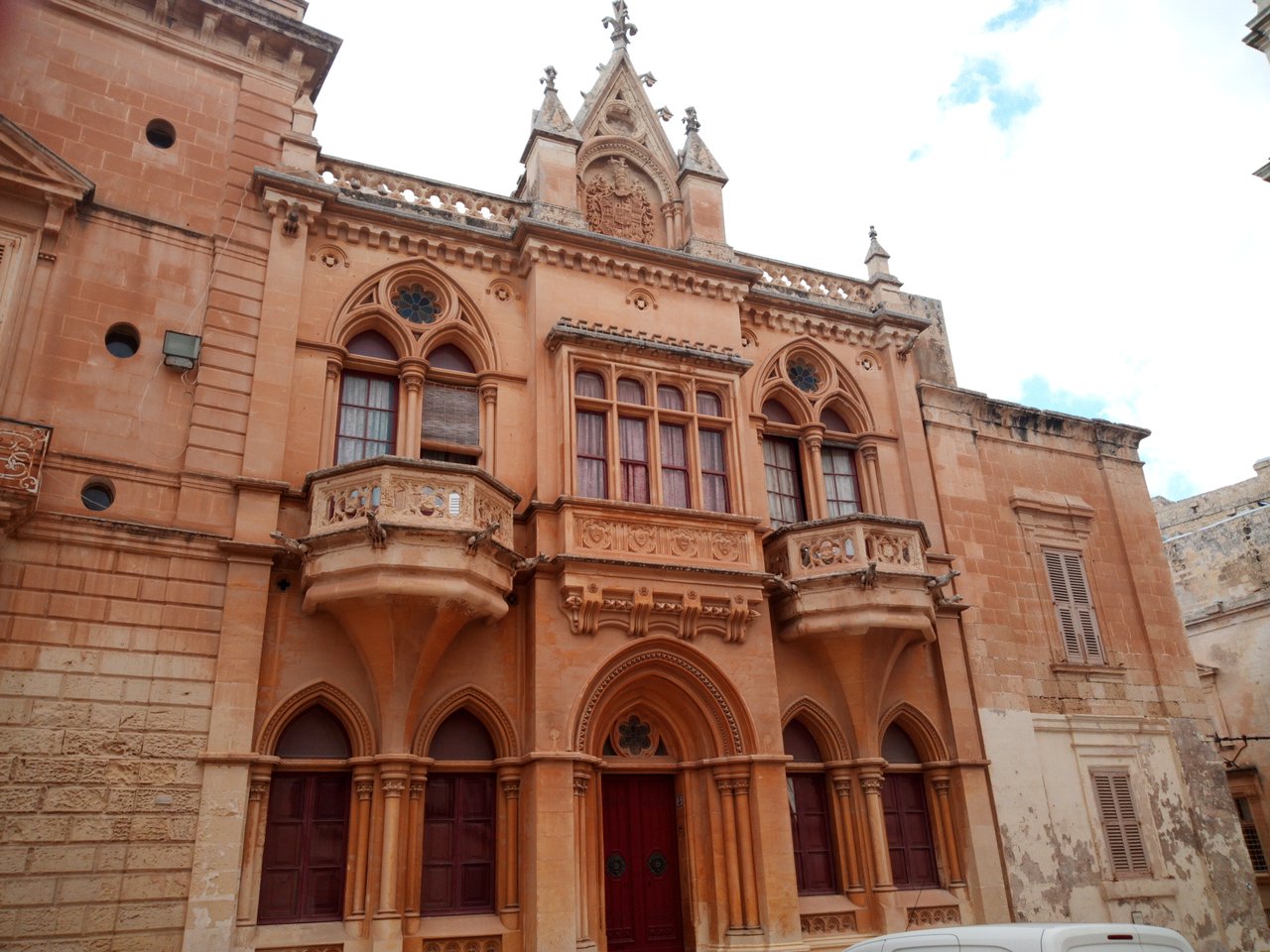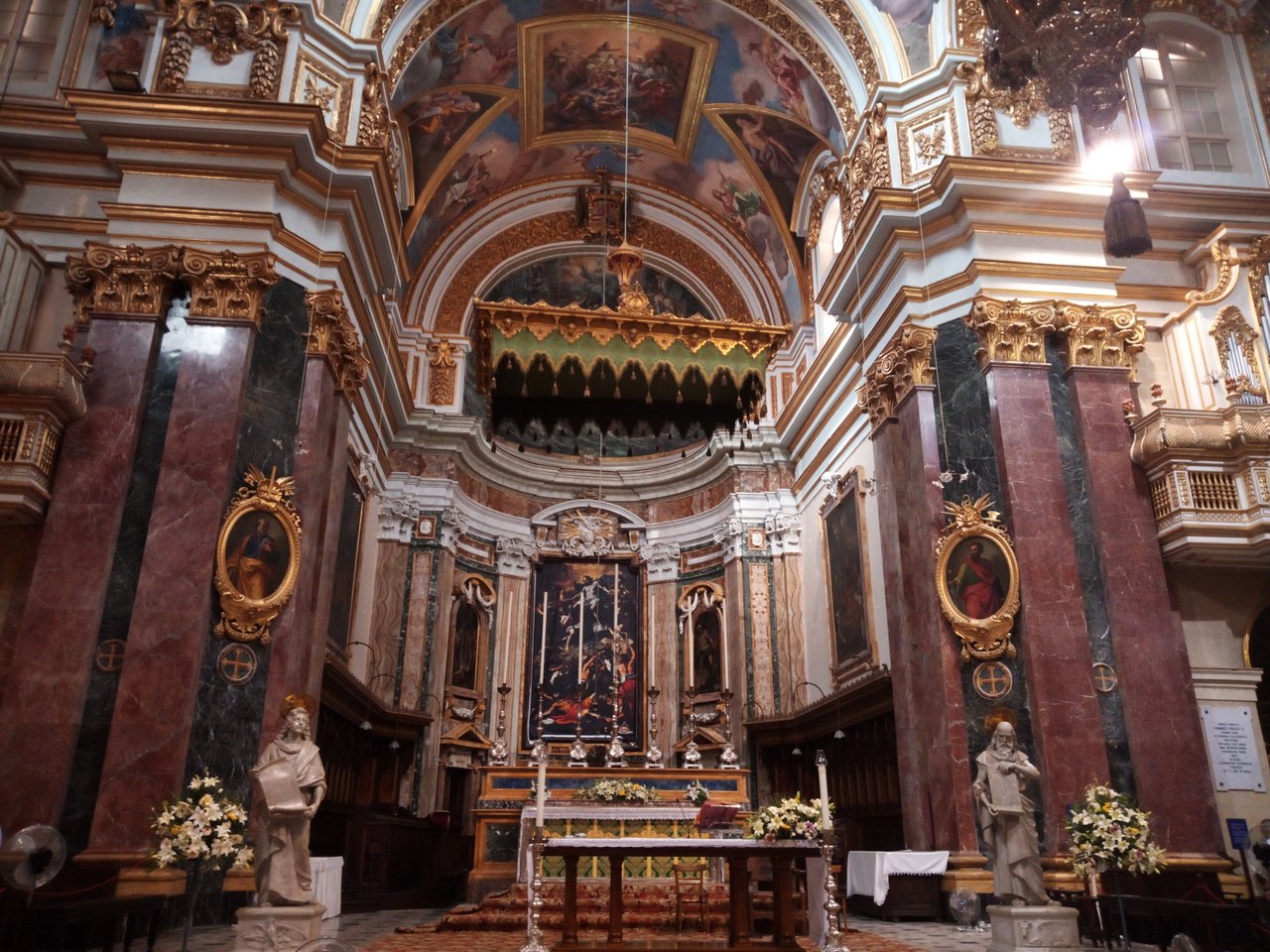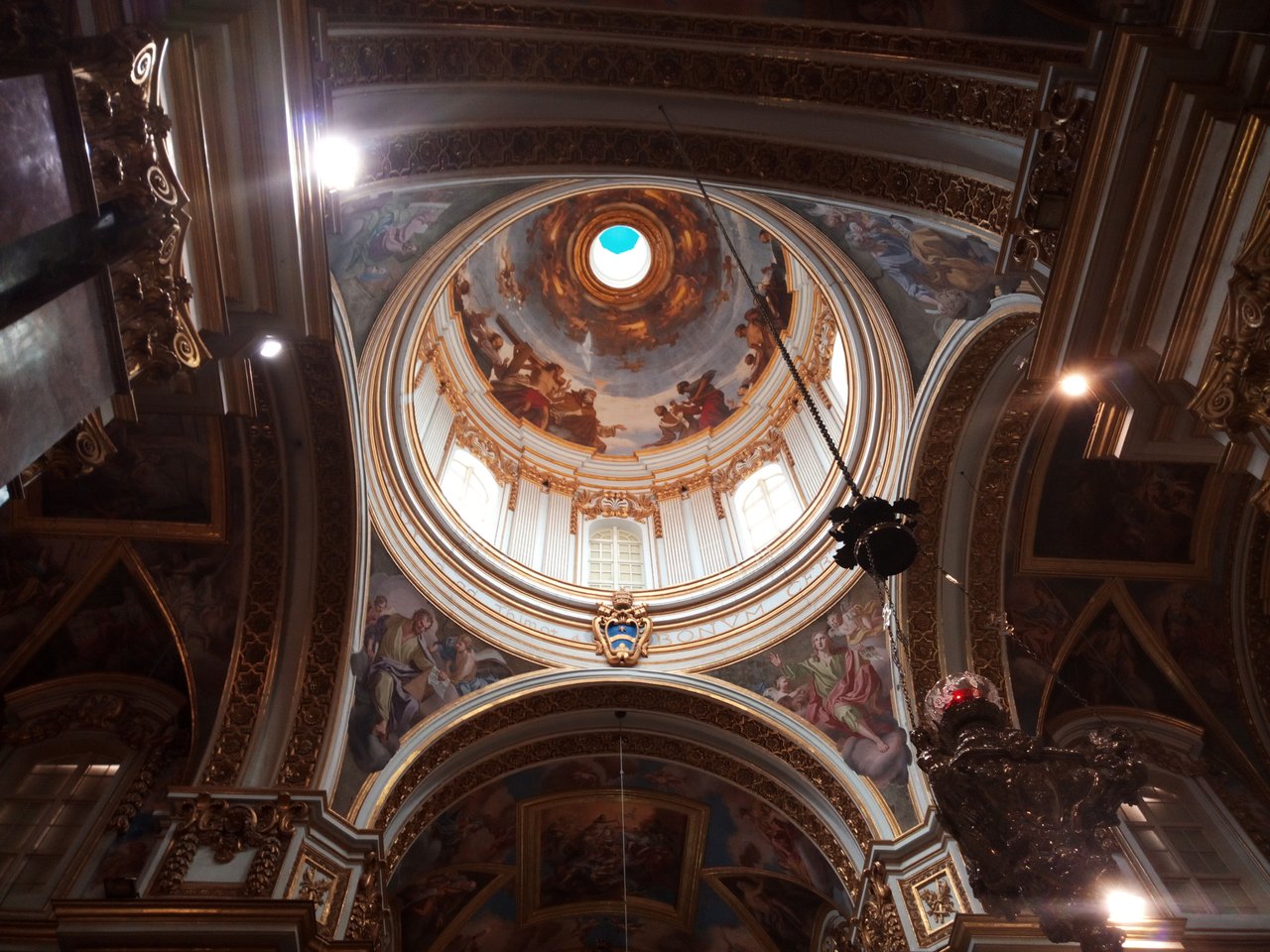 I really advise you to go visit Malta, it's really lovely. If you have already been there, let me know what you think in the comments.