Hey everyone it's been a long while I know. I am here to present you all with coloring and photography. I also hope to share with you some of my sketches soon.
---
This is a frog image I took a picture of while on a walk in the park.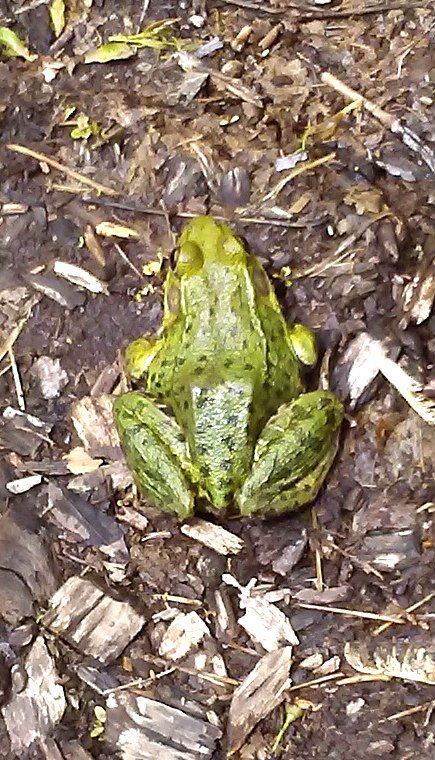 ---
This is an image I recently colored by Teri Sherman.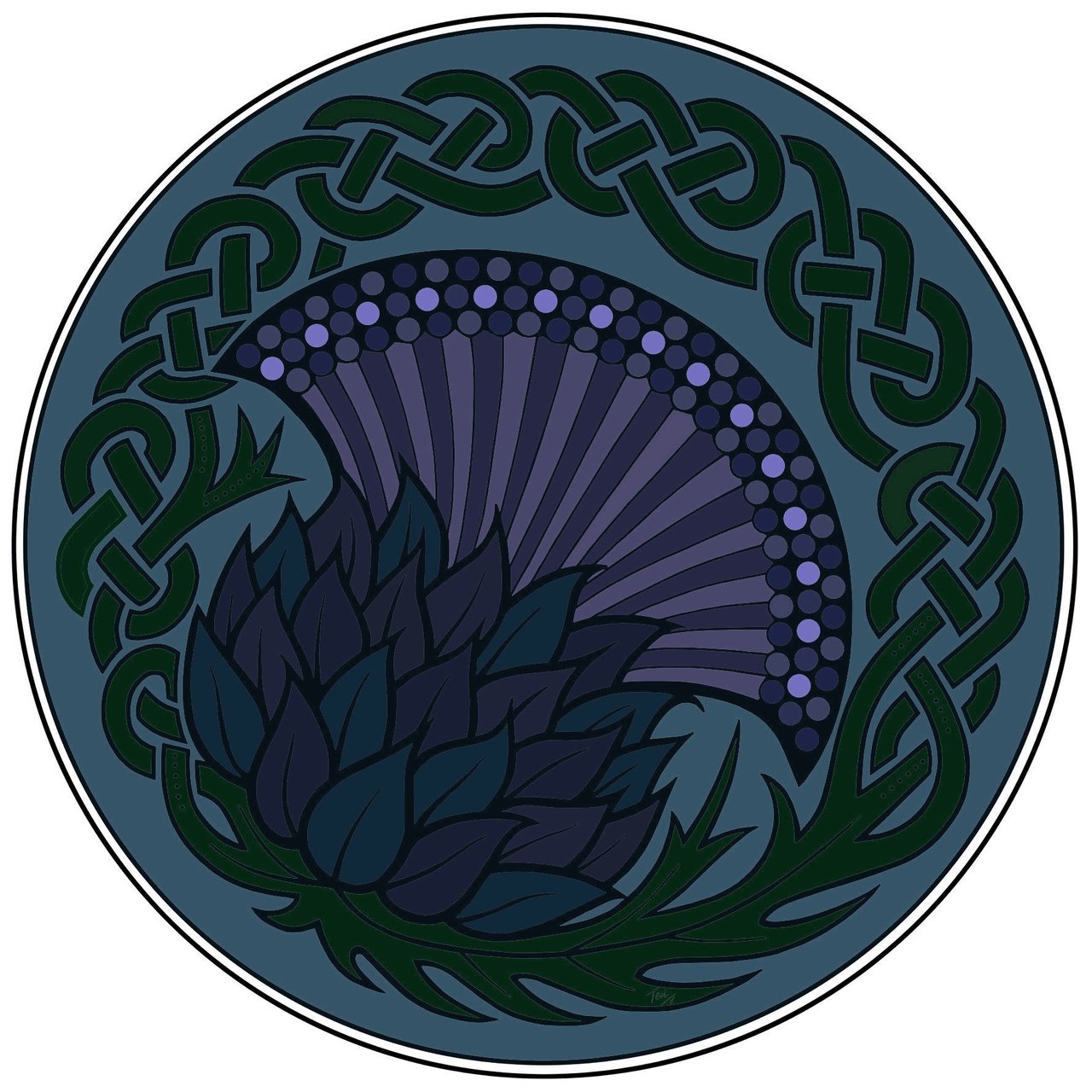 ---
Thank you for the upvotes and I hope you enjoy.
Artsy