Hello lovers steemit
No eternal love, everything will surely disappear in the storm. Do you believe with me?
It's up to you to believe it or not.
But I do not want to discuss such things because it is not my profession. But I will discuss or can be said I can share some black and white images that might be able to entertain you in this beloved steemit.
This great opportunity I will share a black and white image. I hope you can enjoy this: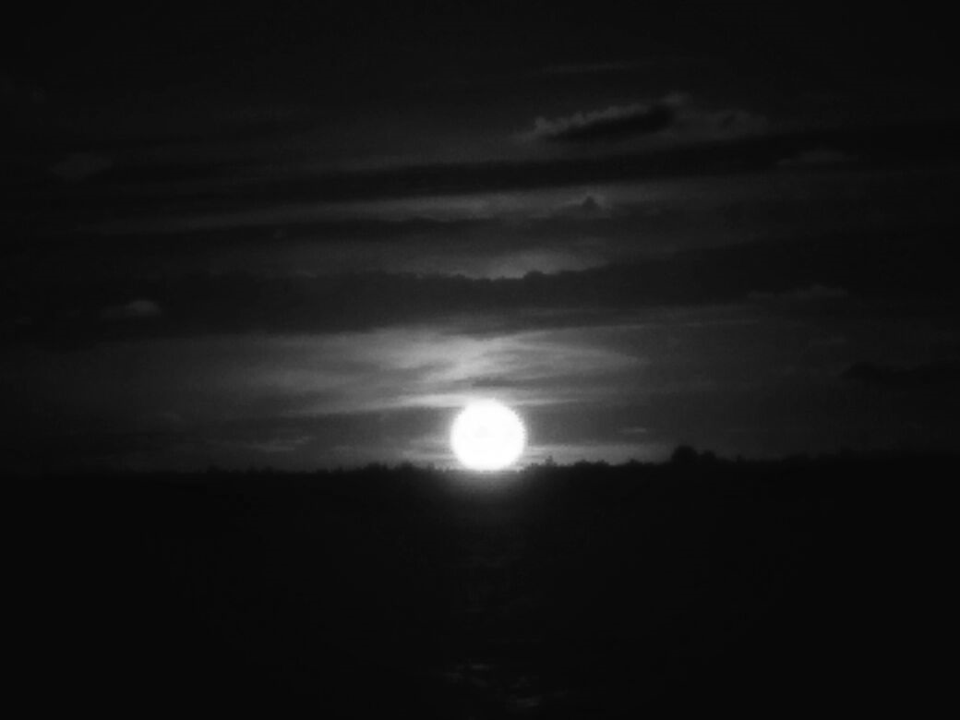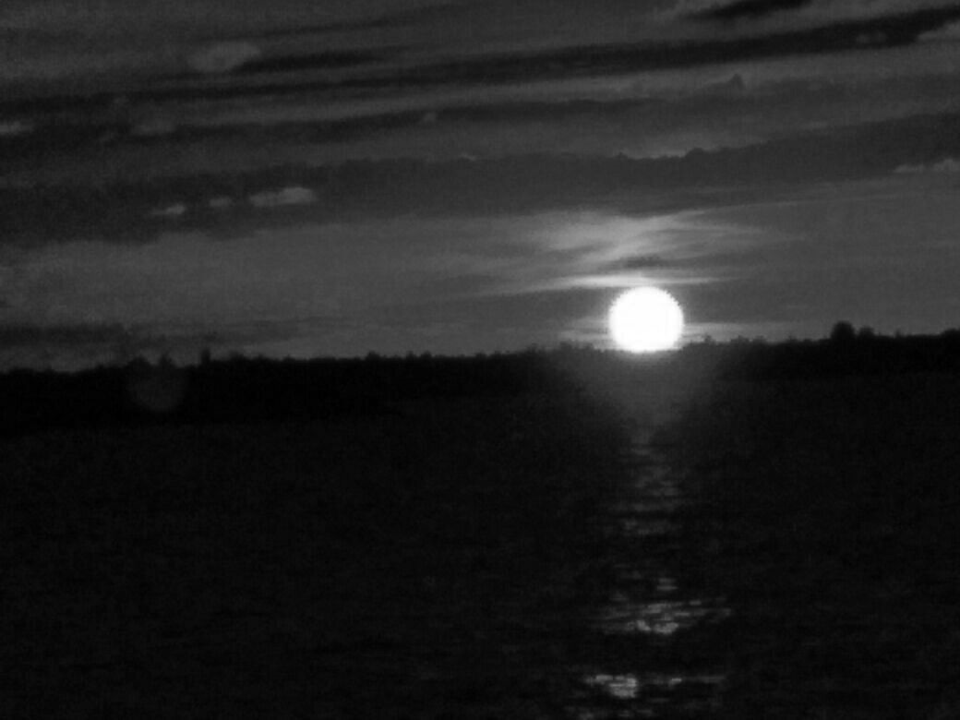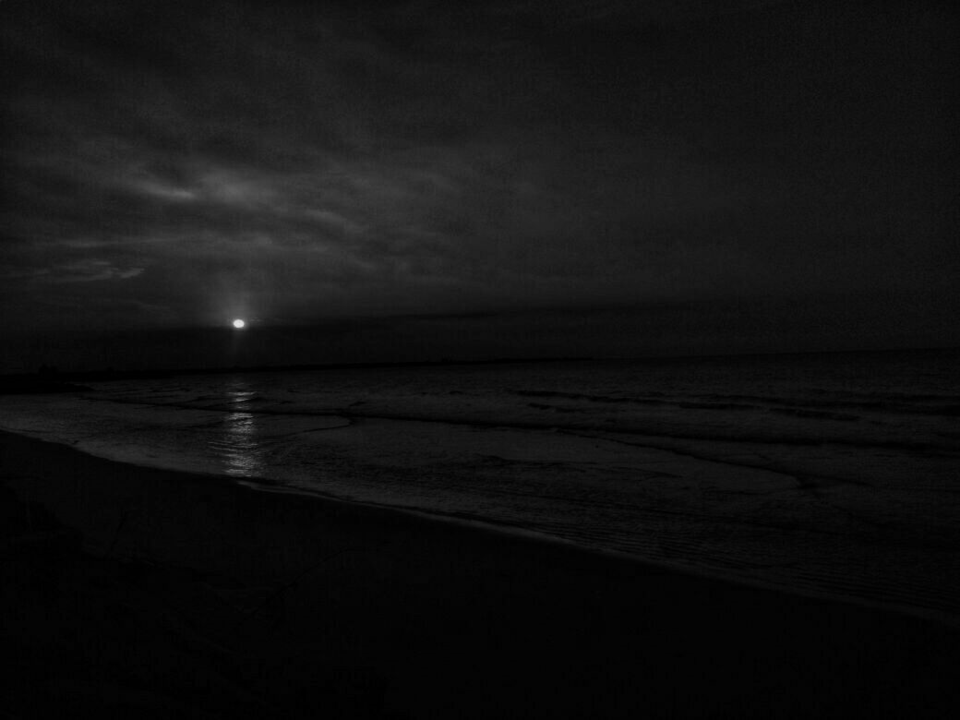 Ok, only this I can share with you in this beloved steemit, I really hope you can enjoy some photos from me.
Location Aceh (Indonesia)
Camera Smartphone Xiomi Redmi 4x
Original photo by @atta09
Thank you so much for everything. my respect to you all.