Why should this unknown fascination of nature call me repeatedly to enjoy her beauty?
That's why he came out in his shadow.
Just like the sun's sunrise has fallen into the water, it's the beauty of nature, as it has been in the water
The light rays reflected my mind and reflected my mind.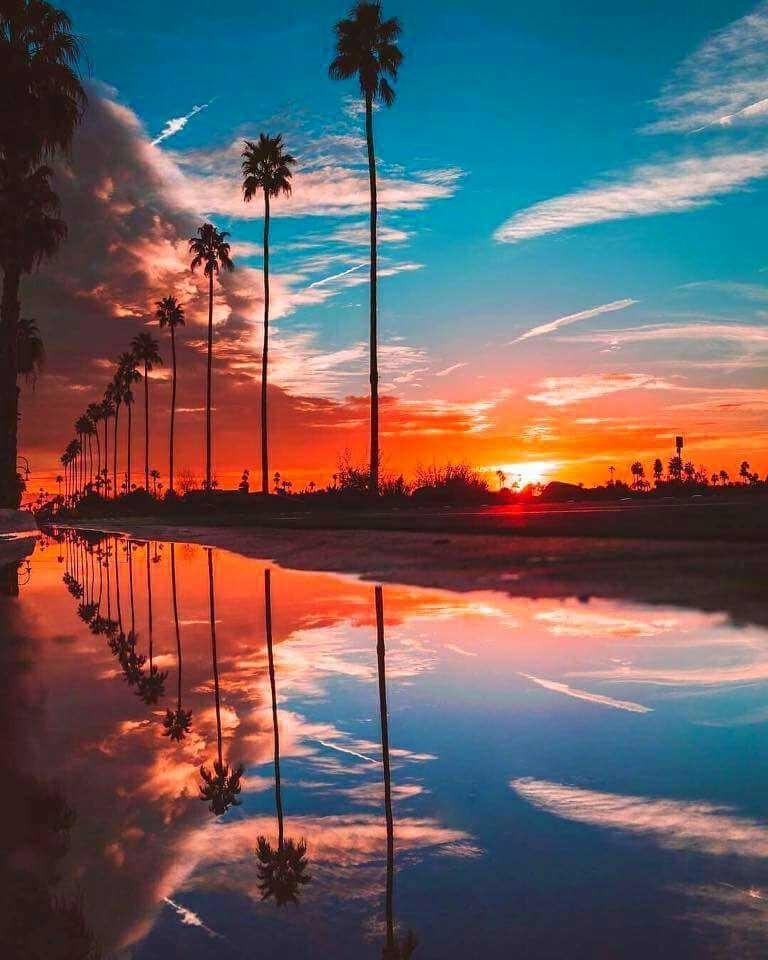 Always love to present yourself as fools in front of people, through which people are easily recognized and known. Because people are tricked by fools and not with cleverness.