ENGLISH
Hello Sunday Sweeties !
Today is a gray day where it is cosy to stay at home and do a little sorting in the photos 😉
... and since it is Sunday, I offer you pretty desserts that you will have, I hope, pleasure to savour ...with your eyes only ! 😃
We will start with this beautiful scene as taken from a still life painting 😊
yet it is a photo, captured in a nice coffee shop in Annecy, which no longer exists by the way, and whose vintage decoration made the delight of customers ...
I accentuated the old-fashioned nature of the scene, and I also highlighted the delicious elements of the foreground
Since we are enjoying a snack, here is another scene with a coffee accompanied by a muffin ...
Some cookies now ..? I know a @blacklux who can not resist the word "cookie" ... 😃

cookie, cookie, cookie !
Some others prefer the Oreos.
it's a matter of taste ... 😉
But the most refined will certainly choose a macaroon 😊
green, yellow or pink...they all seem delicious
And the very gourmets will choose among these cupcakes and pastries the most creamy and delicious they can find ...!
Keep quiet, these are only cute tiny bites 😃

And you, what would you choose among all these delights ?
What gourmet moment is your favorite among all these photos?
You can find most of these photos in my FineArtAmerica gallery in the "photography and textures" collection 😋

FRANCAIS
Hello les amis du Dimanche !
Aujourd'hui est un jour gris où il fait bon rester chez soi et faire un peu de tri dans les photos...et puisque nous sommes dimanche, je vous offre de jolis desserts que vous aurez, je l'espère, plaisir à déguster...avec les yeux ! 😃
Nous allons commencer avec cette jolie scène comme tirée d'un tableau de nature morte 😊
pourtant il s'agit bien d'une photo, prise dans un joli salon de café à Annecy, qui n'existe plus d'ailleurs, et dont la décoration vintage faisait le bonheur de la clientèle...
J'ai accentué le caractère vieillot de la scène, et j'ai également fait ressortir les éléments gourmands du premier plan
Puisque nous en sommes à nous offrir un goûter, voici une autre scène avec un café accompagné d'un muffin...

Quelques cookies à présent ..? Je connais une @blacklux qui ne sait pas résister au mot "cookie"...😃

cookie, cookie, cookie !
Certains autres préfèrent les Oréos.
c'est une question de goût...😉
Mais les plus raffinés prendront certainement un macaron 😊
vert, jaune ou rose ... ils semblent tous délicieux
Et les très gourmands choisiront parmi ces cupcakes et patisseries la plus crêmeuse et délicieuse qu'ils puissent trouver...!😋
rassurez-vous, ce sont de minuscules bouchées 😃

Et vous, que choisiriez-vous parmi tous ces délices ? quel instant gourmand est votre préferé parmi toutes ces photos ?
Vous pouvez retrouver la plupart de ces photos dans ma galerie FineArtAmerica au rayon "photographie et textures" 😋

My last posts (100 % powered up and bilingual 😊 )
Magical Brittany and alignements, two processed shots [ENG-FR]
---
Medieval processed shots taken at the castle Montrottier - France [ENG-FR]
---
Cute pug drawing in pencil [ENg-FR]
---
TrendyBear - the steps of the digital illustration [ENG-FR]
---
Upcycling my drawing : the framed cat painting tutorial[ENG-FR]
---
---
---
And find also my paintings on my website !!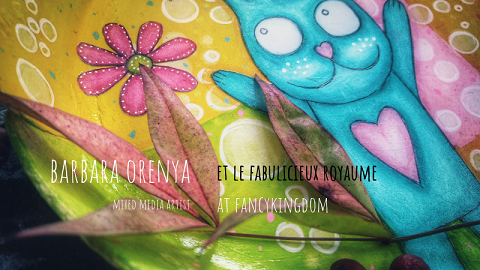 Et retrouvez aussi mes tableaux sur mon site dans notre fabulicieux royaume ! !!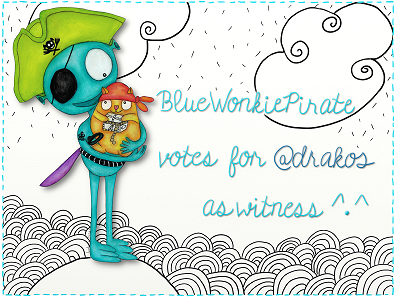 ---
---

Collect my art on Makersplace.com
---
---