A few shots of a 'flower fly' (also known as 'hoverfly' or 'syrphid fly') that was sitting on a 'dandelion flower'. :-)
These beautiful flies that look like mini bees feed mainly on nectar and pollen.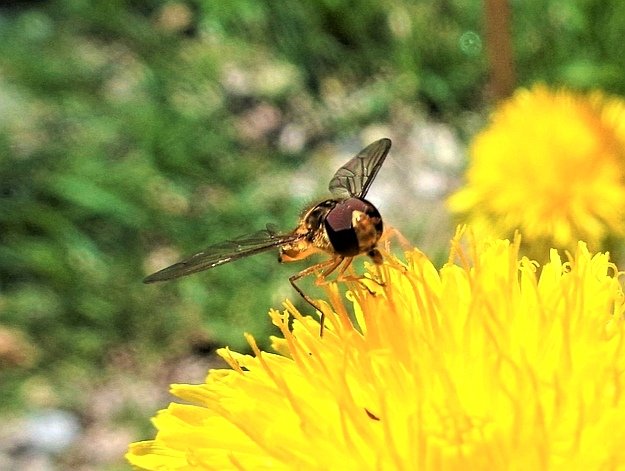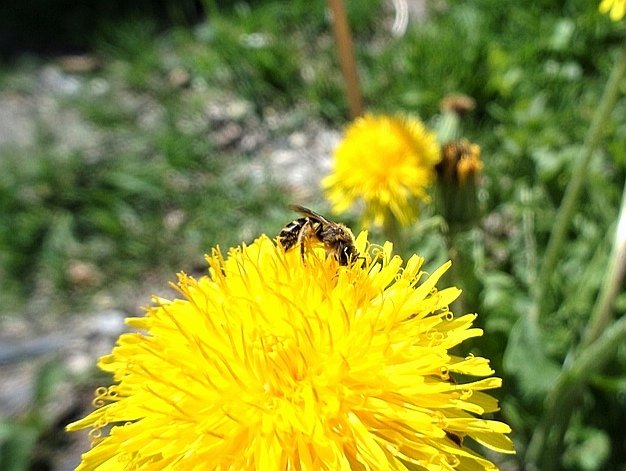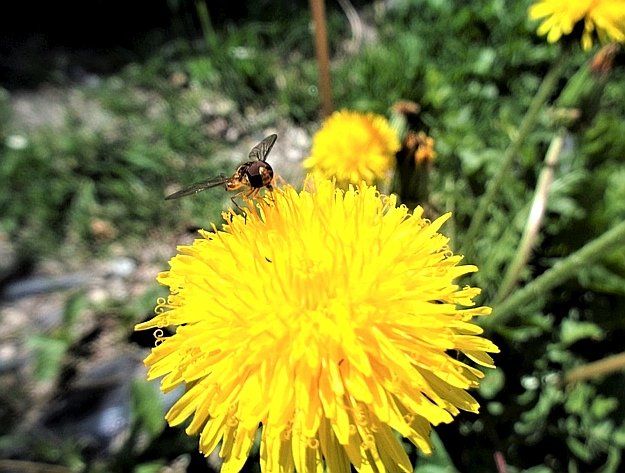 Camera device details ;
Sony - DSC-W830 20.1-Megapixel Digital Camera
If you like my pictures, don't hesitate to like and subscribe!
( ͡°( ͡° ͜ʖ( ͡° ͜ʖ ͡°)ʖ ͡°) ͡°)