I wanted to share this amazing place with you guys that we went to in Malaysia! It was recommended to me by @yasminep as she lived there for so many years and we loved it! It was our fist time eating in Malaysia and we absolutely loved it!!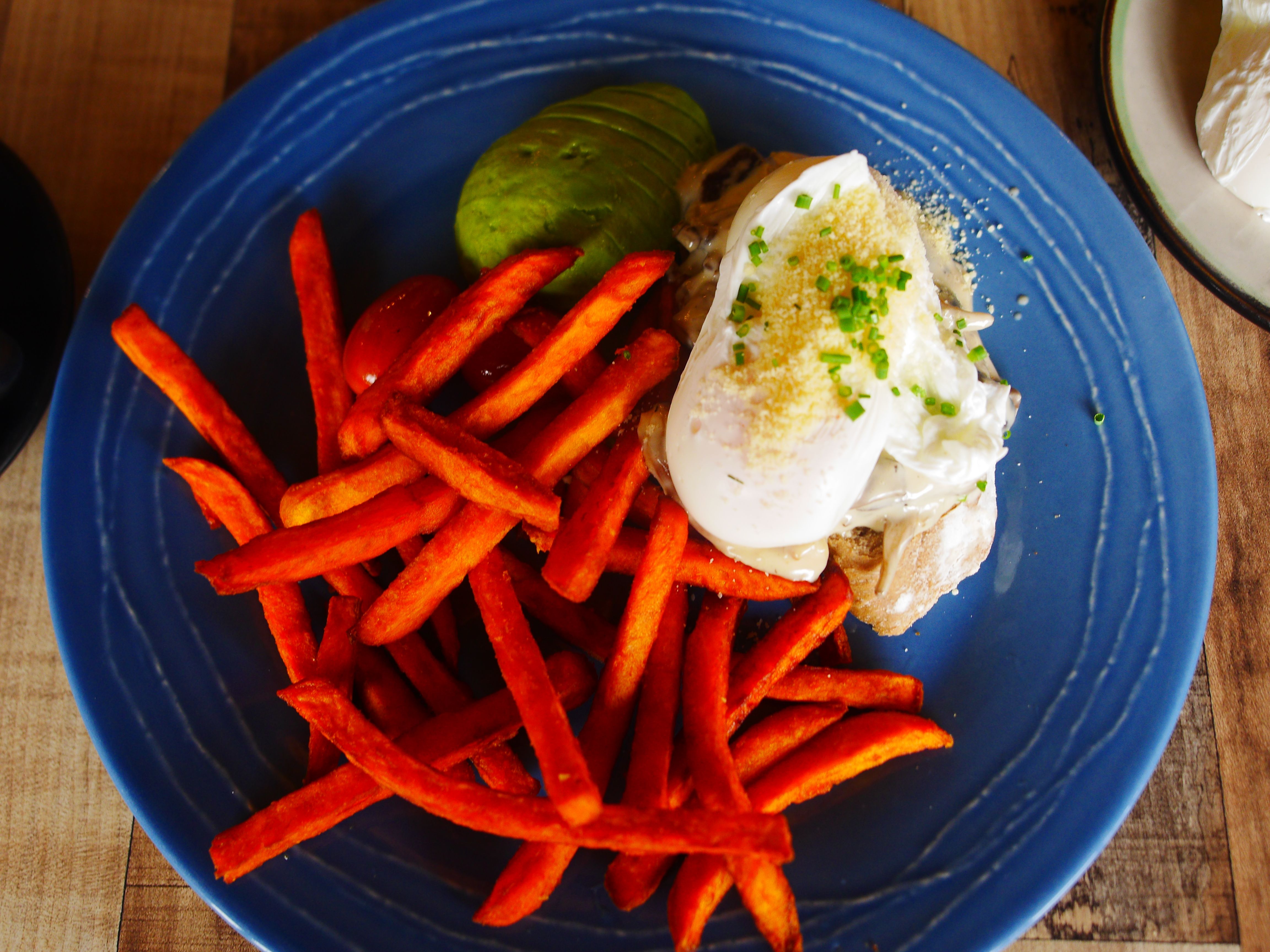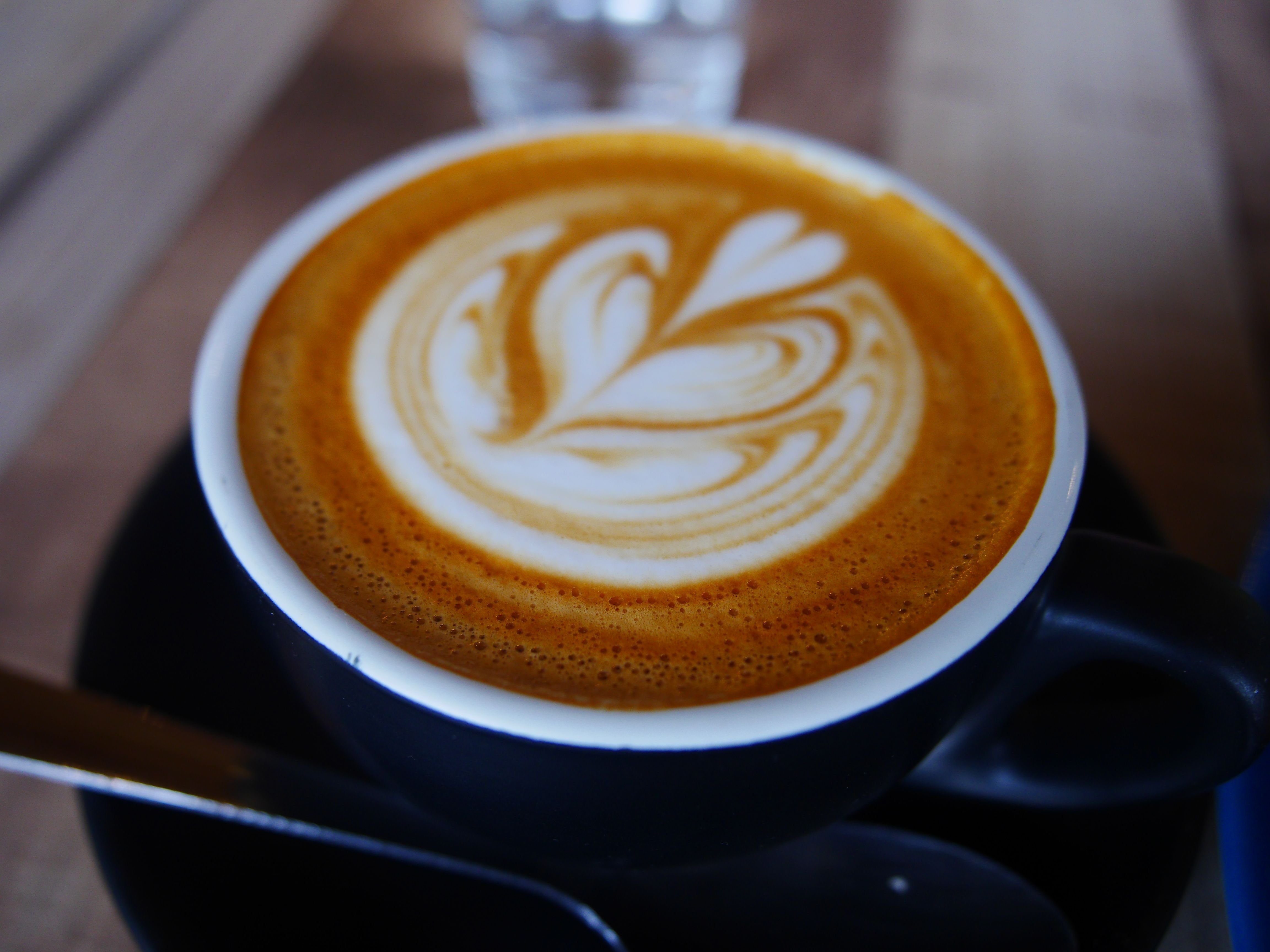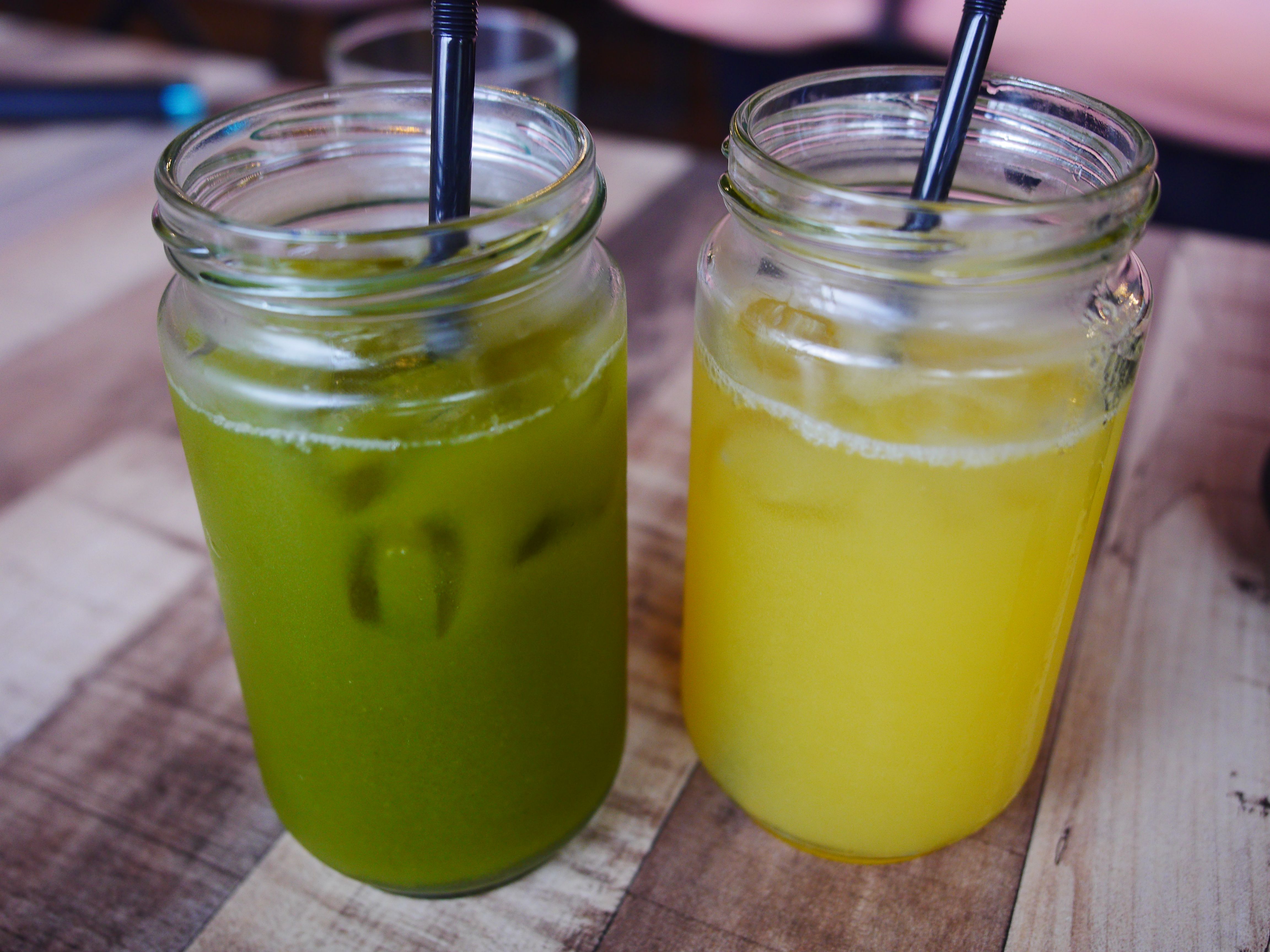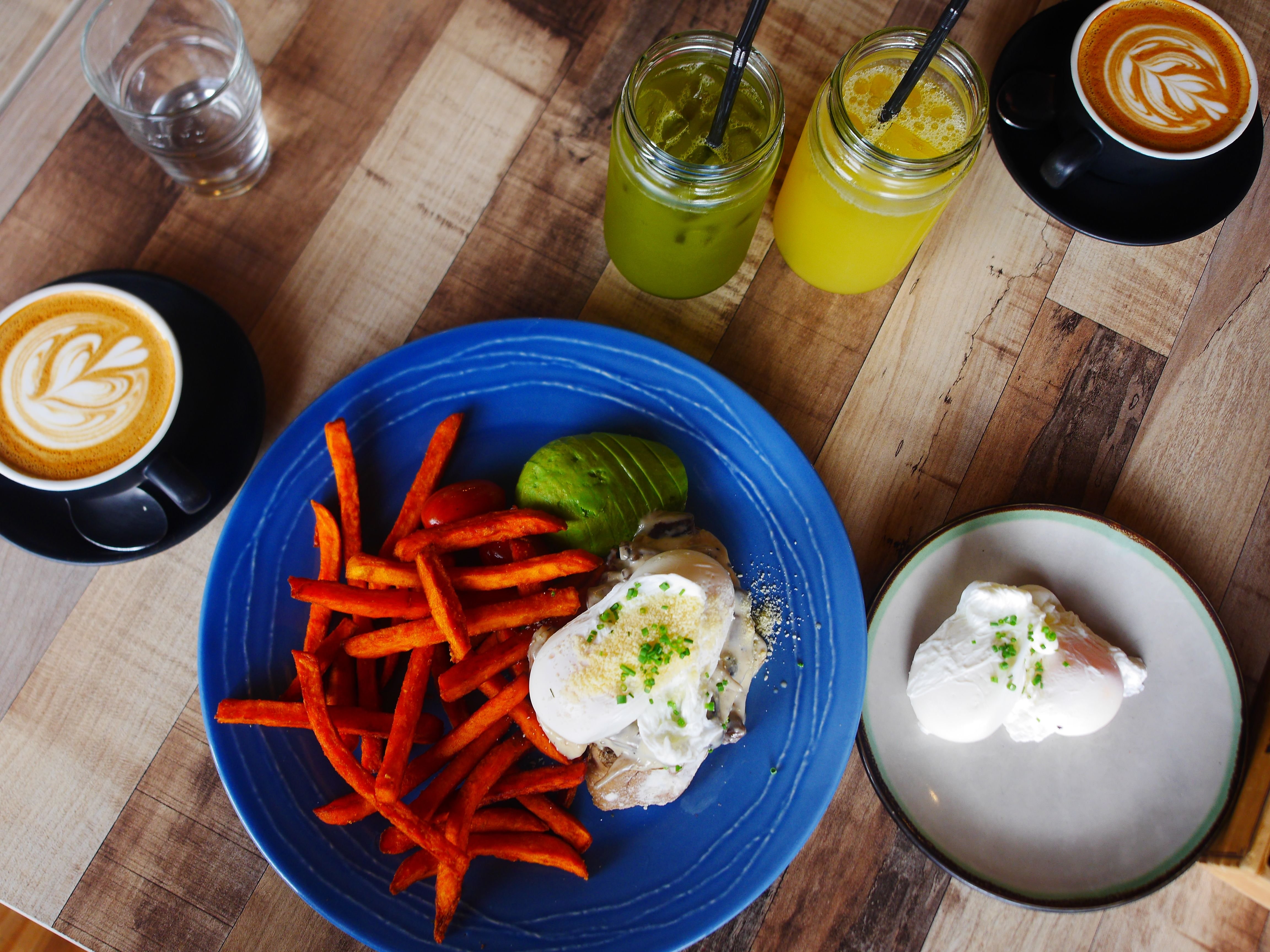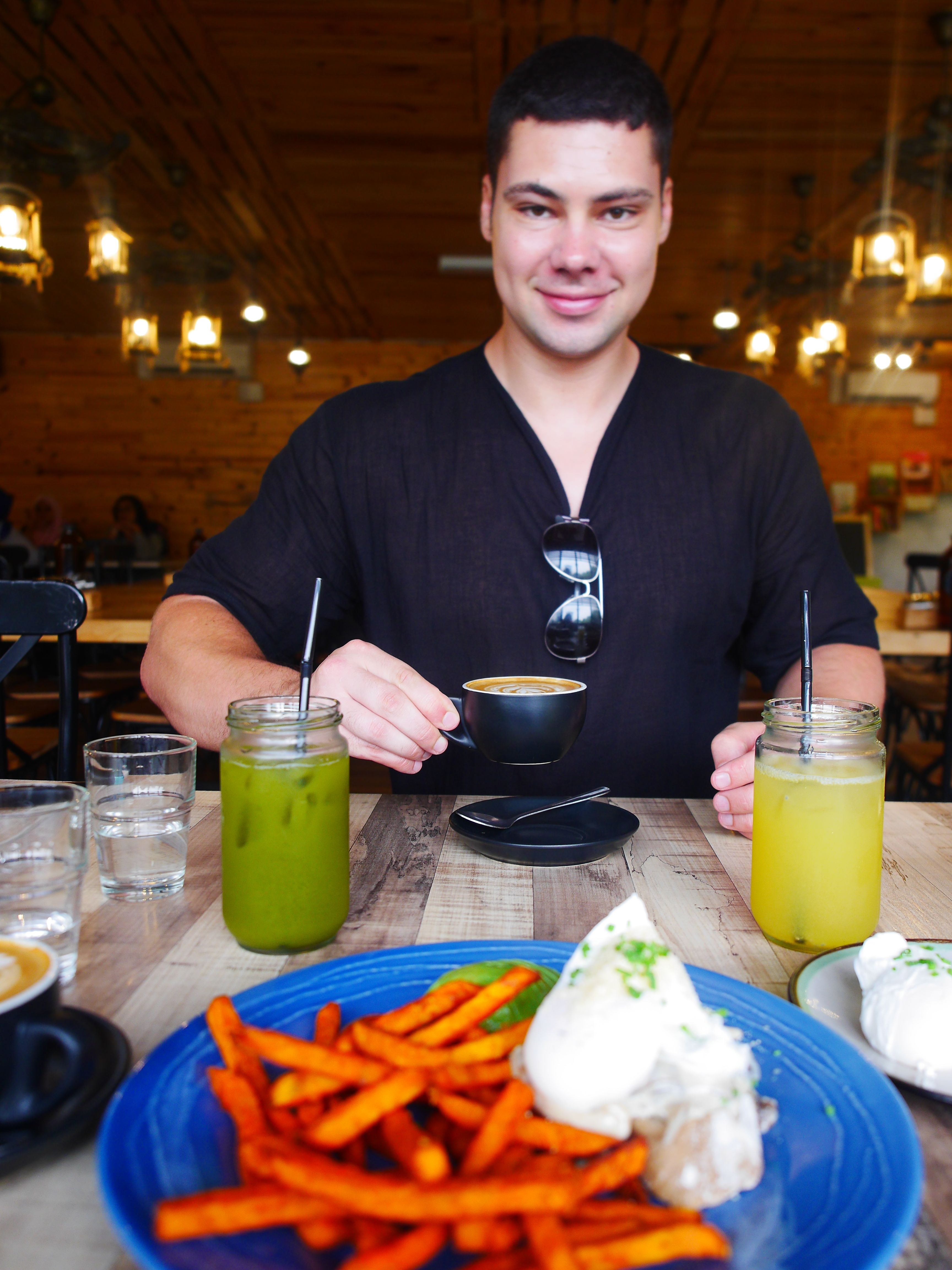 We pretty much ordered so many dishes that were more traditional and sounded good! What I love about travelling with @ivargereiko is that we have the same food tastes, we order everything and we eat and try everything together. We do share each dish and always like to eat a lot!!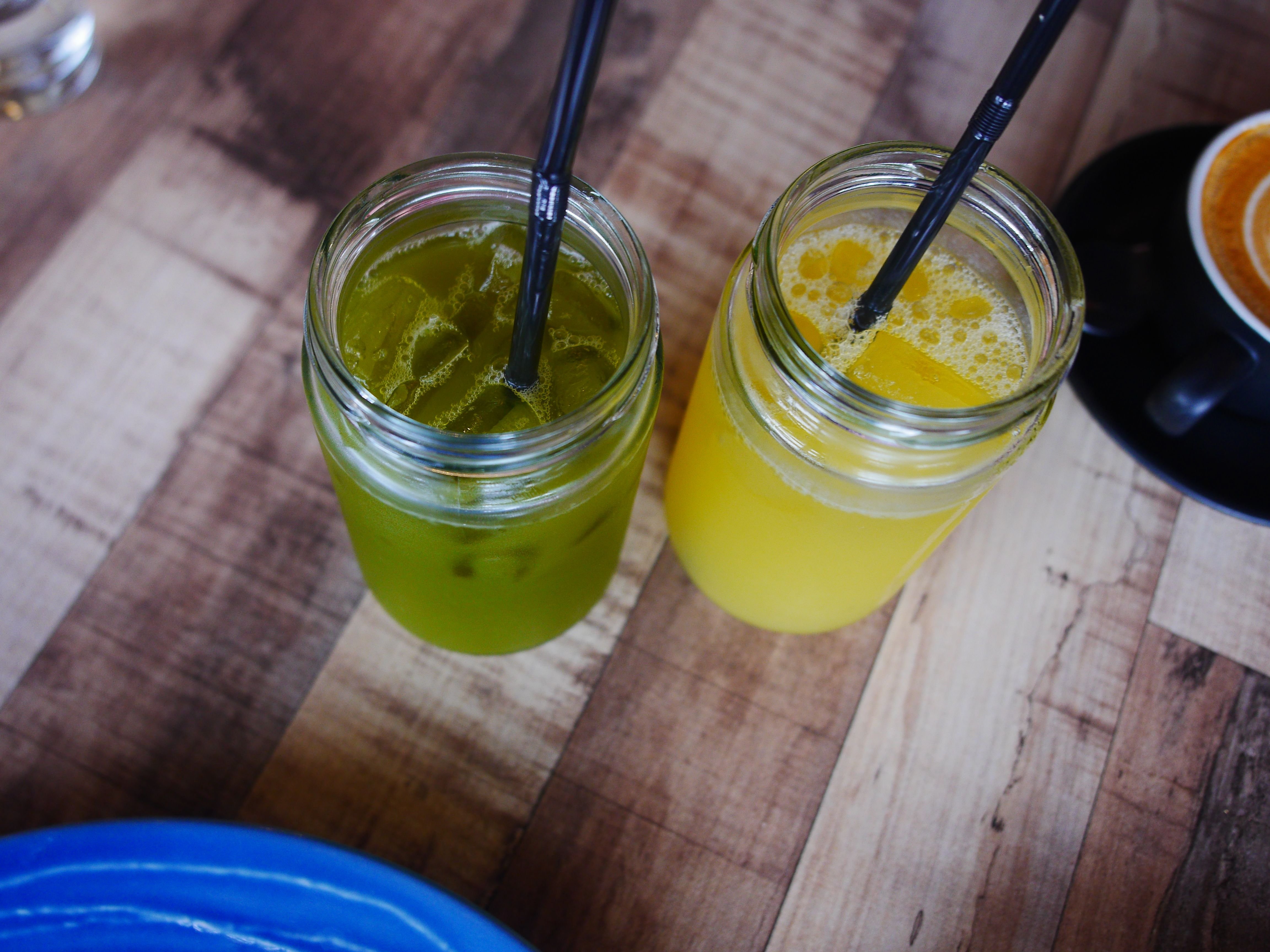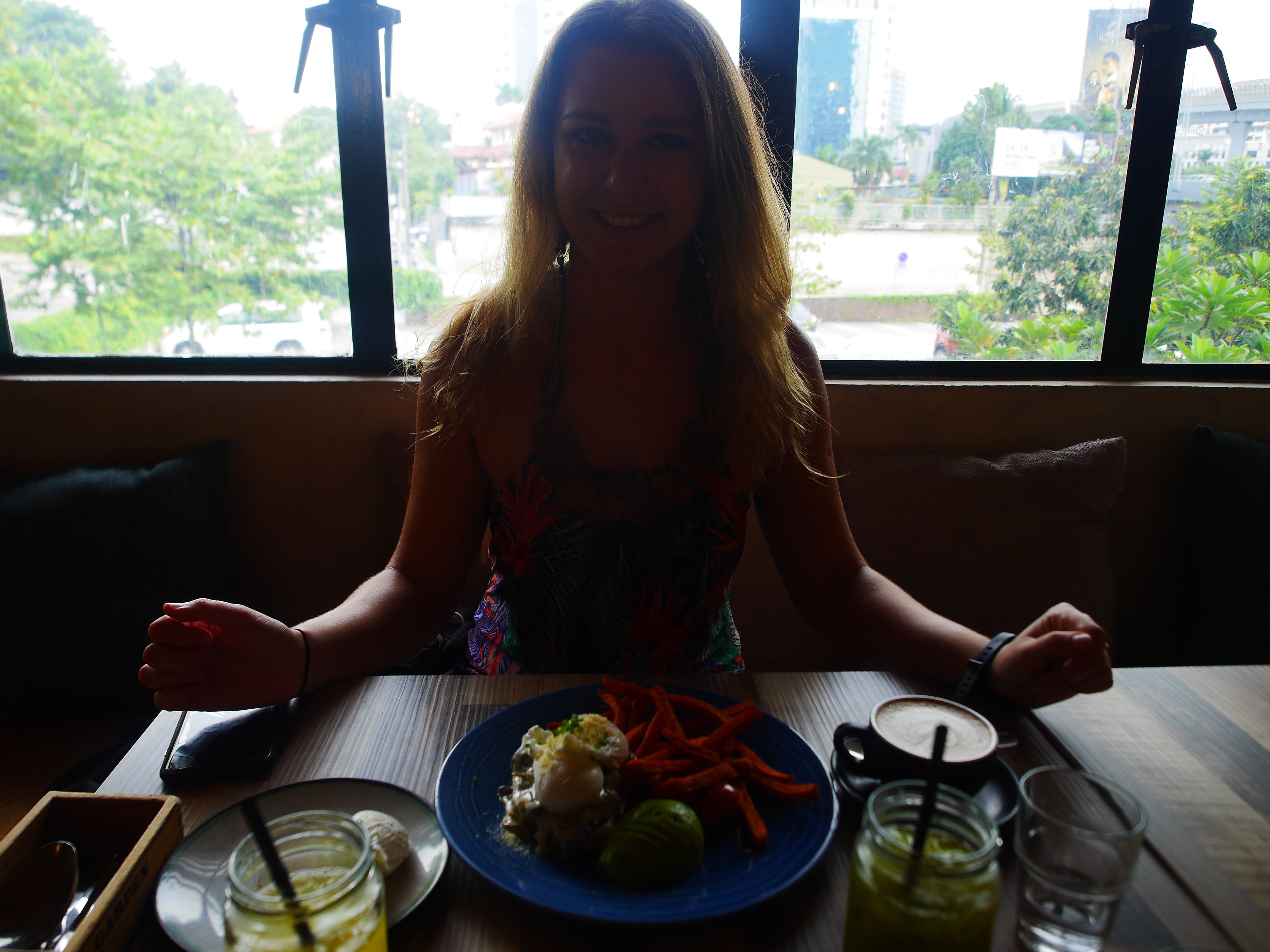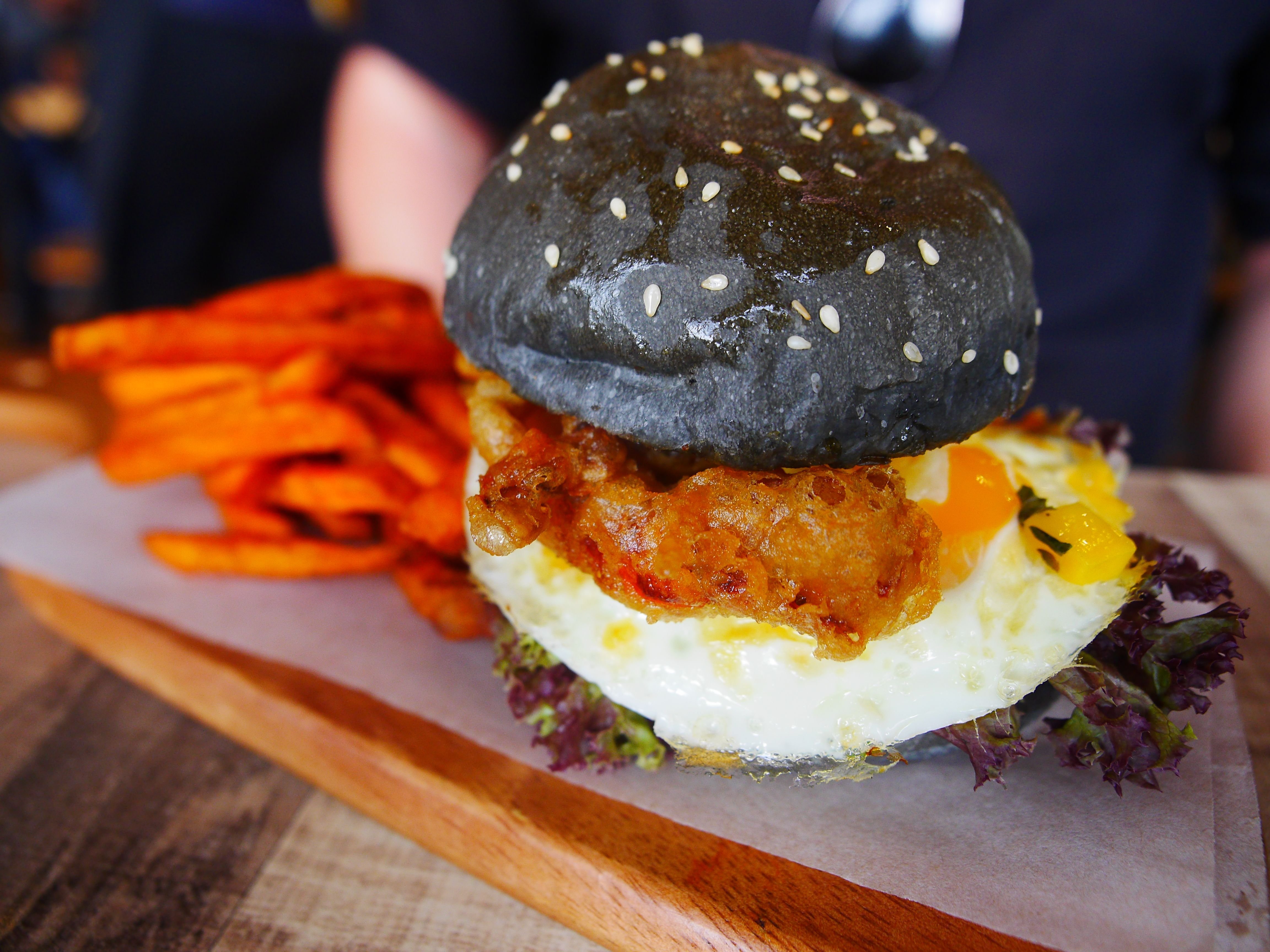 So we ordered poached eggs, black burger, crab and something else that went off my mind, these pictures will make you hungry for sure :P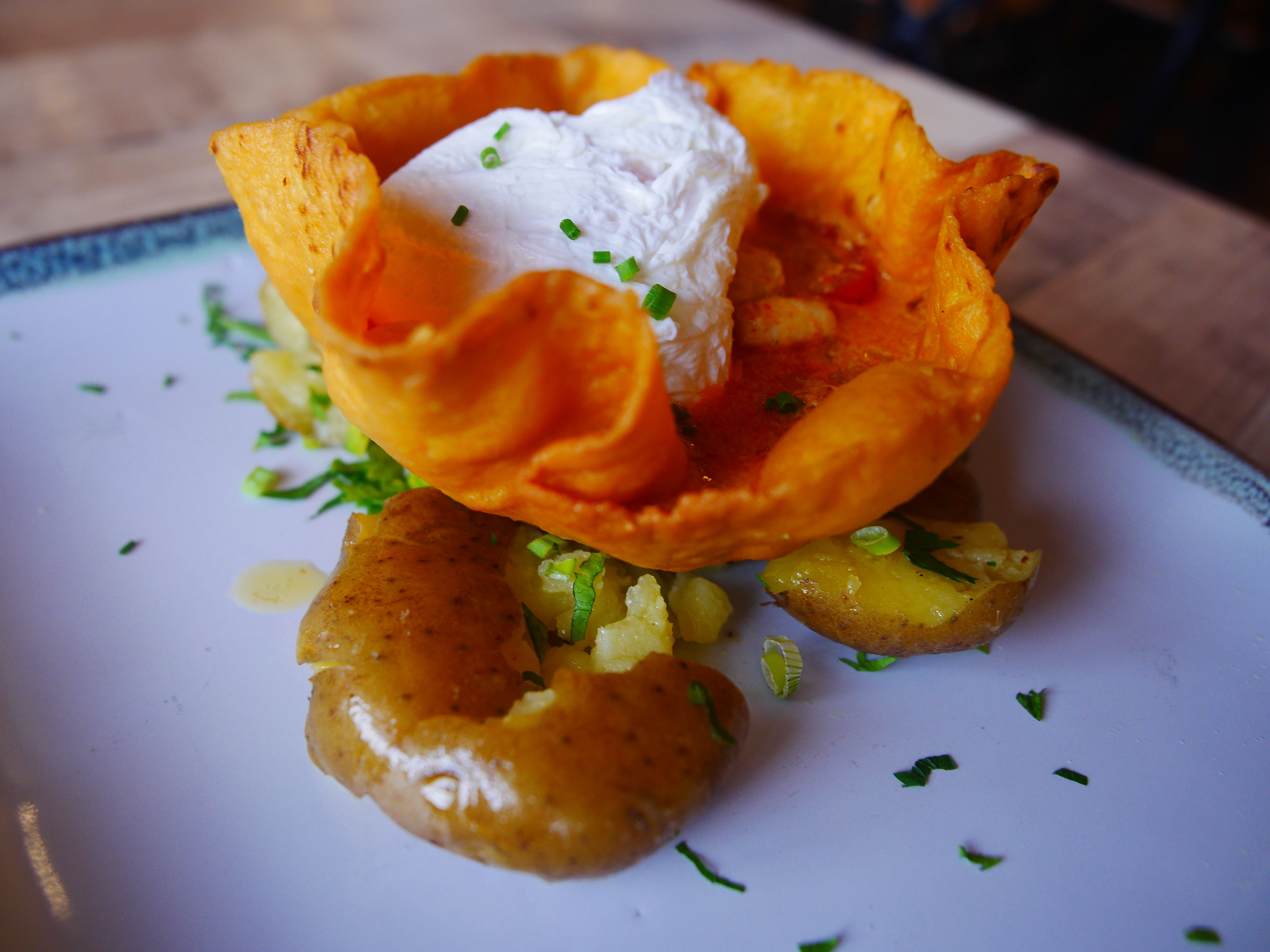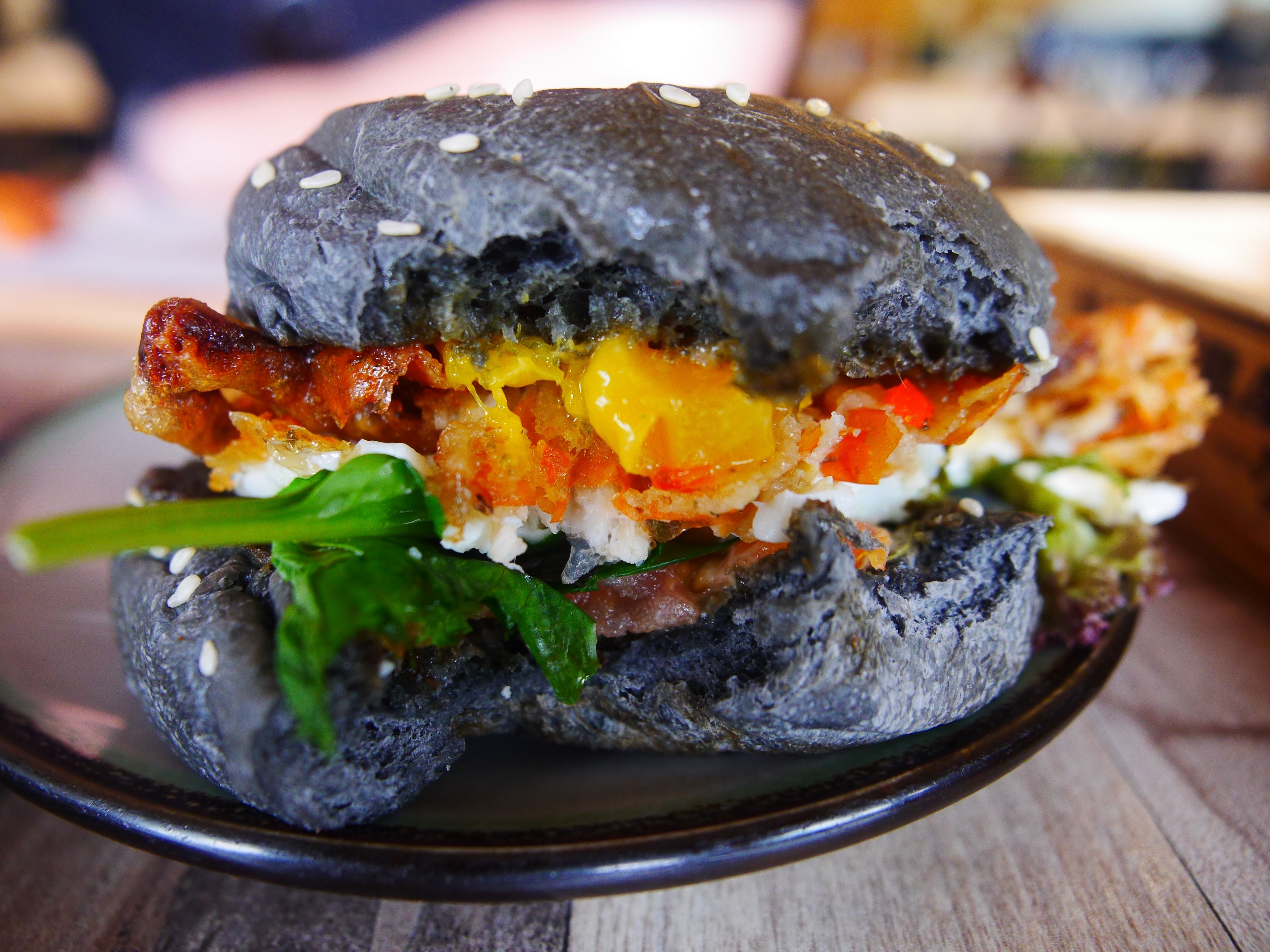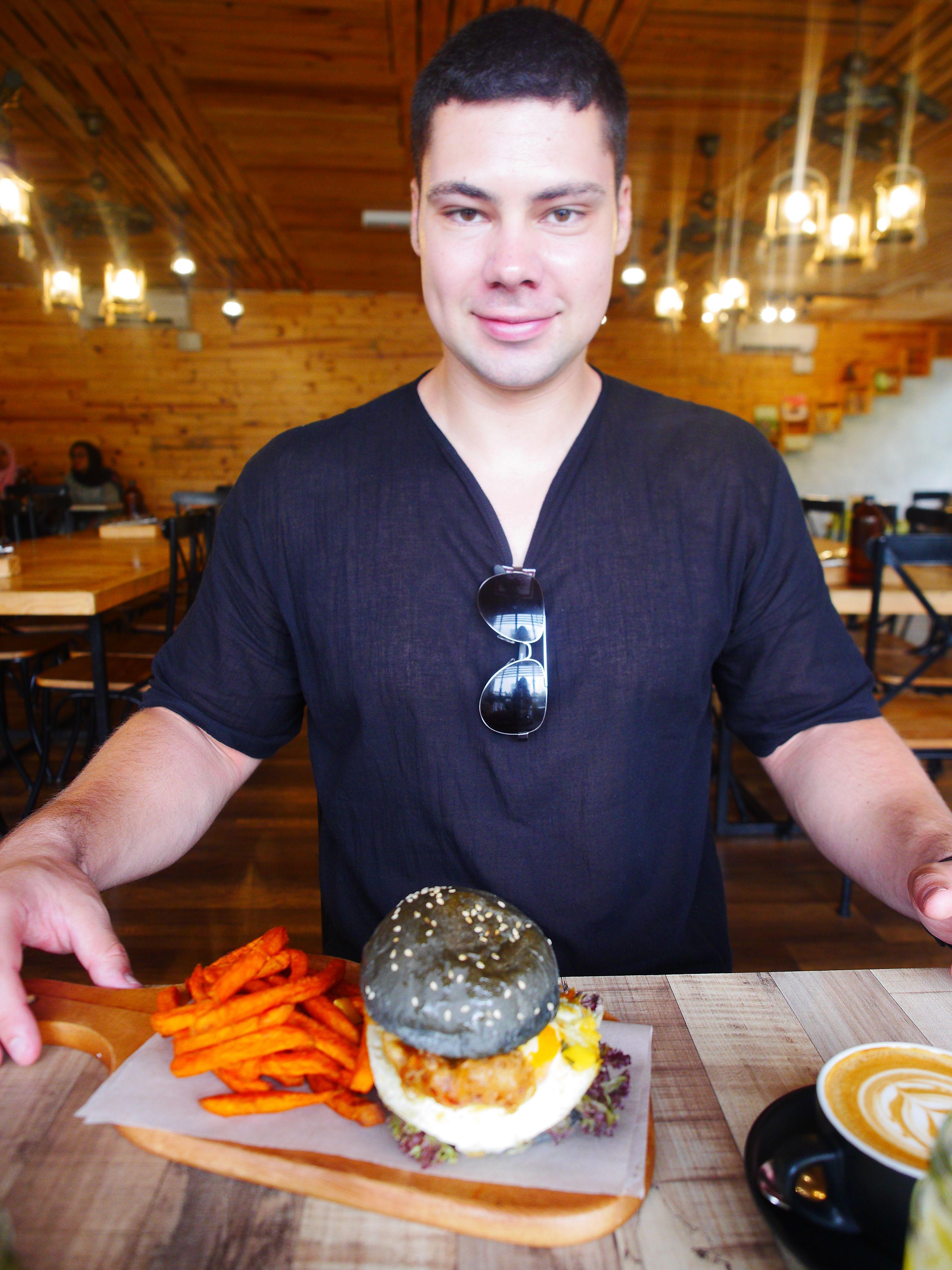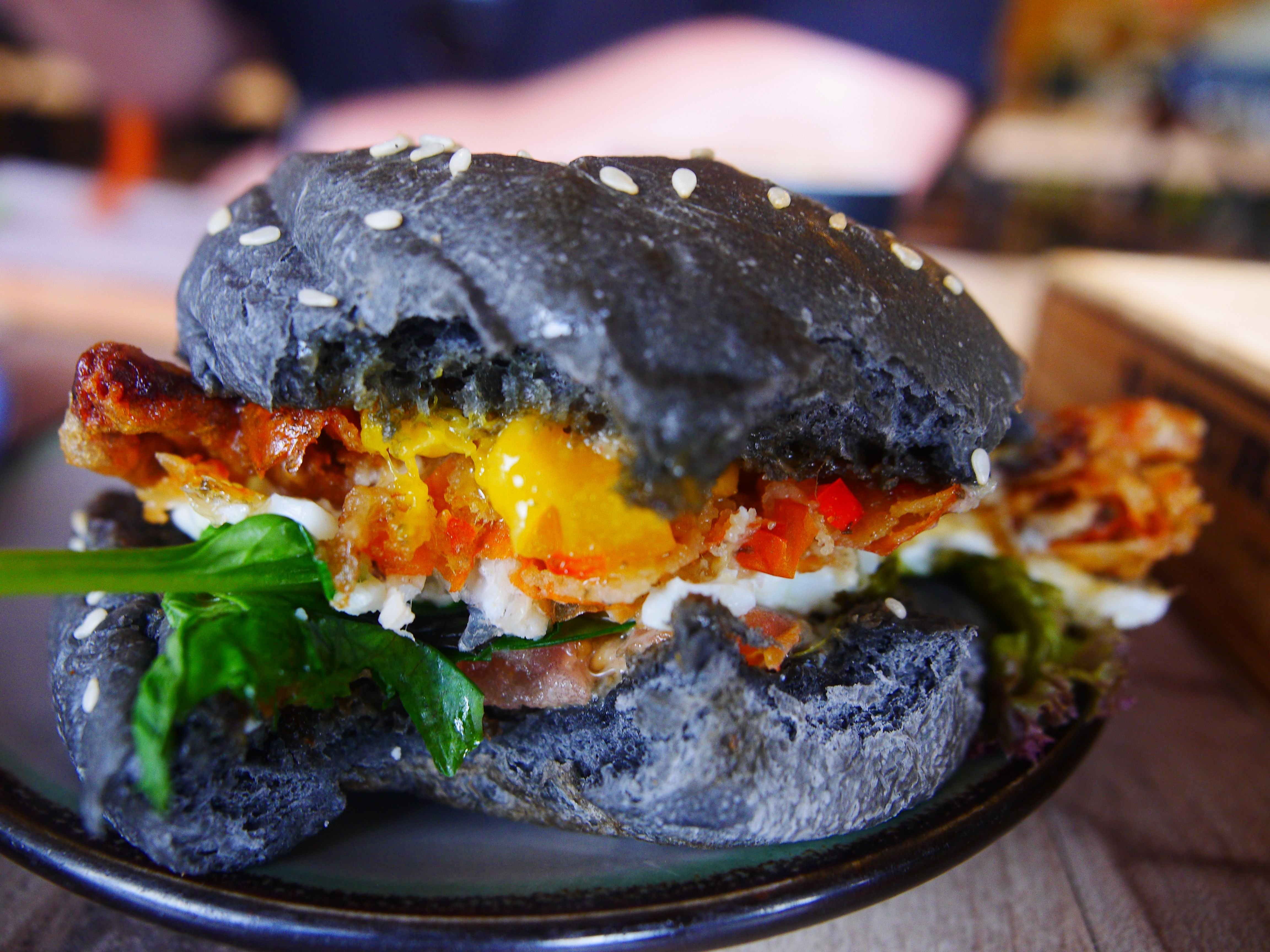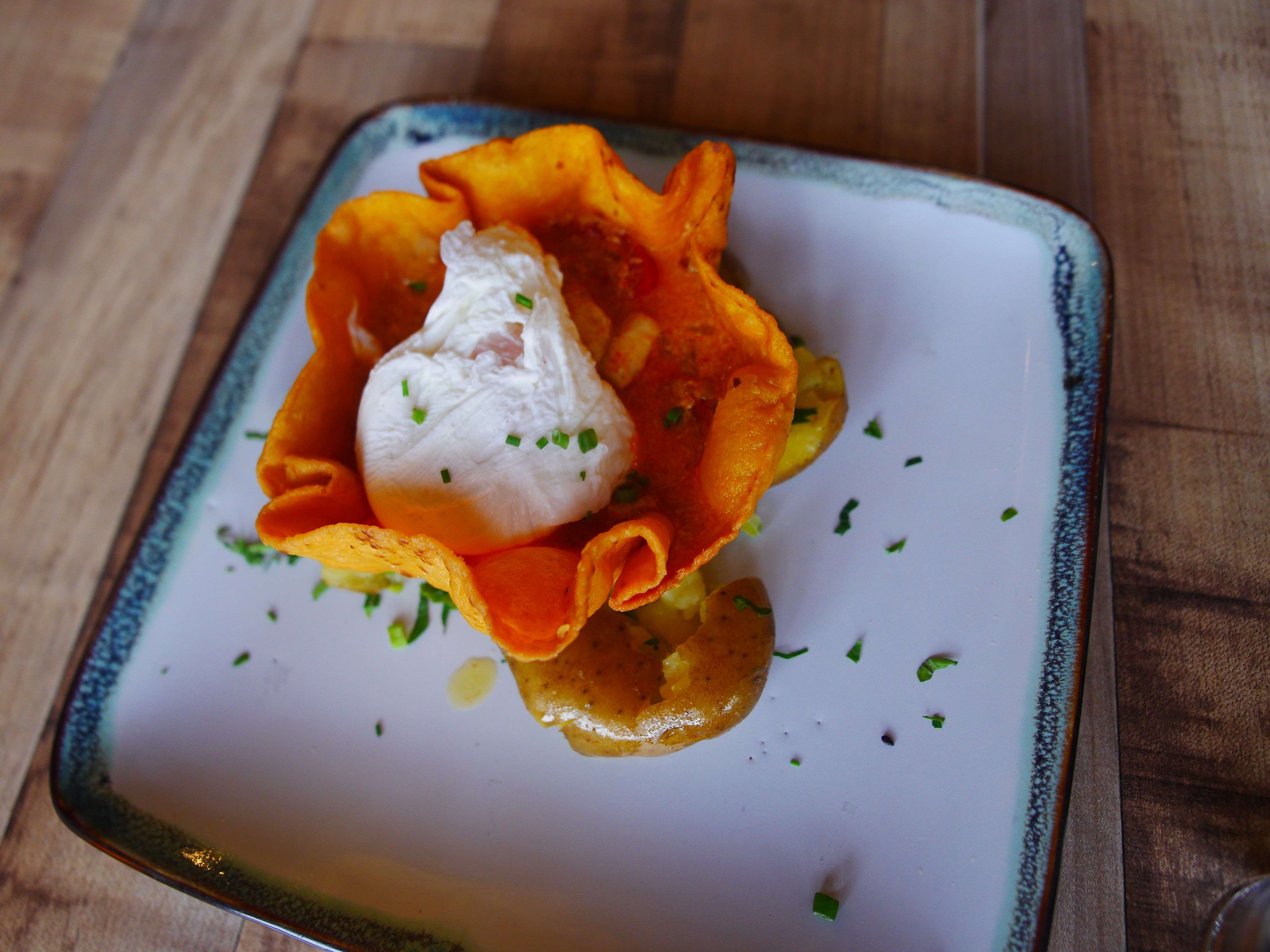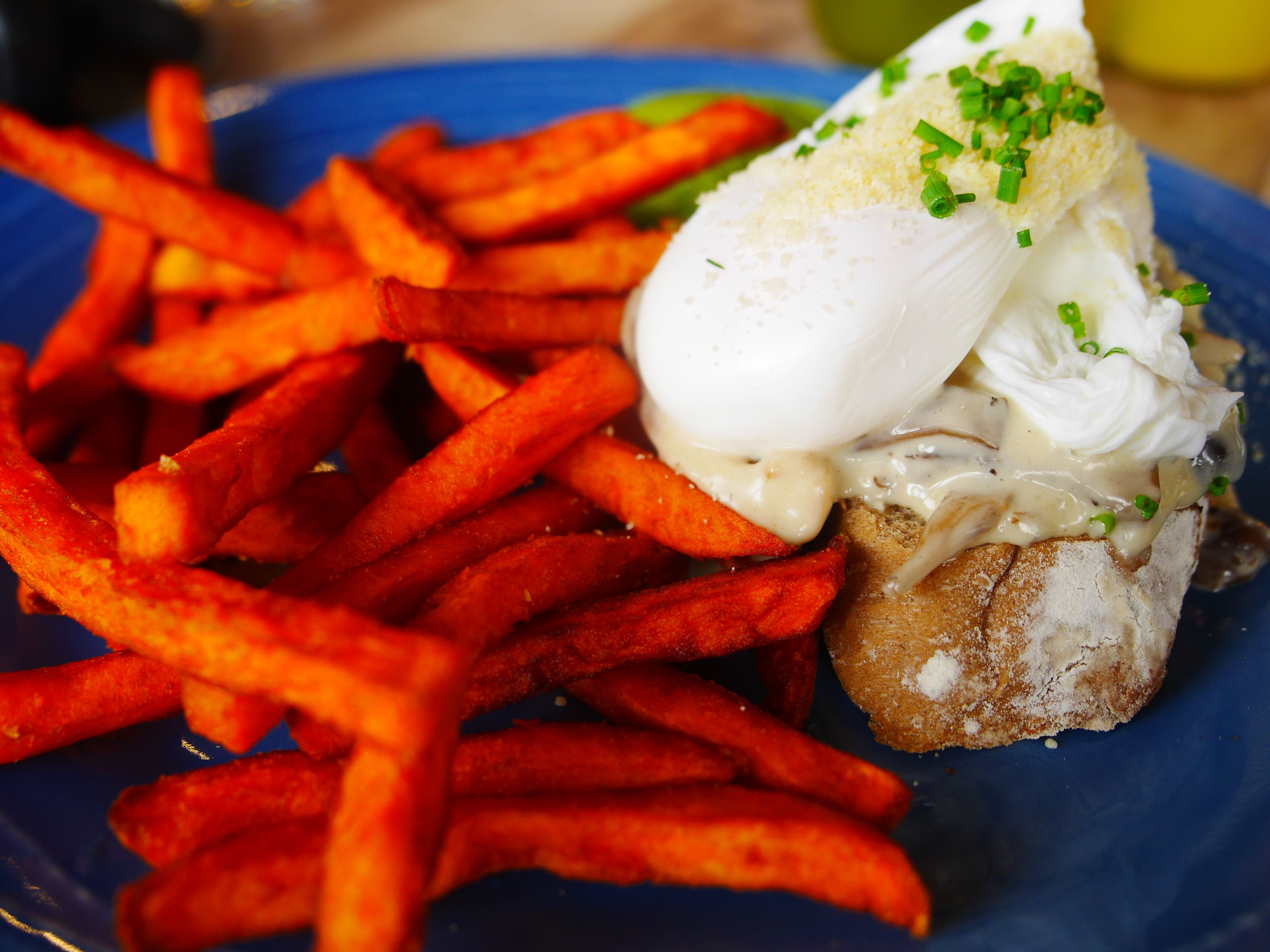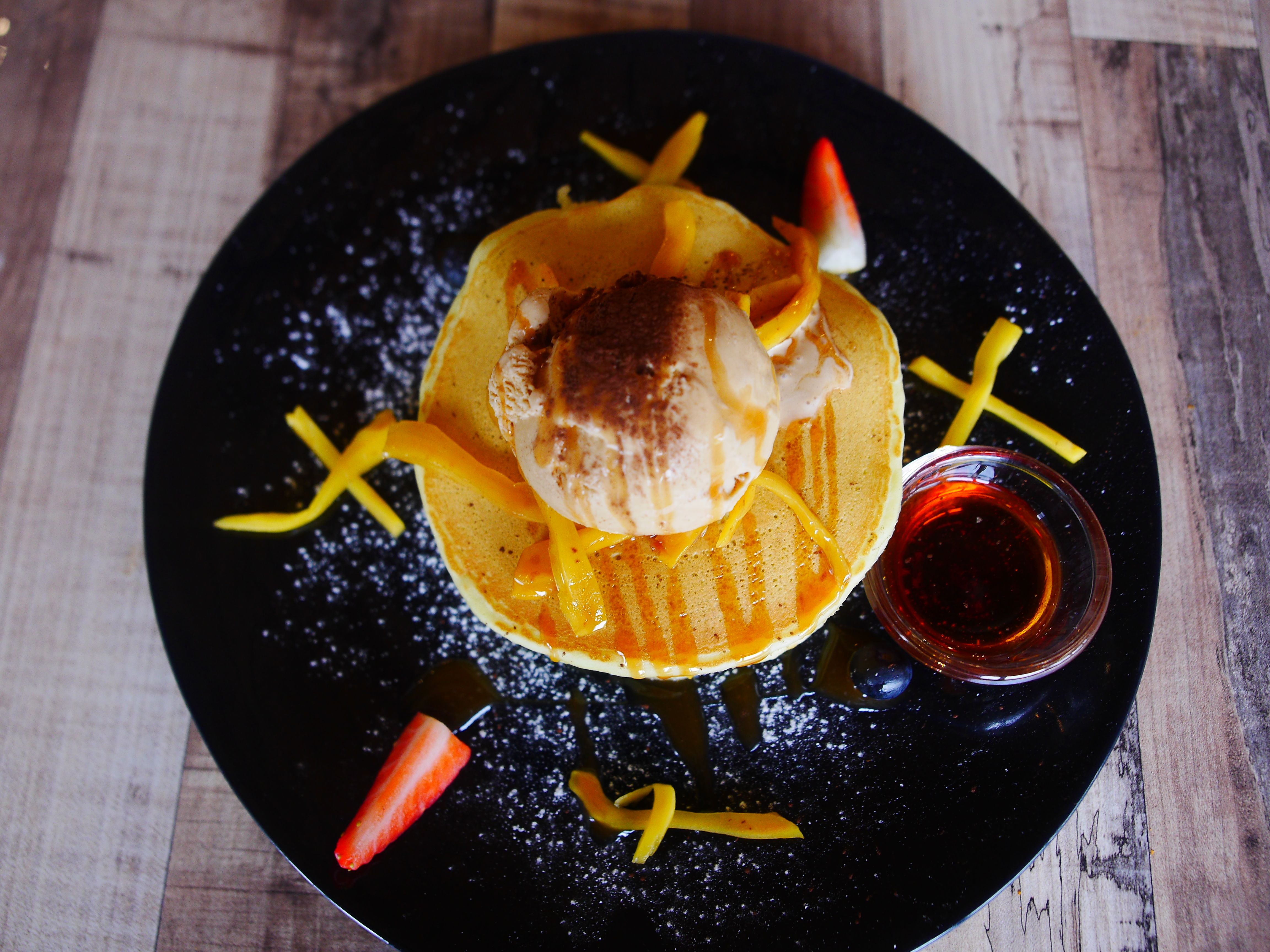 For dessert we had these traditional pancakes, that were super light and fluffy! with jack fruit!! OMG i would so totally go back there, so for anyone travelling to Kuala Lumpur you should go there for sure :)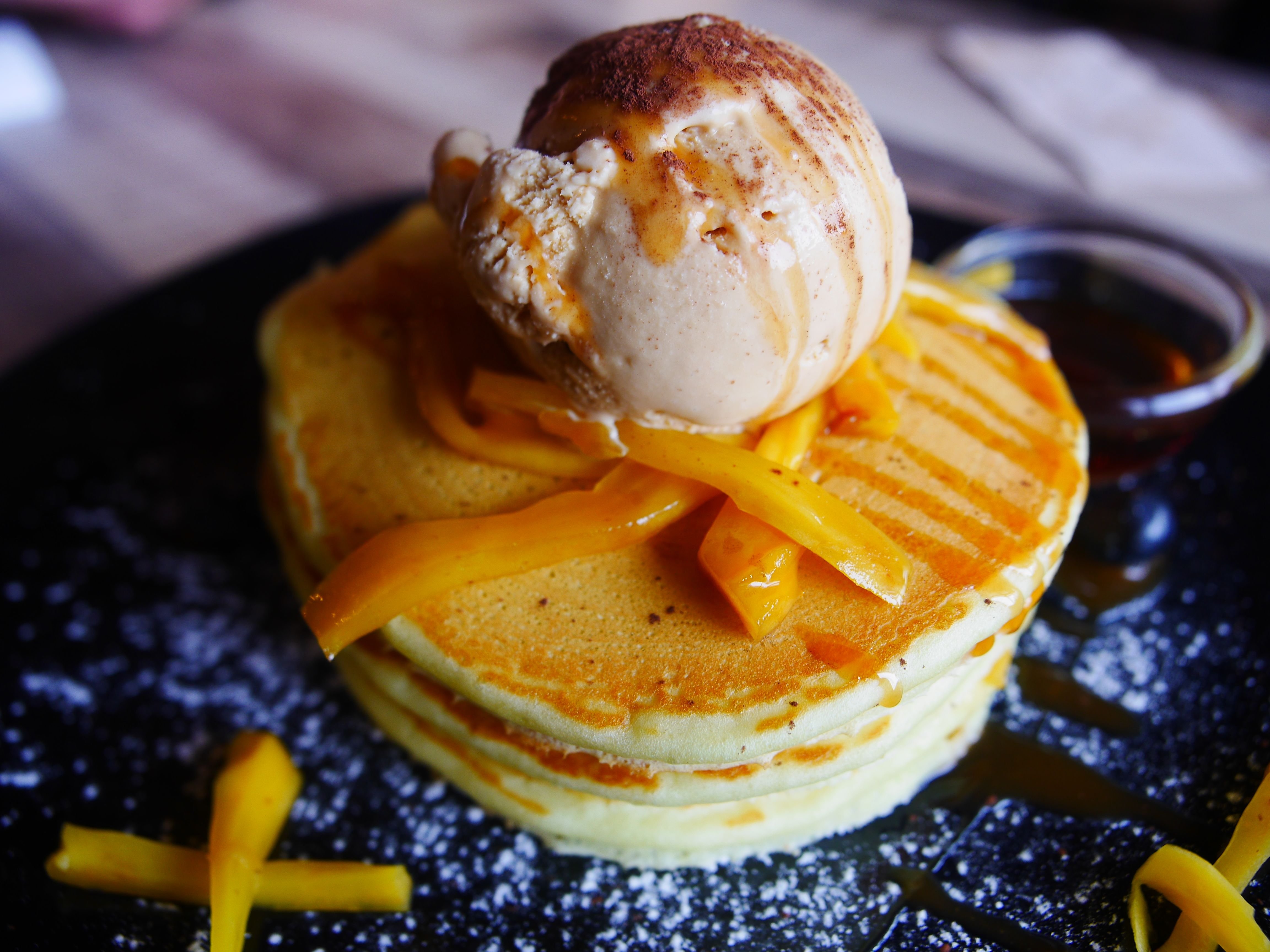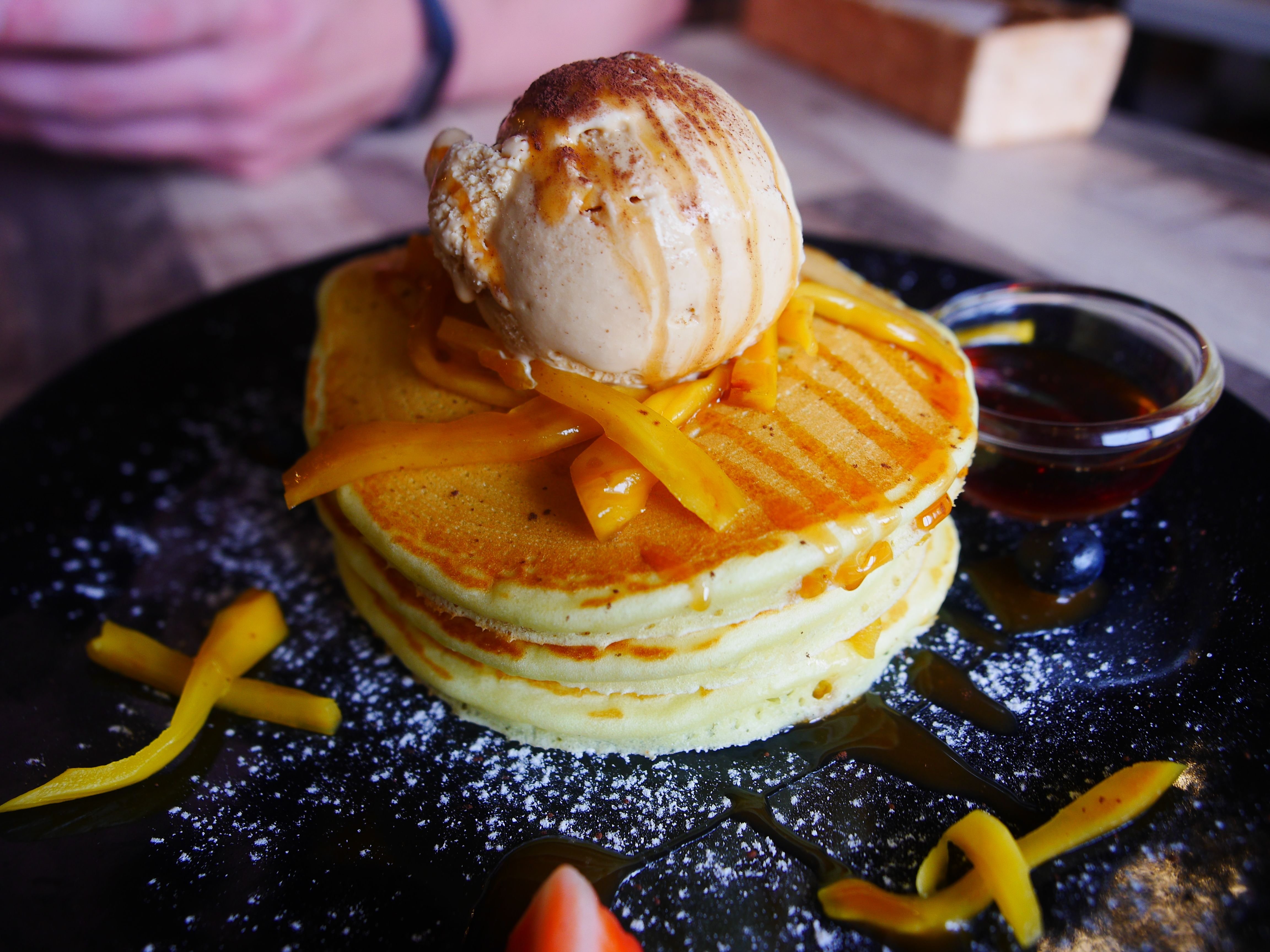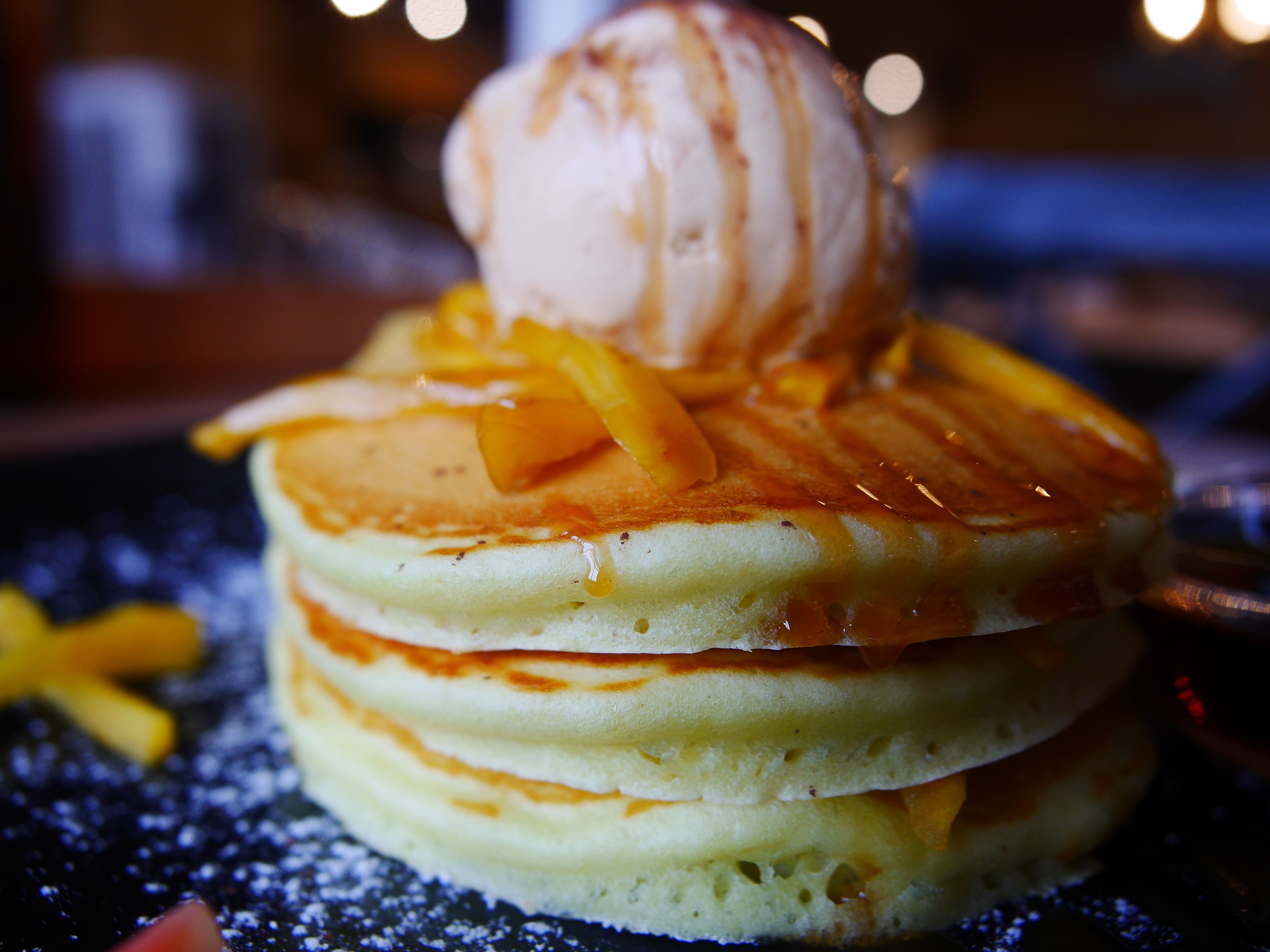 Lots of love, Alla & Ivar!