Over the last few months I have had lots of things happening, but one of the main things is I have been learning more about photography.
For Christmas I was so happy to receive a splash photography kit! If you don't know what this is, it is basically a contraption that lets water droplets fall at specific times that you set and you can make droplets crash together to produce some pretty epic shapes.
This, combined with different colours, lends itself to a fun art/photography project.
I have had a little play with it and here are my first attempts with the splash kit...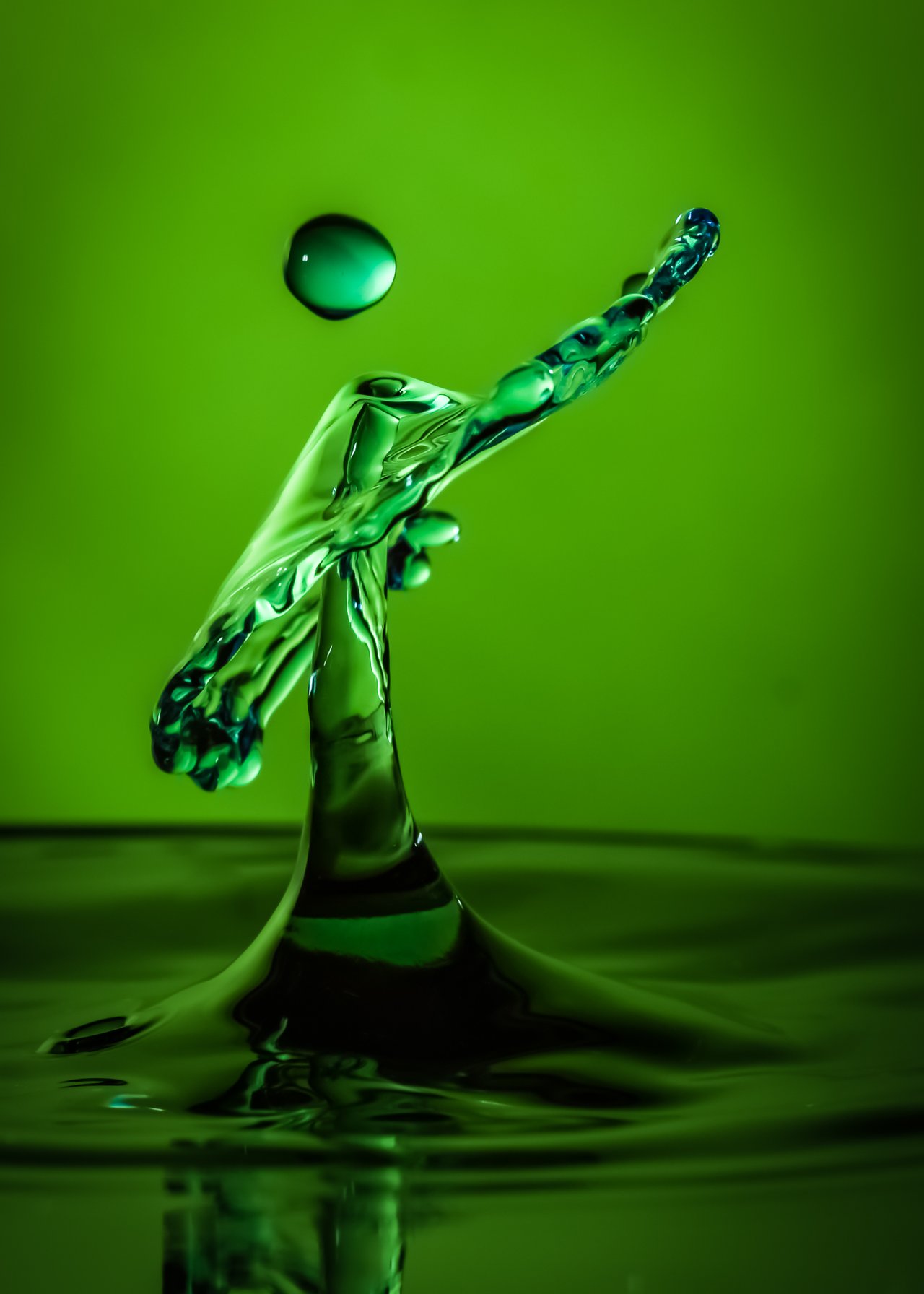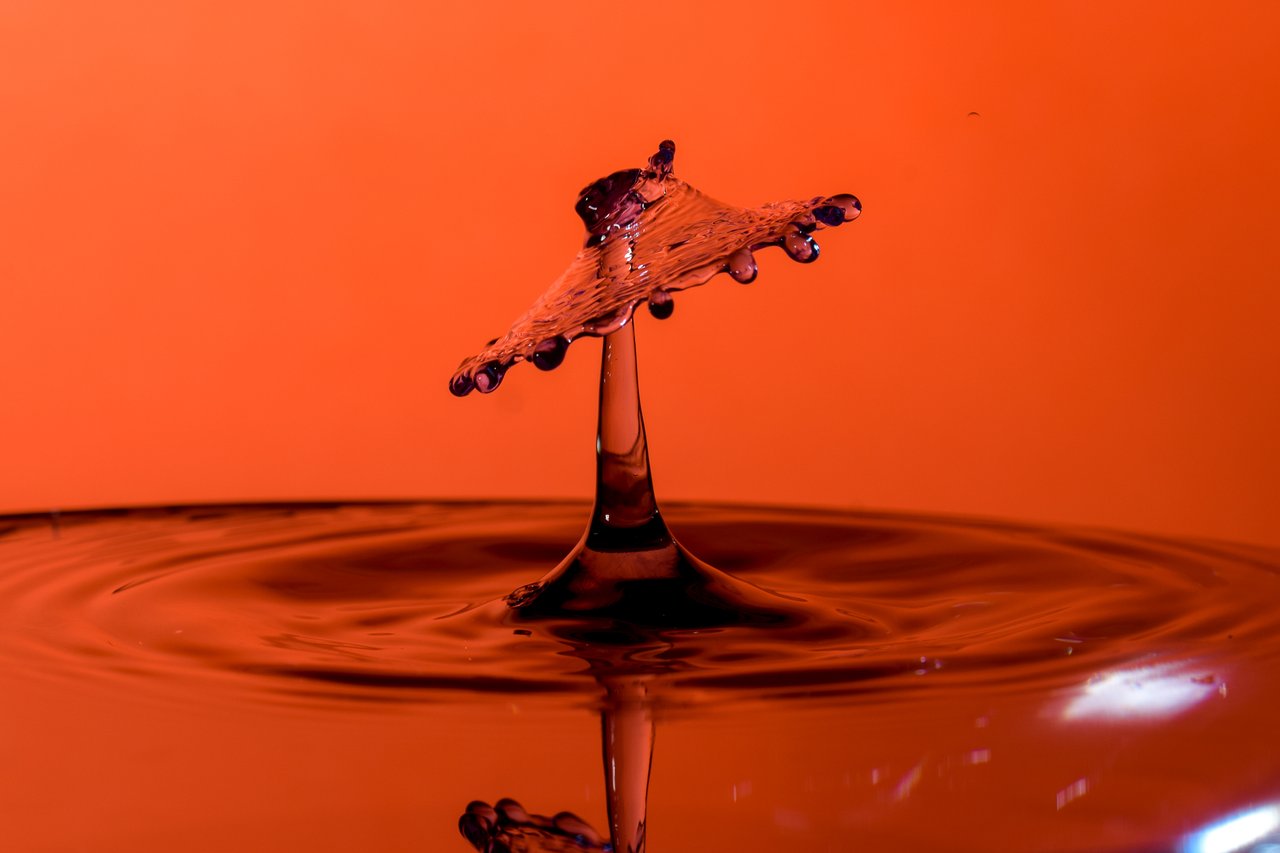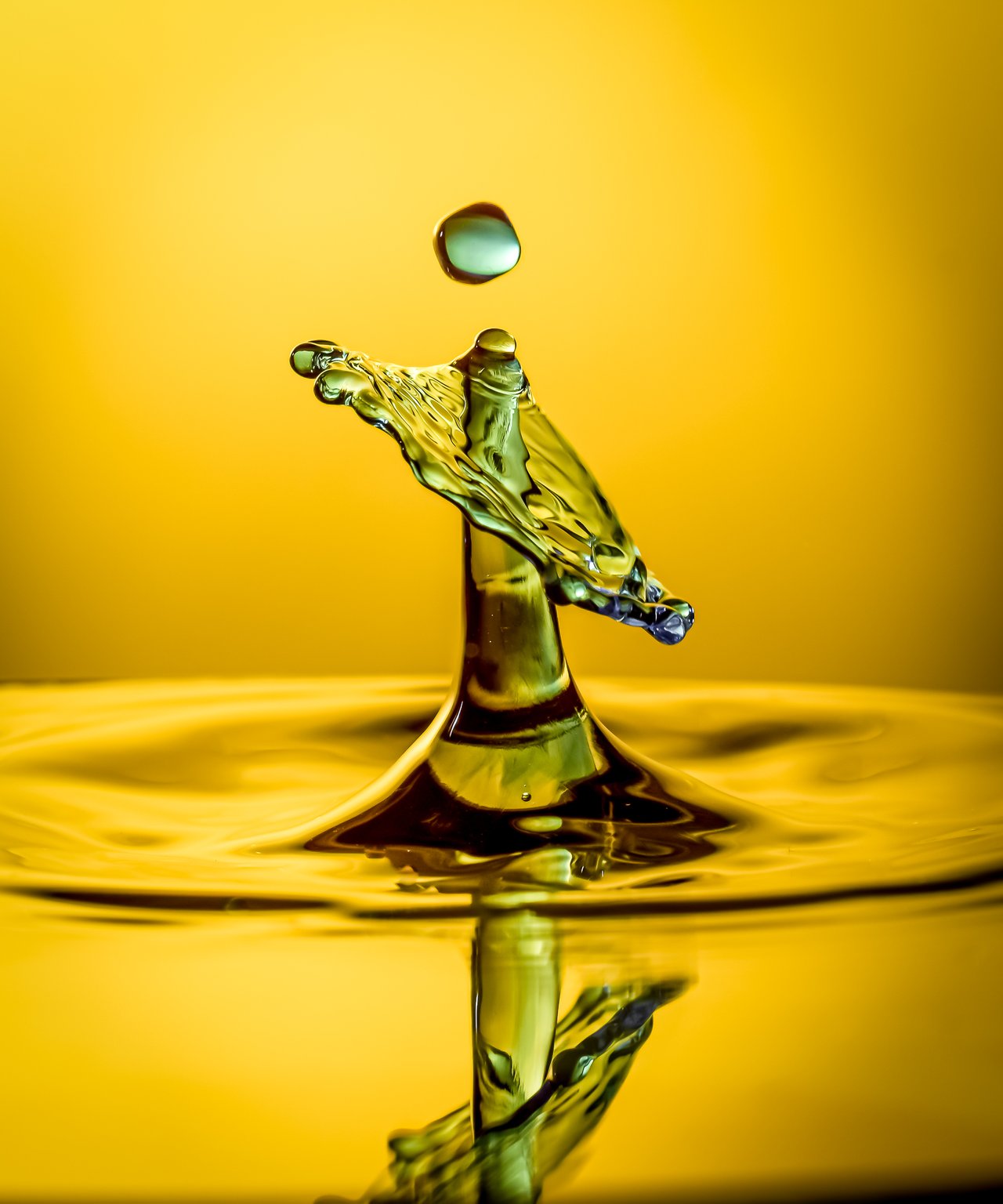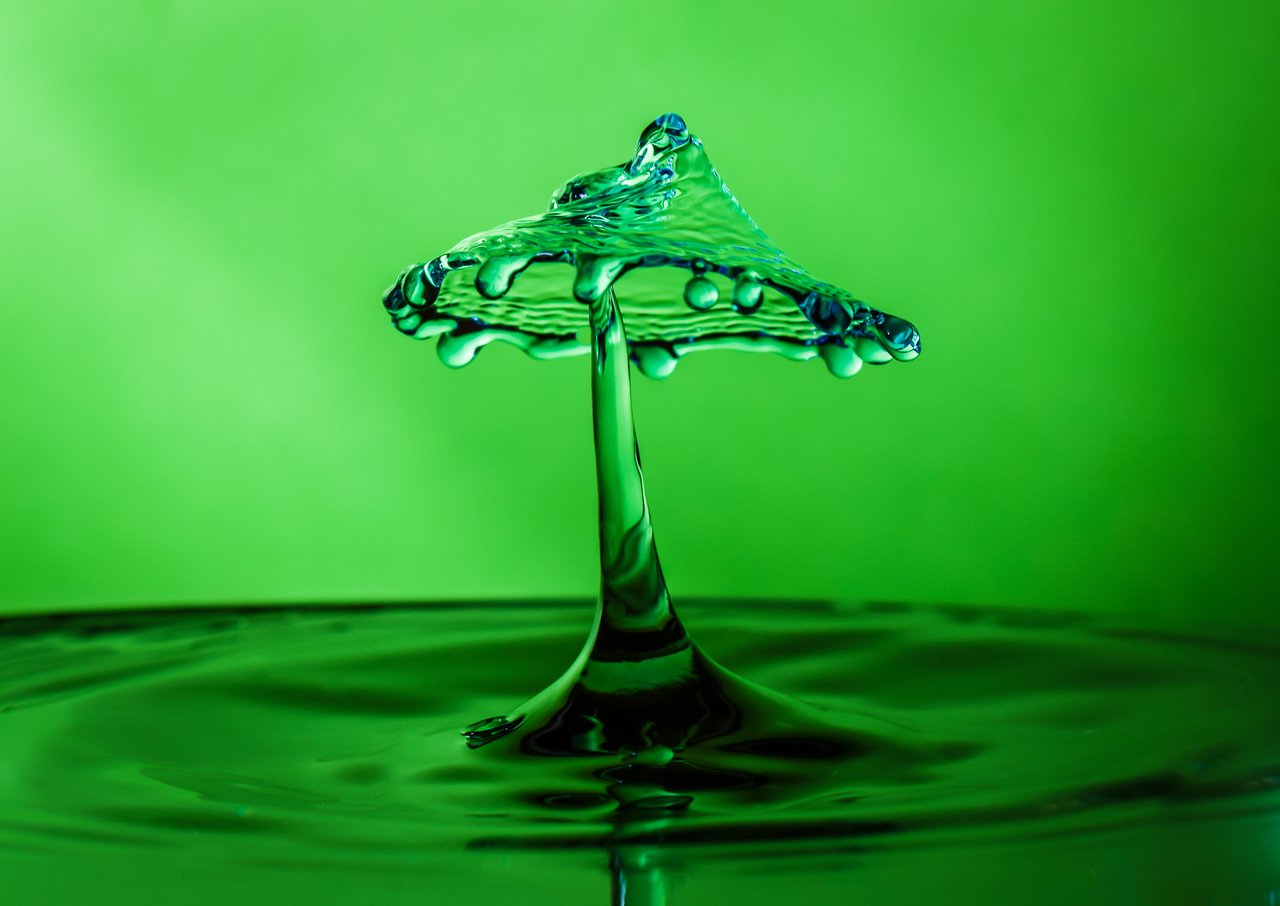 This really is a LOT of fun! I have only had a teeny play so far, but I am excited to see what it can do with more droplets and bigger or smaller droplets.
In my next post, I will show you the setup and explain how to achieve the results!
I hope you enjoyed the images!
Much love,
Cheryl and the Bulldogs xx