I narrowly missed out on submitting my entry for last week's 'female portrait' competition, so I am making sure I am on time this week! :stuck_out_tongue_closed_eyes: Congratulations to last week's winners @hetty-rowan, @bemsa & @keithboone. Awesome shots as always!
Without further ado, here is my entry to the weekly Whaleshares Official Photo challenge, kindly hosted by @boyerobert.
You can find the contest here if you wish to take part: https://whaleshares.io/@boyerobert/5clfes-weekly-whaleshares-official-whalecoin-photo-challenge
Good luck to all the entrants! :heart:
You can click the link for the full screen version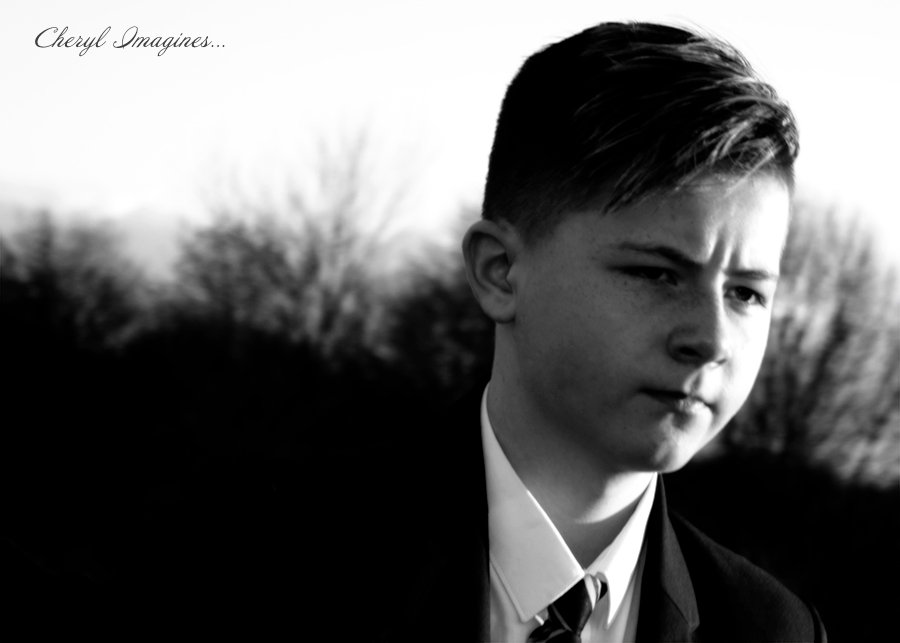 55mm / 1/200s / F5.6 / ISO 220
This is my handsome son, who is not impressed at having to have his picture taken, but allowed me to do it all the same.
The image was taken with my Nikon D5300 using my 18-55mm kit lens.
Thank you for looking!
Much love, Cheryl :heart:
BTS address: bb-bulldogs
Btw, If you still haven't signed up to the DrugWars game, you can join here for free:

A huge thank you to @zord189 for my bouncing bullies signature!