I am not sure if I missed the boat with this entry, but here is my entry to the Weekly Whaleshares Photo Contest kindly hosted by @boyerobert, which you can find the details of here:
https://whaleshares.io/@boyerobert/4pjvup-weekly-whaleshares-official-whalecoin-photo-challenge
The theme this week is "Single Colour"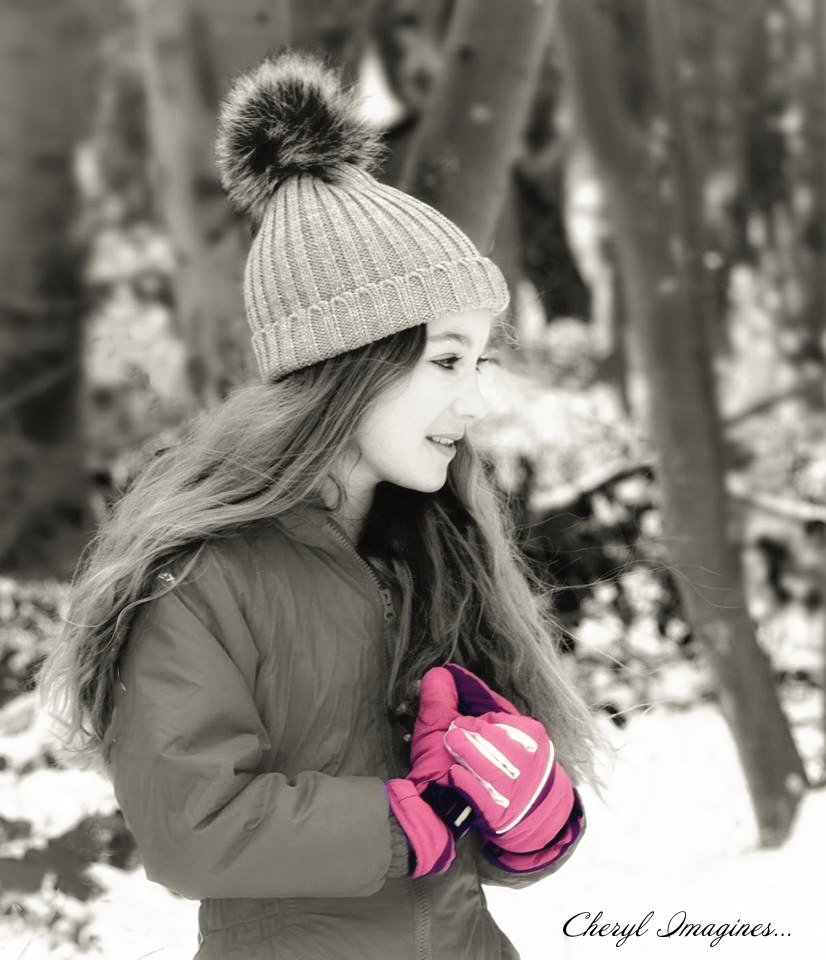 This images is my own taken with my Nikon D5300, using my 90mm Macro lens.
I hope you like the image!
Much love, Cheryl :heart:
BTS address: bb-bulldogs
Btw, If you still haven't signed up to the DrugWars game, you can join here for free:

A huge thank you to @zord189 for my bouncing bullies signature!