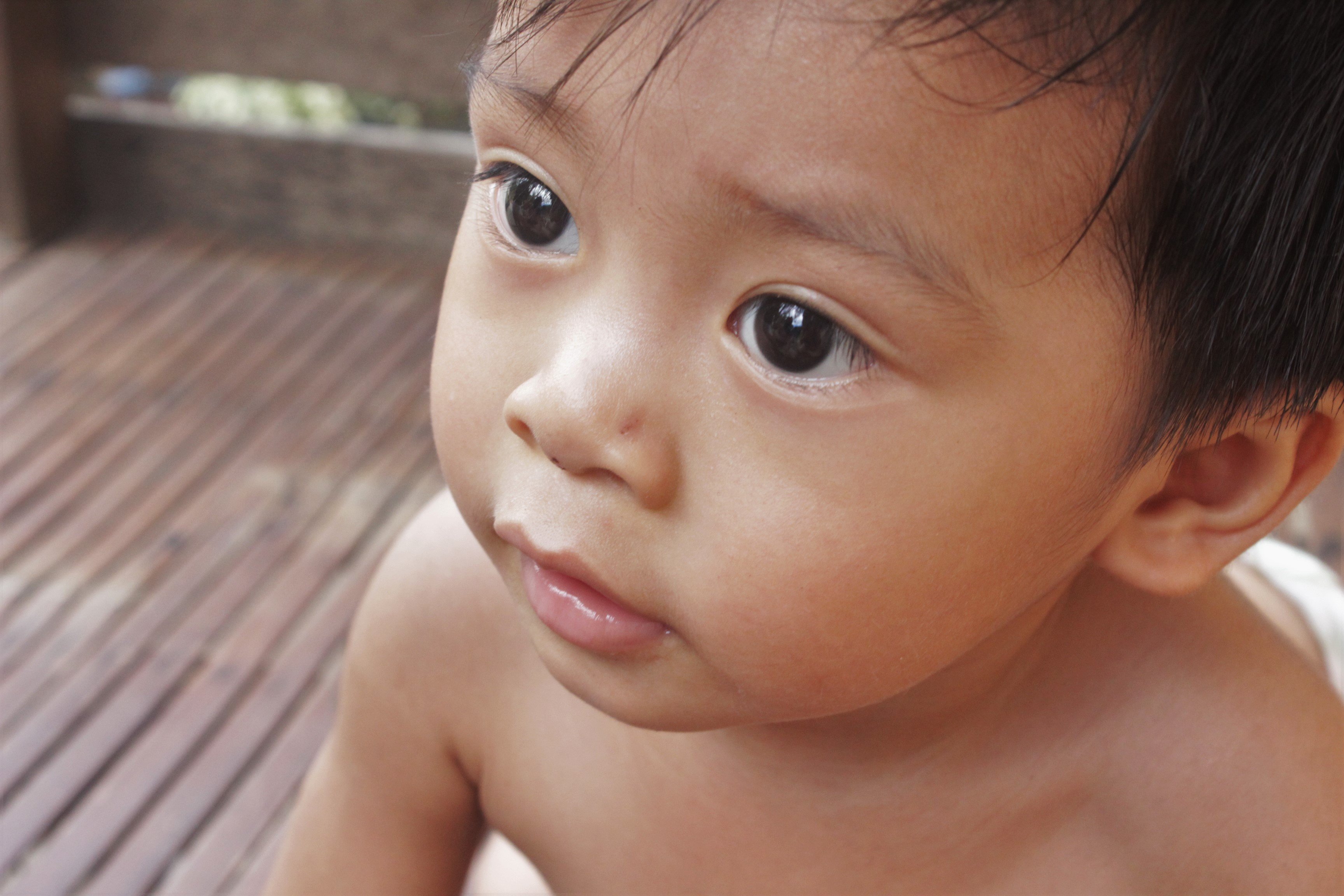 So, I've started taking interest in Photography and it seems that there is so much more to photography than just clicking your camera and taking that picture.
It's another exciting world to explore but for now, I'll just use my camera and click away.
Say hello to my favorite subject, my nephew. I'm just in awe of his big round eyes, don't you think his eyes are cute?
Taken using a Canon EOS 600D which I borrowed from my sister.