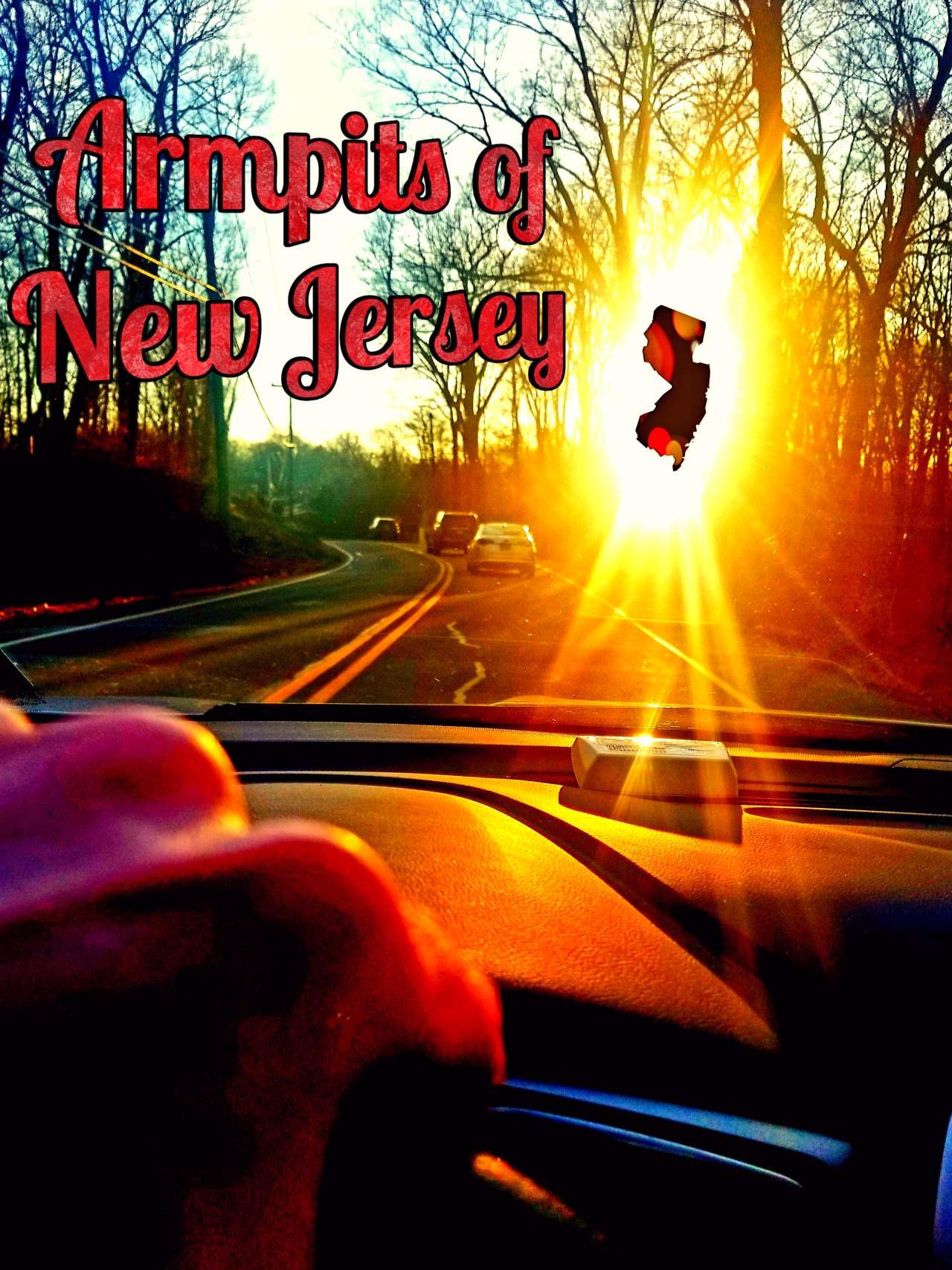 Hidden Cornucopias of People & Places
Of all the places I have inhabited in my short time on this Earth, none I've ever seen have been quite like the state New Jersey. I've spent time in Europe and Asia, in Australia and the North Pole. Lived in many different states, including Alaska and Hawaii, and several throughout the continental United States.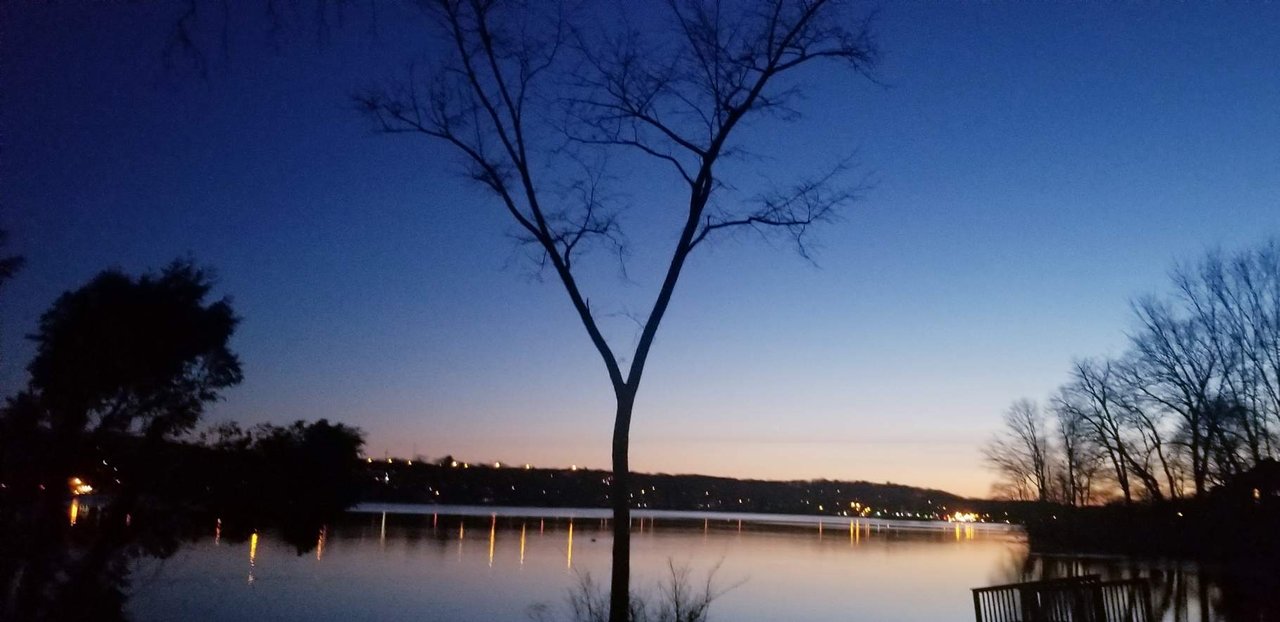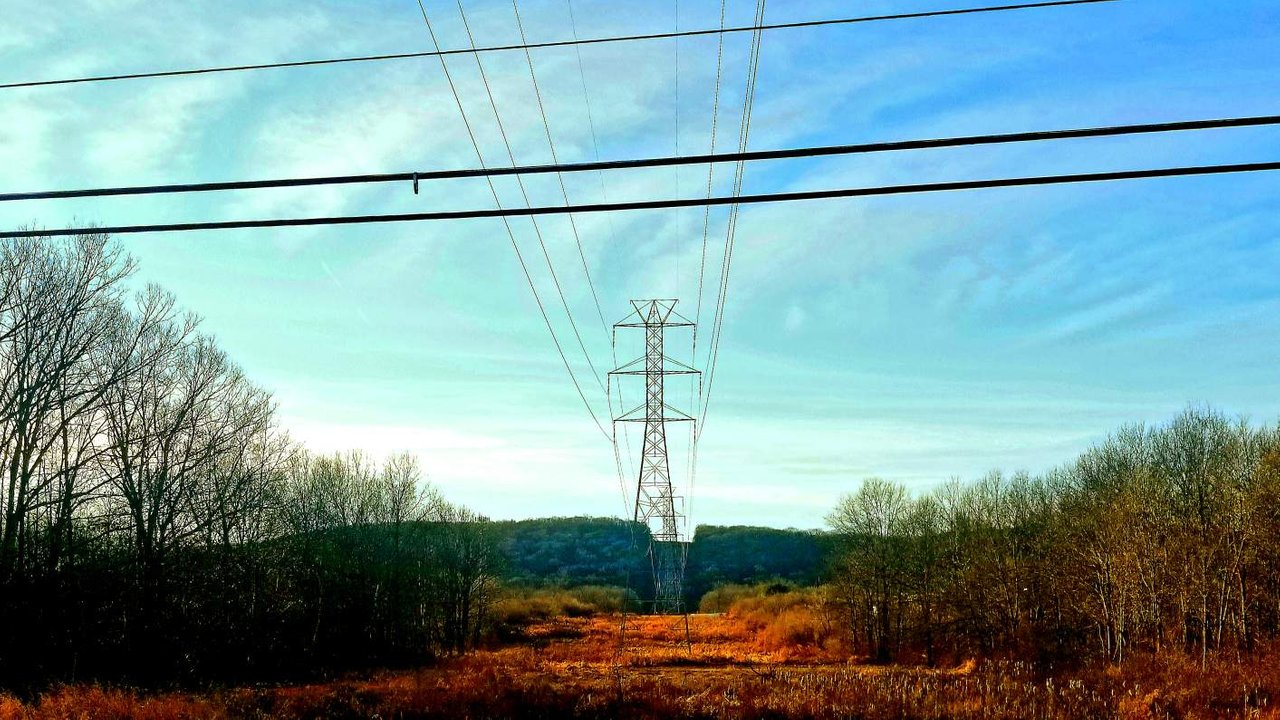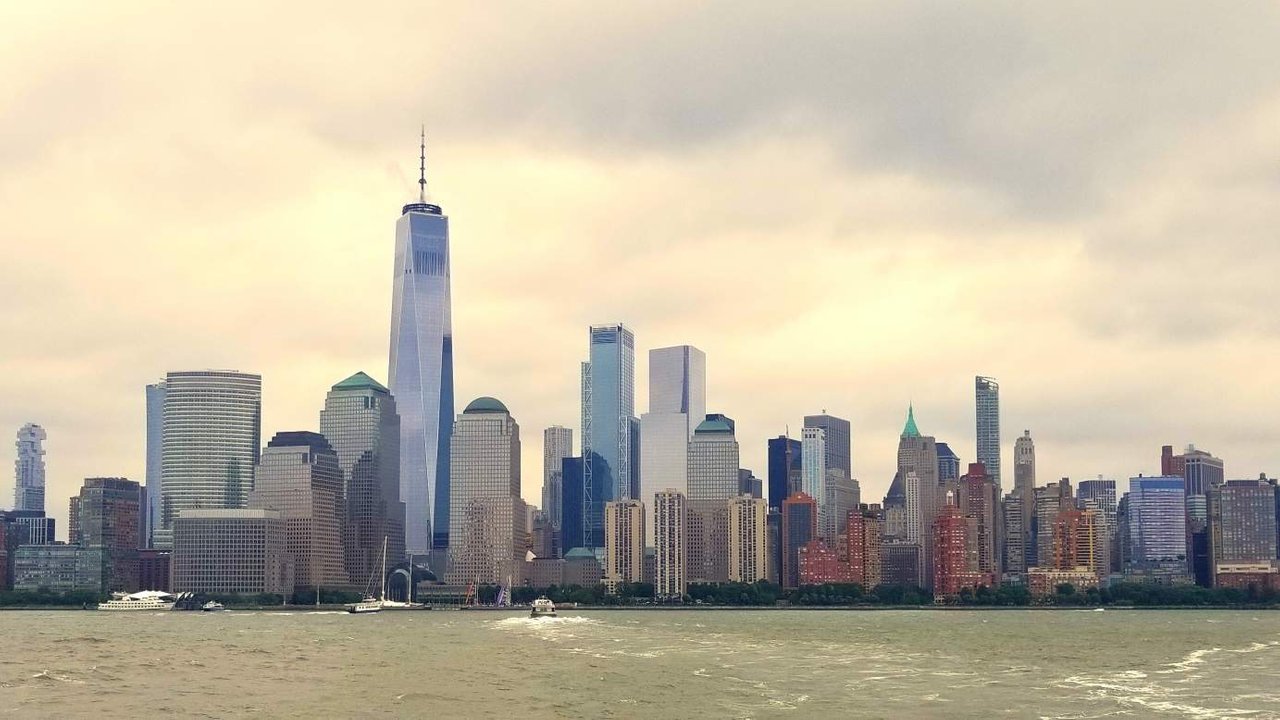 From lakefront sunsets, to open rural roads, to the front row of Wall Street's Skyline, New Jersey has it all.
I was born in New Jersey, I was raised in New Jersey, and I'll most likely die in New Jersey. When I was growing up I had but one thought... Getting as far away from this state as possible. It is ironic how things come full circle, and how what your parents tell you when you're a child come to fruition. All the time I spent running away from this place, now all I'm trying to do is make it my permanent home. Let me tell you why.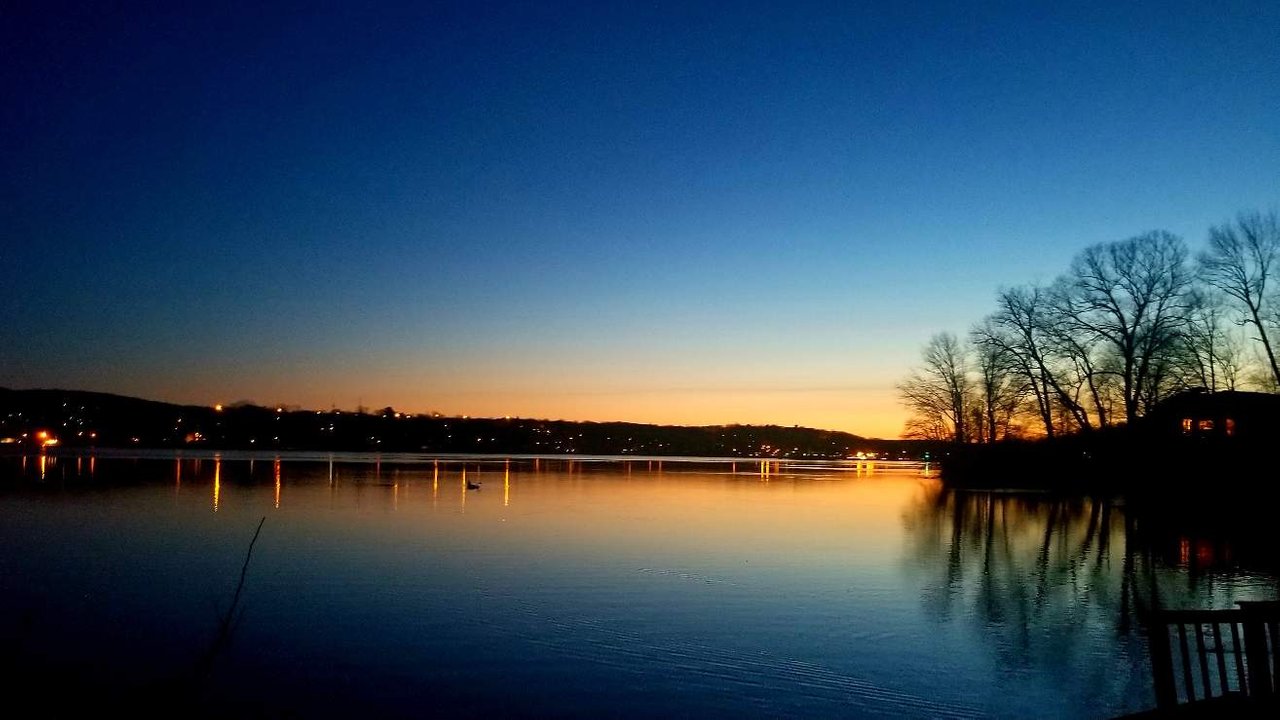 Finding beauty in the least likely of places.
Working in the real estate industry affords me certain luxuries I often take for granted. And I don't just mean when to buy and when to sell. Anyone with access to the trends of a particular marketplace and a bit of intelligence can figure that out. What I refer to, are the people and the places that I come in contact with on a daily basis. Kind of like a place you often visit and revisit, pass by in the night and forget about the following day because, in your mind, at that time, it is always going to be there.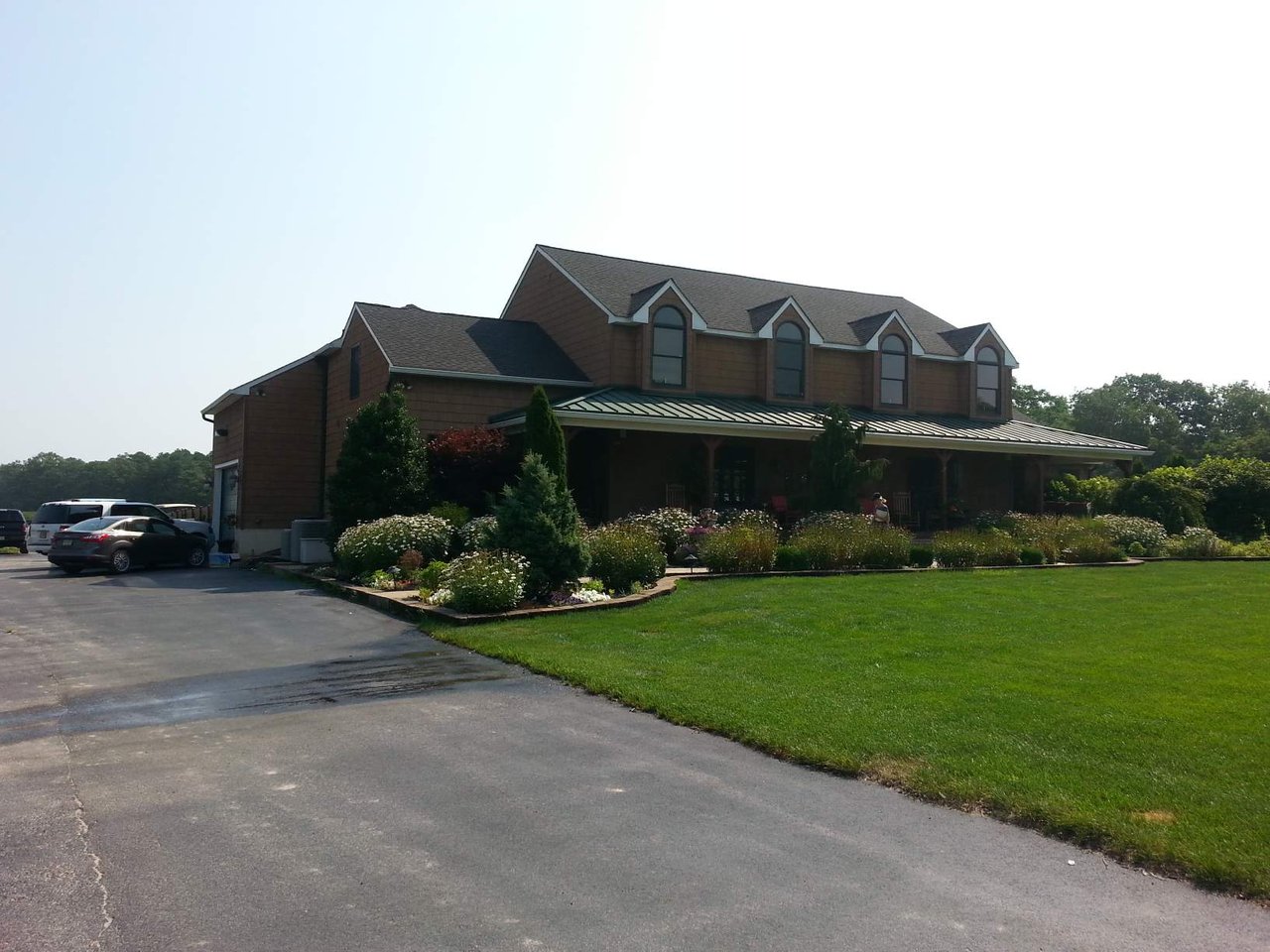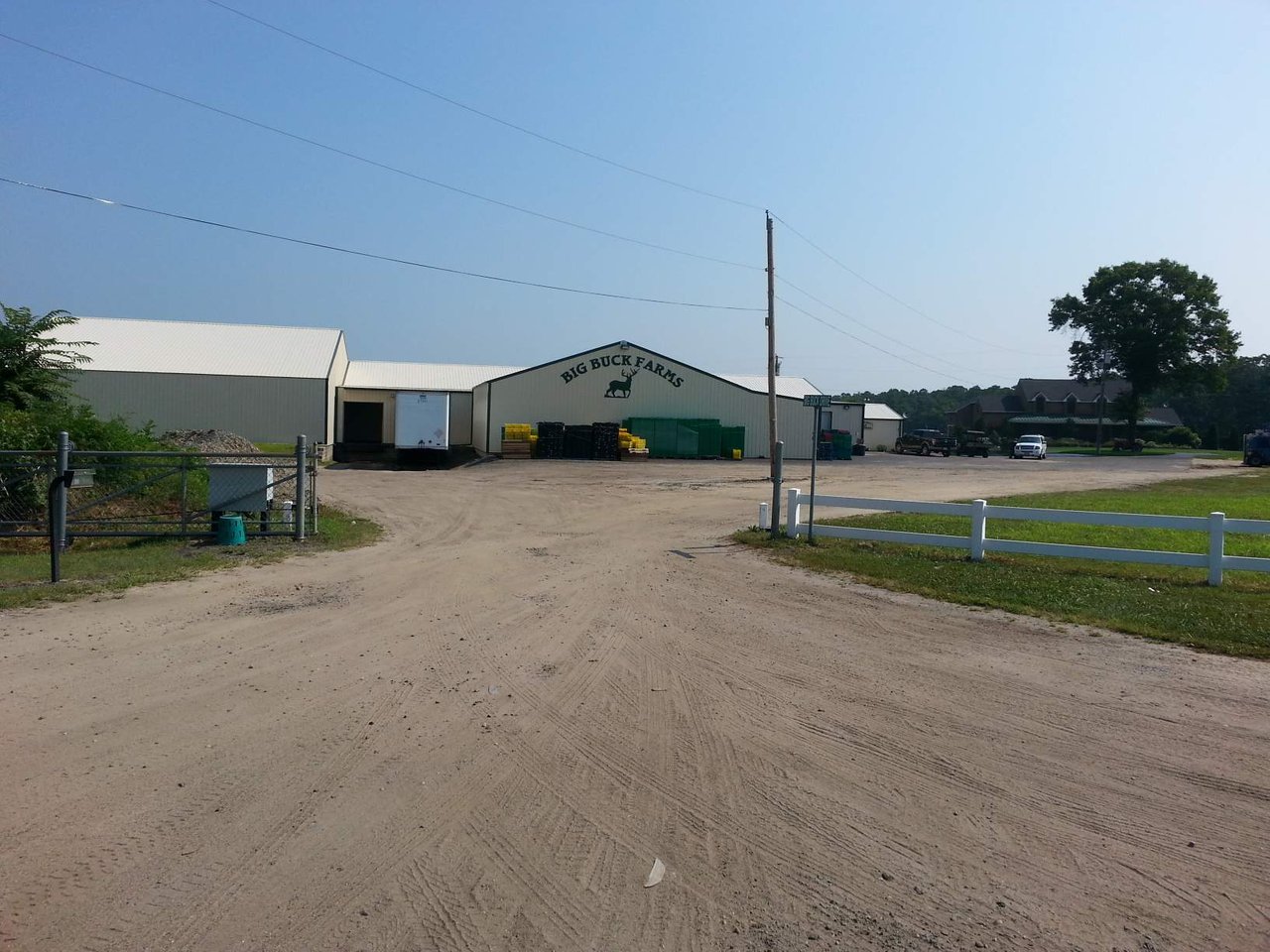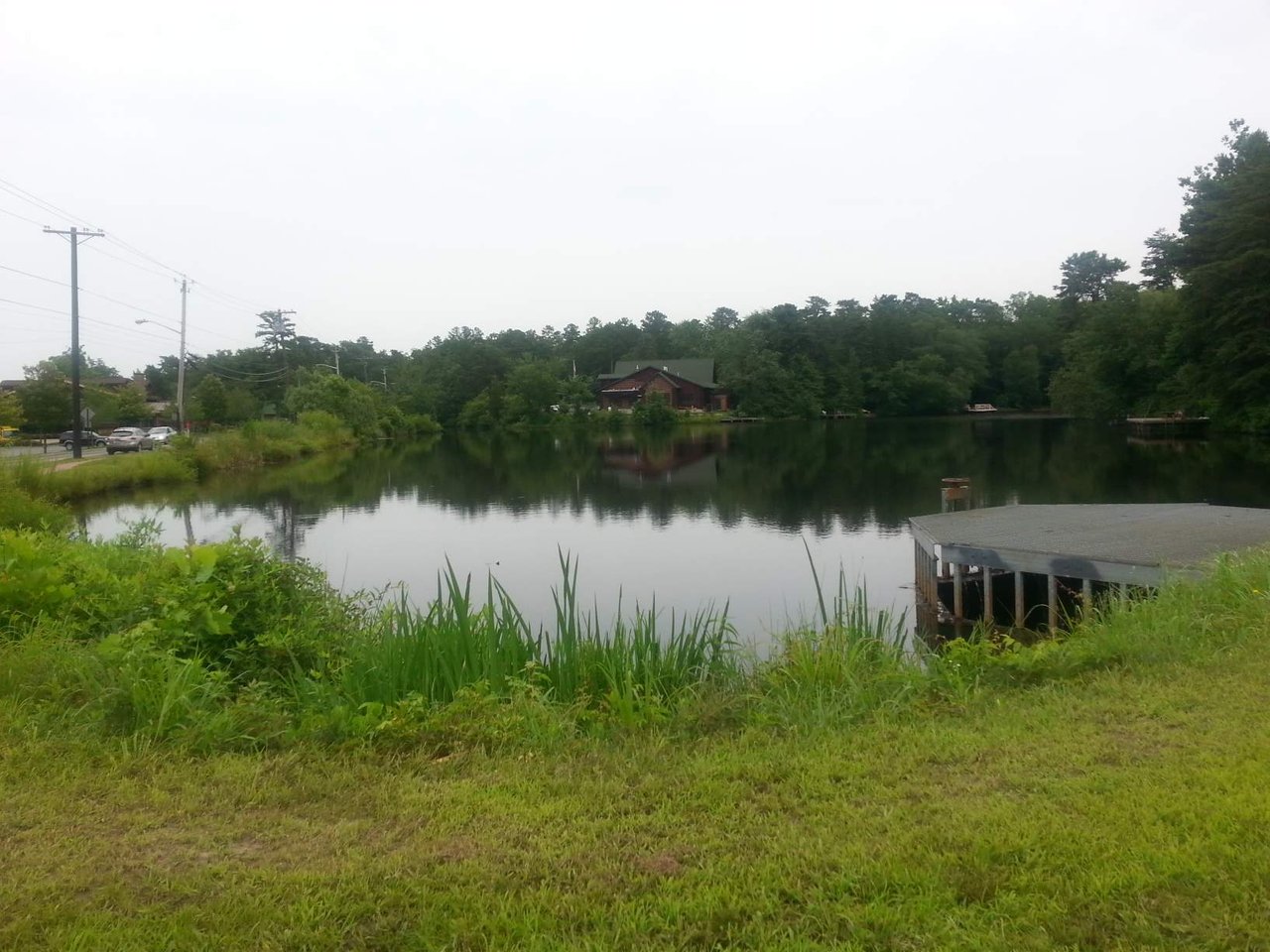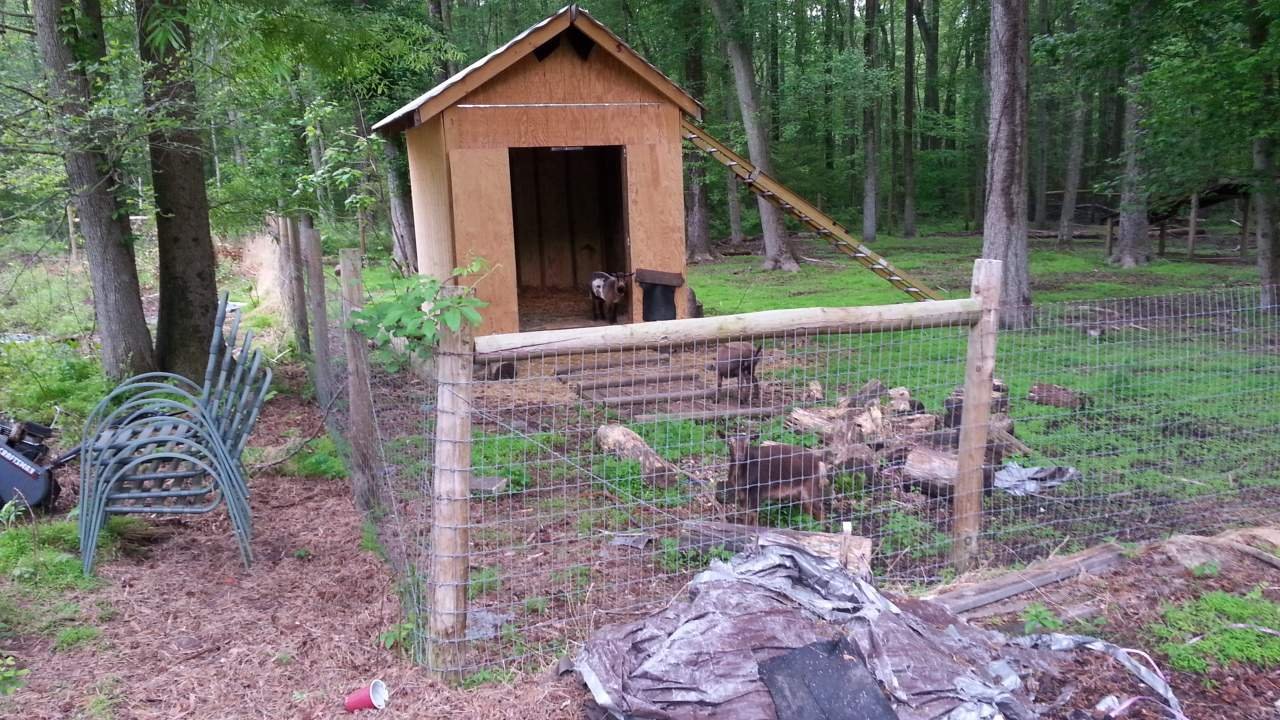 I'm a real estate appraiser, so I'm often times in a unique position to capture people in a moment when they are at their most vulnerable. It doesn't get much more personal than your home, your domicile, where you lay your head at night, where you feel safe. When you own a home many times you want to leverage your equity and borrow money against it. Part of my job is to facilitate that transaction for the property owner and ensure their home's fair market value is substantial enough to borrow whatever funds they require. It is during these particular assignments that I often see people at their most vulnerable. I didn't really acknowledge that until recently, and I've been an appraiser for almost 15 years.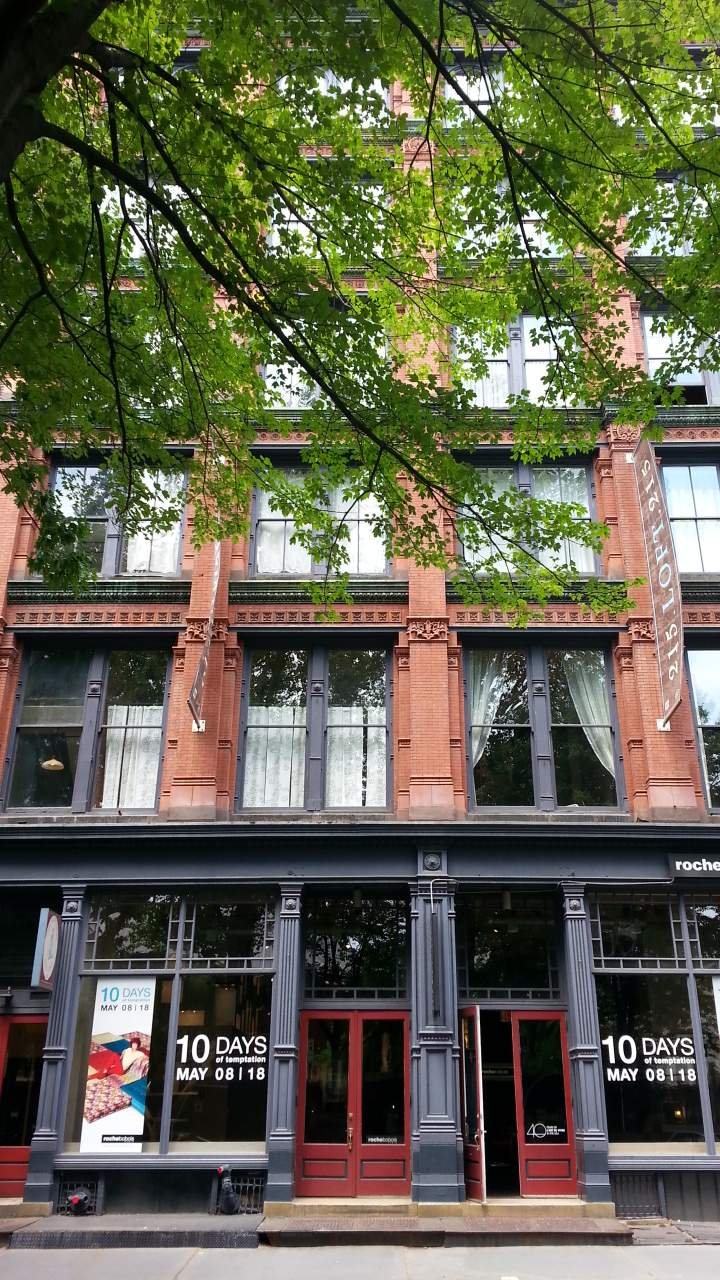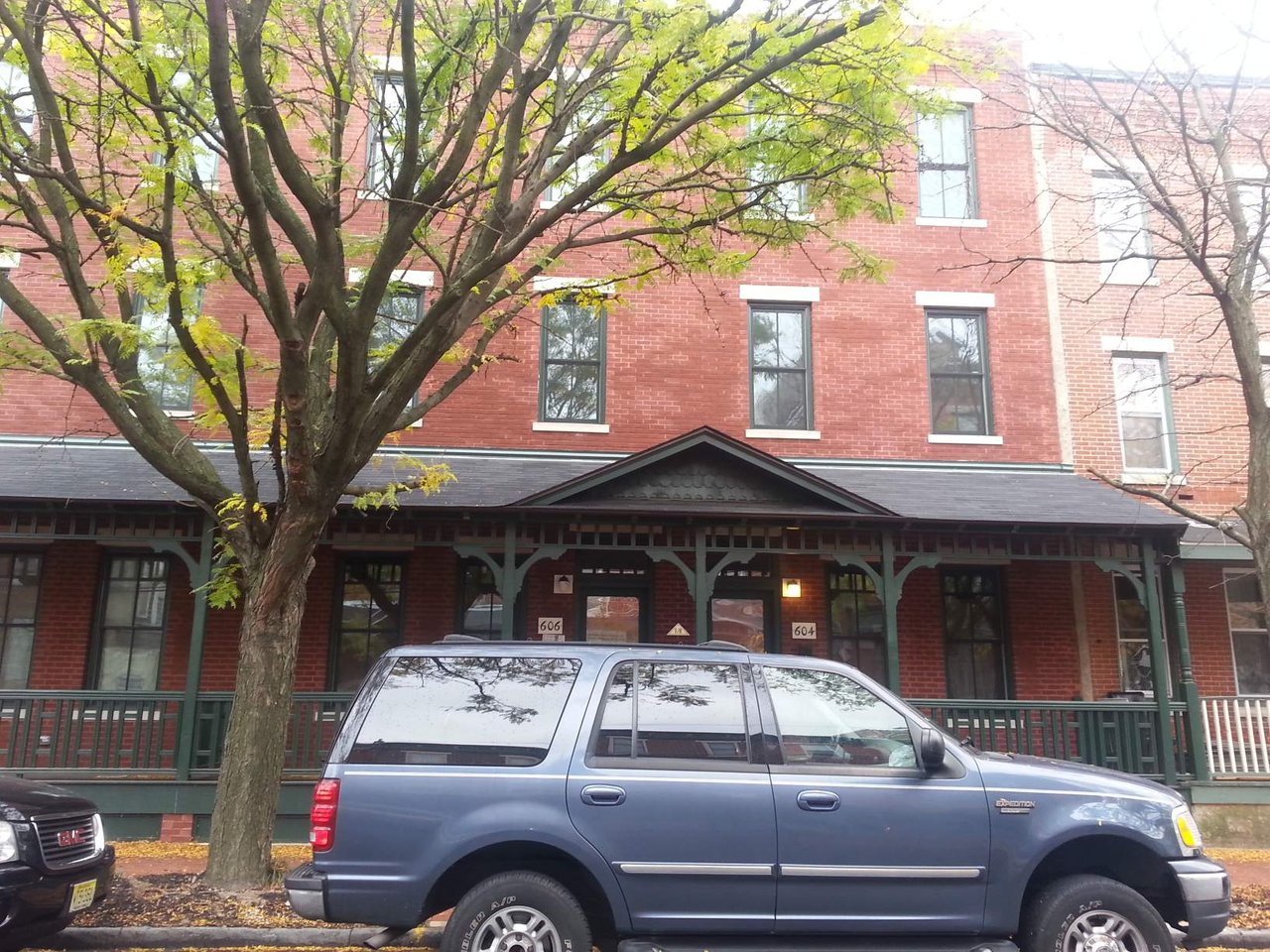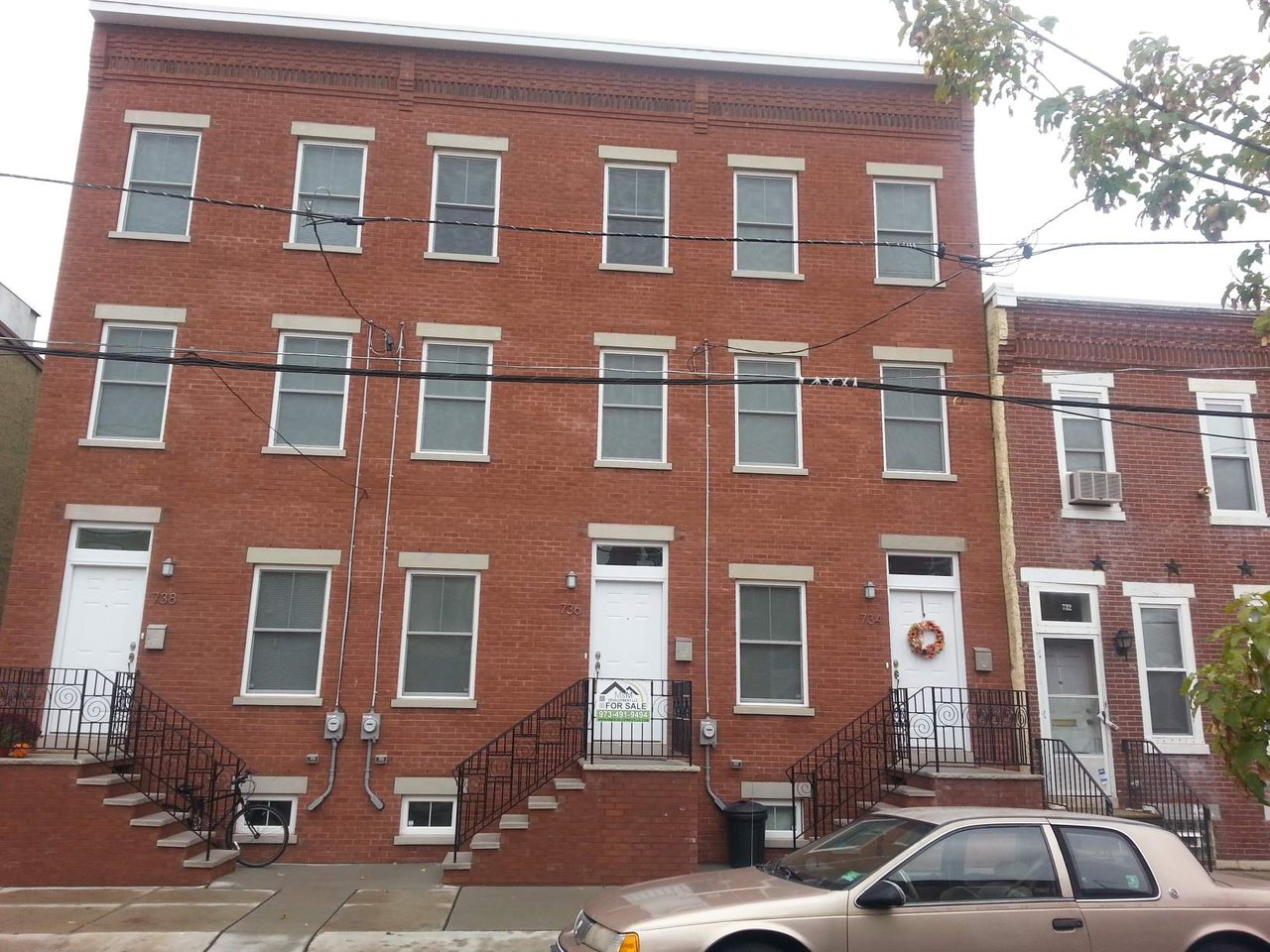 A part of studying a local market really involves studying the people that make up the marketplace. Although a legitimate evaluation or appraisal of property is never based upon the demographic makeup of a neighborhood, it even specifically says that on the report that "demographics are not appraisal factors." And while we say they aren't factors on the surface, everyone knows they are, to a certain degree of course. By that I mean the definition of a market-based adjustment to a comparable sale you would use in a report is: the reaction a typical buyer or seller would have to a particular feature of a property in the marketplace. If that's not at least partially studying people and their behaviors, I don't know what is. The menagerie of people and properties that I've come across in my time in New Jersey has been astounding. To me it is the epitome of diversity and acceptance. It is the epitome of the American dream. I have appraised almost every type of property one could think of, generally speaking, from geodesic homes to converted churches, to A-Frames and bungalows and farmlands that have over a thousand acres. I've appraised split-levels, bi-levels, ranchers, colonials, tudors, mobile and manufactured. Duplexes and triplexes and quadplexes. Condos in 75 story skyscrapers and in tiny little projects you wouldn't even know existed. One assignment was a property that was built in the 1700s, and I've already done 3 that were finished in 2020. As far as market values and the opinions I have developed, I've been handed assignments ranging from literal trap houses- where people were selling heroin out of a shell that was once a part of a row house- to 12,000 square foot dwellings at the Jersey Shore with private beaches, four-sided ocean views, and fully enabled smart home access. The appliances alone in those expensive shore homes cost more than it would to buy 5 of those trap houses. That is not an exaggeration.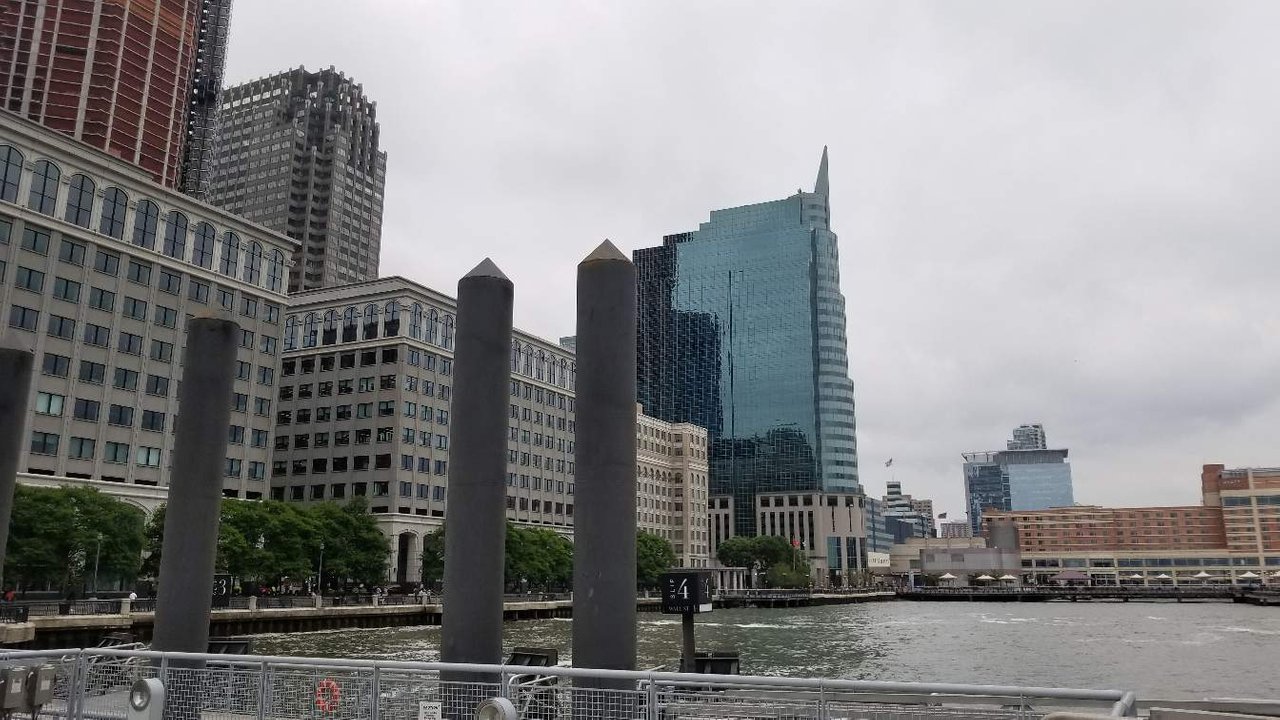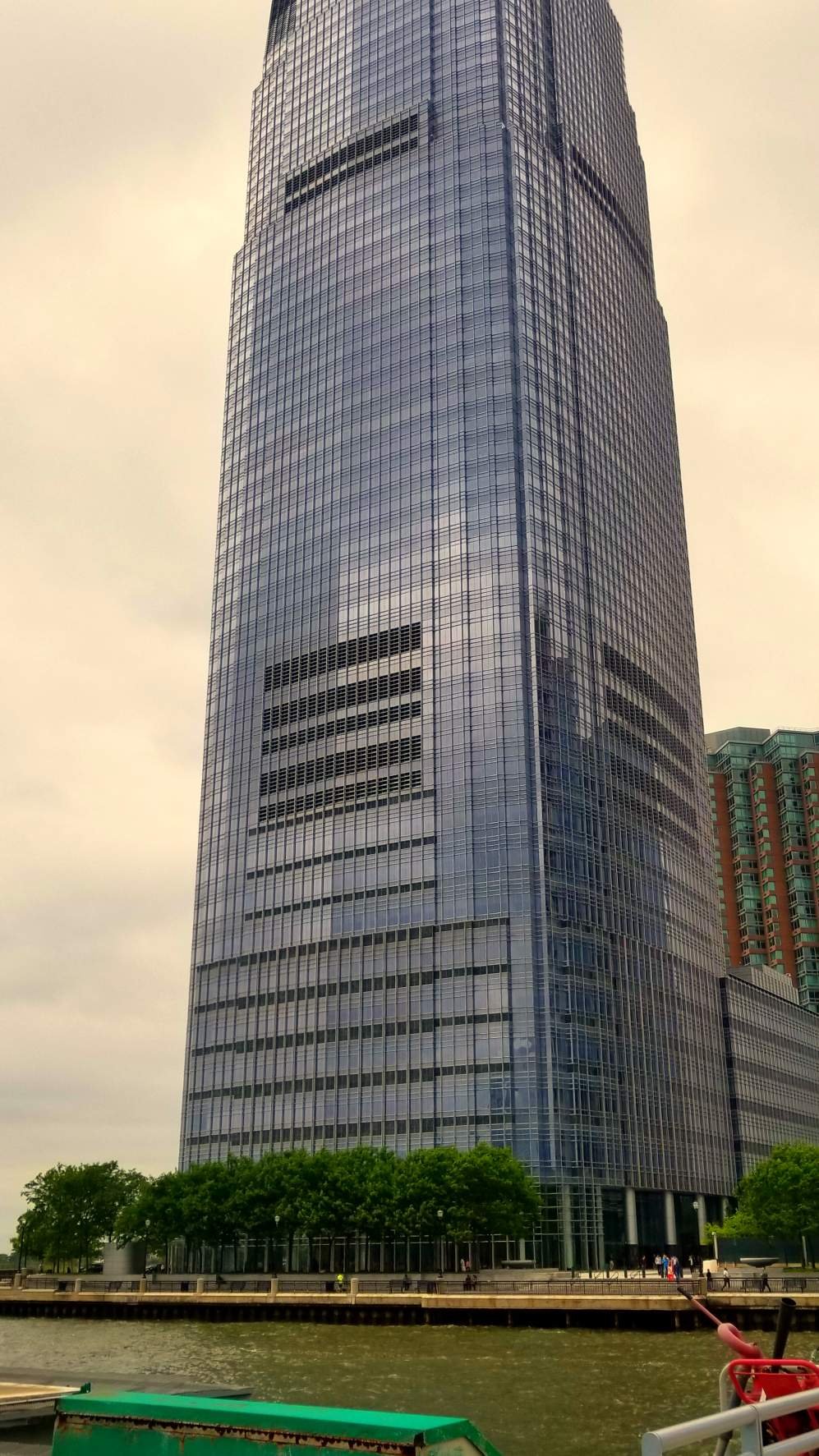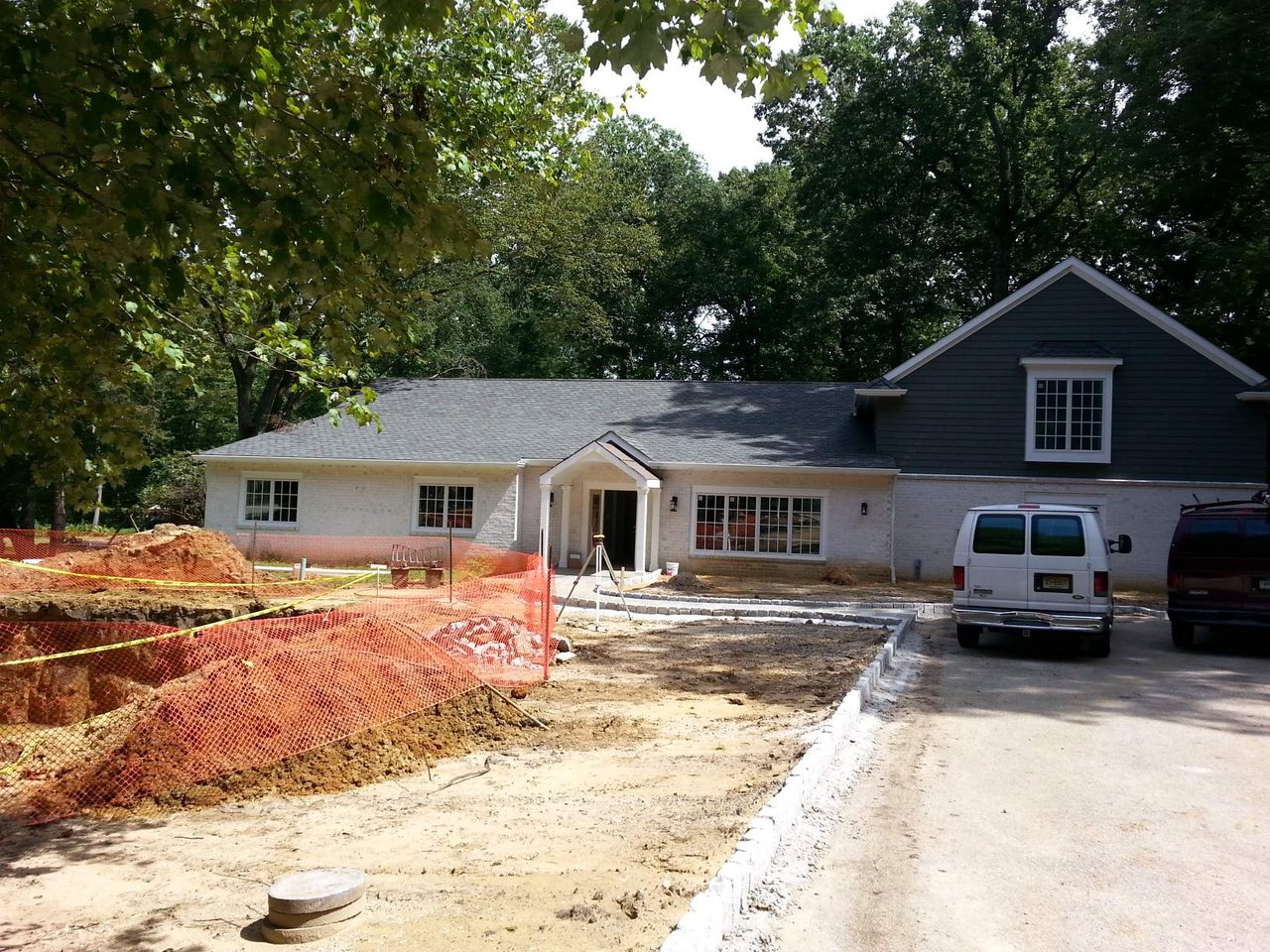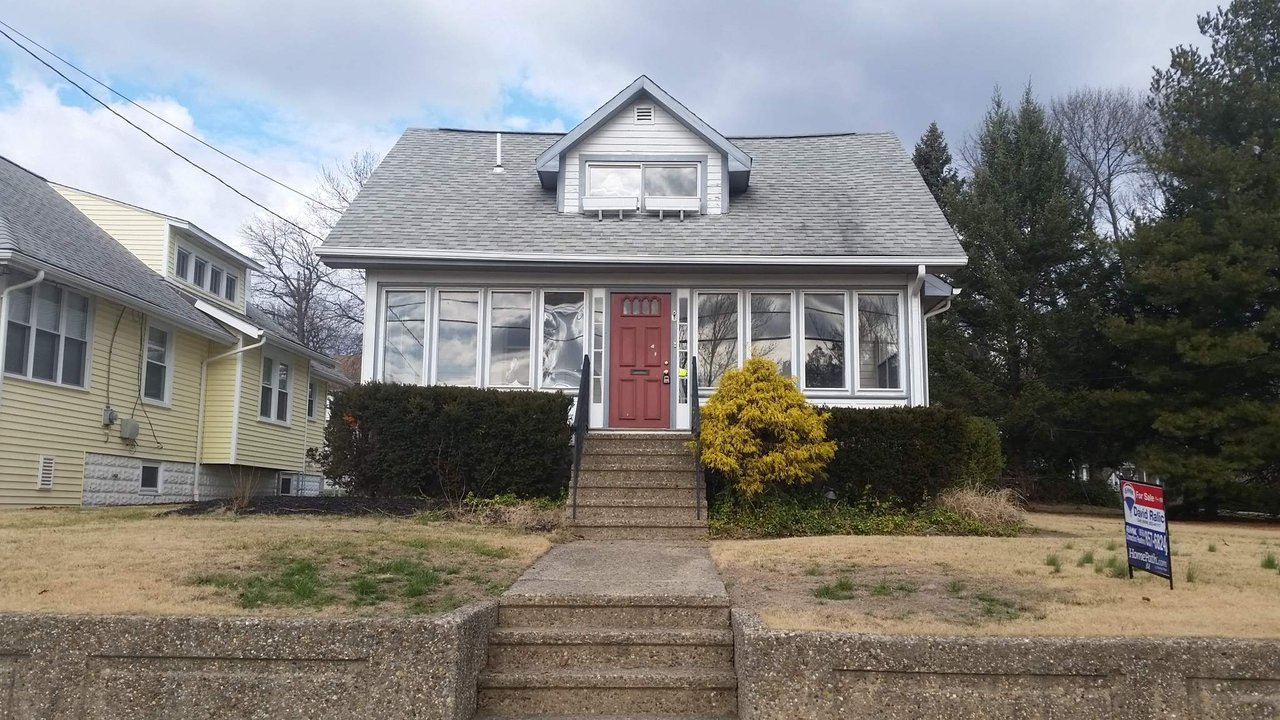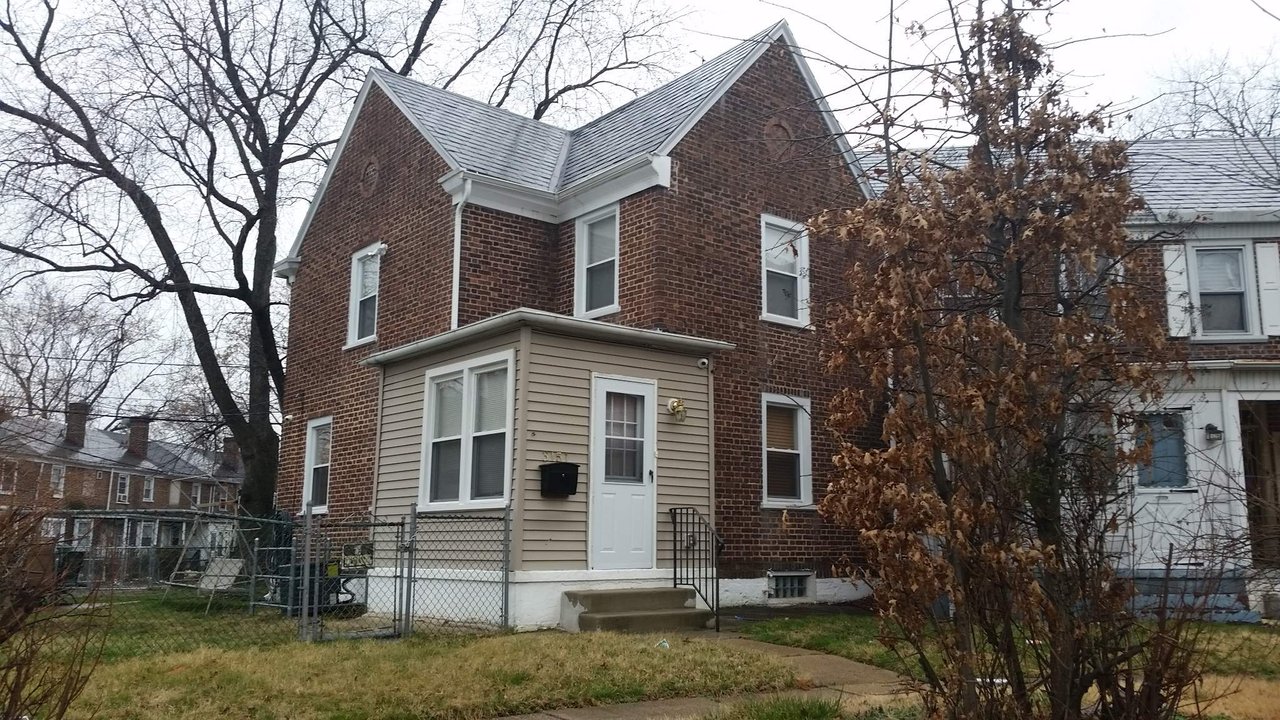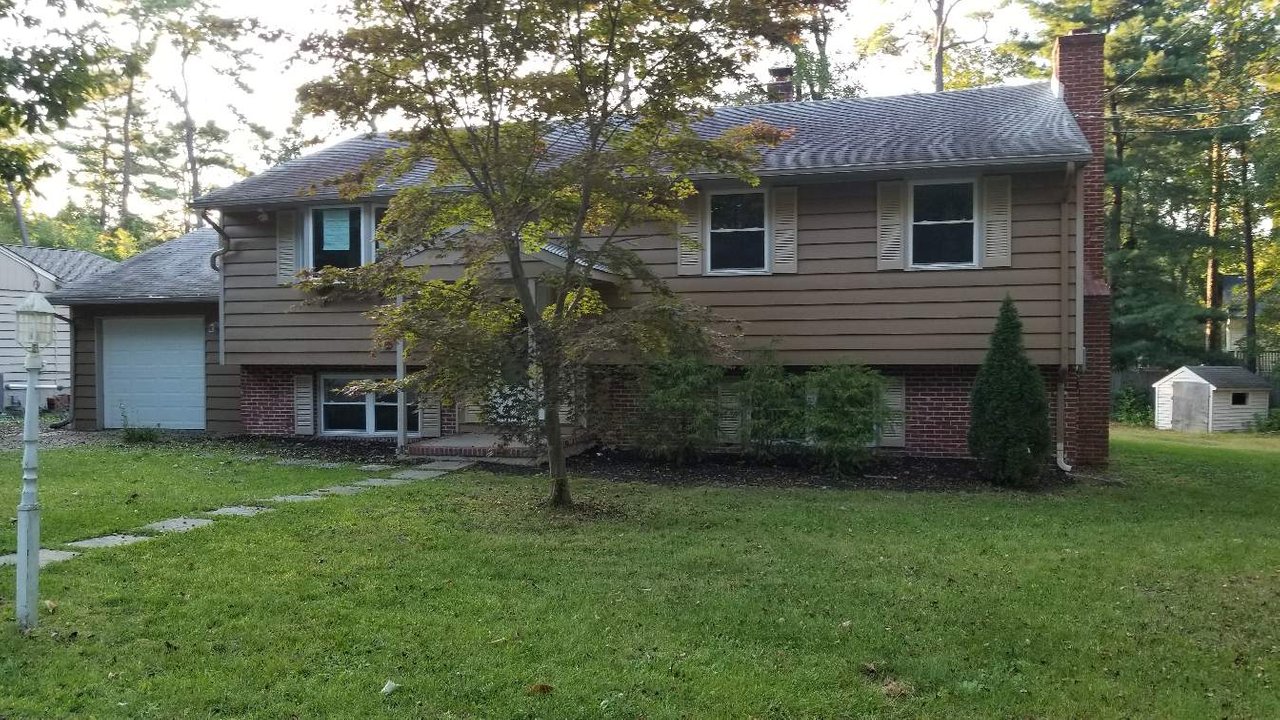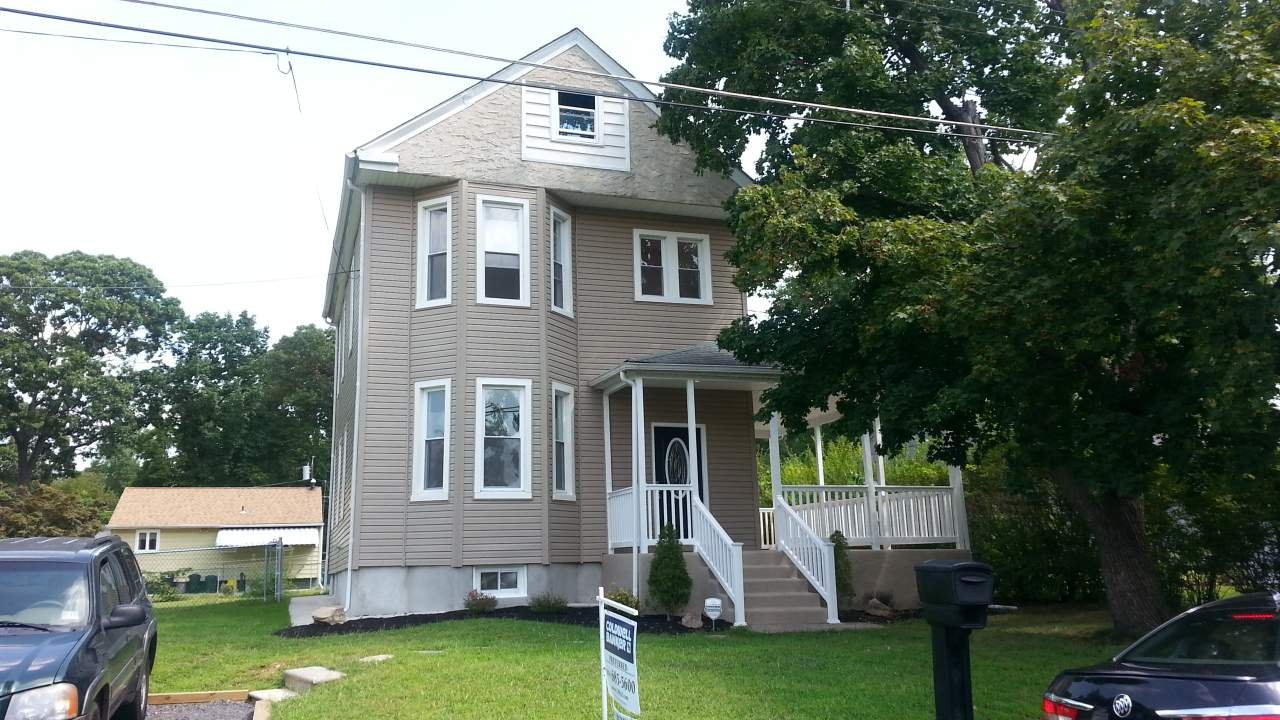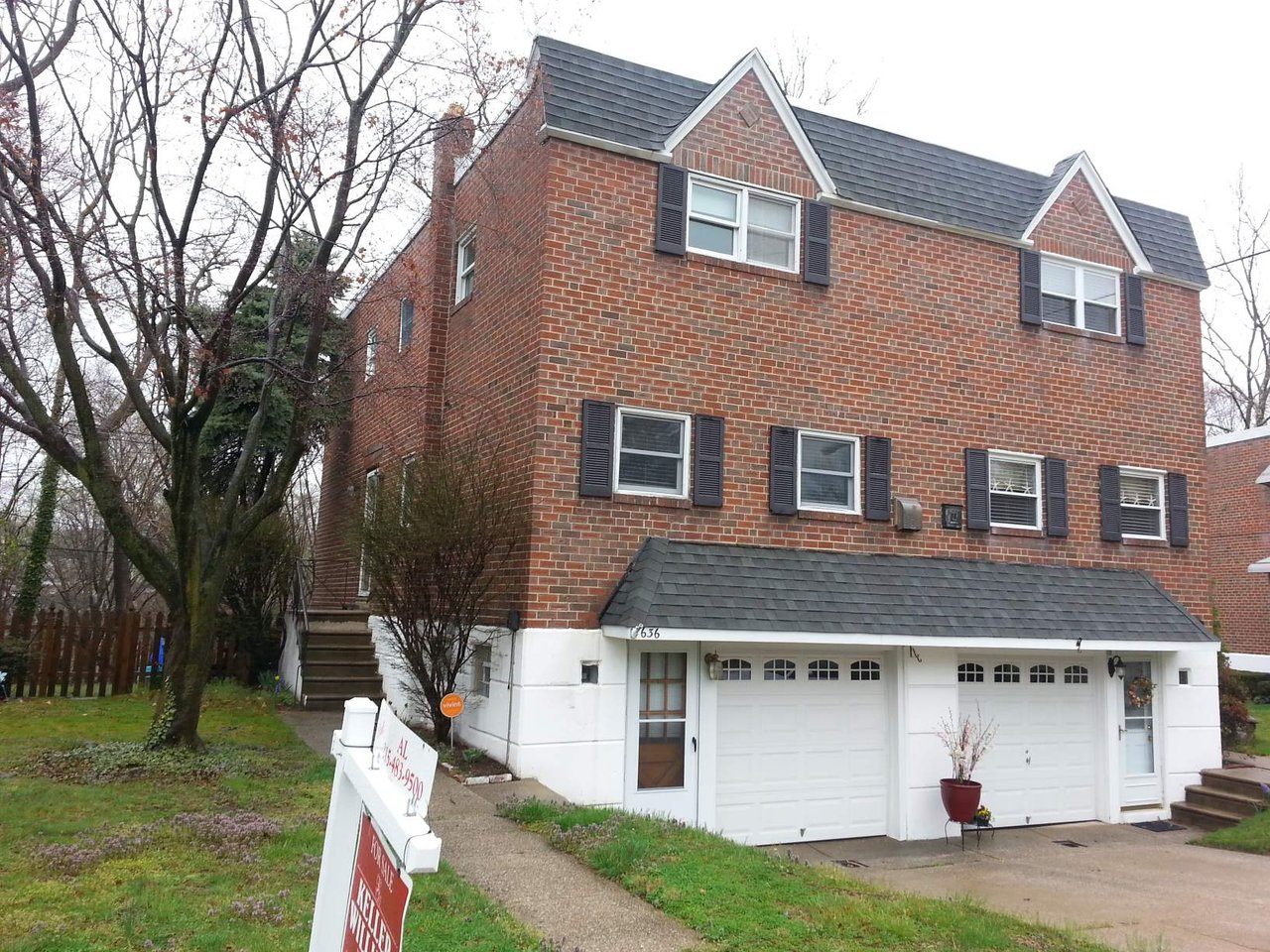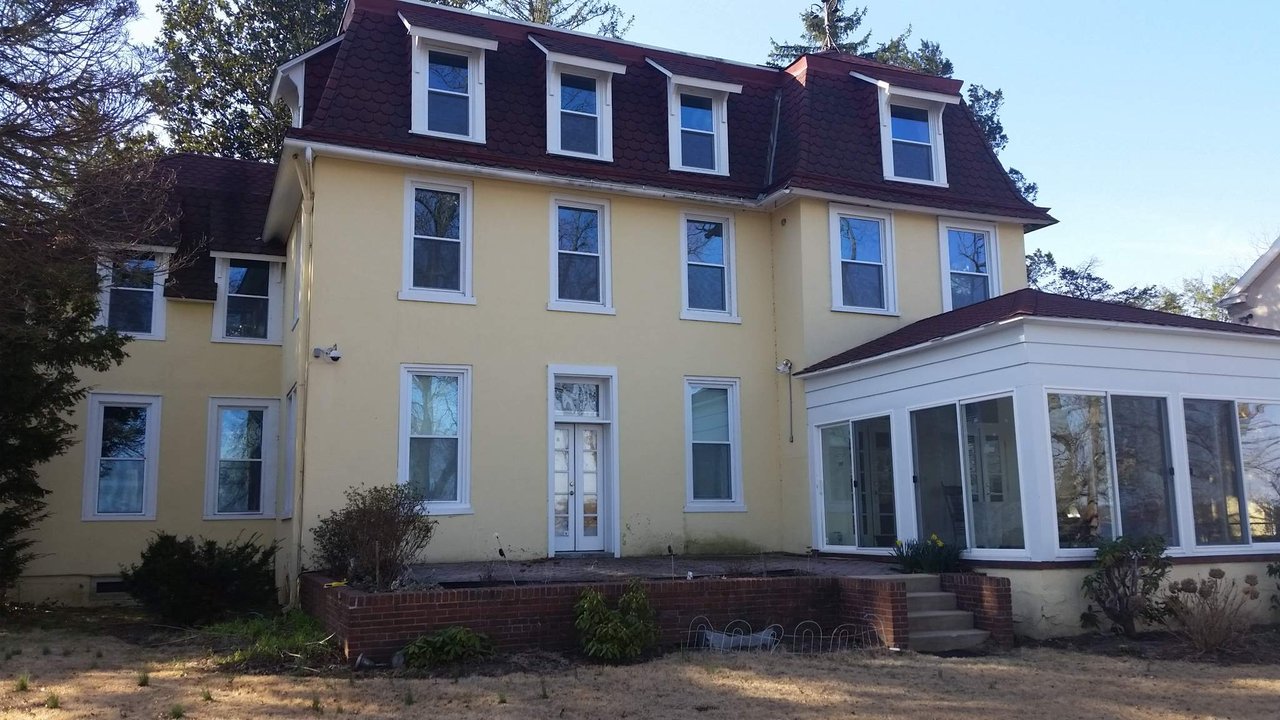 Sometimes, knowledge is nothing more than experience. Correcting past mistakes, in essence, training your mind to complete the task properly.
Knowing the marketplace is knowing the people that frequent it. I have an appraiser license in seven states. New Jersey is my favorite, and not just because I now call it home yet again. I've come to learn that appraising real estate is appraising people. Mathematical adjustments I would make in a report are based off buyer and seller reactions to a particular amenity or upgrade or downgrade. If there's two things I know it is real estate and it is people. Statistically and historically people typically do the same things over and over again, which is part of the reason why I like appraising, it's predictable. I love my job. Not many people can say they get paid to do something they truly enjoy. While the money is nice and necessary of course, it is the experiences that I've had over these last years that I've taken the most from. And none resonate with me more than my memories of working with people, of all walks of life whether it be urban, suburban, rural, low moderate or high income. One thing Jersey has, is variety. It contains an assortment of different people of various backgrounds.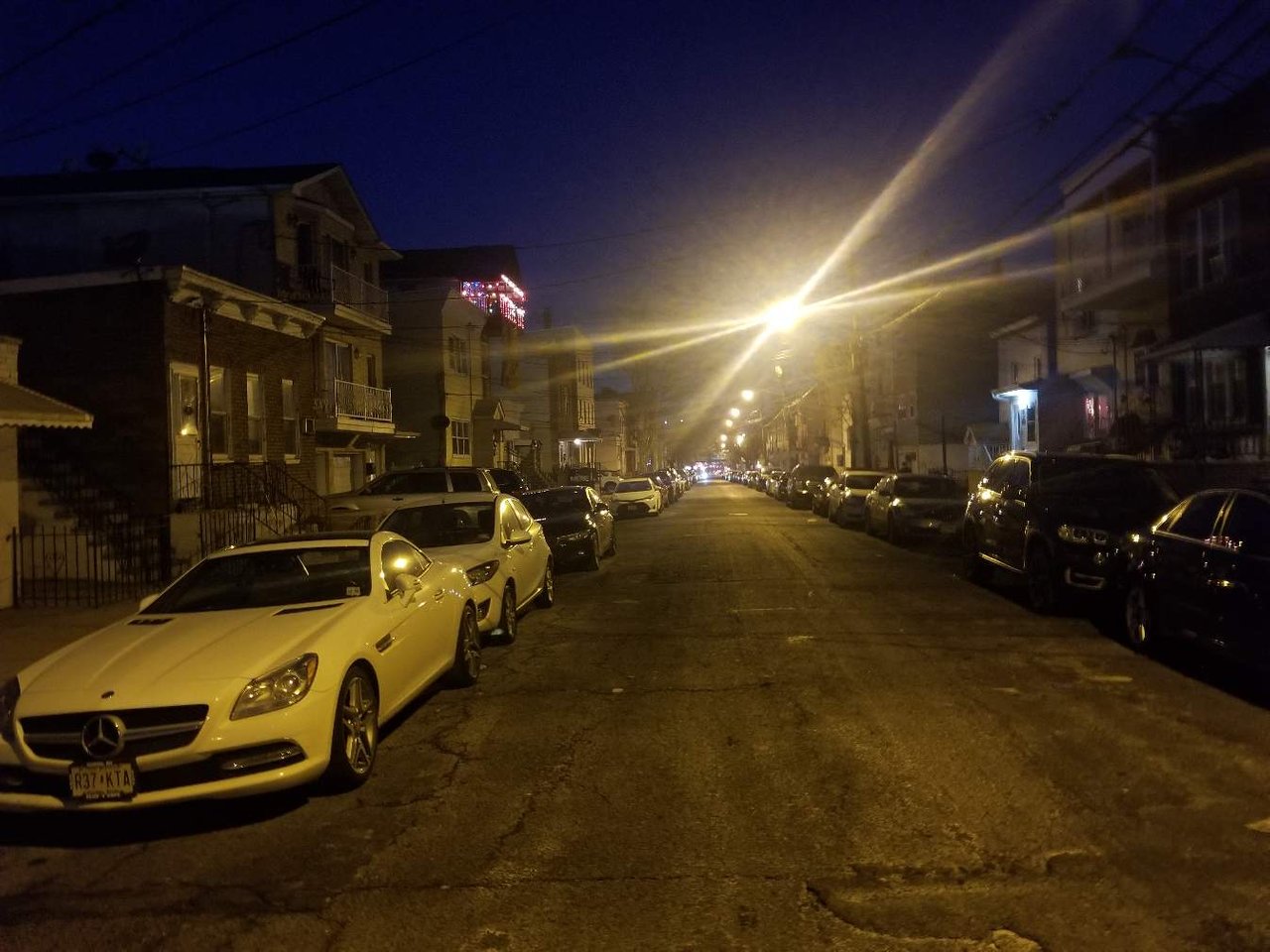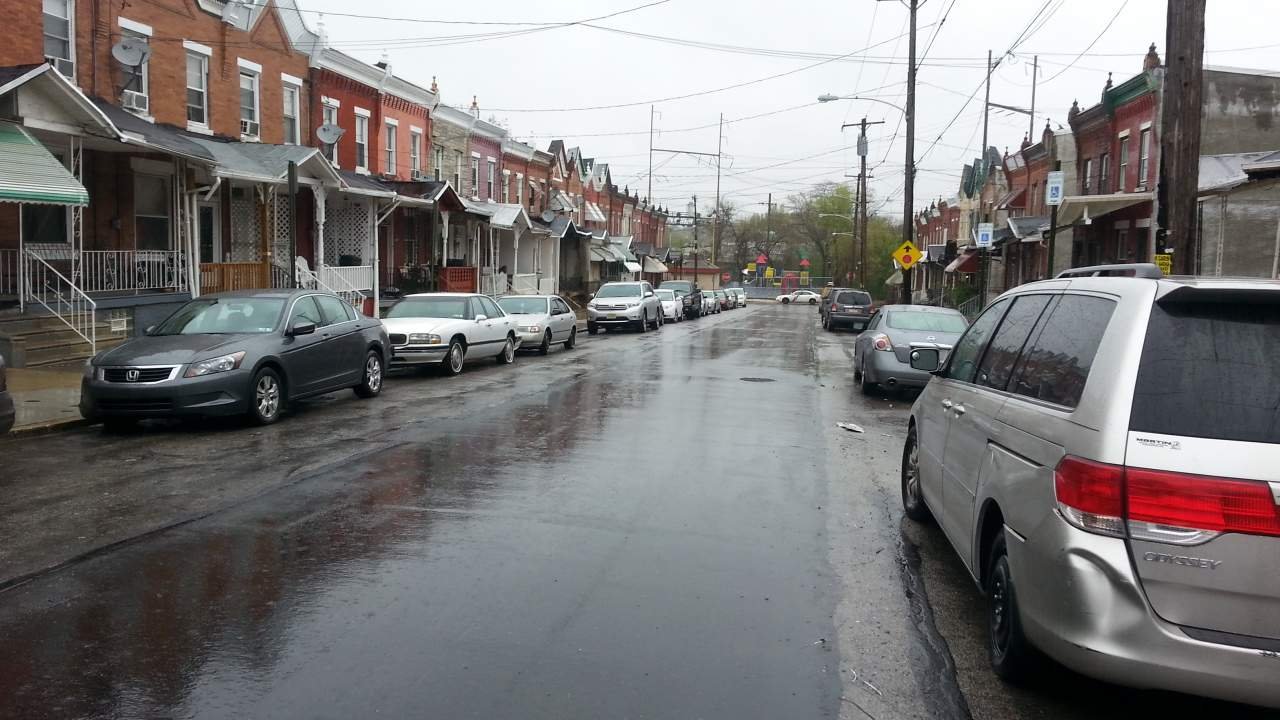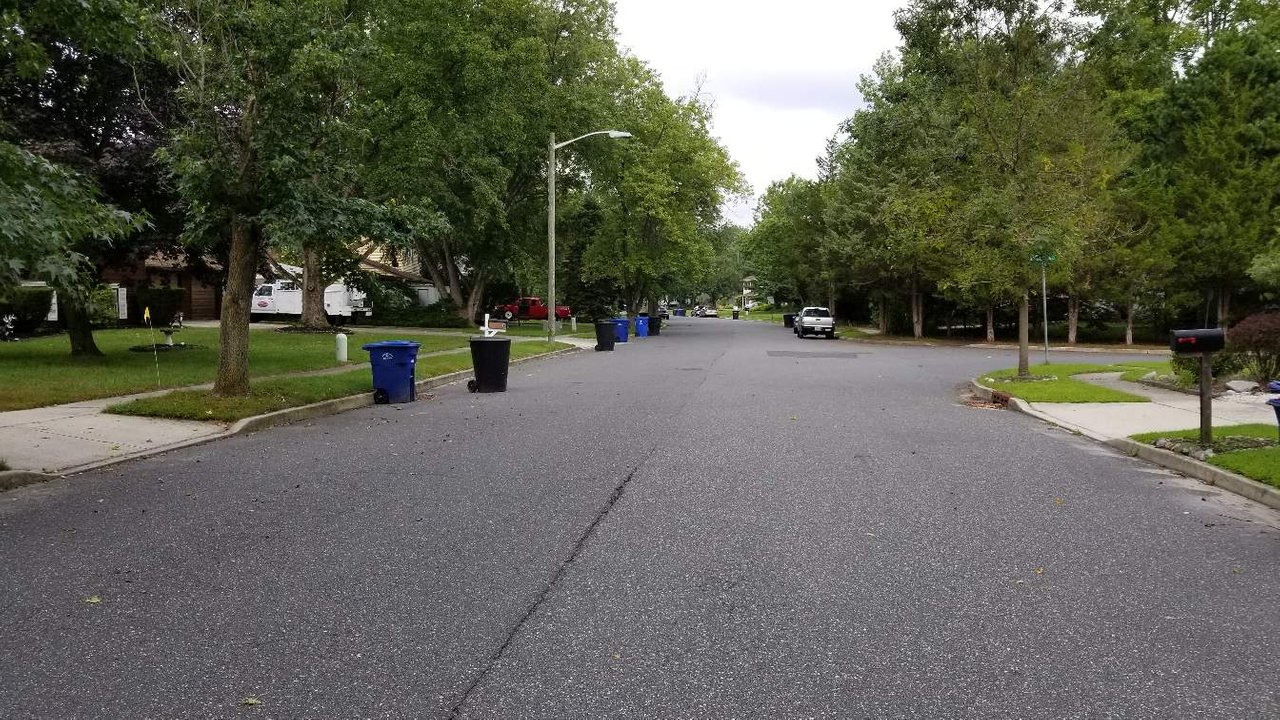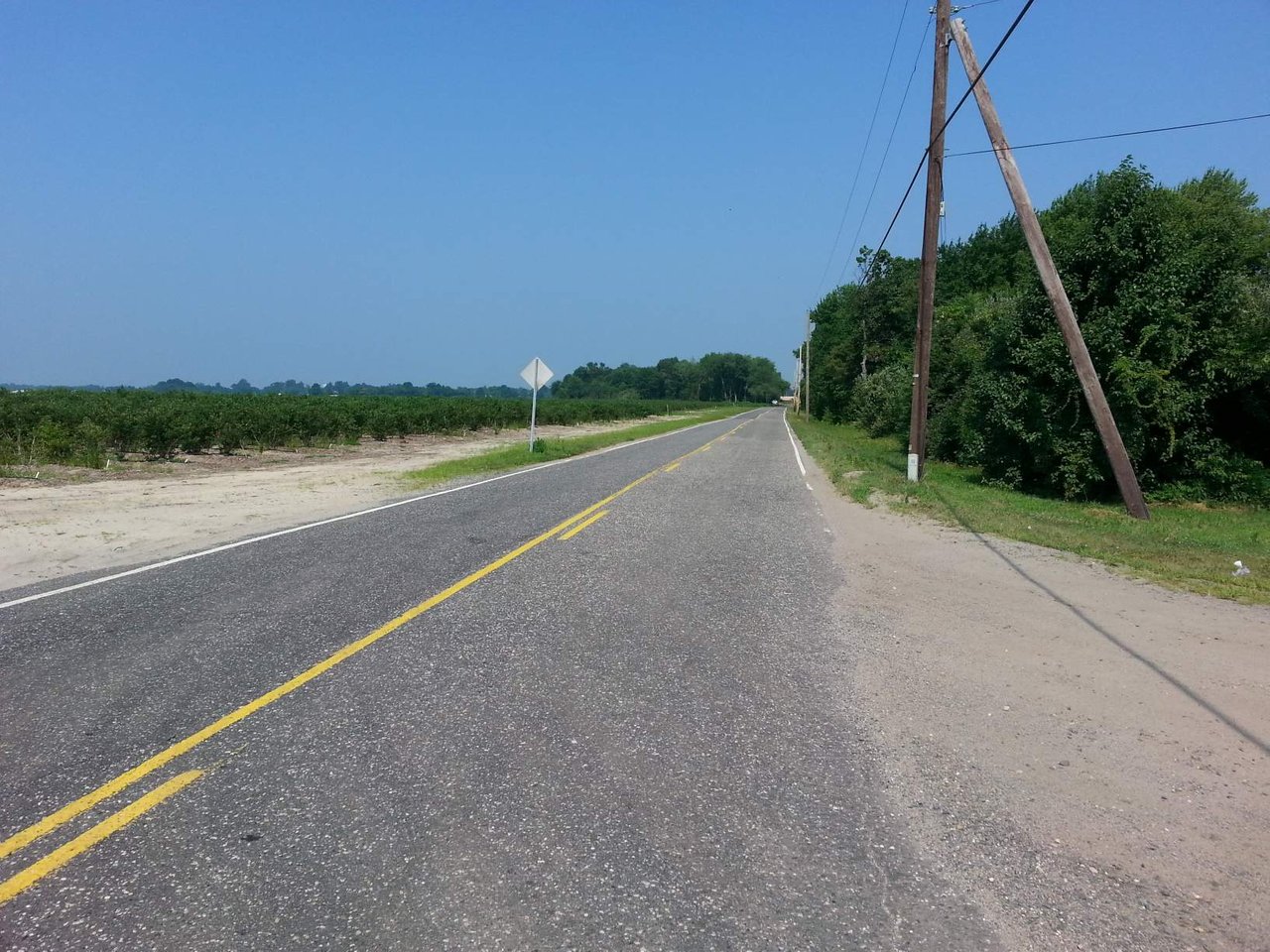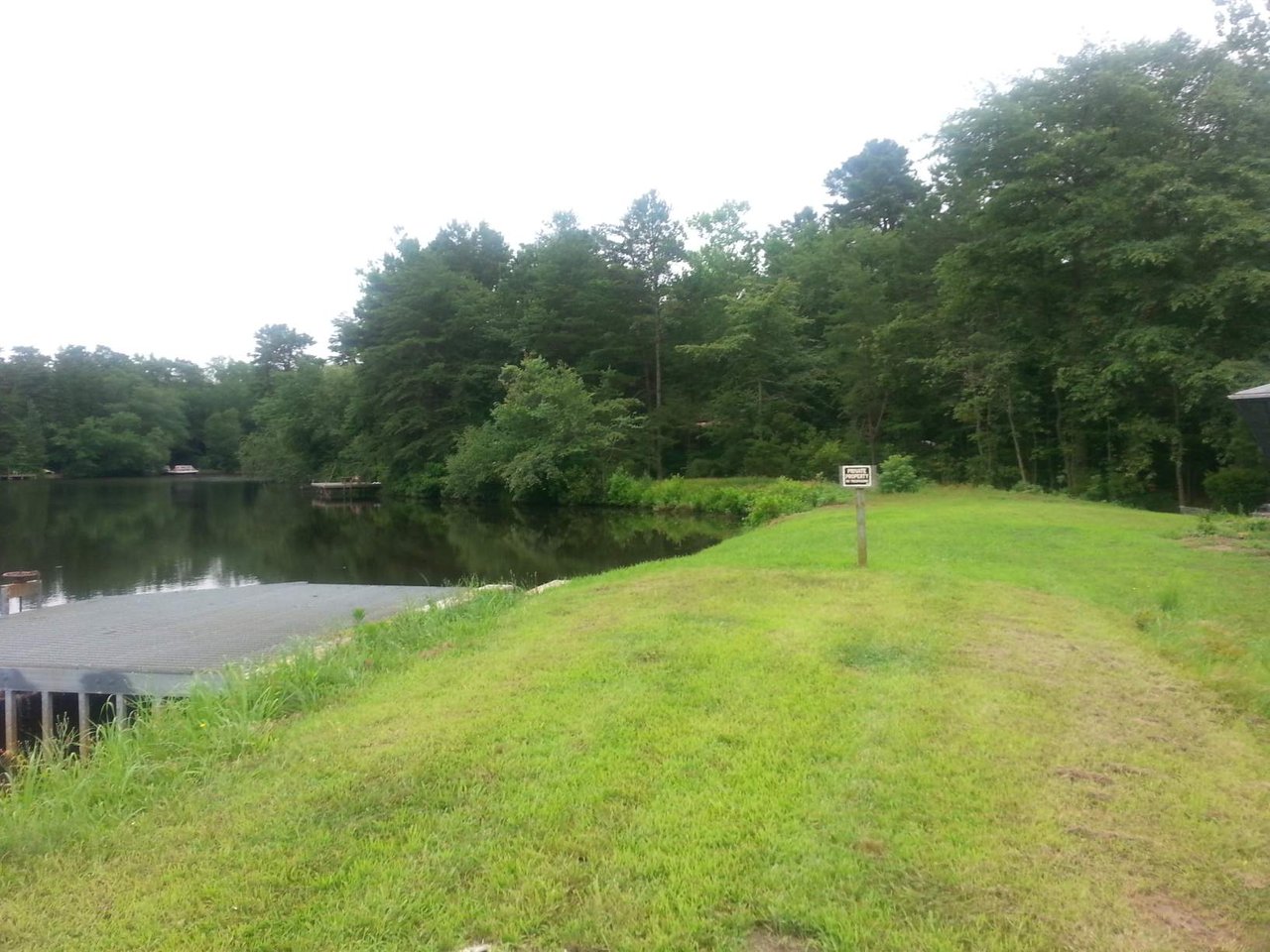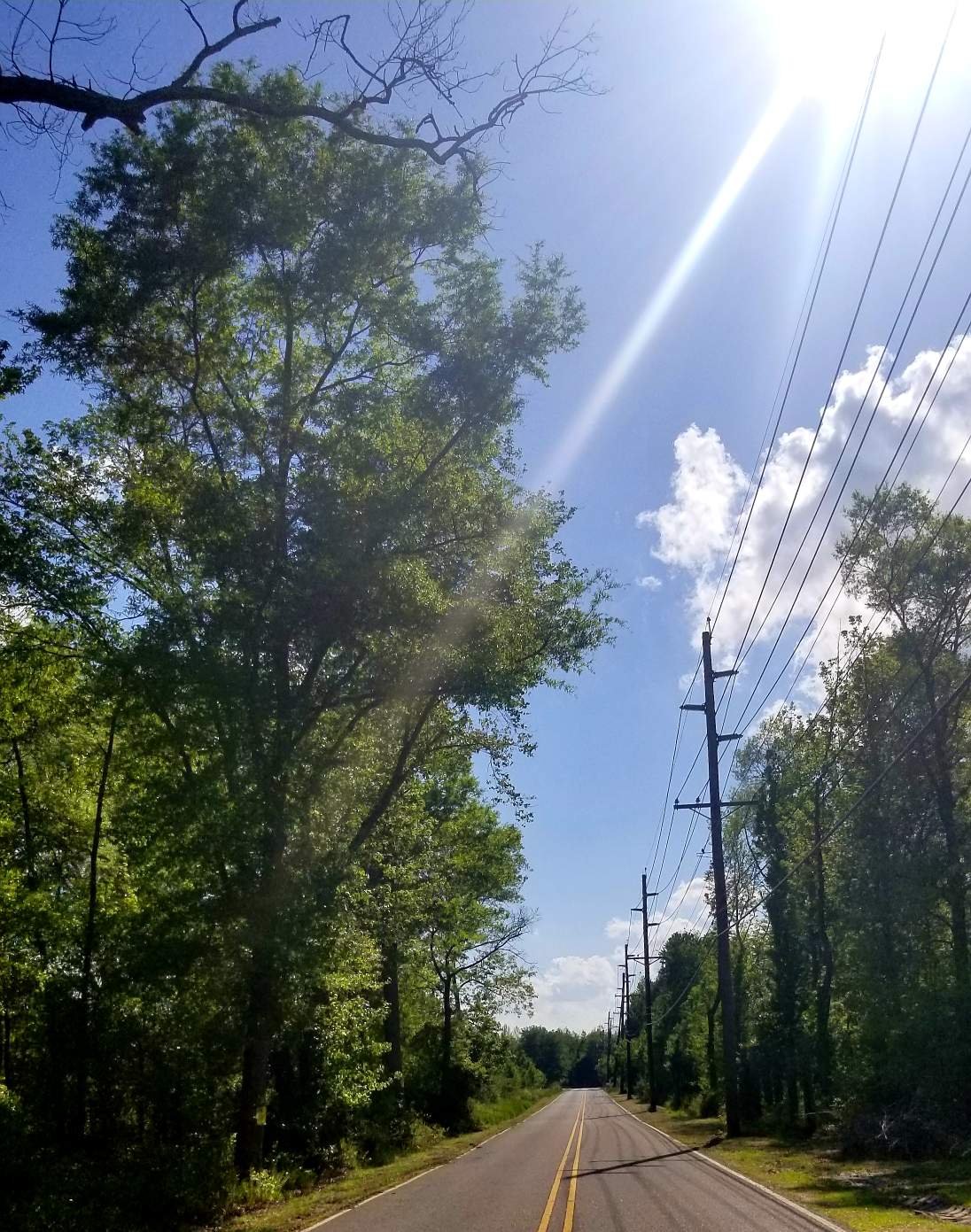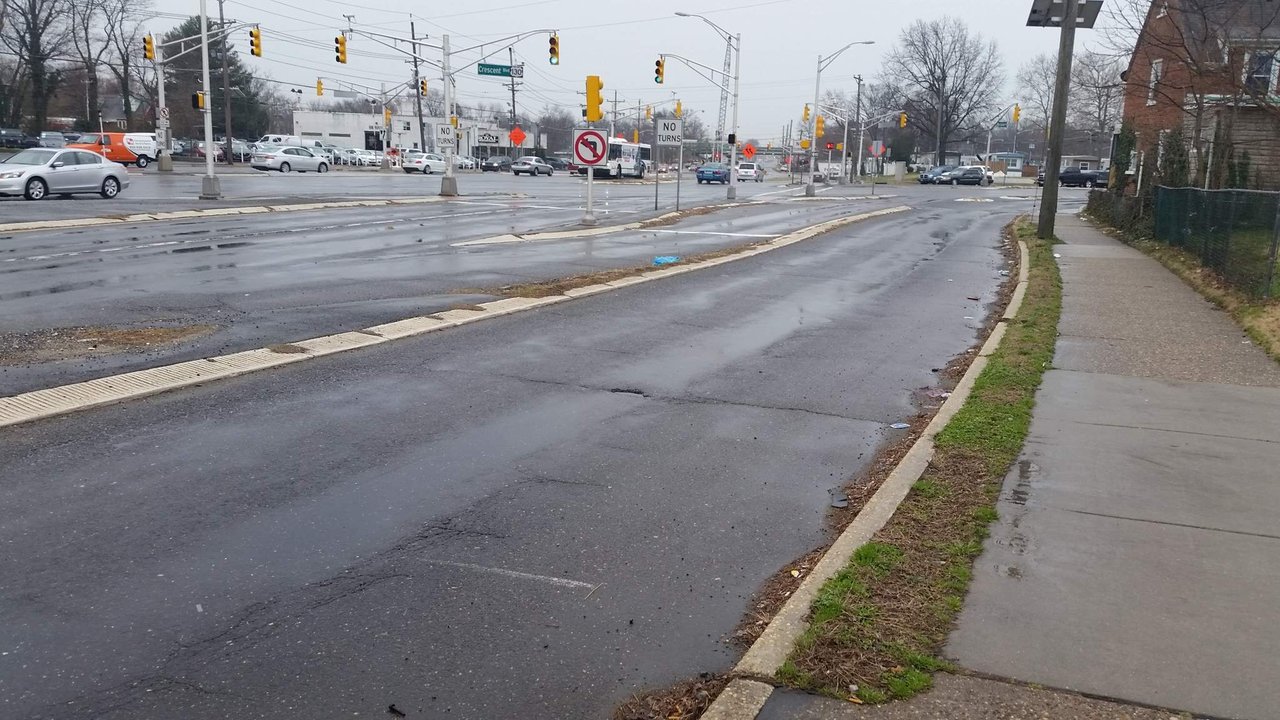 While these people may walk on contrasting streets as they make their way home at night, many of them walk complimentary paths as they make their way through life.
Posted using Partiko Android