Looks as if the local deer population has decided to take back the land they believe to be rightfully theirs.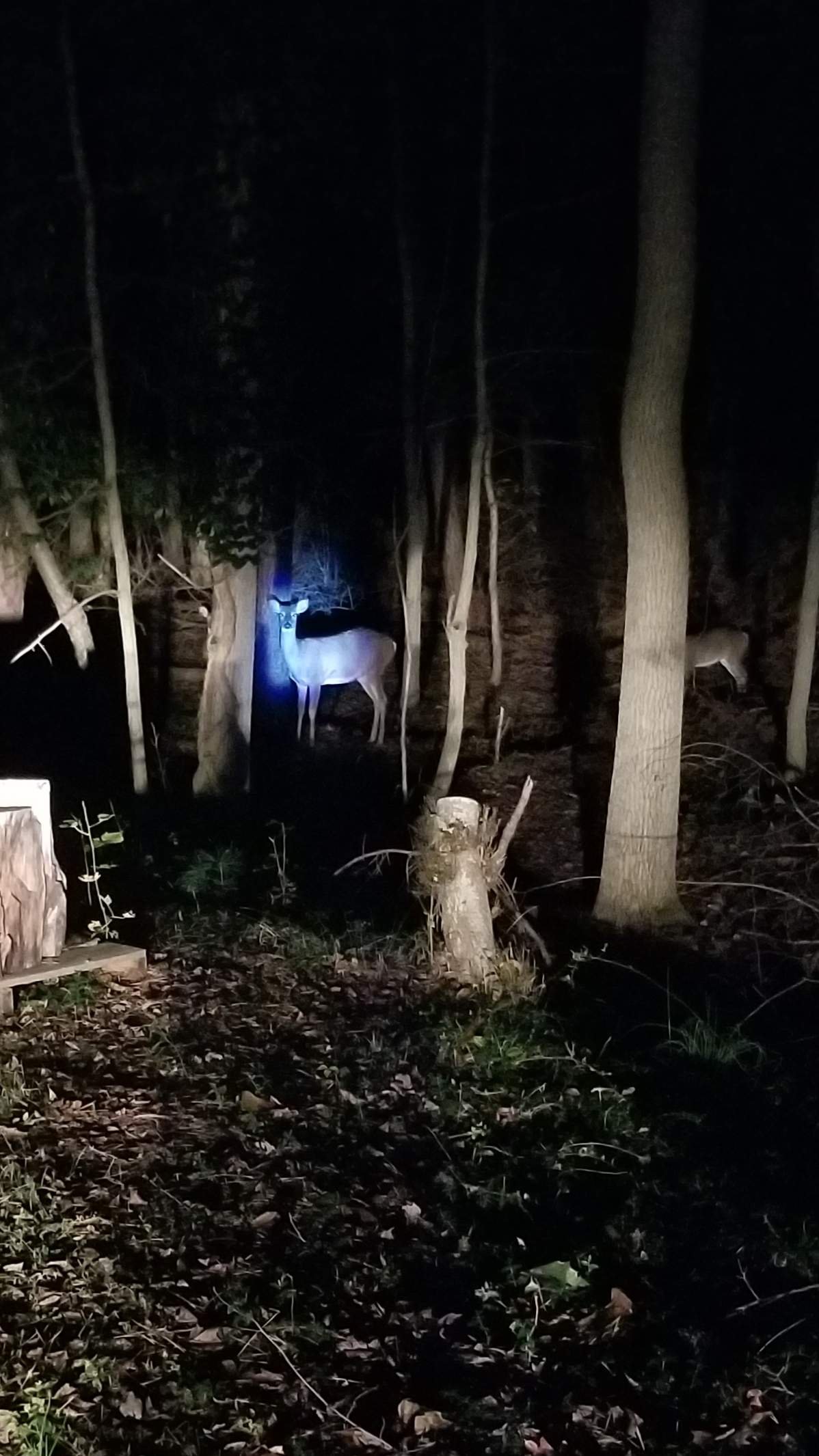 These unassuming creatures of the night crept up on me on the woods line of my property as I left my house around 2am.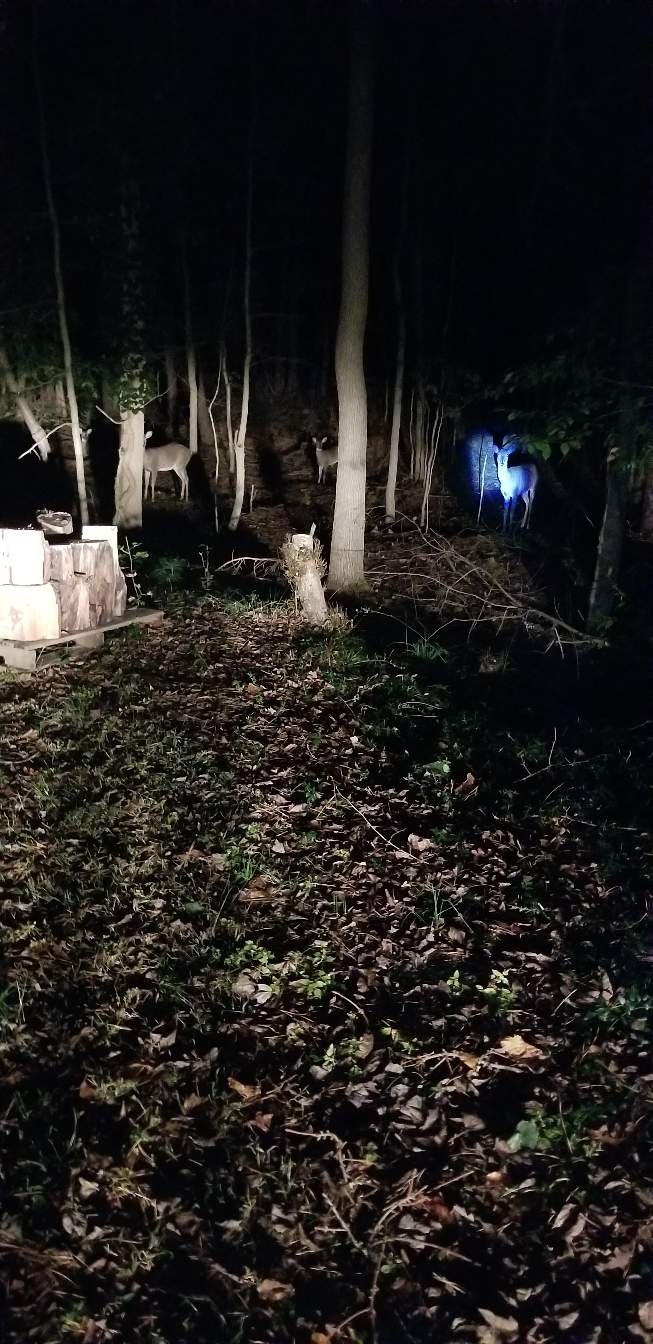 From what I can tell they are building a command center for recruitment of other sympathizers to their cause, gathering grasses and berries in the late hours of the night, obscuring the real motivation to their presence.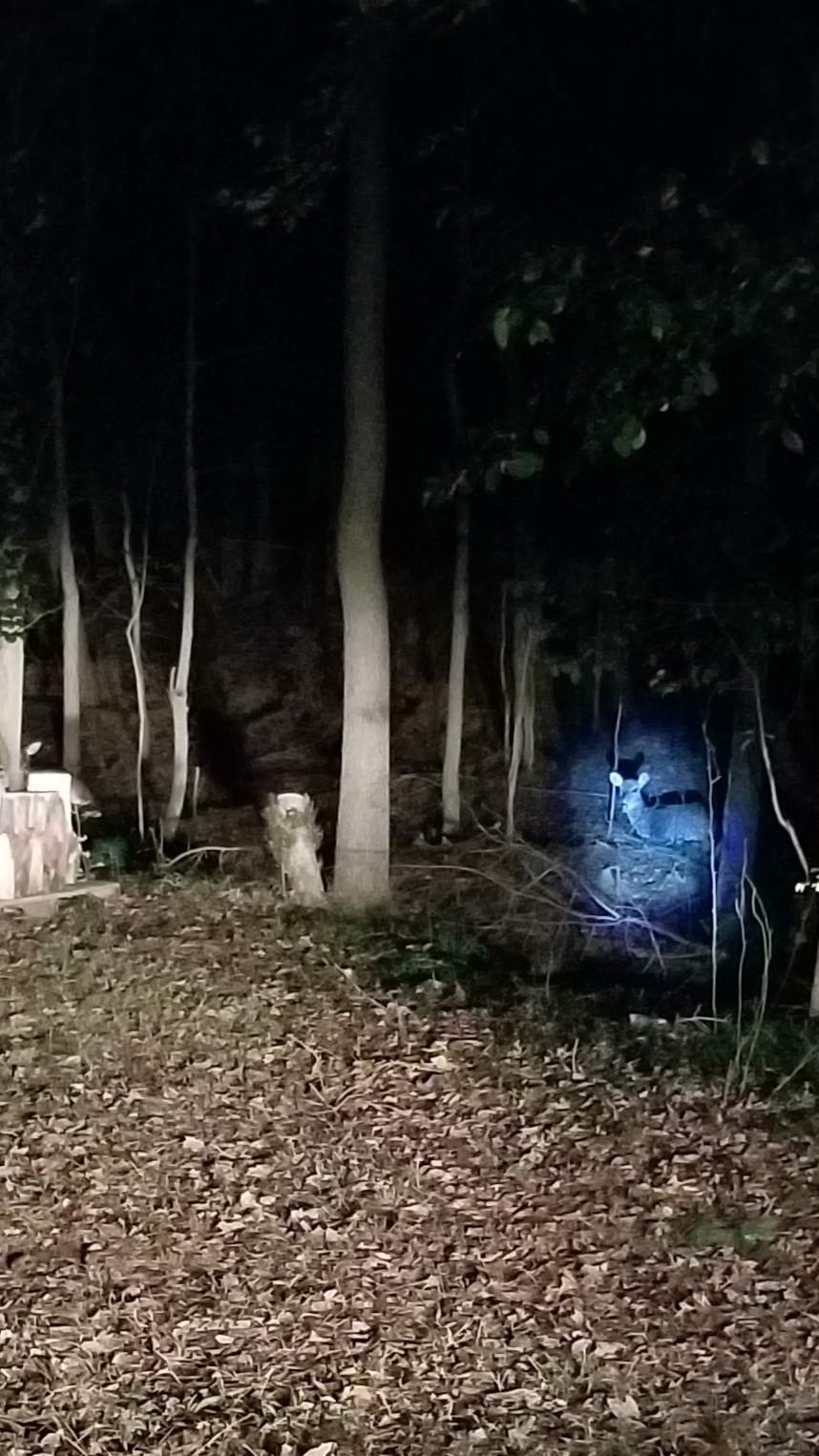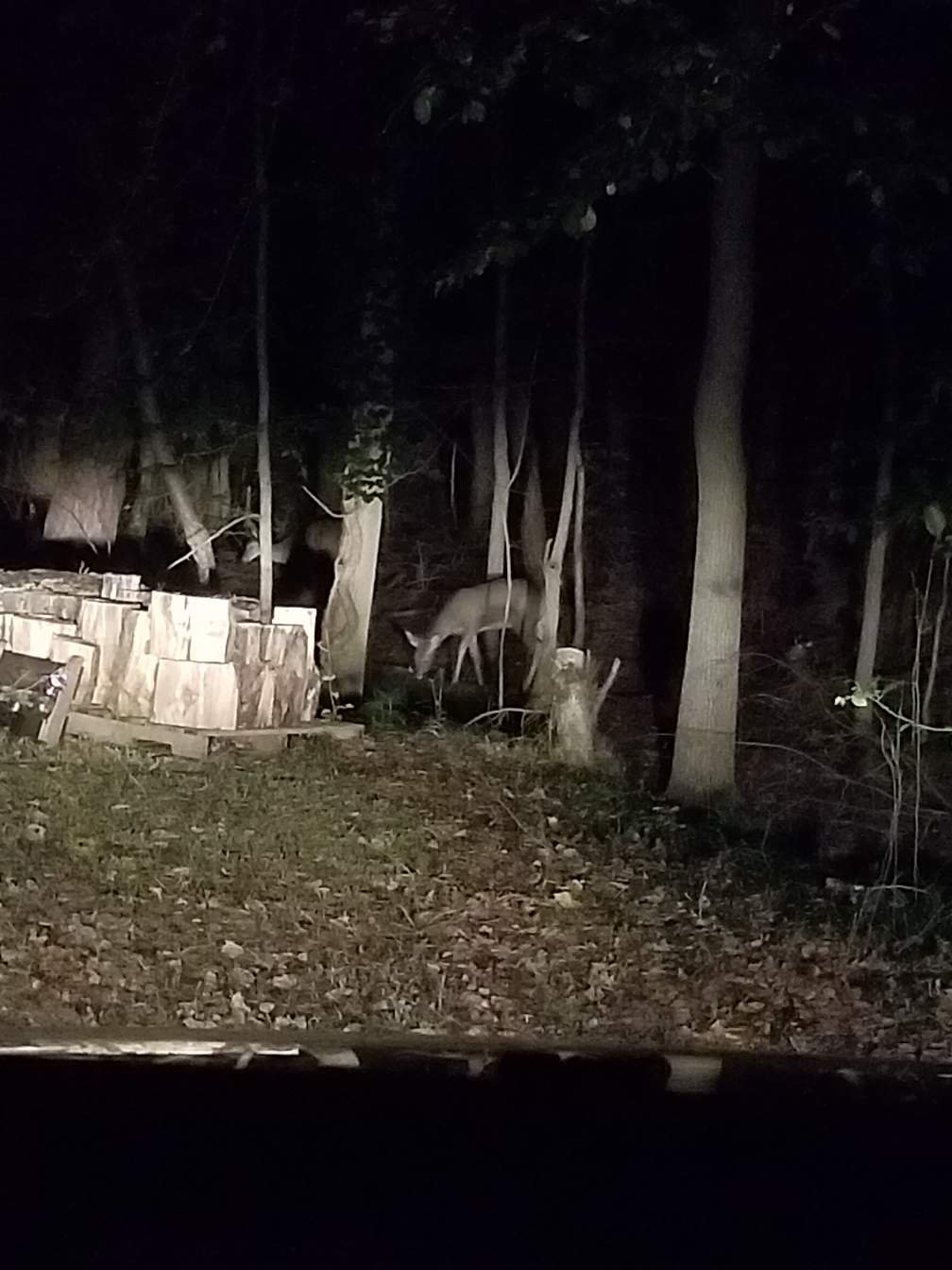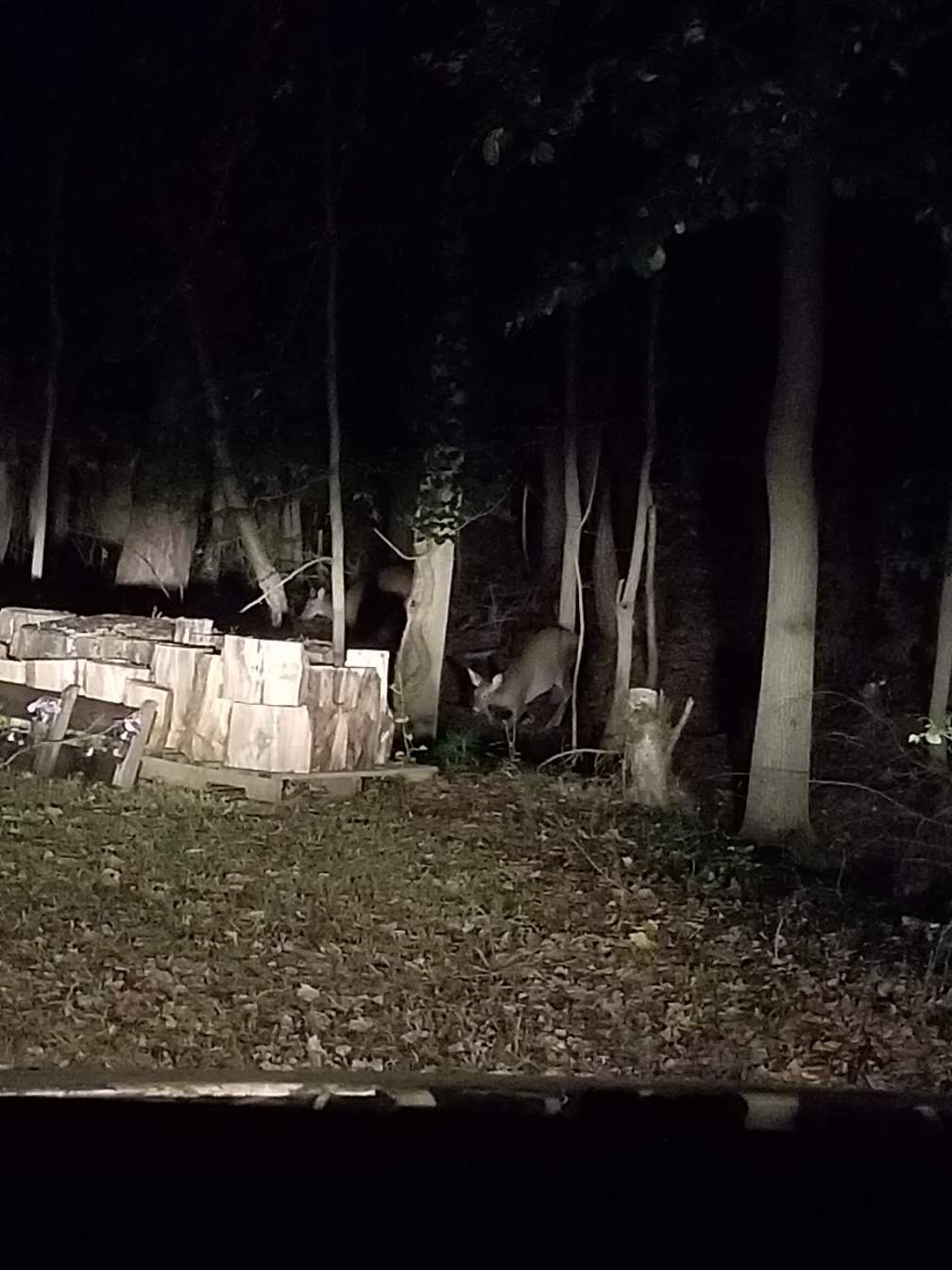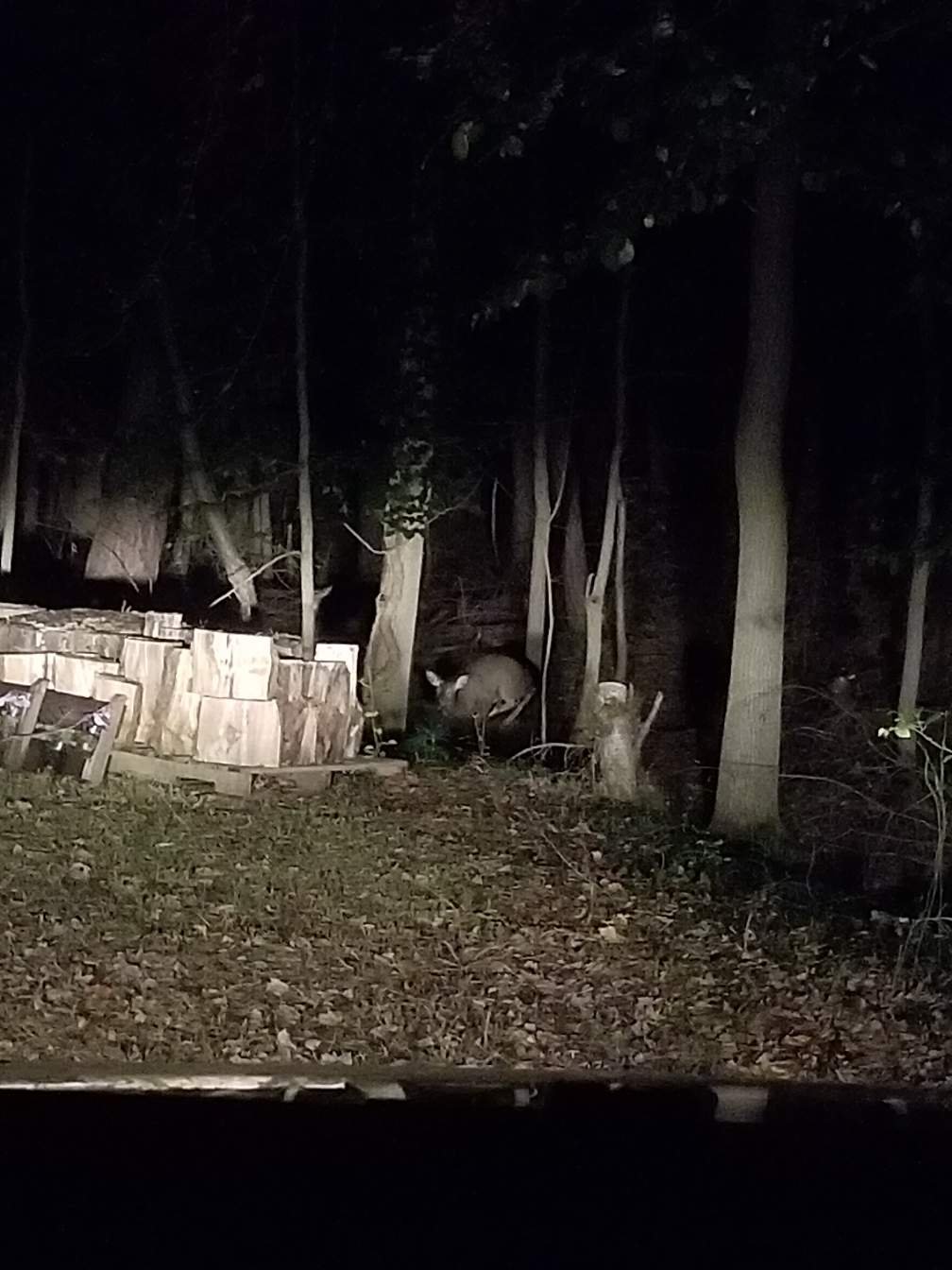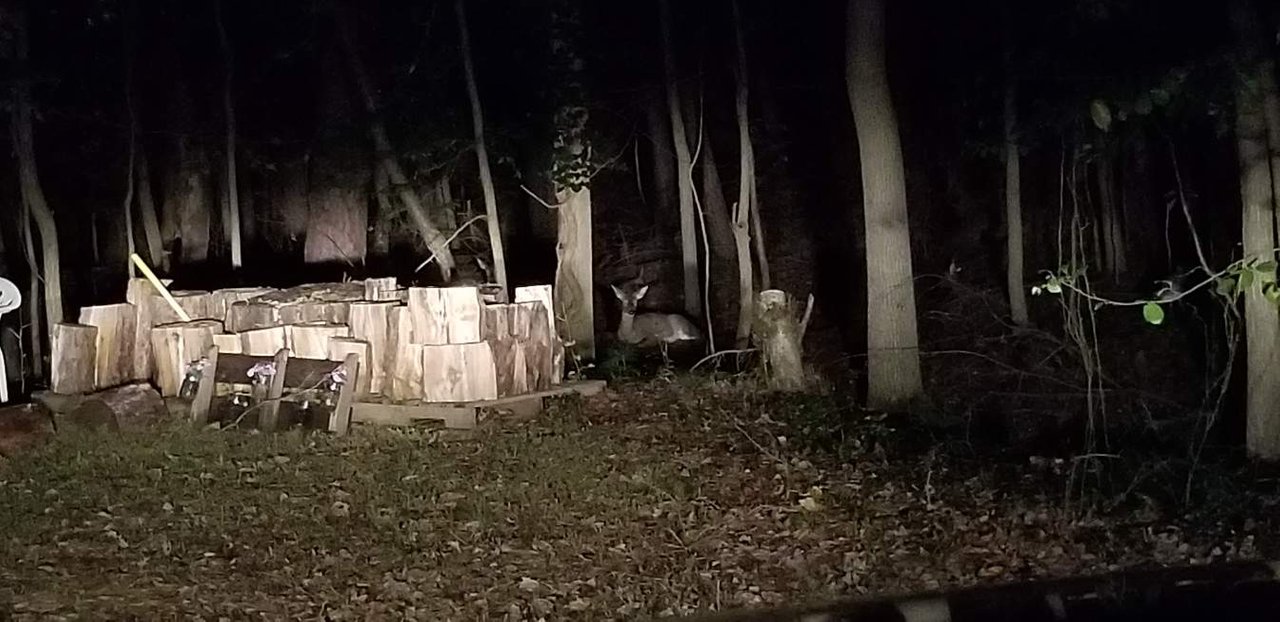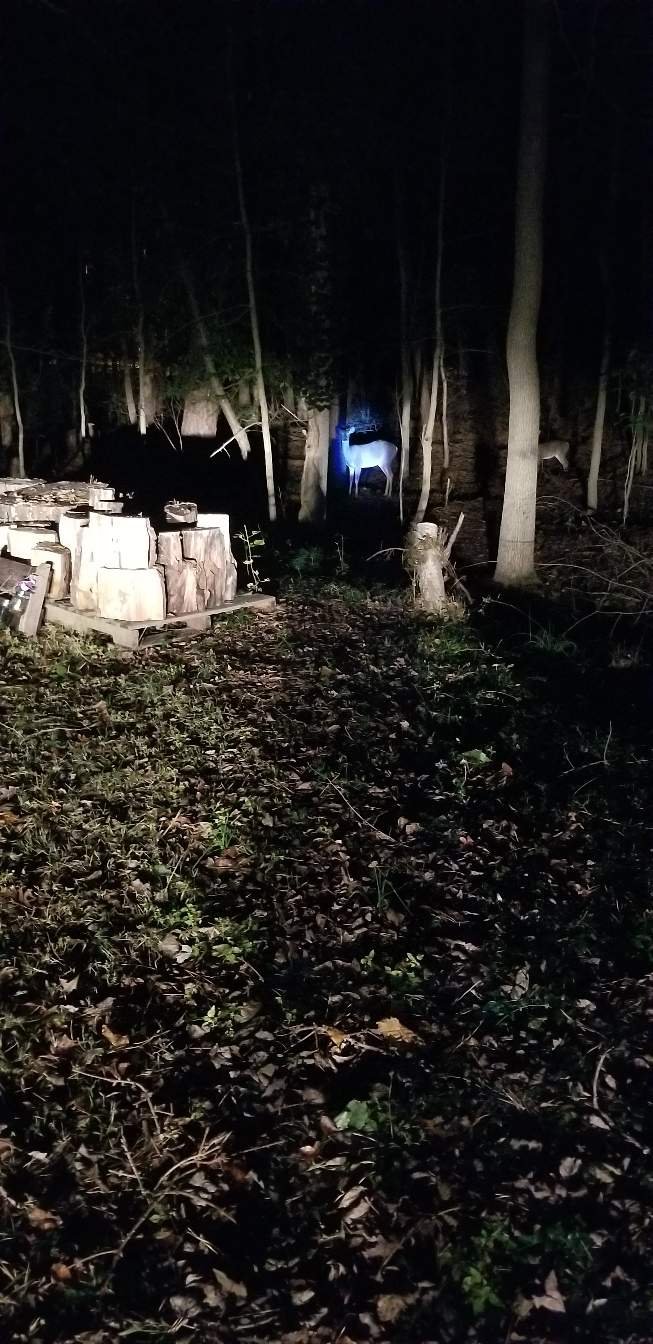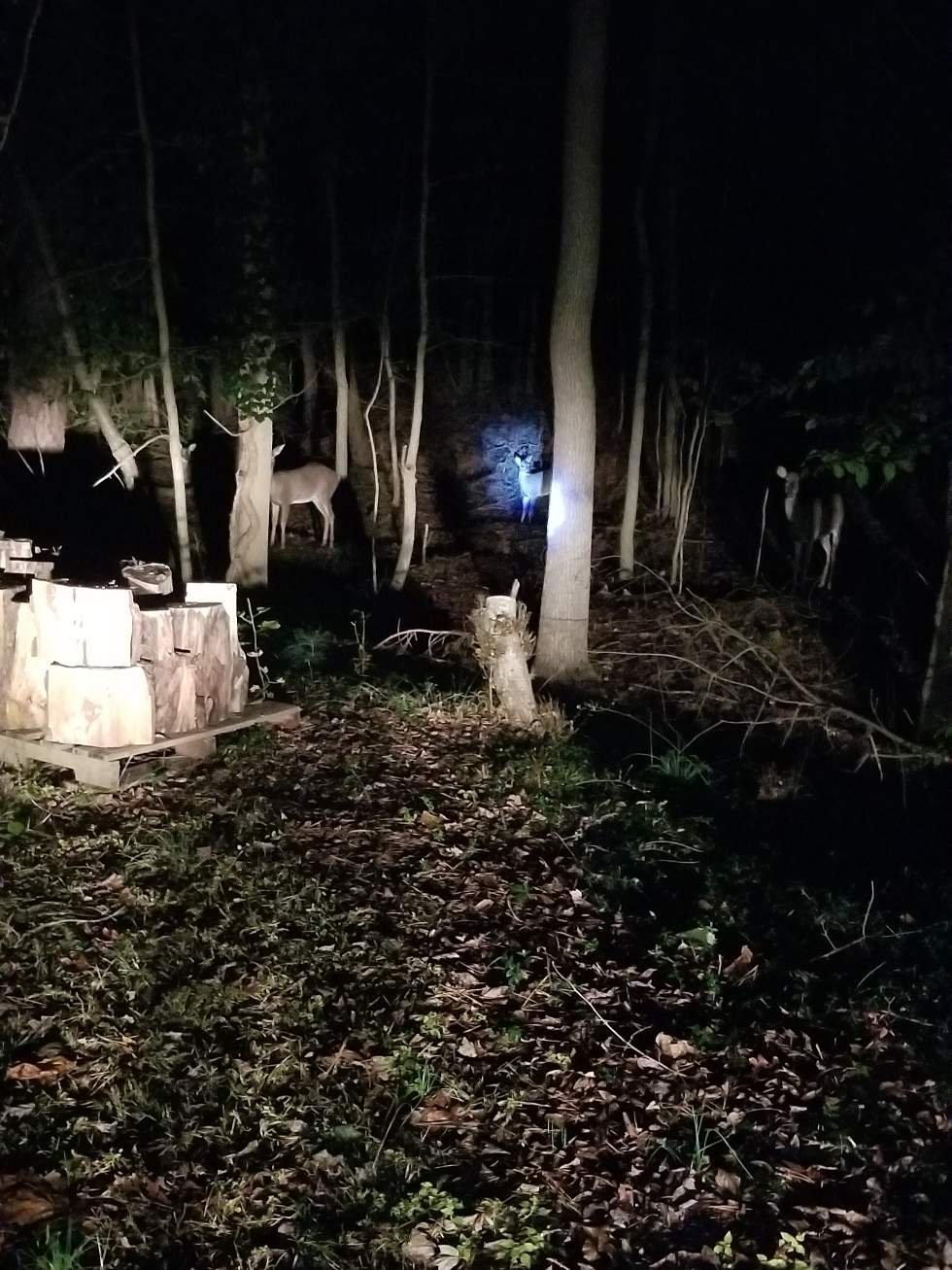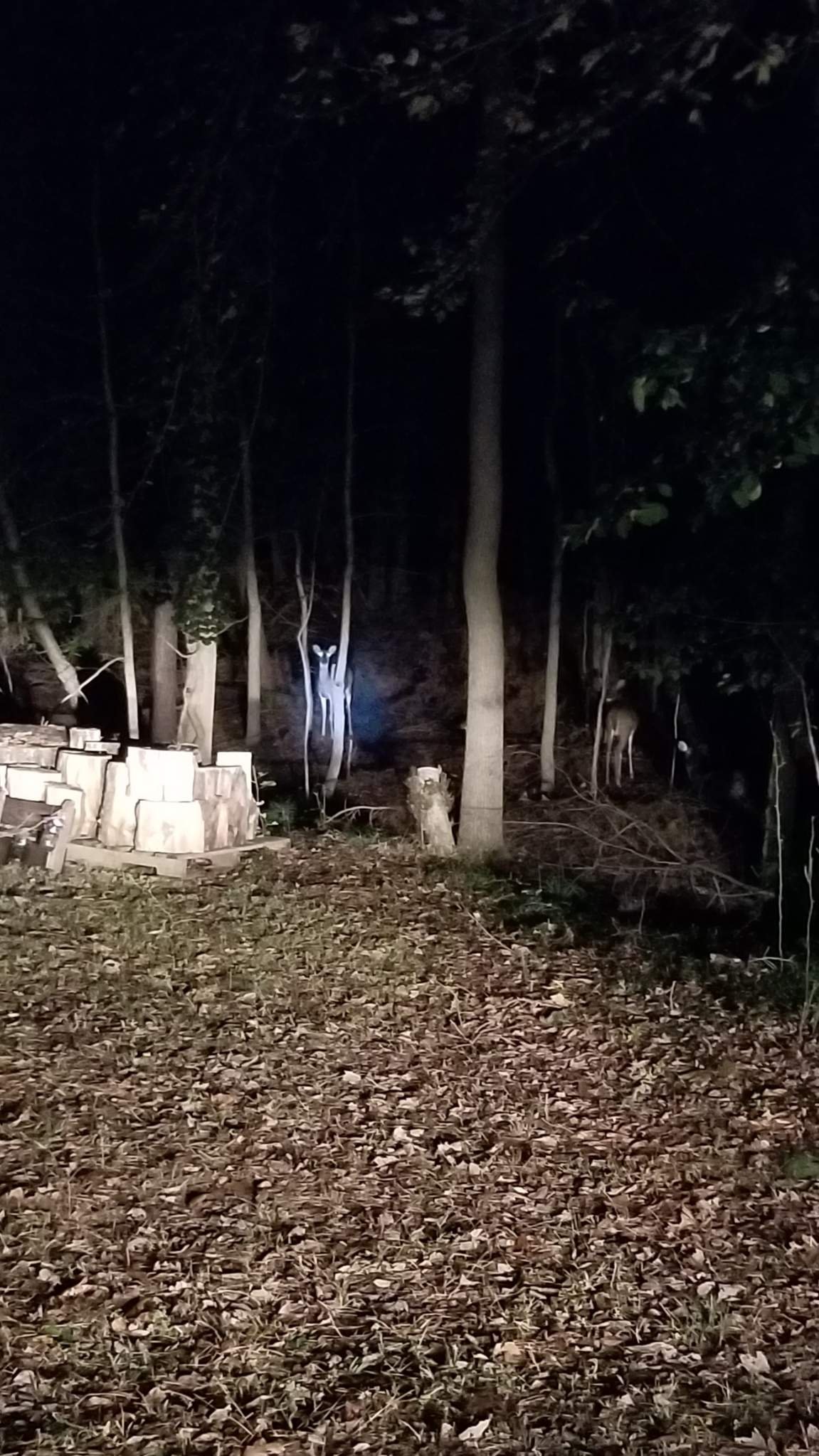 As I pull away, shining my tactical flashlight, they reveal their true modus operandi.... ....the breeding of a new species....
THE ZOMBIE DEER
Posted using Partiko Android