The Farmer
Bengal is basically a cultivation based state of India.A huge numbers of people engaged to agricultural job.Here i shared a portrait of a farmer of bengal.He is Anil Roy,Age 58.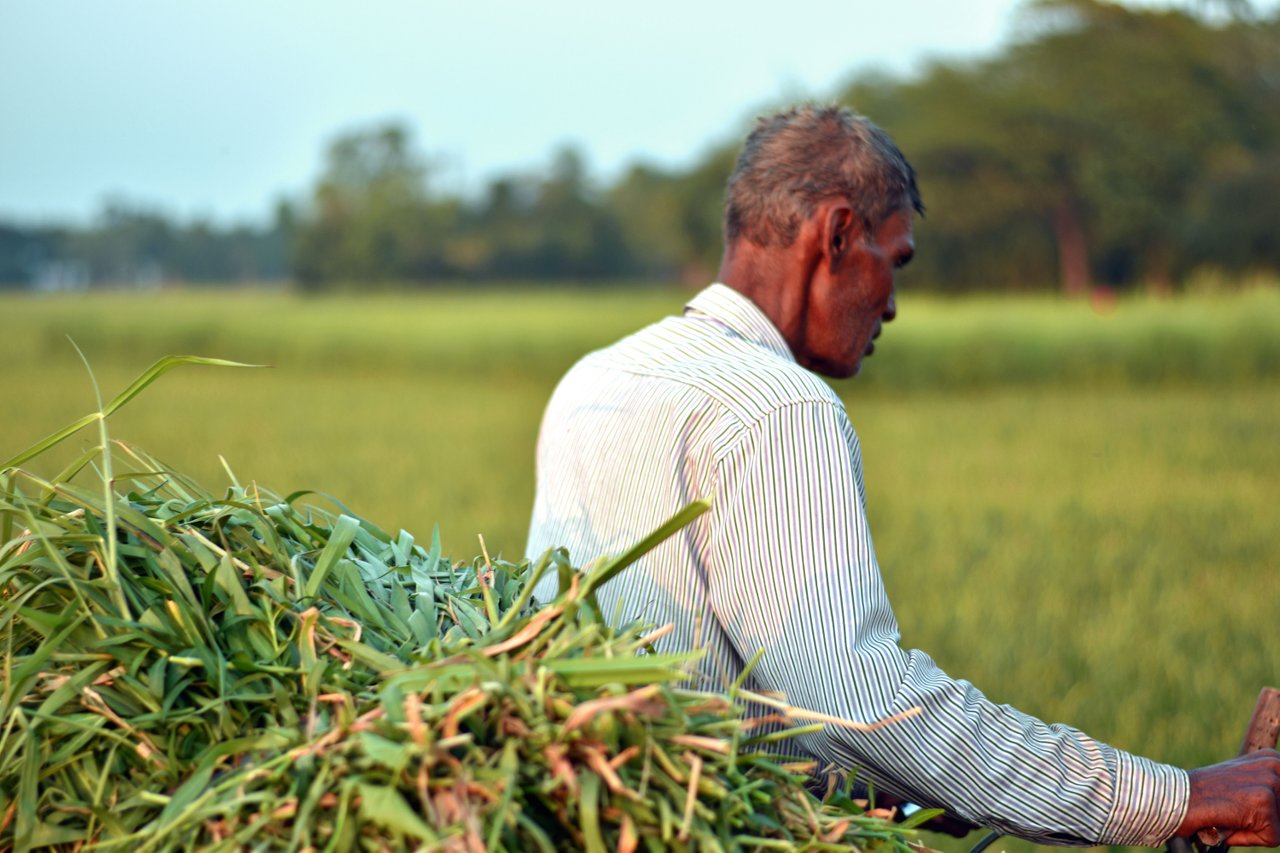 Nikon D5600
The Farmer
15.02.2020
Hello ,all of my steemians friends -Now i am going to present my an ordinary post.
•Your suggestion and comment is prayerful.
•Please make review of my post.