Today I found a group of beautiful insects, the insect has a red color, so it looks very beautiful.
However, unfortunately, they are a group of pests, they attack the plants, both young plants such as plants, and old plants.
However, this group of pests is very rare, before I have never seen such insect pests, some of these insect images, I found inside the forest bushes, it seems they are attacking plants.
---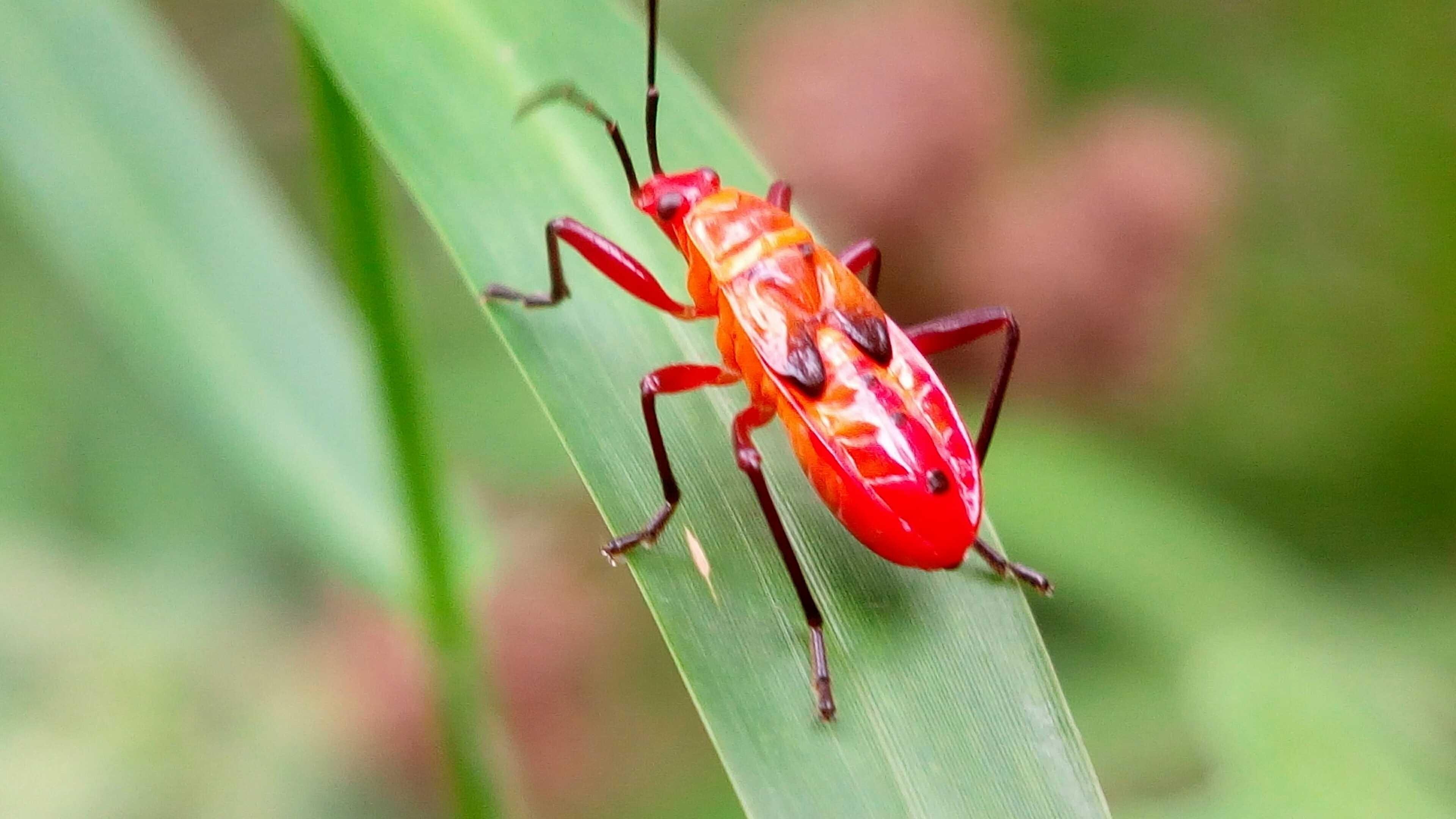 ---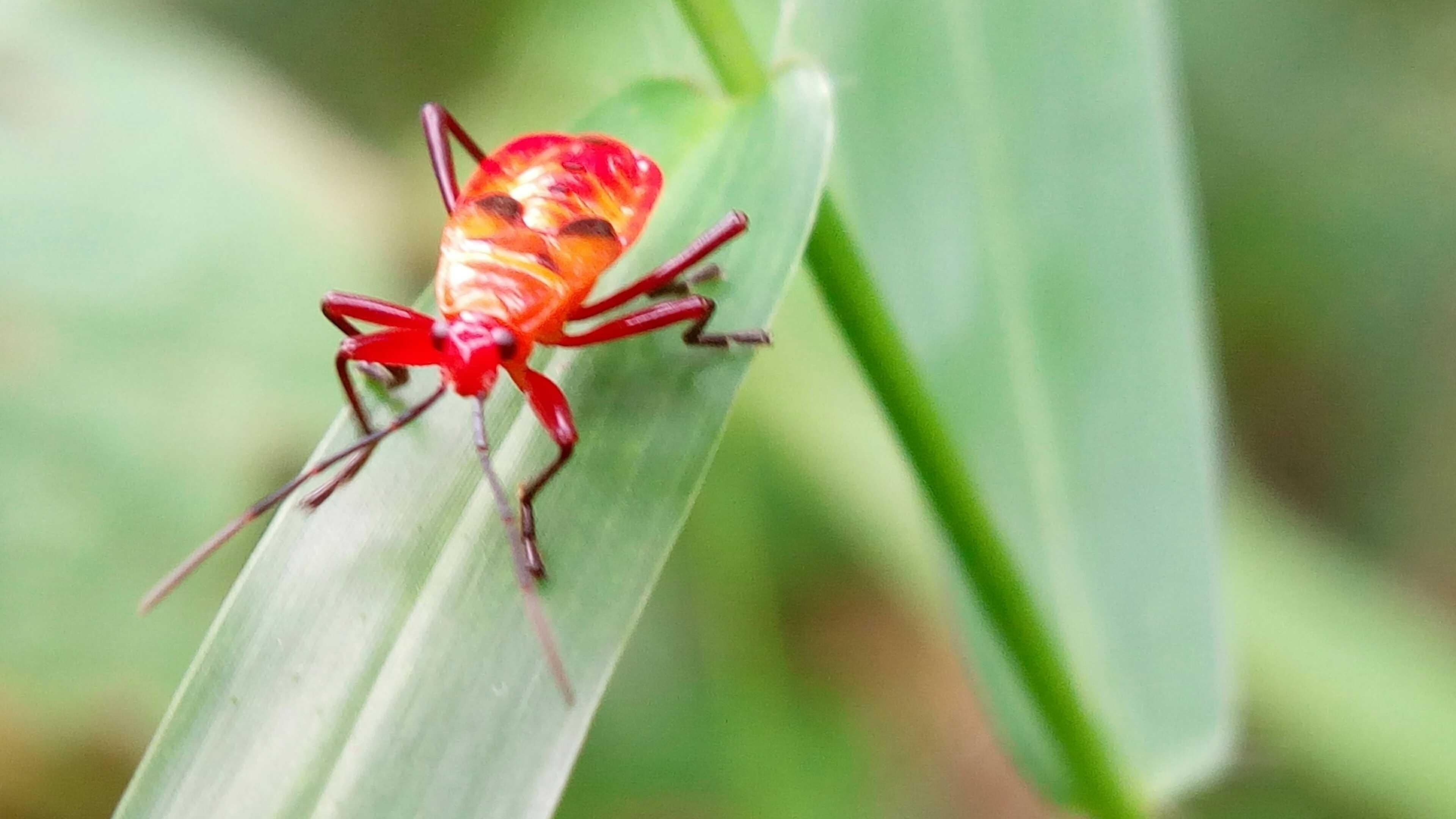 ---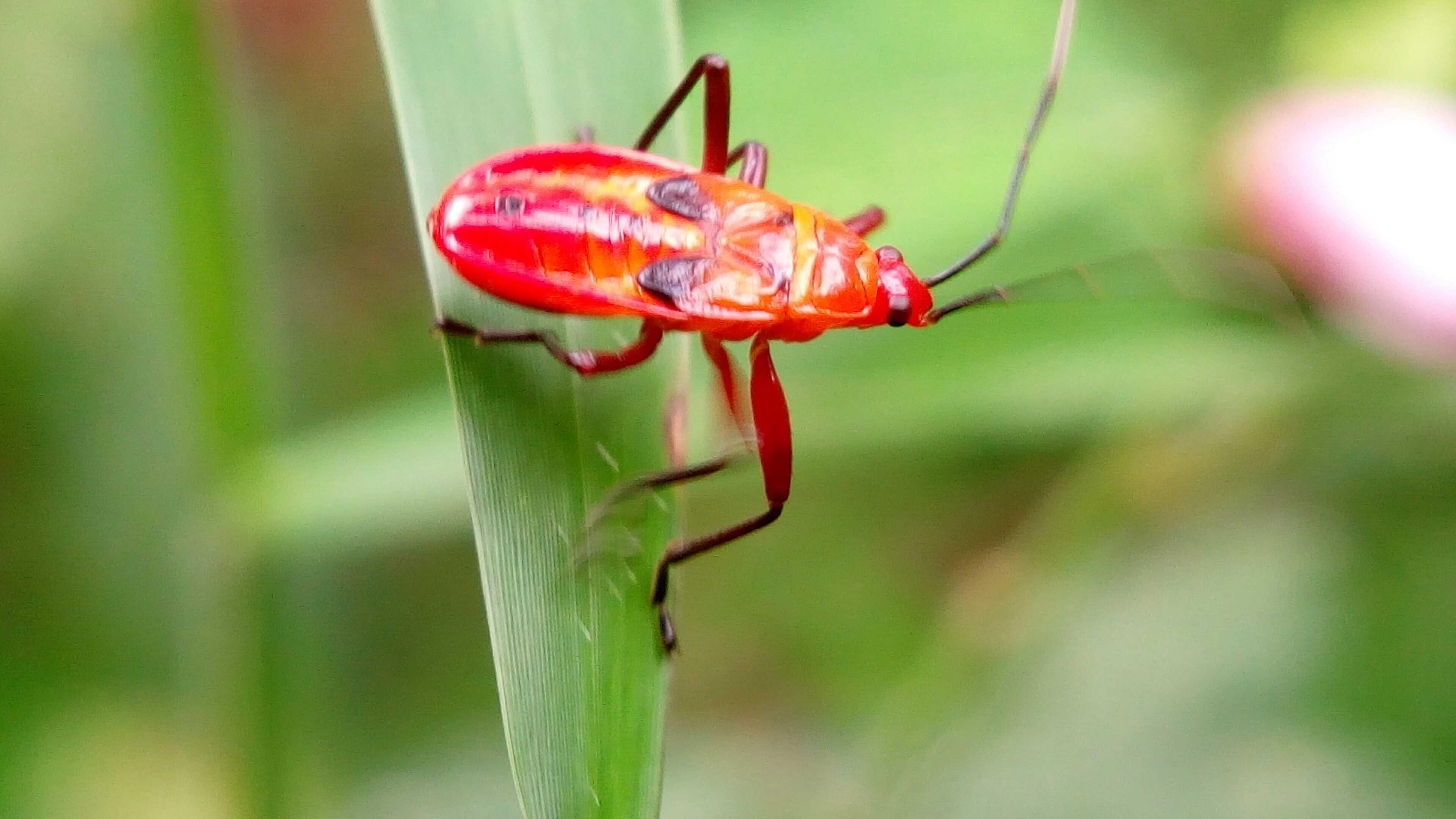 ---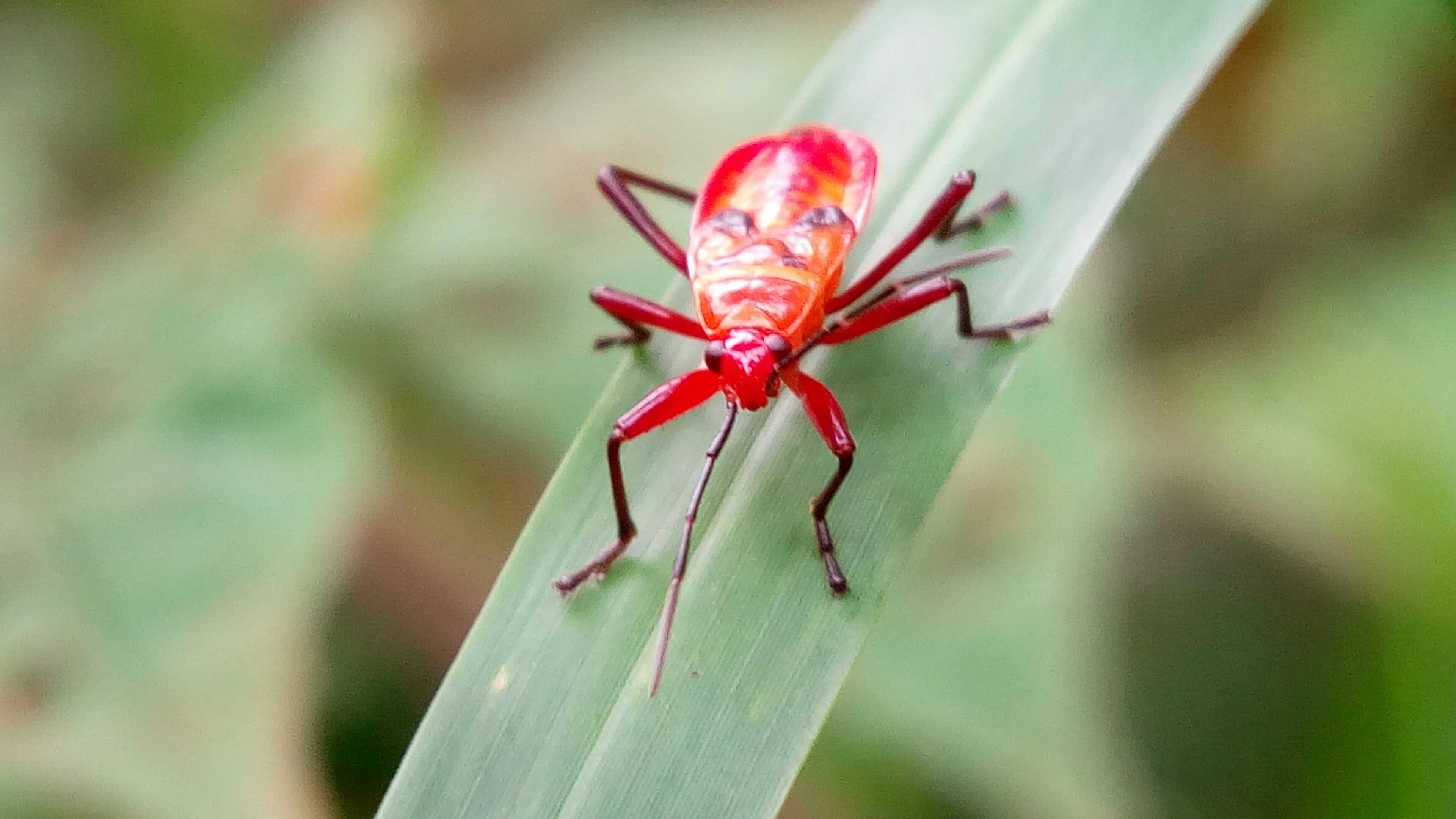 ---