Daily Best of BlueBot bidders!
I would like to highlight some of the great work being done by the people who have bid for my vote in the last twenty four hours. They have created some great content that has been voted on, not only by me, but many Steemit community members.
Without further adieu I give you the 5 best posts curated by me.
And here are the top 5!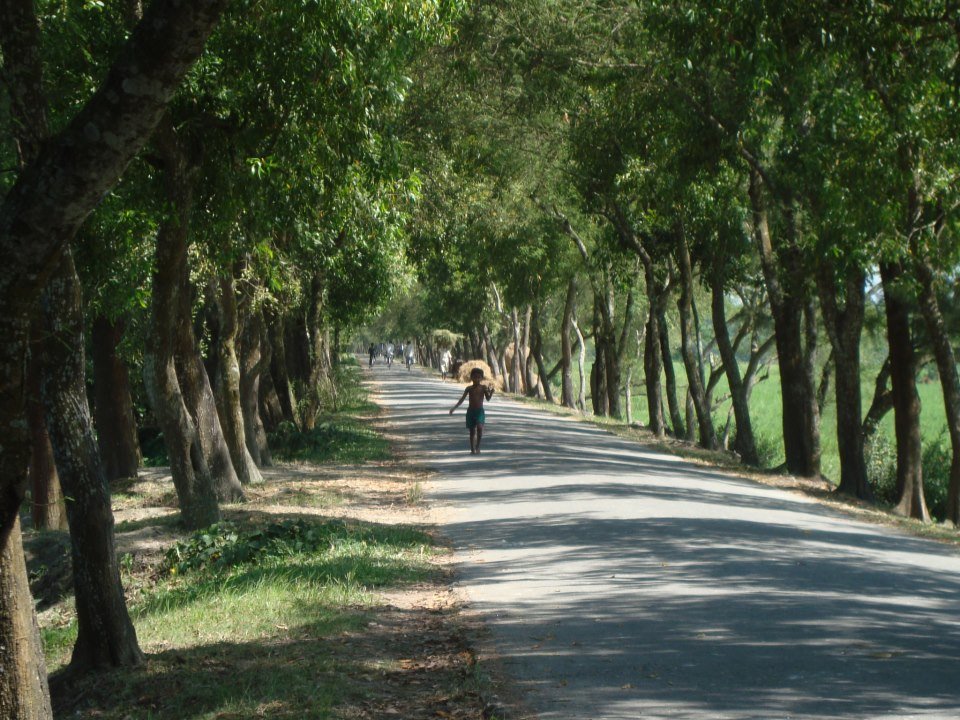 Photography ## My native village ## - by @akilasultana373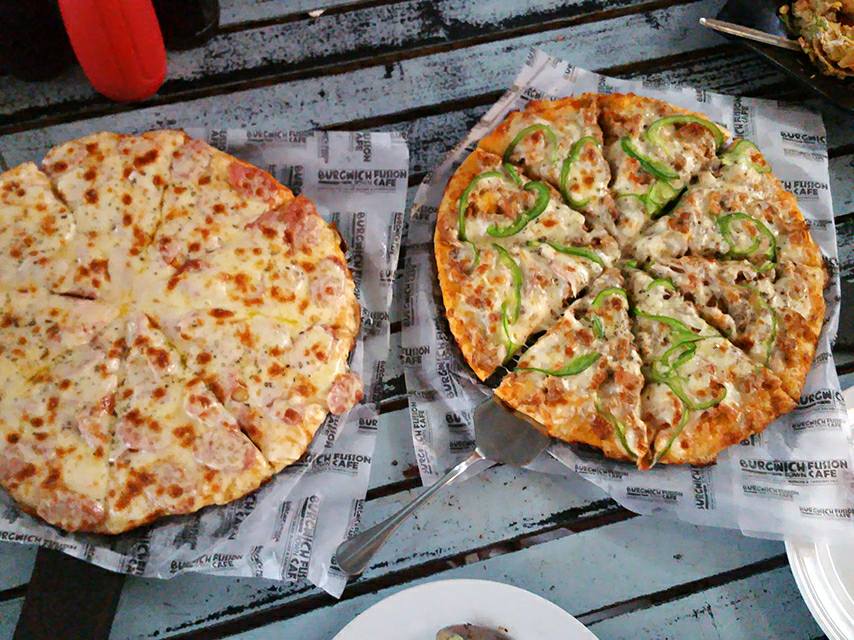 Food Photography ## Home Made Pizza ## - by @akilasultana373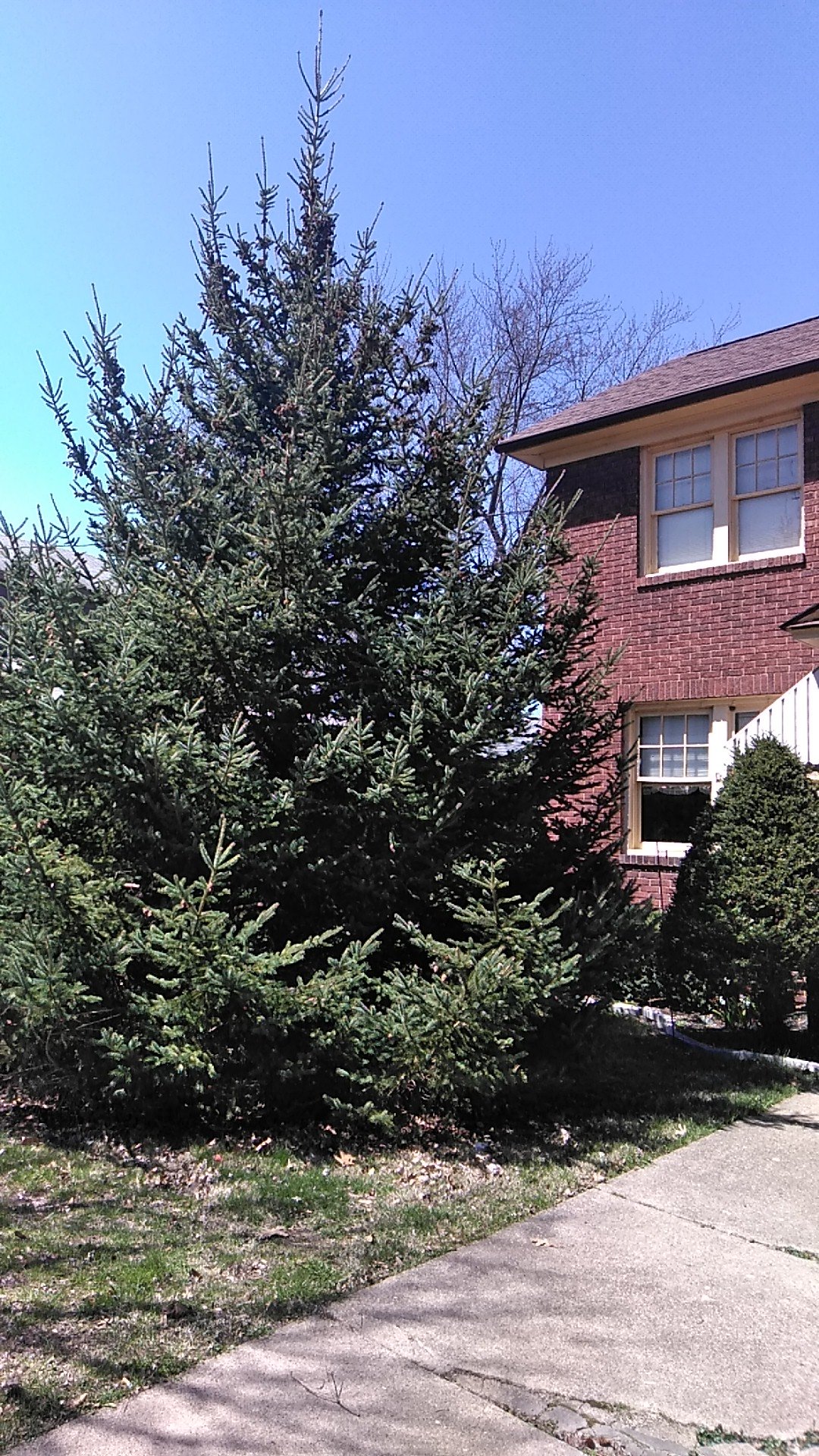 tree in front of my house - by @kennybrown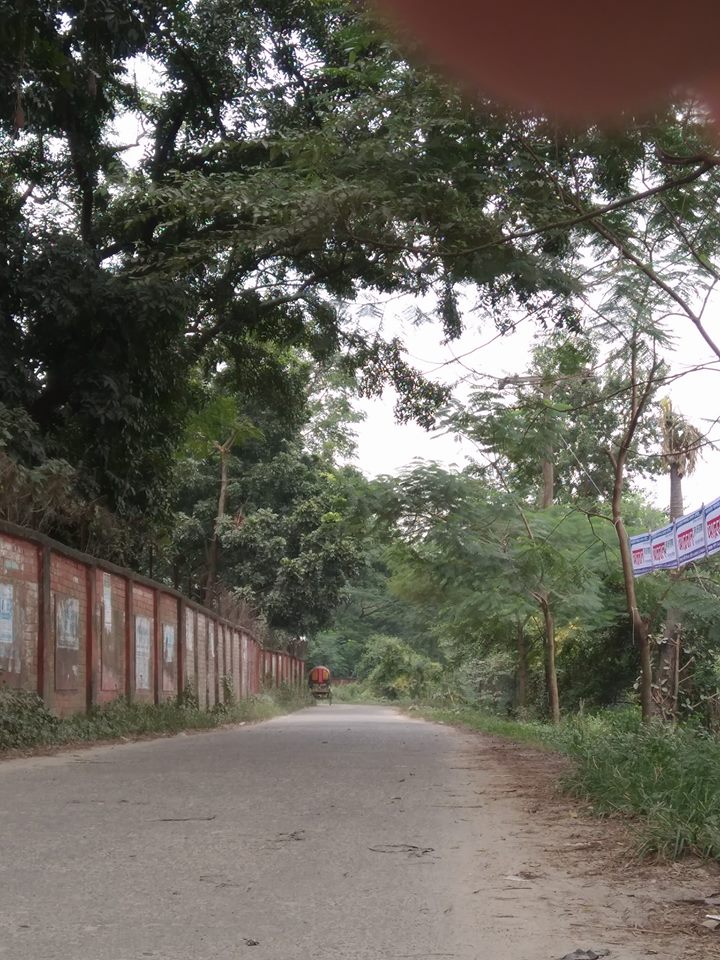 I Am On My Way - by @akilasultana373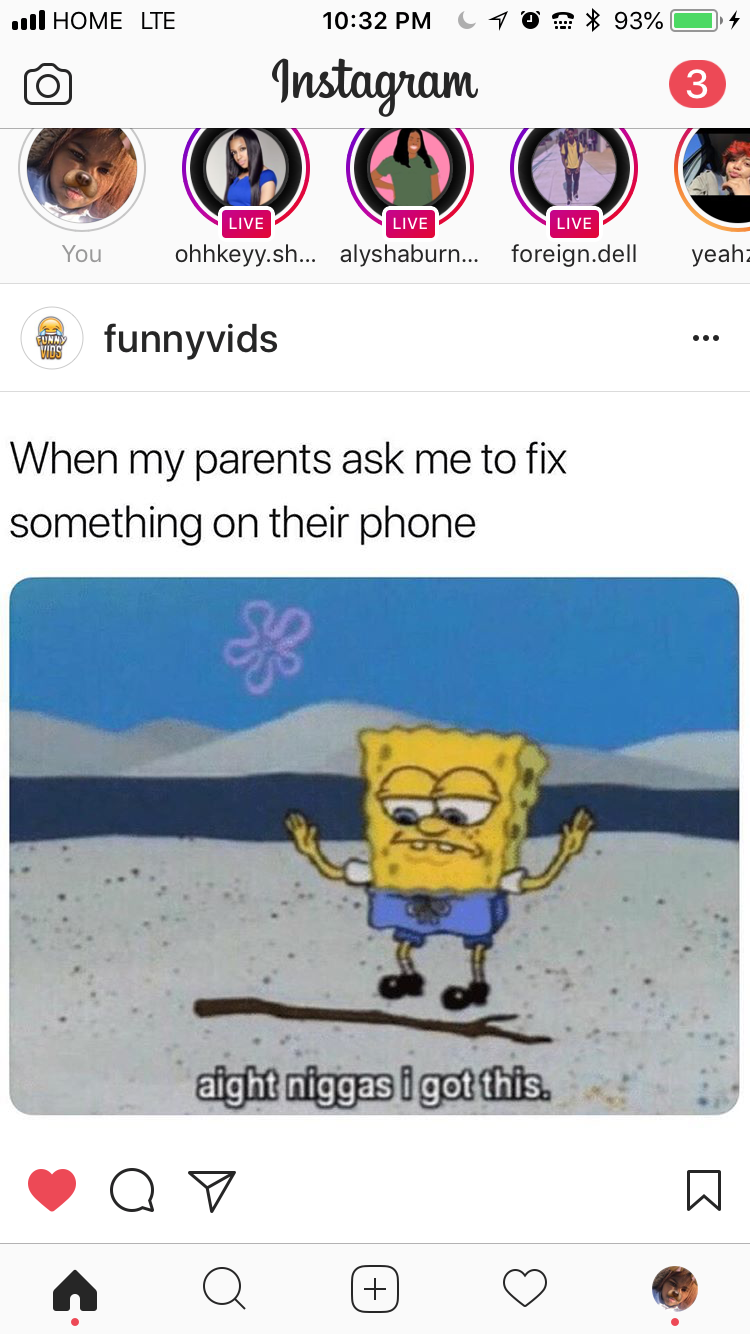 This so me - by @shakailove