The awe of its majesty still moves me; the Grand Canyon is an amazing place.
During my military career I travelled all over the world. I have seen places that moved me deeply. The Grand Canyon lives up to the hype. On a cold and snowy day I visited it for the third time in my life and its power to touch my soul had not diminished. I have several pictures to share with you, this is the first of two posts this week.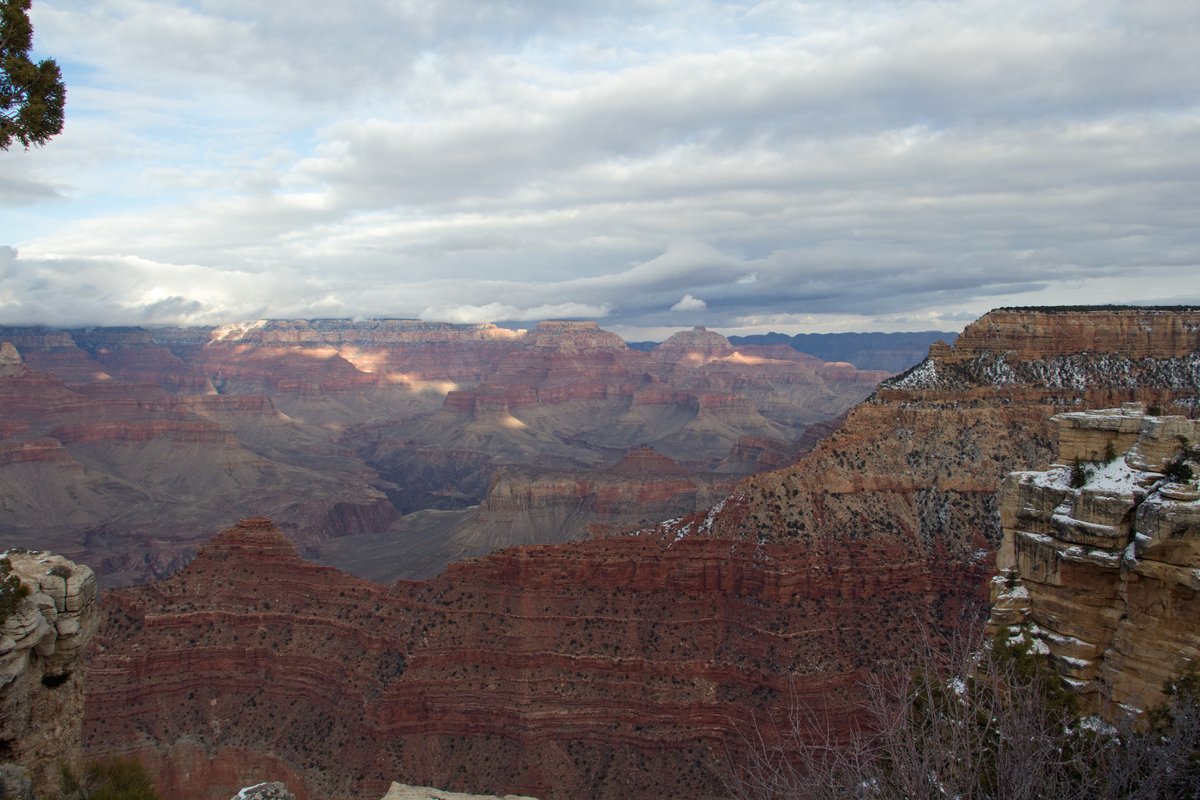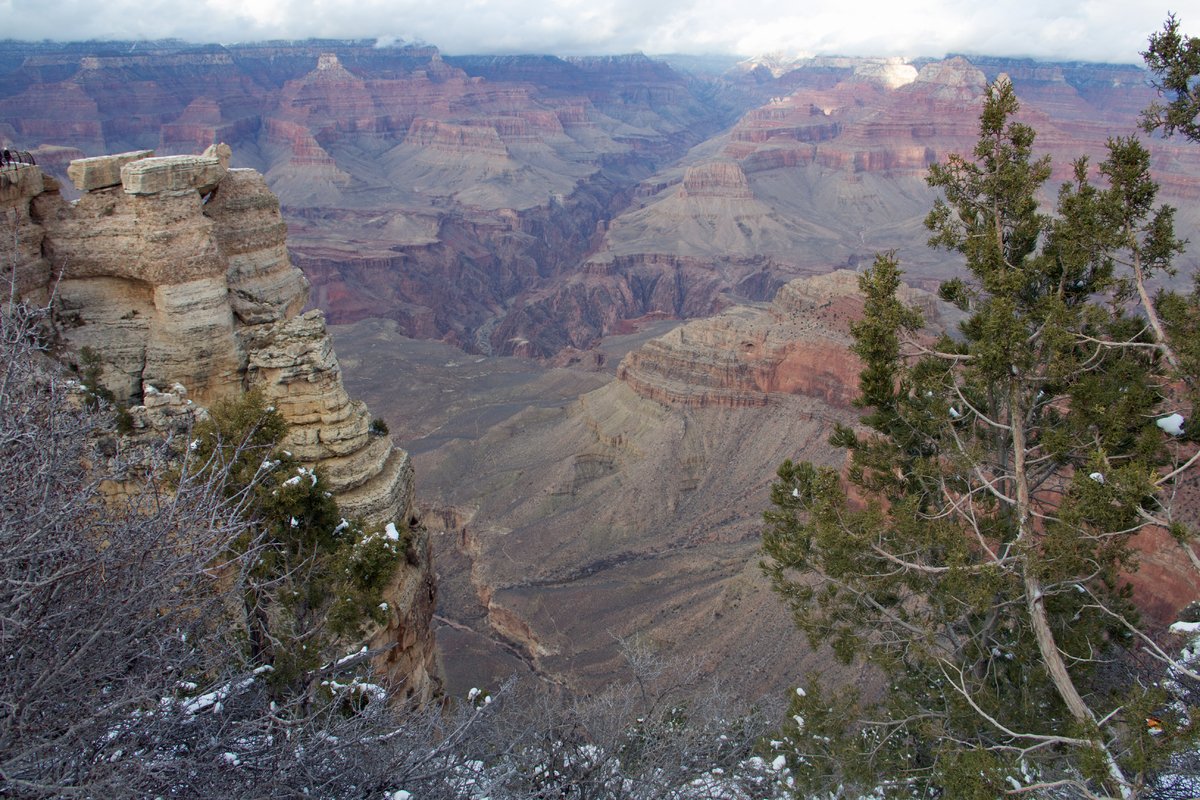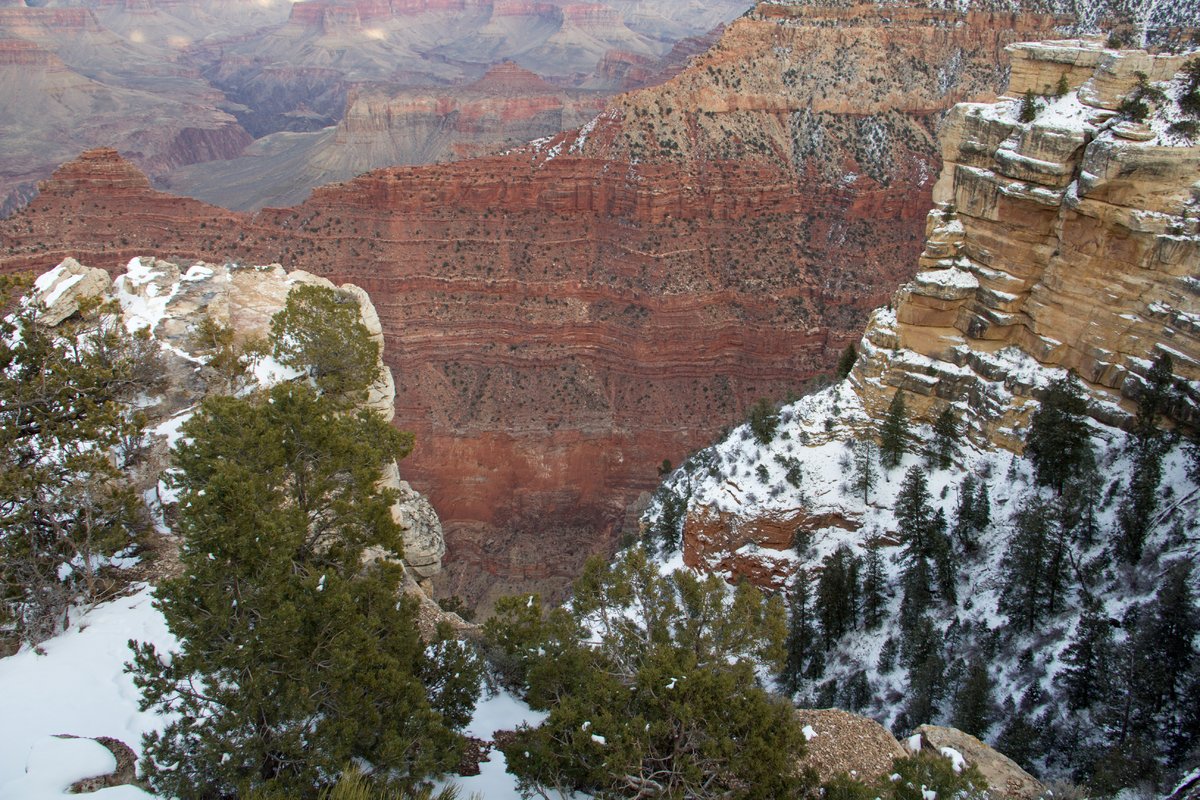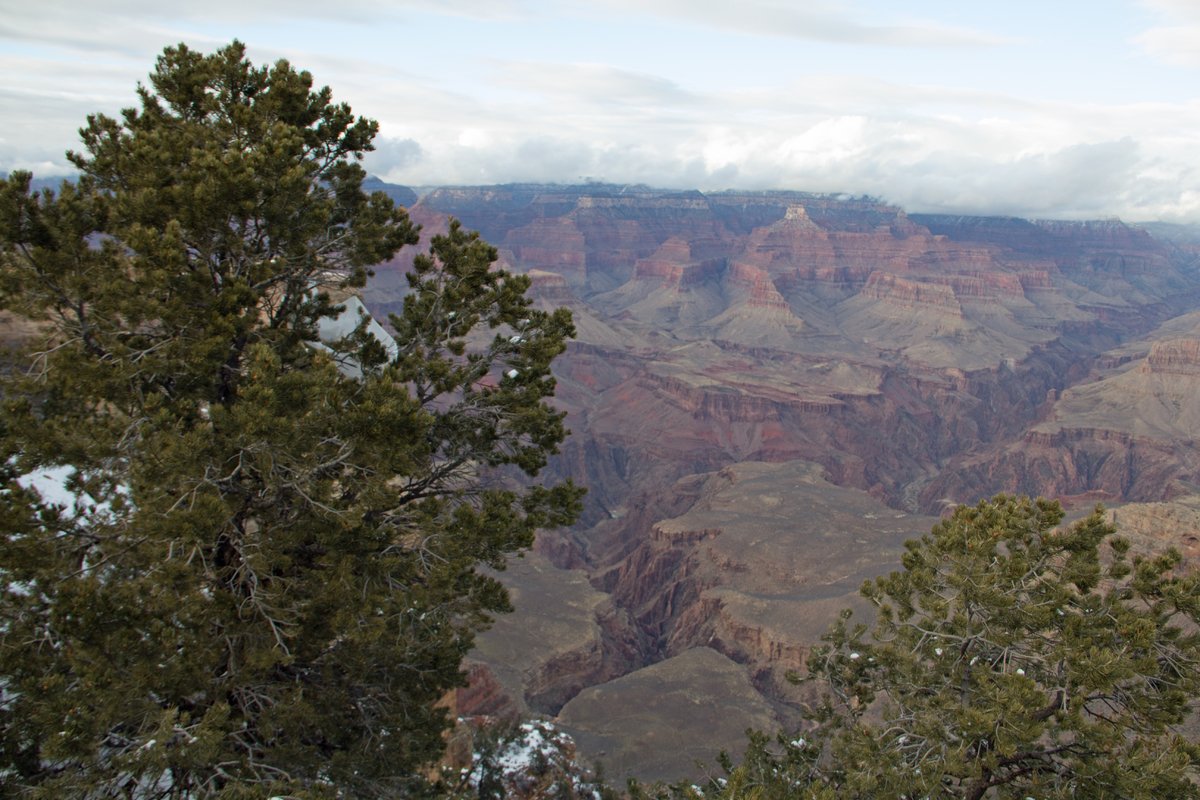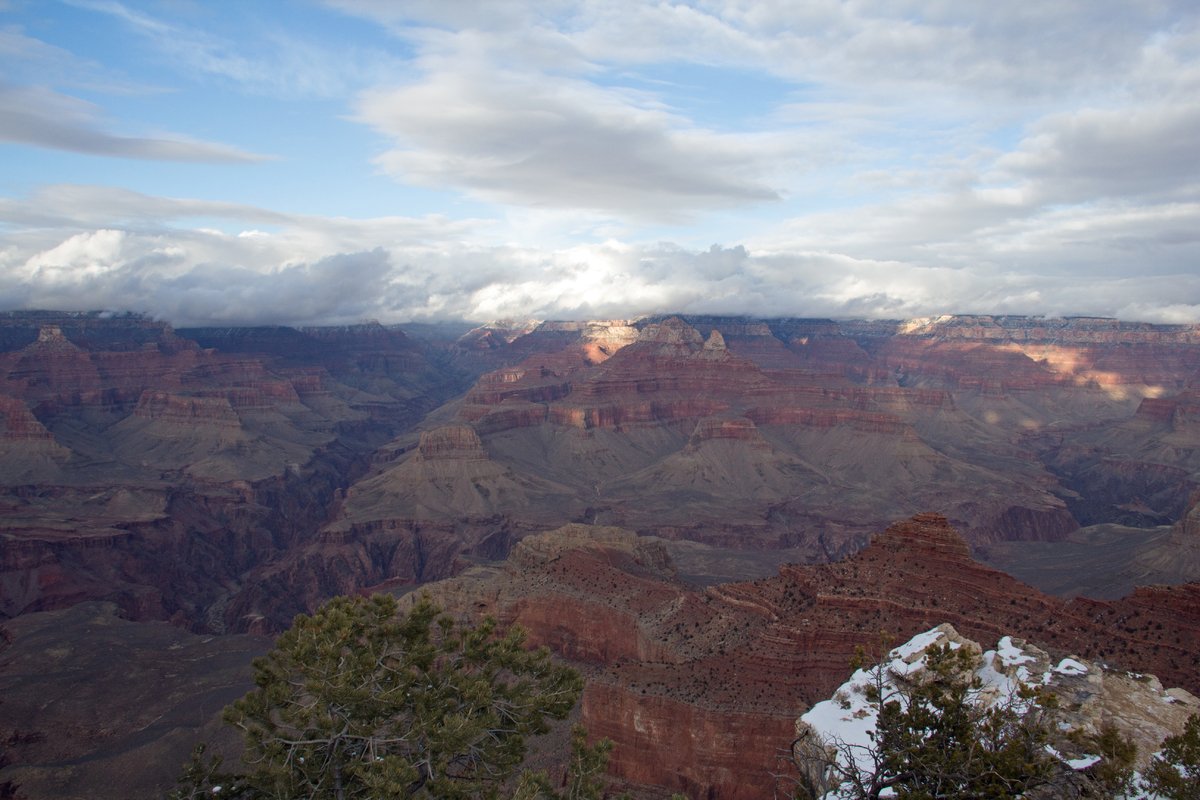 I did multiple shots from different locations at the national park, sometimes a slight change gave me a whole different perspective.
Coming later this week:
I have either two or three posts in my school series.
Another post with pictures of the Grand Canyon.
My thoughts on hurricane (or any other natural disaster) preparedness. As someone who went through Hugo in Charleston and Andrew in Miami, I have been through enough of them to have formulated some well educated opinions.
Have a fantastic week.
Peace, love, and rock and roll,
M.
100% follow back, together we can all accomplish great things.
If you like these entries or have any questions or want to offer encouragement please post a comment or hit the upvote button, while making money is not really my concern I would like to know that I am not shouting into an empty canyon.
If you want advice and help with formatting your posts for better exposure and readability, head on over to #steemprentice on Steemit.chat. There will always be someone (or four) to give you a hand and offer some friendly, constructive advice and help on anything including content, formatting, marketing and networking!
Hello! I am Mike K. I am an educator, lifelong student, military vet and wannabe musician. I have a love of history, economics, philosophy and motorcycles. I am quickly moving from minarchy to Christian anarchy philosophically and want people to stop meddling. My debut CD should be out soon!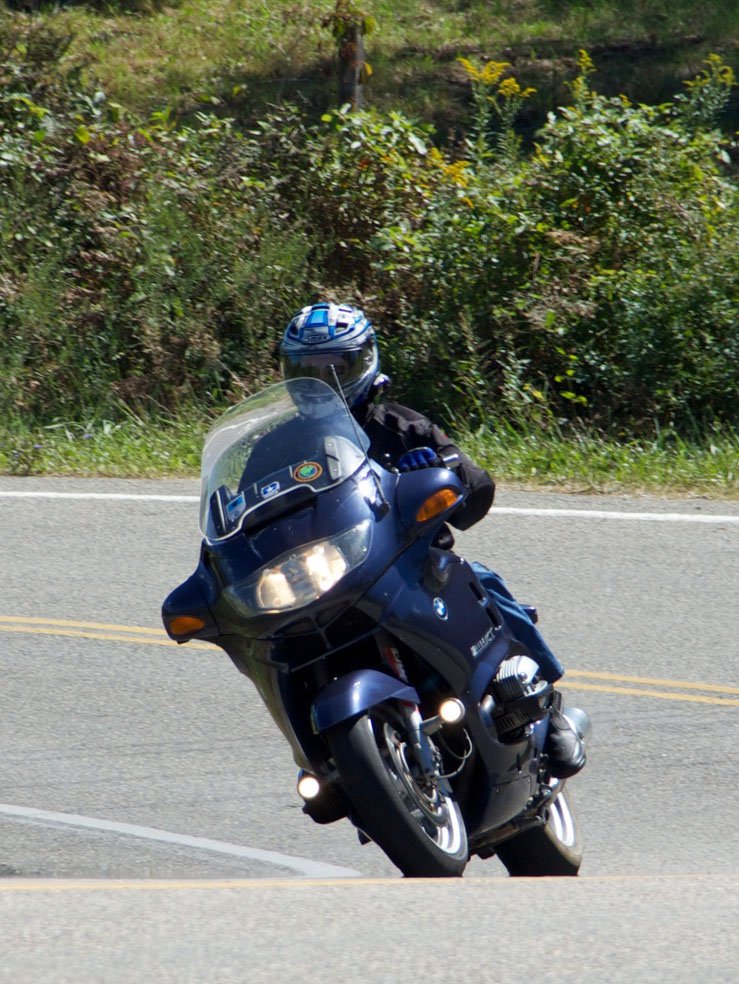 Riding in Tennessee with my son on the Green Eyed Snake