The wonderful and beautiful Mojave Desert left an indelible imprint on my mind. My family moved to the Richcrest area for a few months when I was a young child and I have never forgotten it. These are just pictures I took as I was travelling through in 2014. Nothing terribly artistic or framed, I just kept snapping the camera as I was driving. But the desert in February looks like nothing we see on television.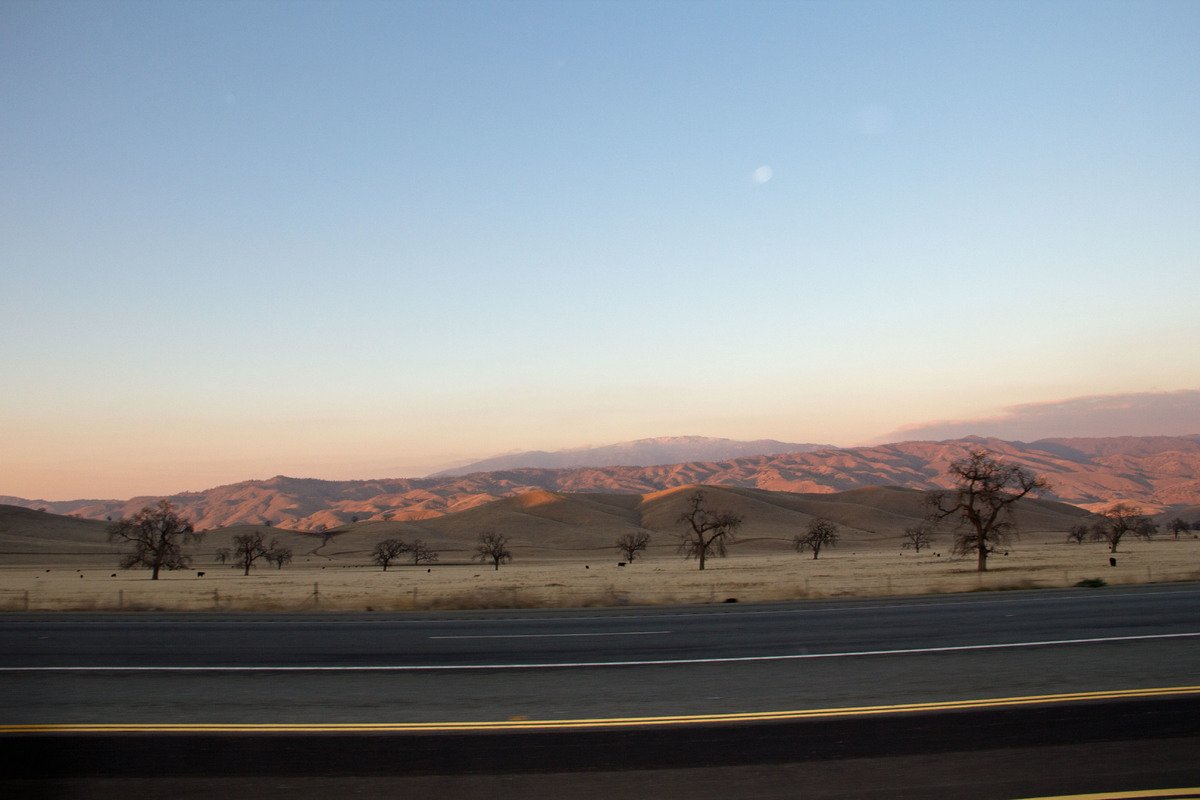 Sun setting on the distant mountains, wish the moon had been a bit clearer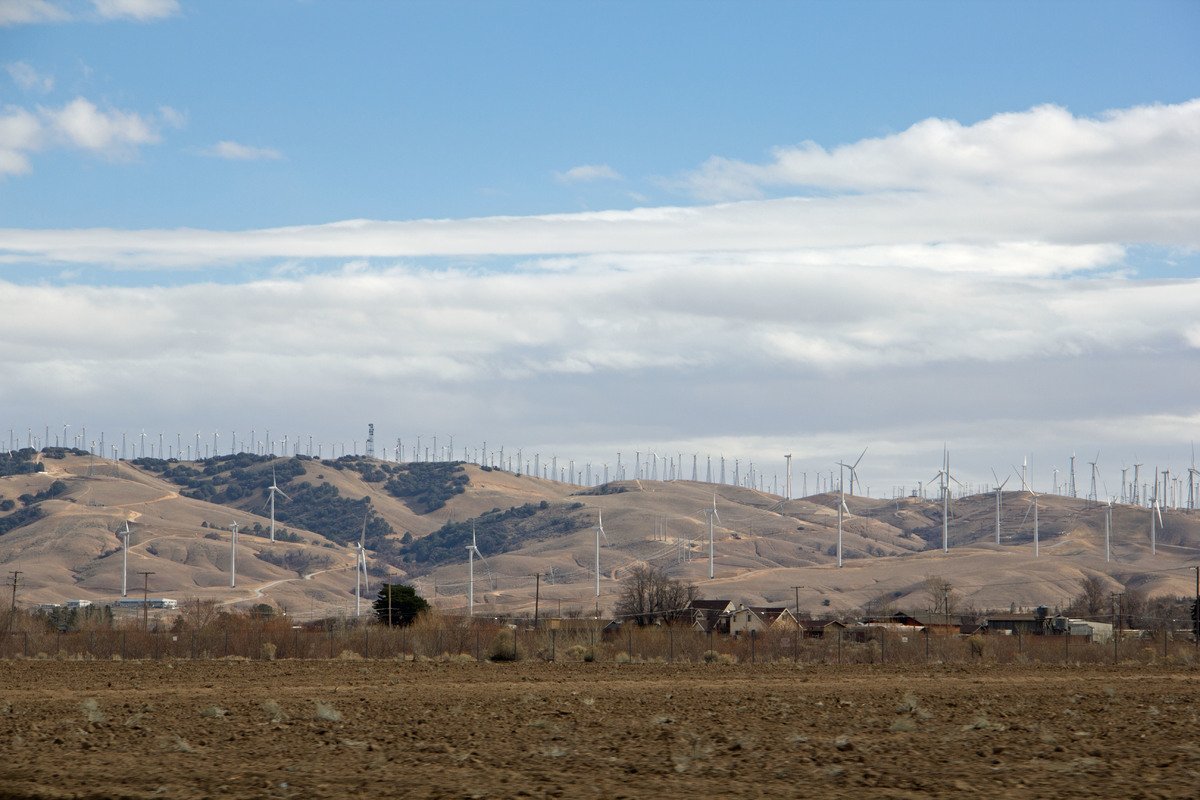 The windmill farms, apparently a lot of birds buy it there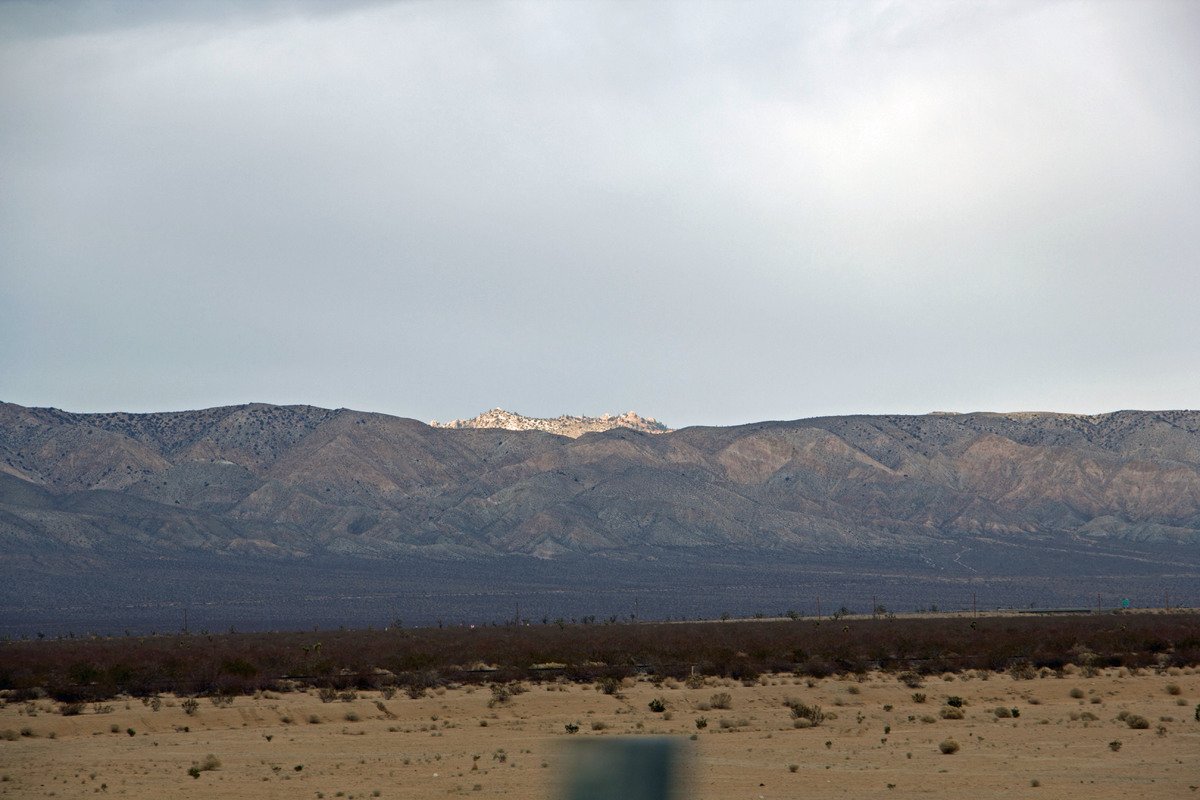 I just liked the snow on the next mountain over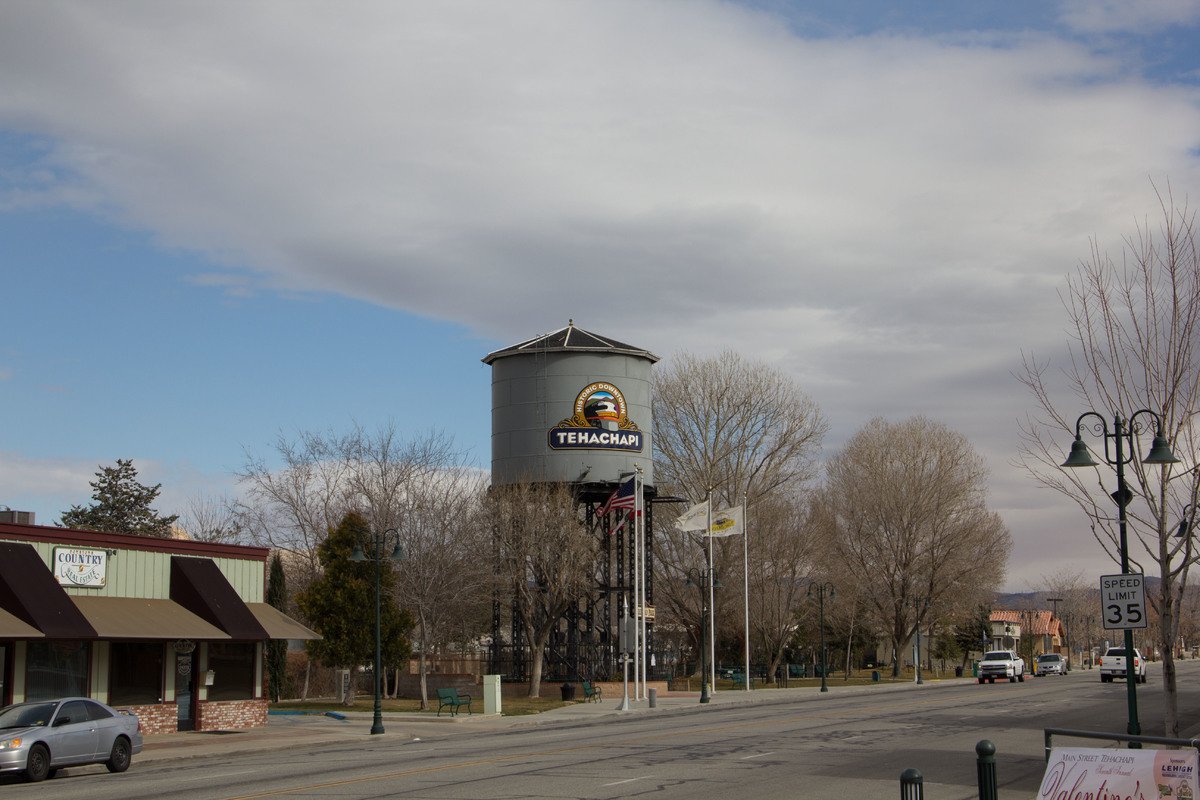 Water is life
Peace, love, and rock and roll!
M.
Photo Credits: All photos taken on my Canon EOS60D in 2014
---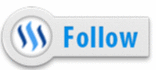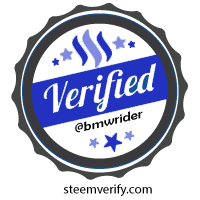 If you like these entries or have any questions or want to offer encouragement please post a comment or hit the upvote button, while making money is not really my concern I would like to know that I am not shouting into an empty canyon.
If you want advice and help with formatting your posts for better exposure and readability, head on over to #steemprentice on Steemit.chat. There will always be someone (or four) to give you a hand and offer some friendly, constructive advice and help on anything including content, formatting, marketing and networking!
Hello! I am Mike K. I am an educator, lifelong student, military vet and wannabe musician. I have a love of history, economics, philosophy and motorcycles. I am quickly moving from minarchy to Christian anarchy philosophically and want people to stop meddling. My debut CD should be out soon!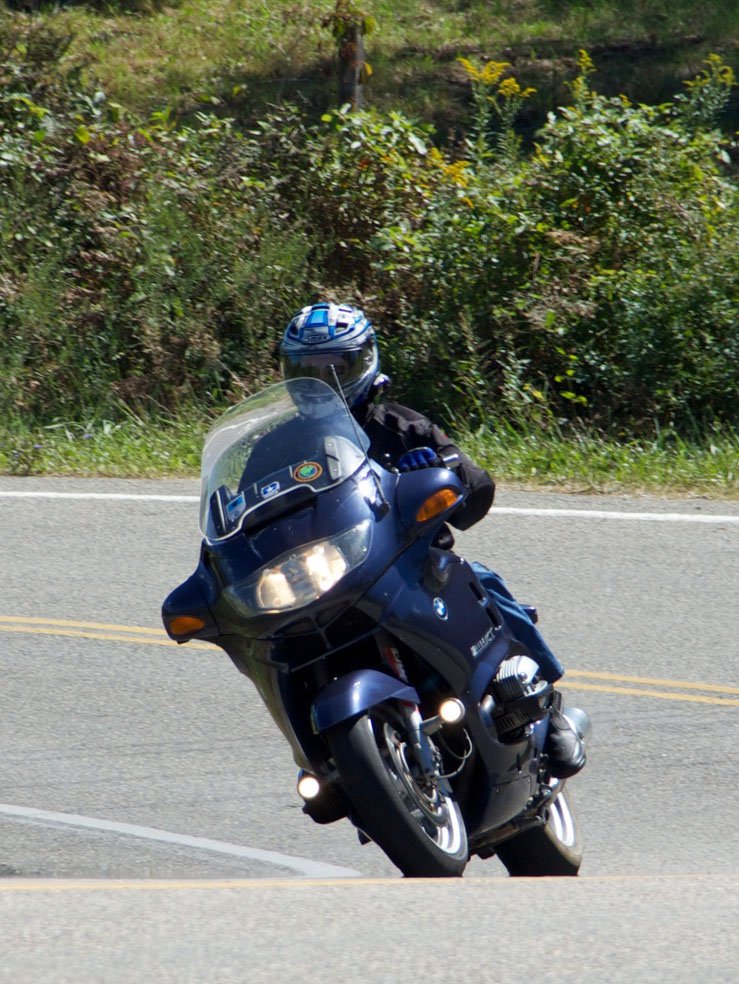 Riding in Tennessee with my son on the Green Eyed Snake