The initiative was on his part, one day he wrote me and told me that he liked my body work, and I wanted to experience that. She told me that she had never modeled and gave her a bit of grief, but when talking in depth about how to work that, I could make her take it easy.
The day of the session we went to a room rented, she was nervous, but began to remove the clothes through a conversation we had. She left a single garment, then we started with the project and this was the result.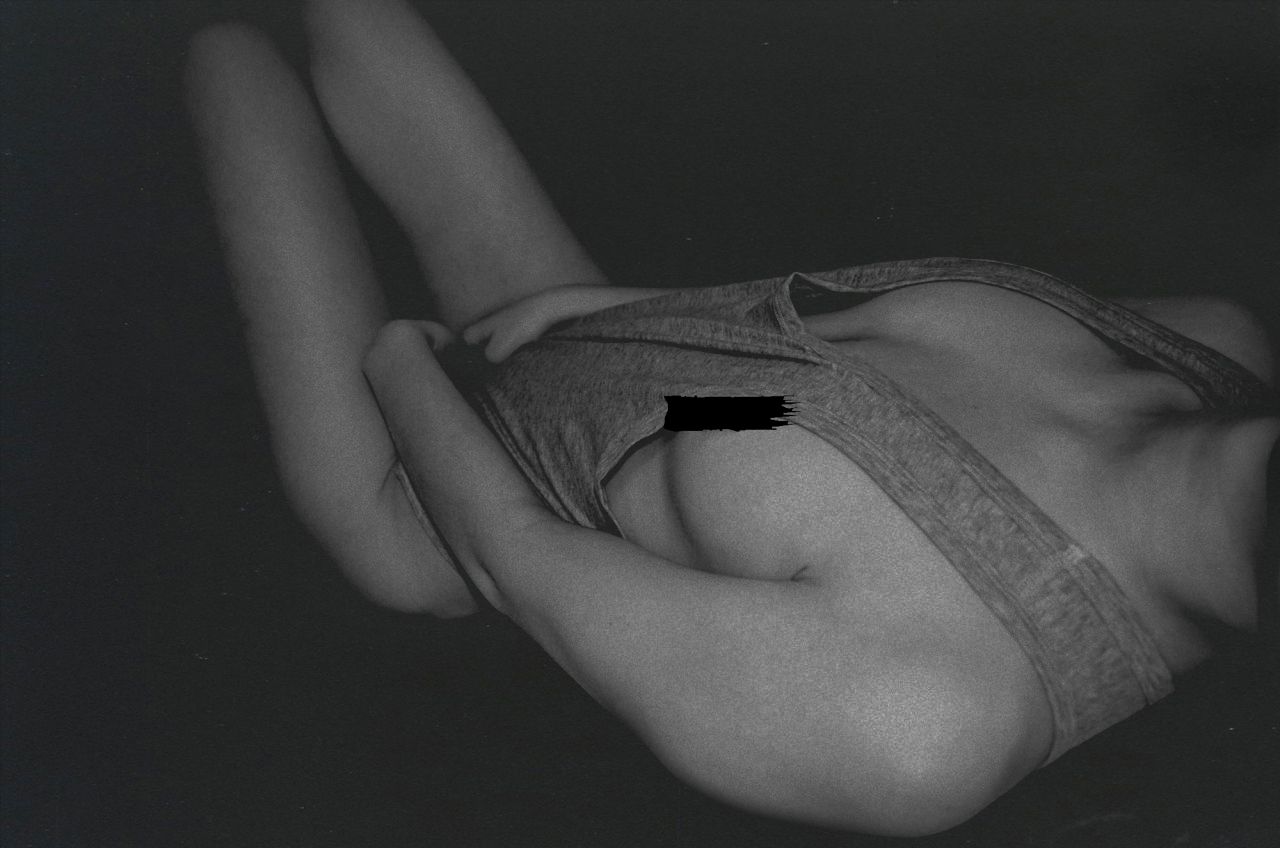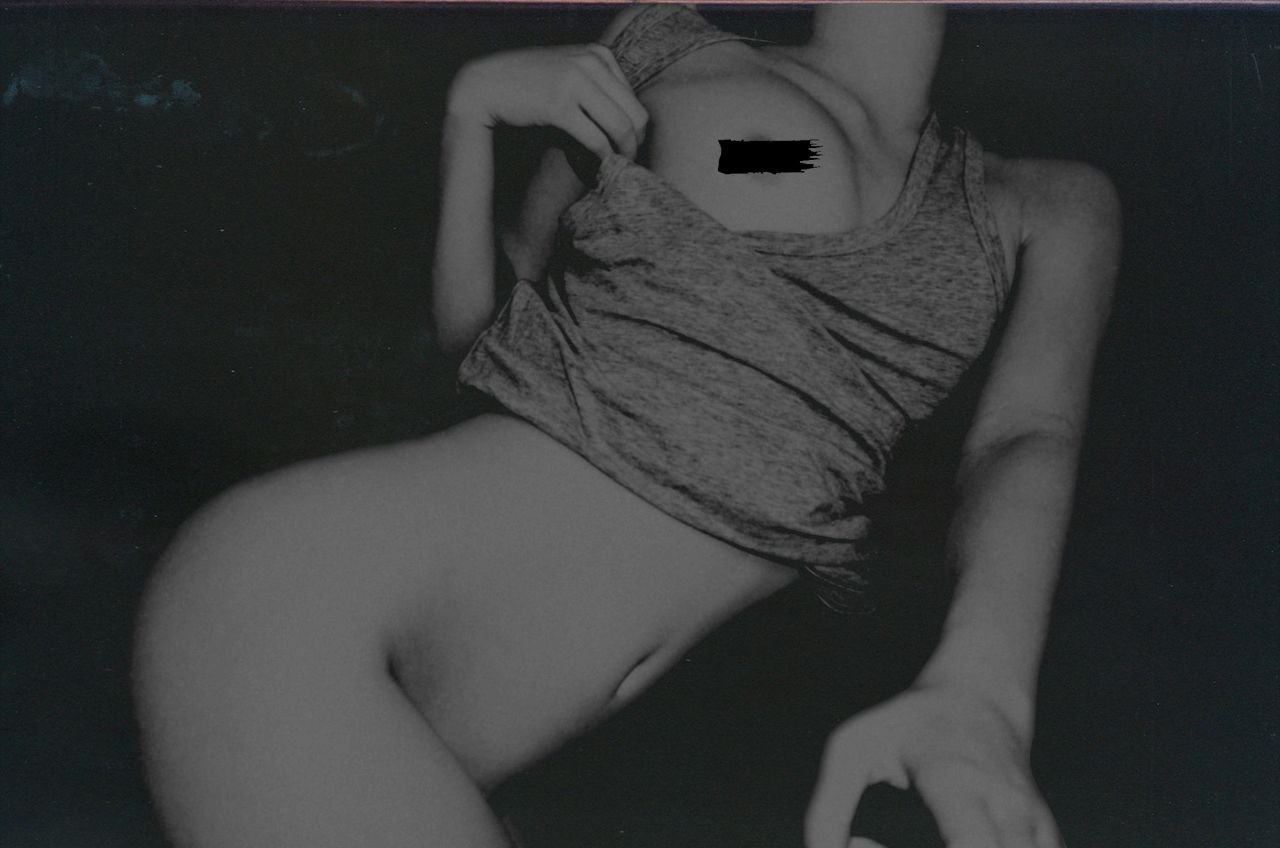 If you liked the content, vote and say that you thought the work.