Goodnight everyone! In this opportunity I bring one of my first corporal sessions.
It all started with a girl who had time wanting to take pictures with me, after talking and getting to know each other better we planned our first session, where we wanted to do something simple but attractive to the viewer.
The theme was simple, black and white photos, lingerie and topples.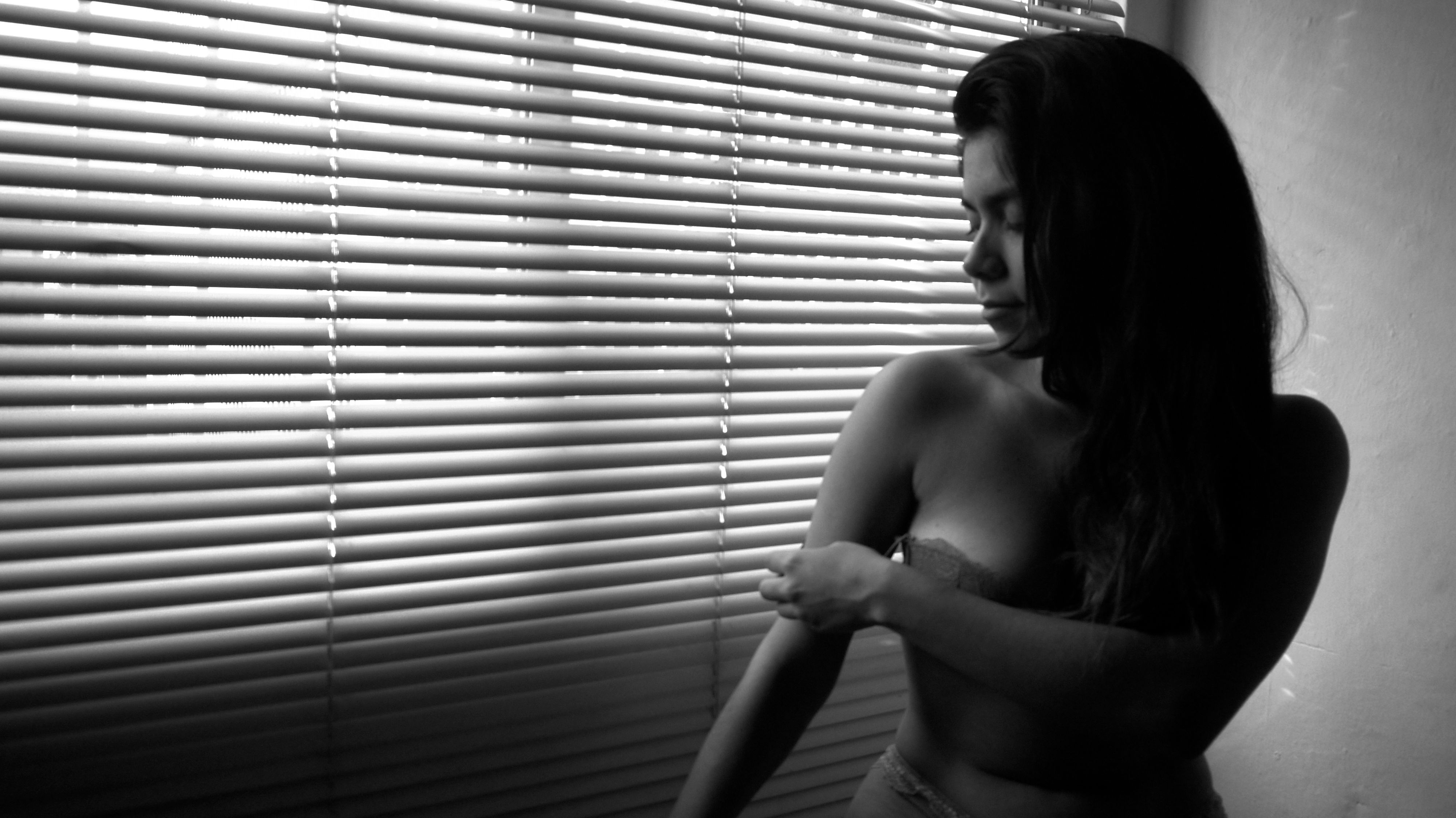 She was very sure from the beginning, since it was something that she liked, she changed and we started to work, while the minutes passed we started to drink wine, she had a good body, but I kept focused on the photos, but still I looked at his figure, big breasts, his abdomen and buttocks.
She looked at me a lot, at the same time I saw that she not only posed for the photos, she also posed for me, I will not lie, I was enjoying it.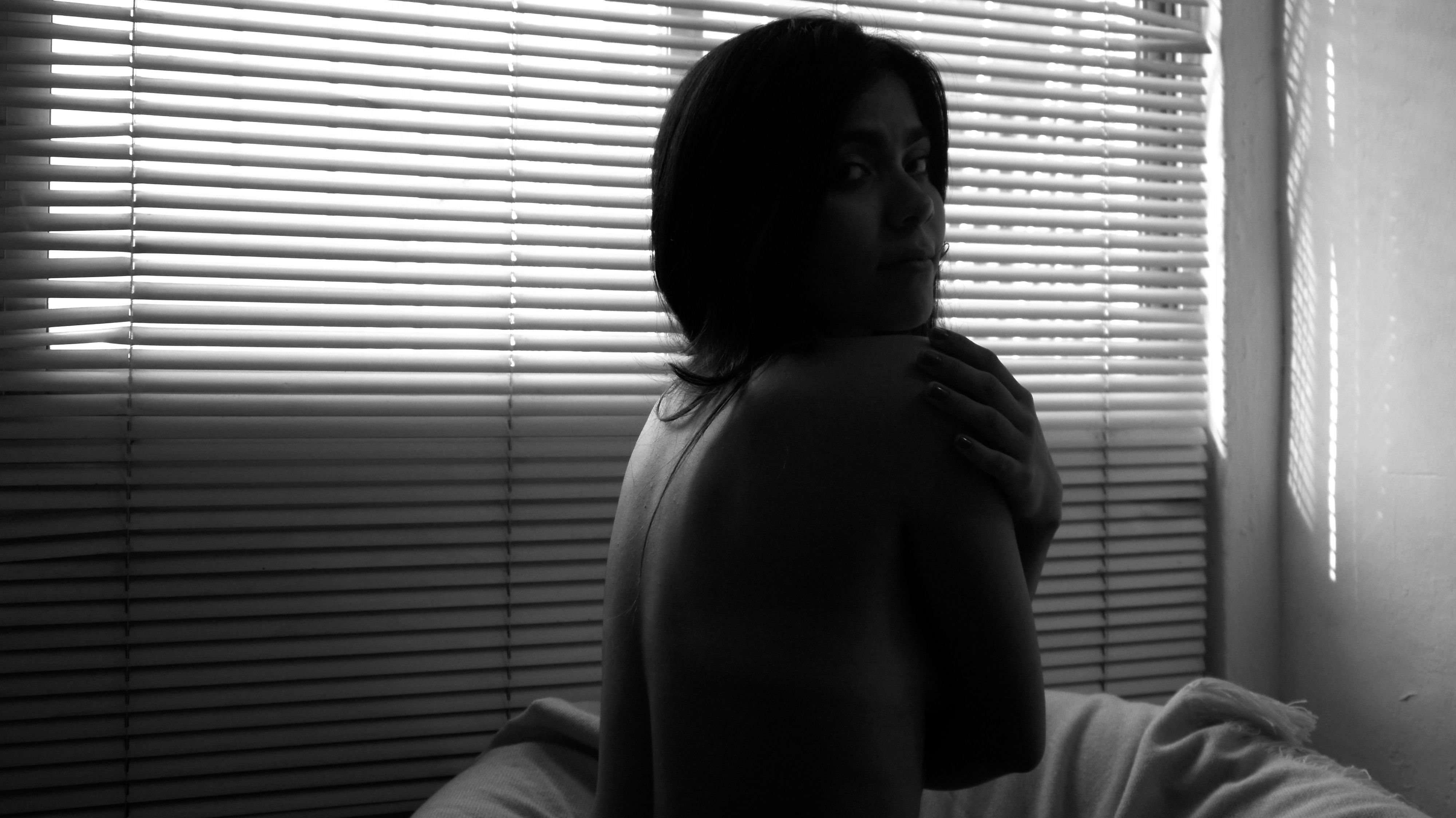 Then she took off her bra and it was hard not to look at her breasts, but she enjoyed it, for the photos on topples we wanted to cover her breasts with her hair, she covered them, I started taking the photos and I noticed that her nipples were noticeable and I said I would cover them better, to which she replied: "Do it yourself, you know where they look". I approached and took part of her hair and covered them, her nipples and the softness of her breasts was a good thing and I began to touch them, she did not want me to stop, but I had to do it.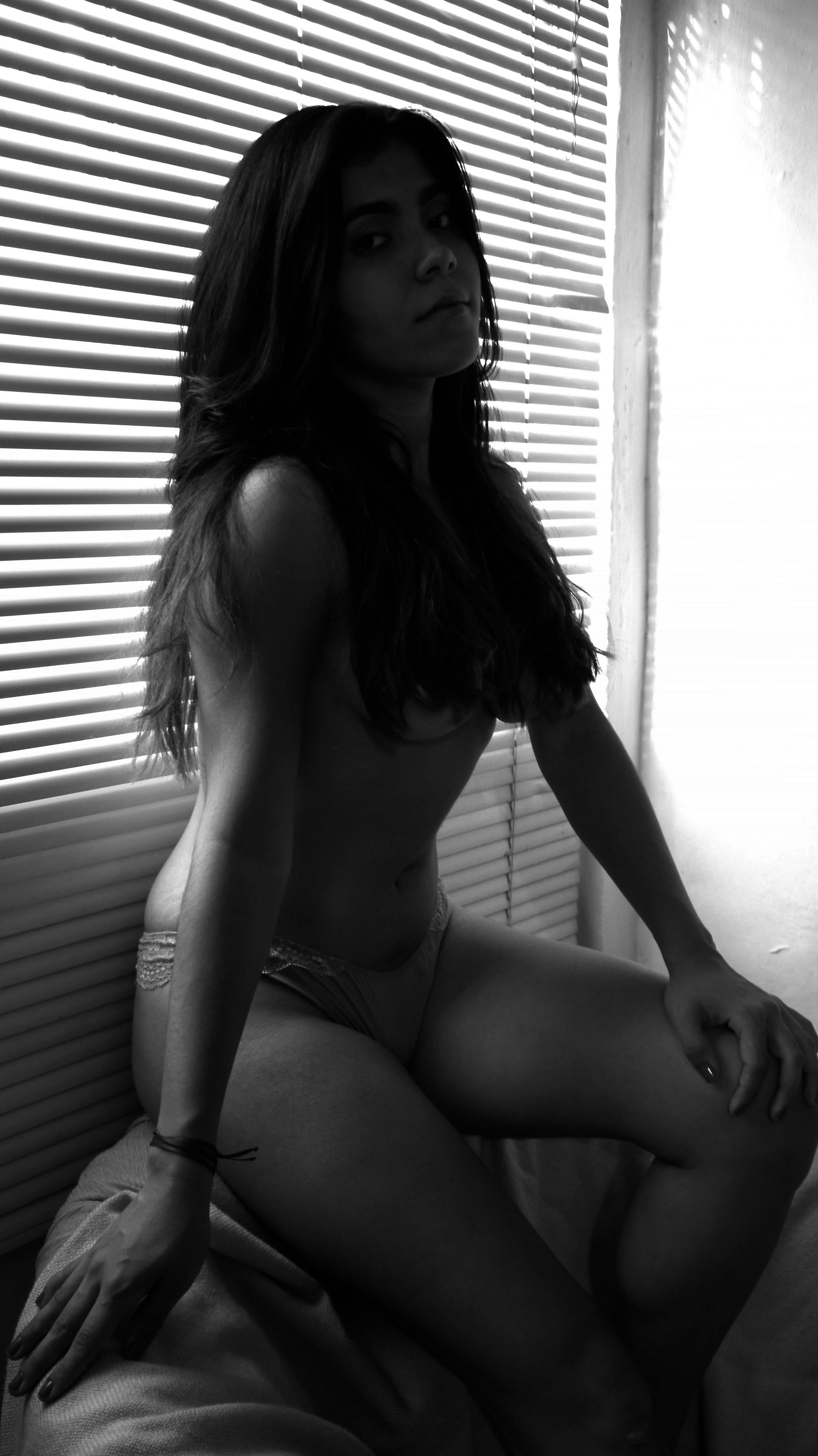 In the next post I will tell more about session.
If you liked the content, vote and say that you thought the work.