Goodnight everyone! Today I bring you the continuation of the previous post.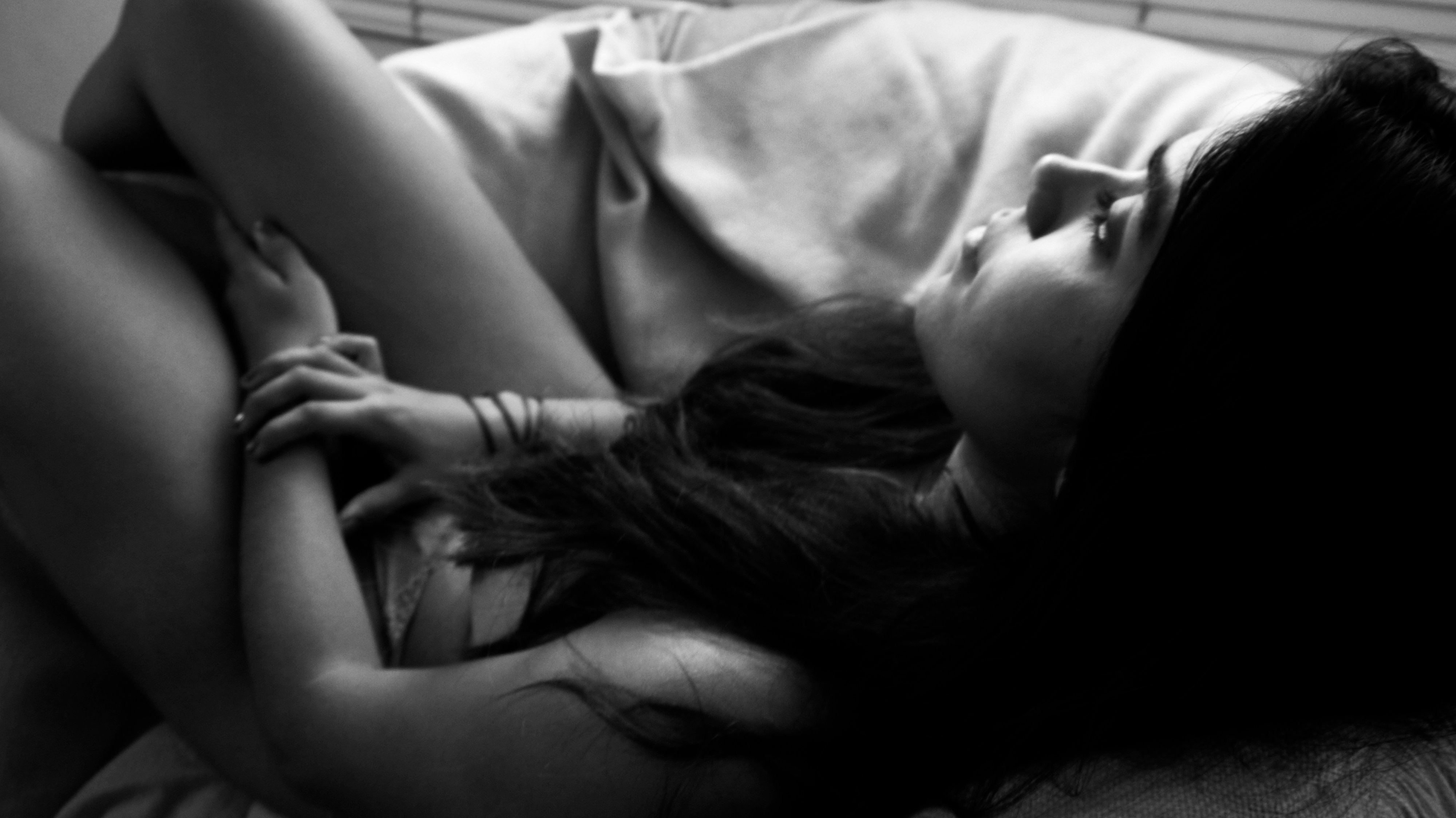 At the time of continuing with the photos I only thought about what happened, the sensation of her breasts was something I wanted to feel again, after a while she turned on her back to put on a garment, there I looked at her buttocks, I went to help her, in doing so I took her by her waist and began to stimulate her by sticking my hand in her thread.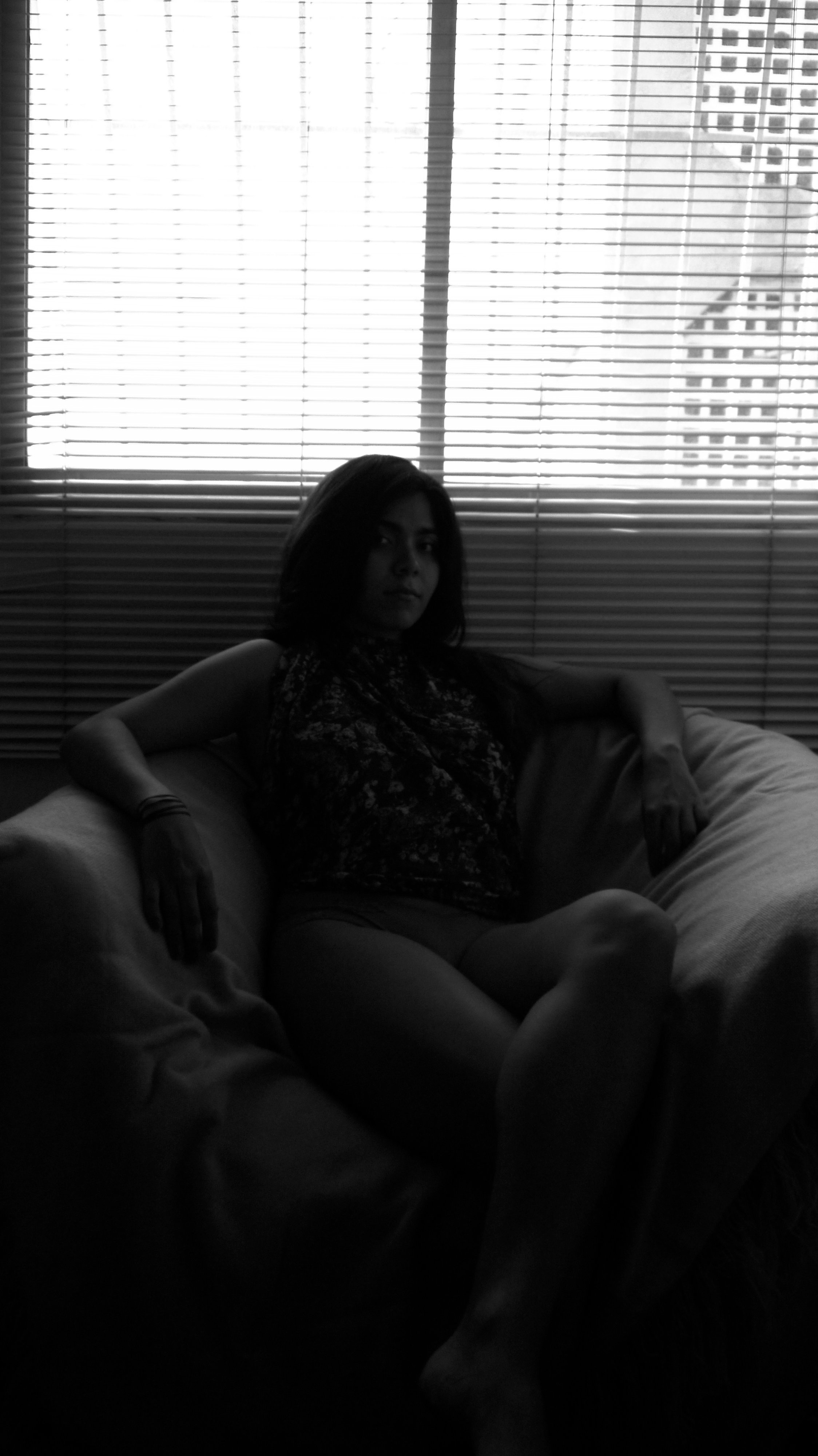 She enjoyed that, but something changed, she became distant but maintaining the professionalism for the photos, so we continued, until we finished and the next day she told me that she did not want to damage the treatment we had, but she told me that she would not forget that session.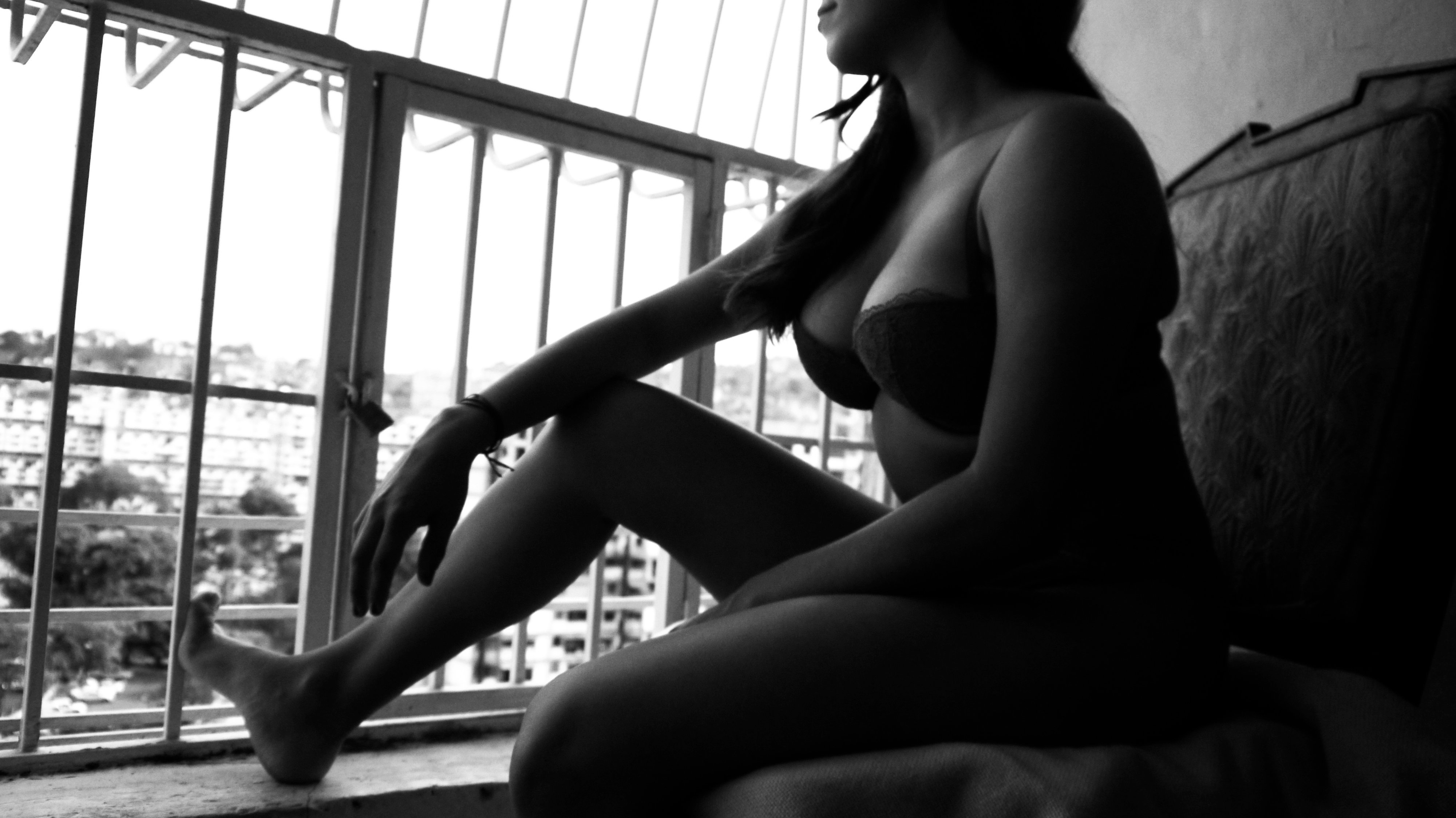 If you liked the content, vote and say that you thought the work.