Good evening everyone in steemit!
In this opportunity I bring some photos I did to a friend of the university, she is an actress, model and good person.
After several conversations about working on the photos we planned to do it on the mountain, it was a spectacular experience because of the weather, I help a lot because it was a mixture between the cloudy sky and low light giving a vintage effect, this is the first part, tomorrow comes more already color.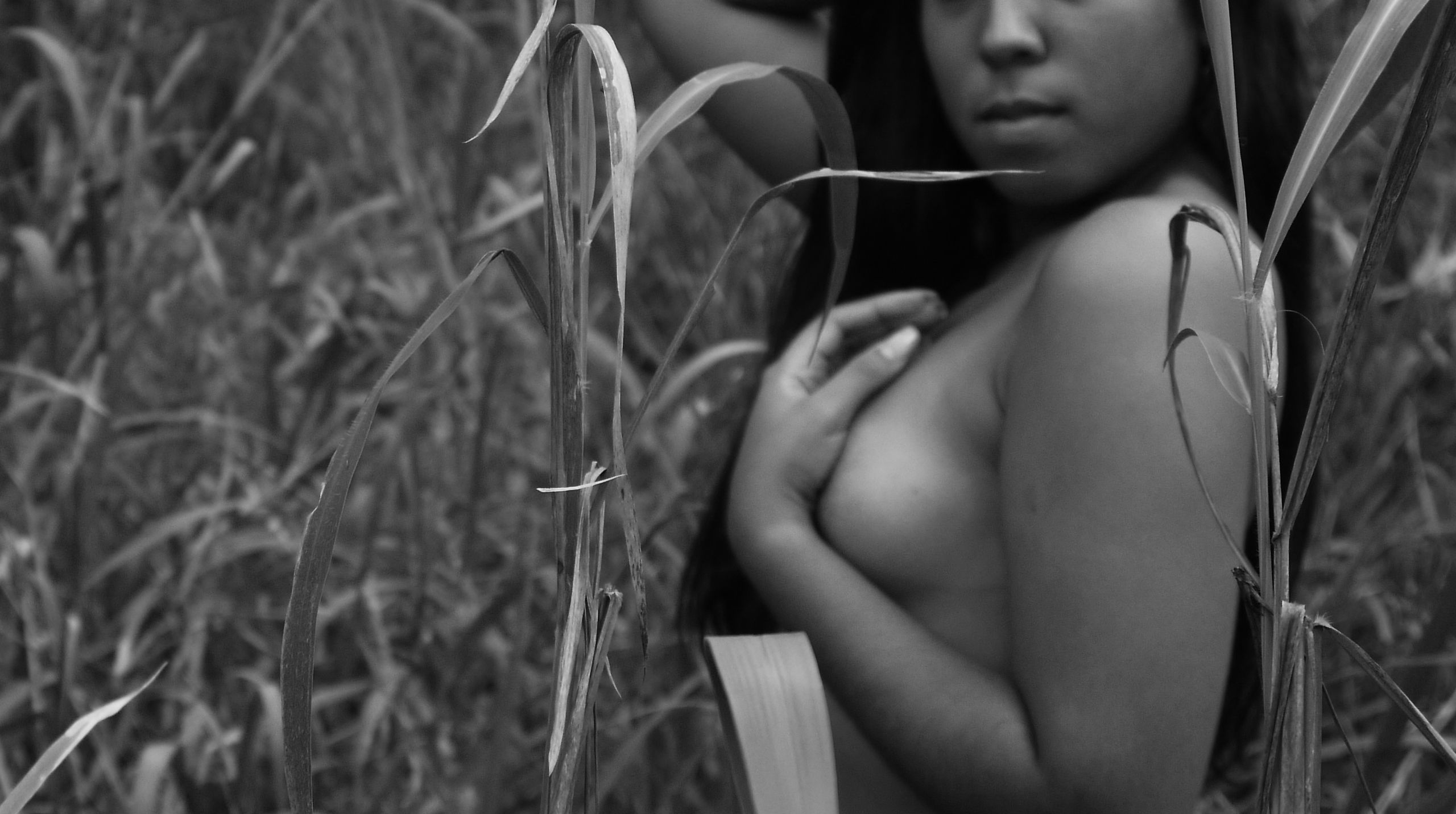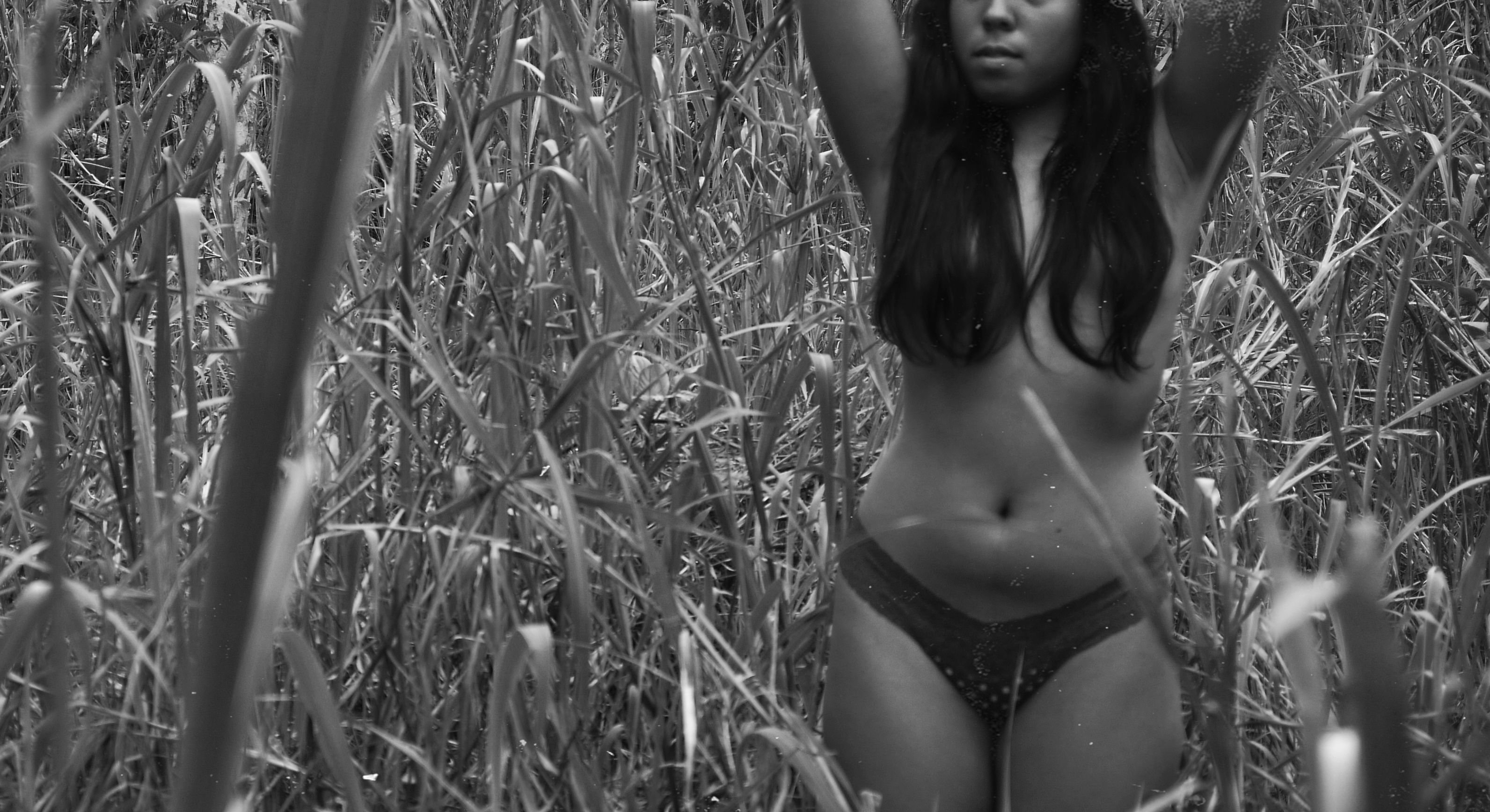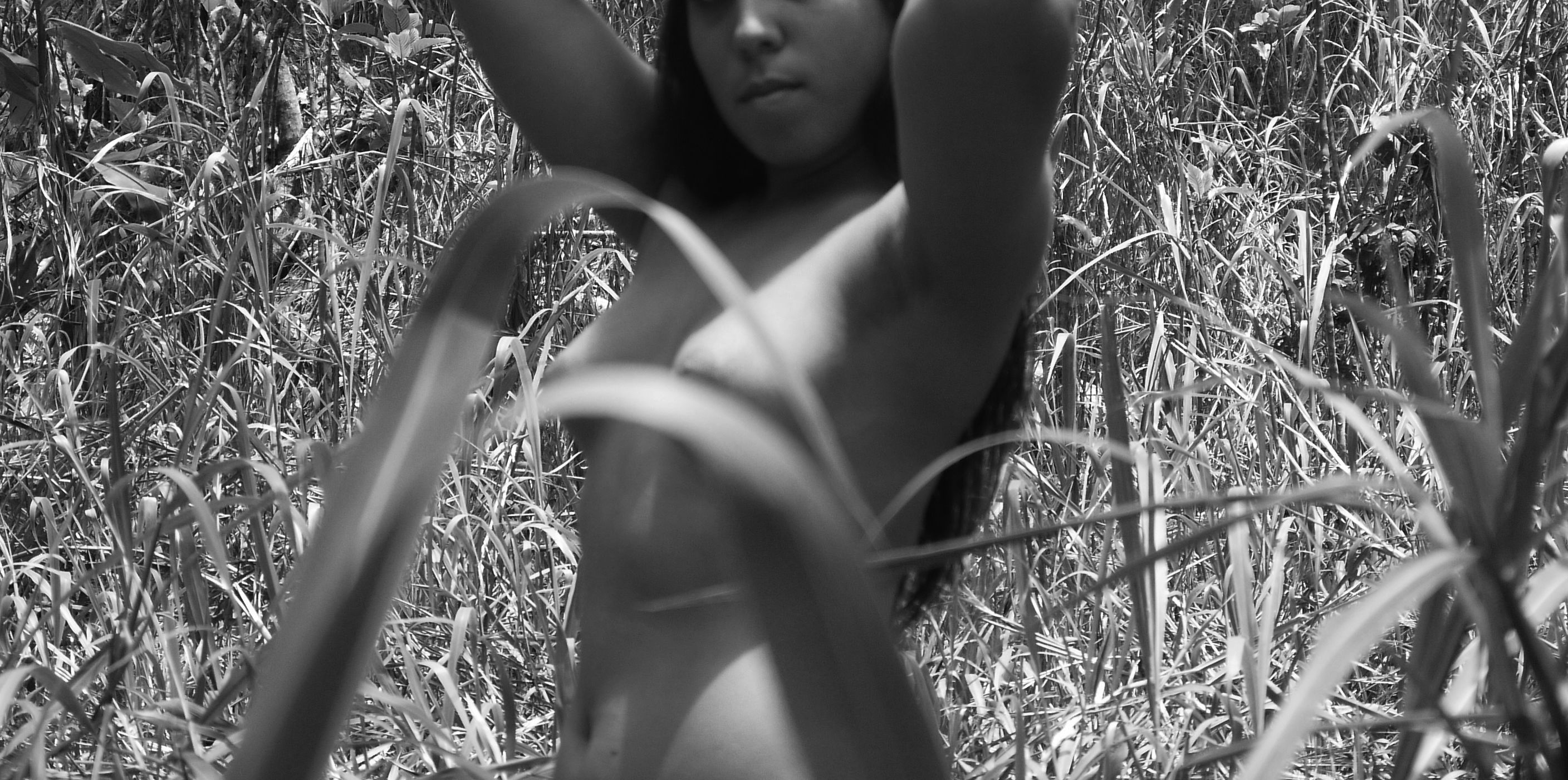 If you like this post, follow me, vote and there will be more content.
I welcome your comments.