Owls, very interesting animals. There is something magical about them! This baby owl in the first picture was photographed during a bird ringing.
We have two different snakes in Finland. The Common European Viper, which is poisonous and the Grass Snake as you can see in the second picture. Grass Snakes aren't poisonous but they are very strong swimmers.
---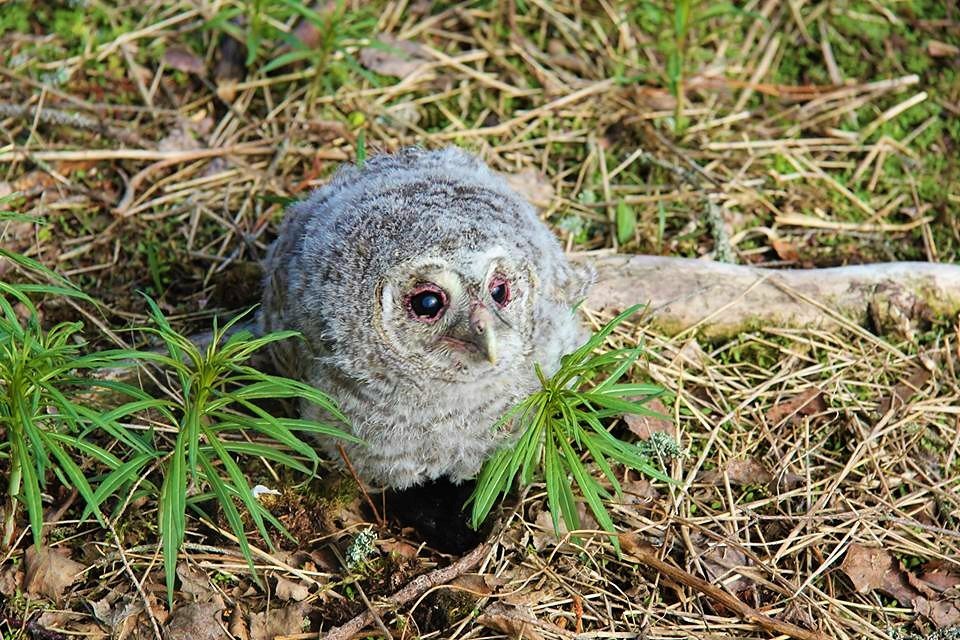 Tawny owl, Strix aluco.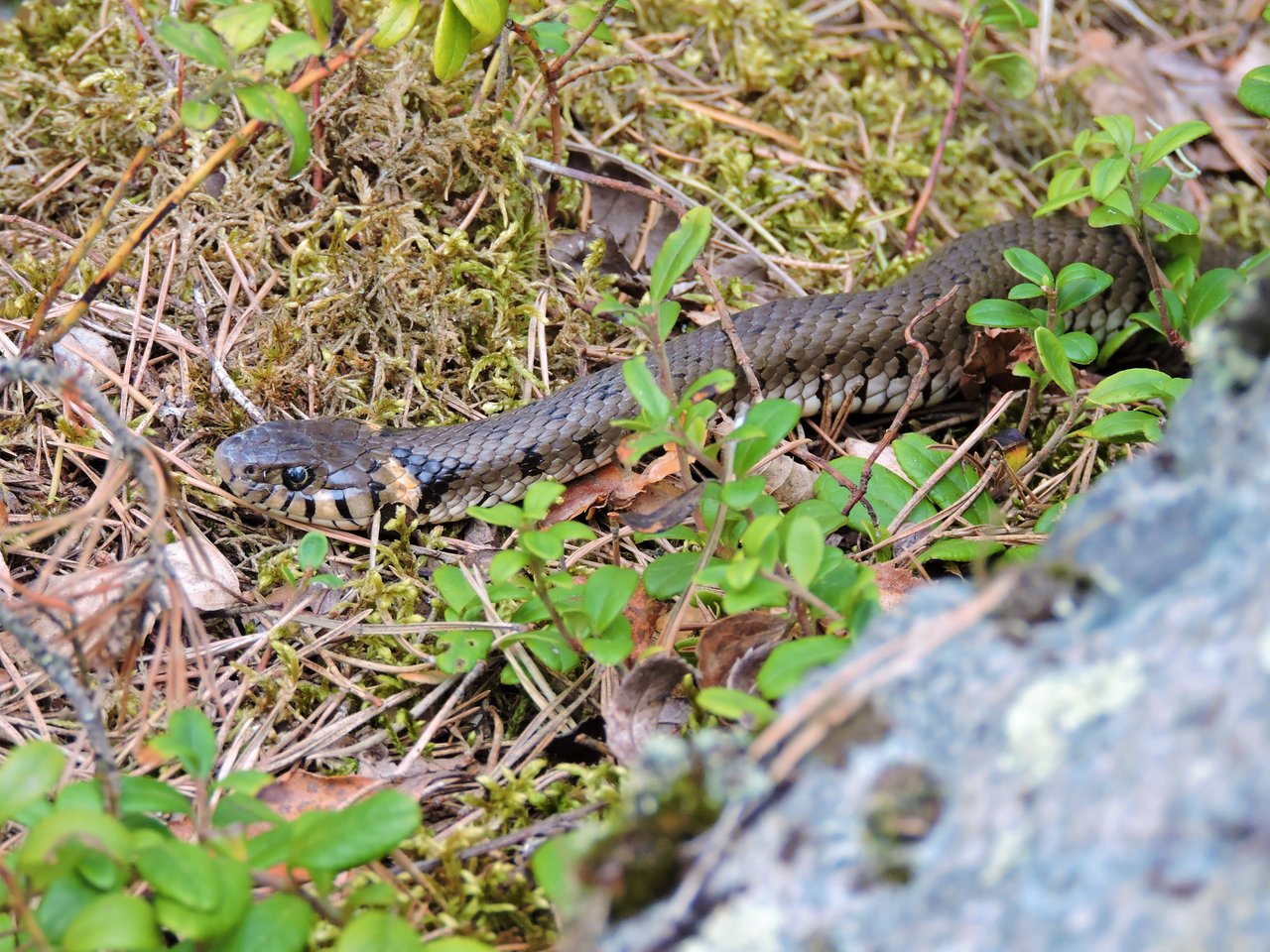 Grass snake, Natrix natrix.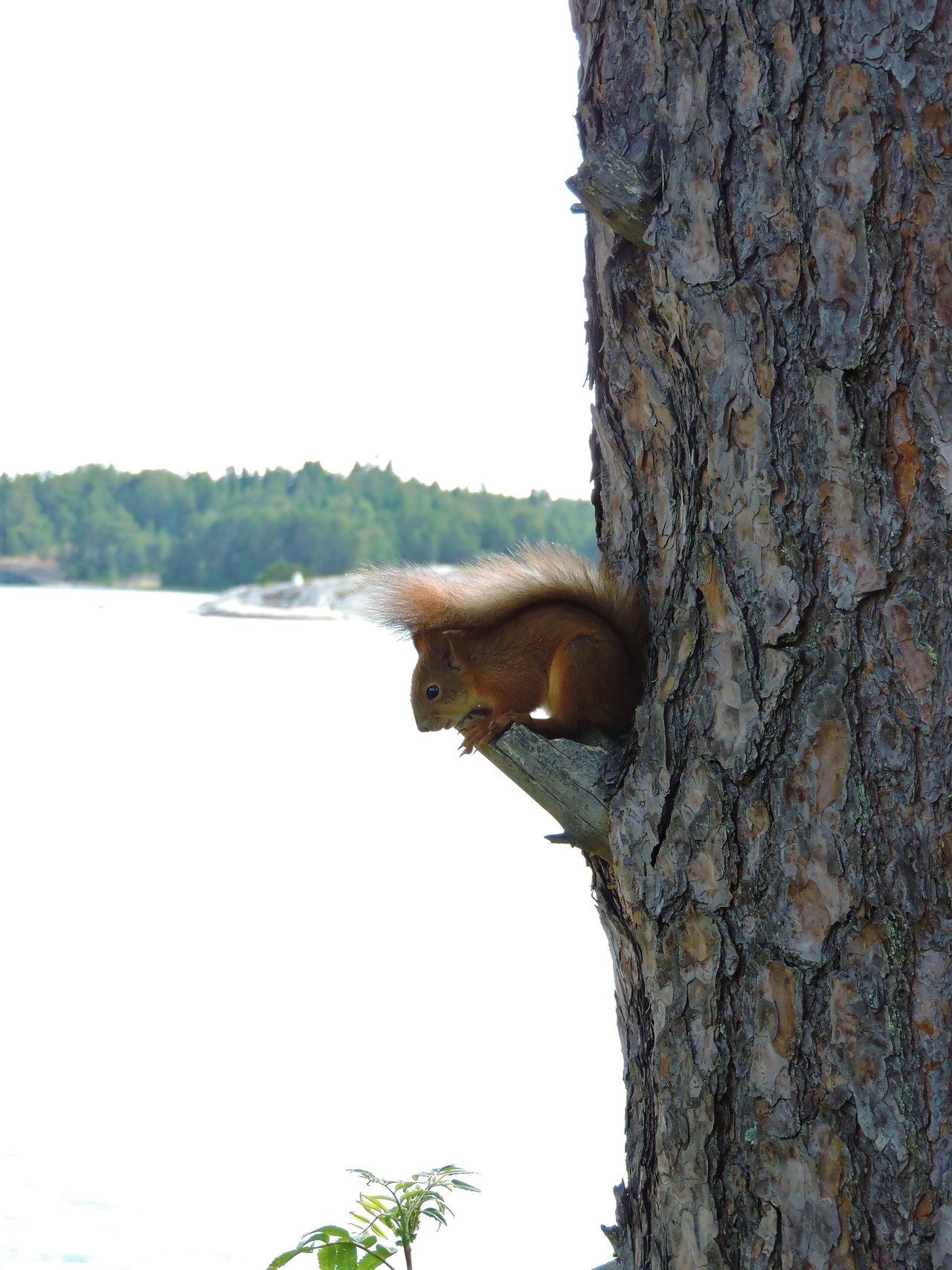 Red squirrel, Sciurus vulgaris.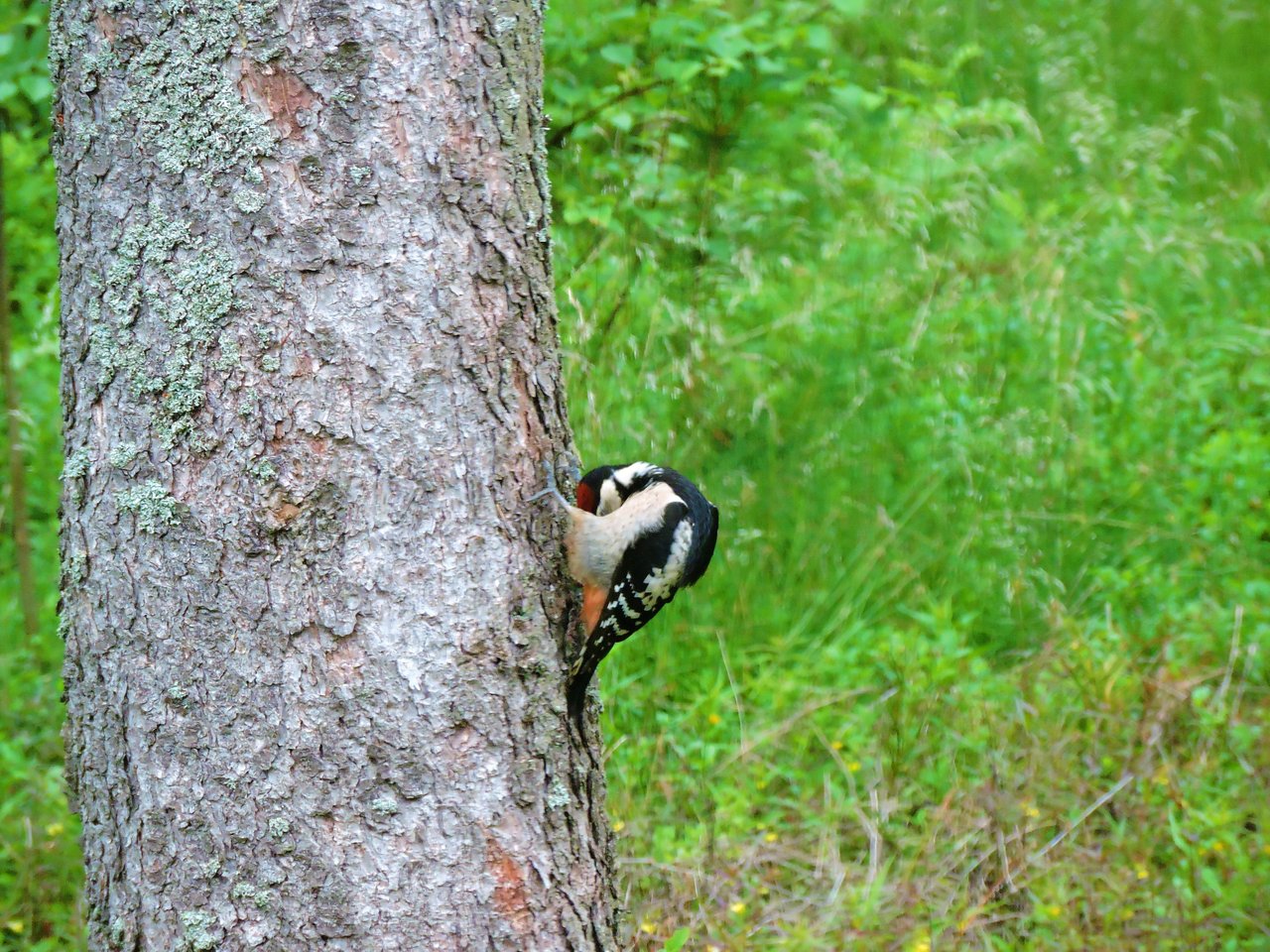 Great spotted woodpecker, Dendrocopos major.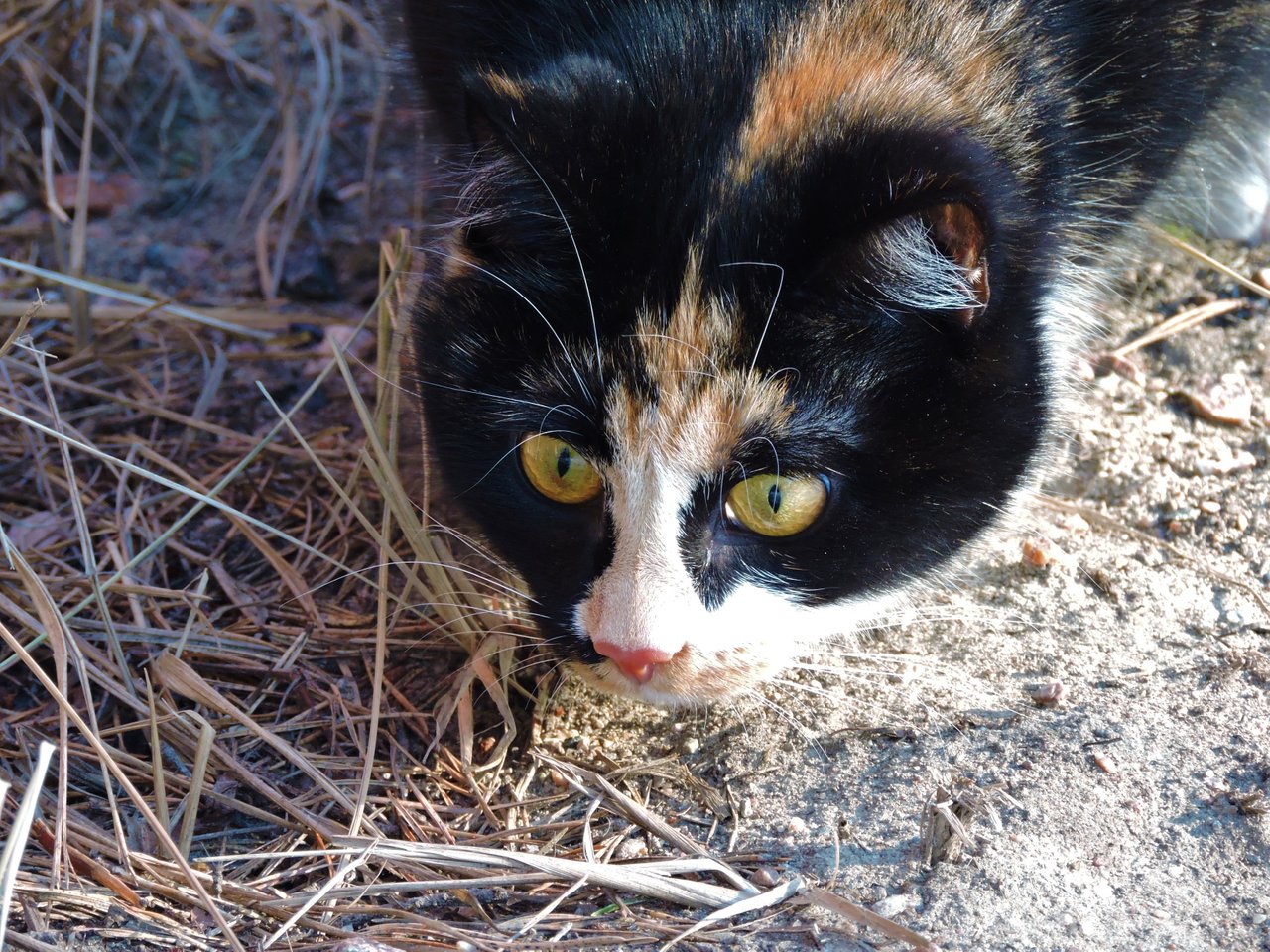 Picasso the cat, Felis catus.
---
My latest photography posts:

---

Borran's Nature Photography: It pays off to walk around in nature!

Borran's Nature Photography: In My Garden

---

I love nature photography. I regularly post nature photos taken by me, wherever I happen to be. If you have similar interests, be sure to follow me here on steemit!

---

Shot with: Nikon Coolpix P530/Nikkor 42X Wide Optical Zoom 4.3-180mm f/3-5.9.

---

I hope you enjoyed my post! Thanks for stopping by!