Today, I'm posting a collection of some photos I've taken this weekend.
We have two ducklings living in a pond near our house. It's fun to watch them grow! In the first picture, you can see them cleaning them selves.
In the last picture you can see our cat Picasso enjoying catnips. Almost every day, I see her there! Hopefully she's not addicted! ;)
---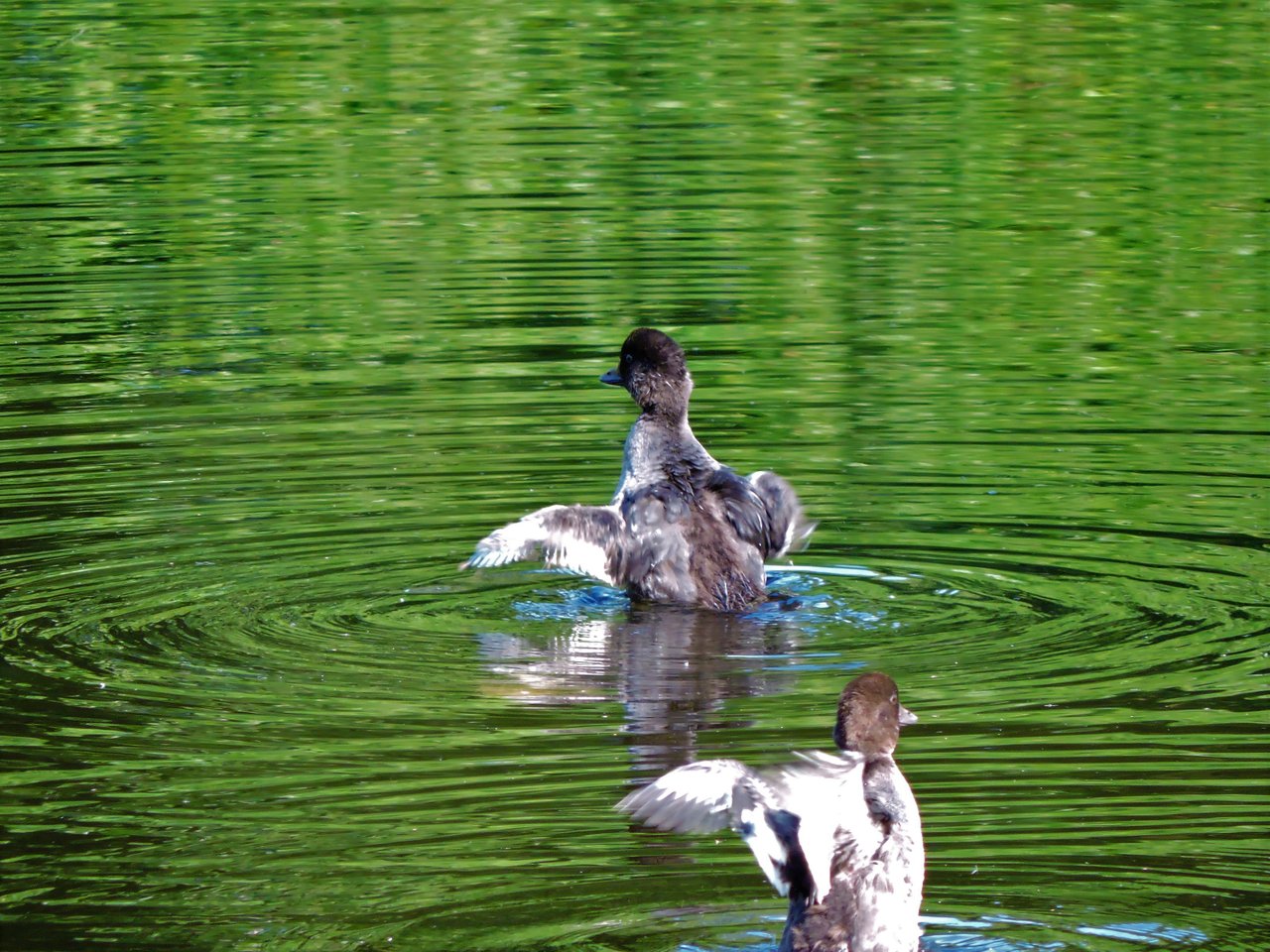 Ducklings cleaning themselves.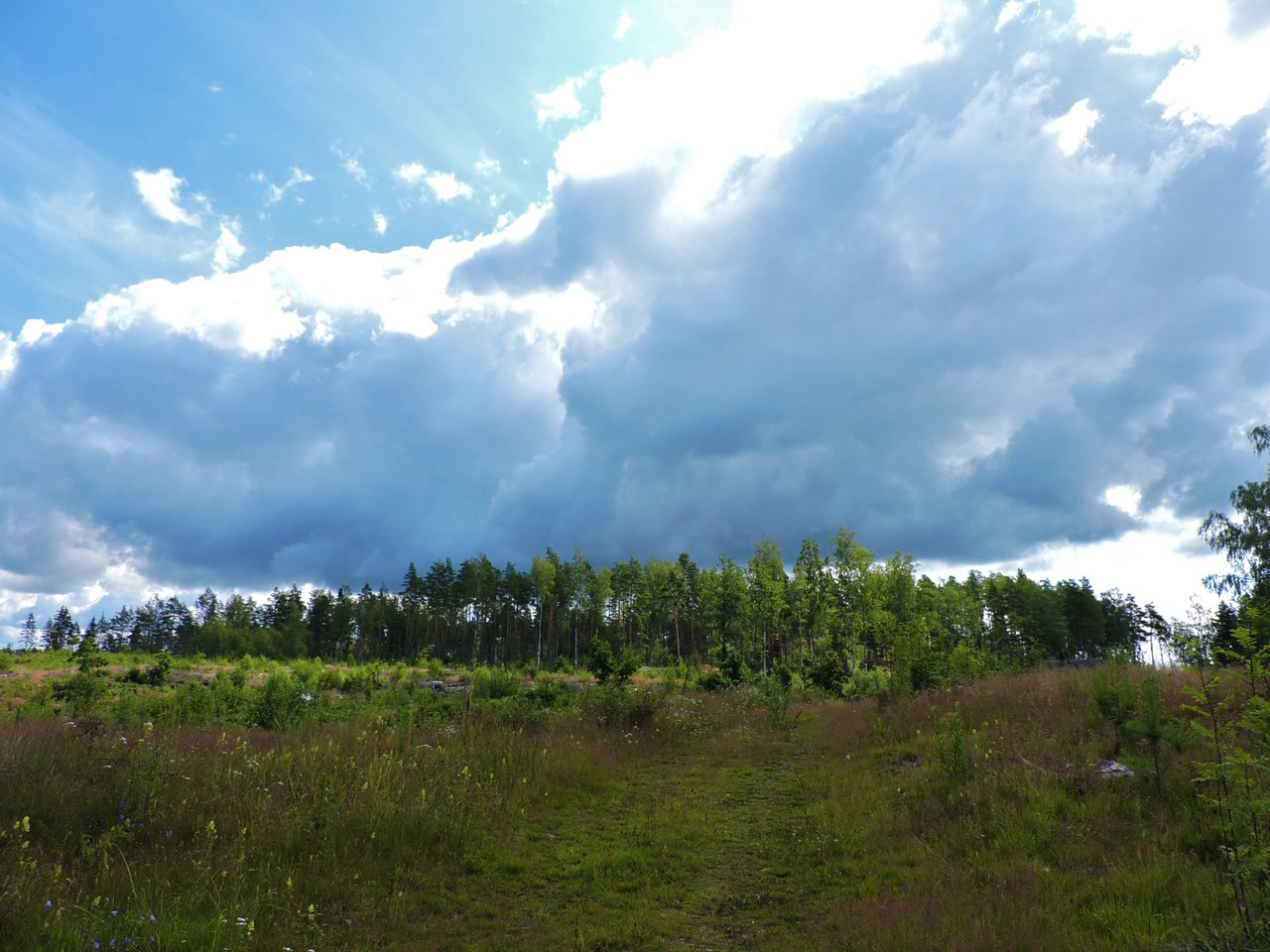 Intense clouds!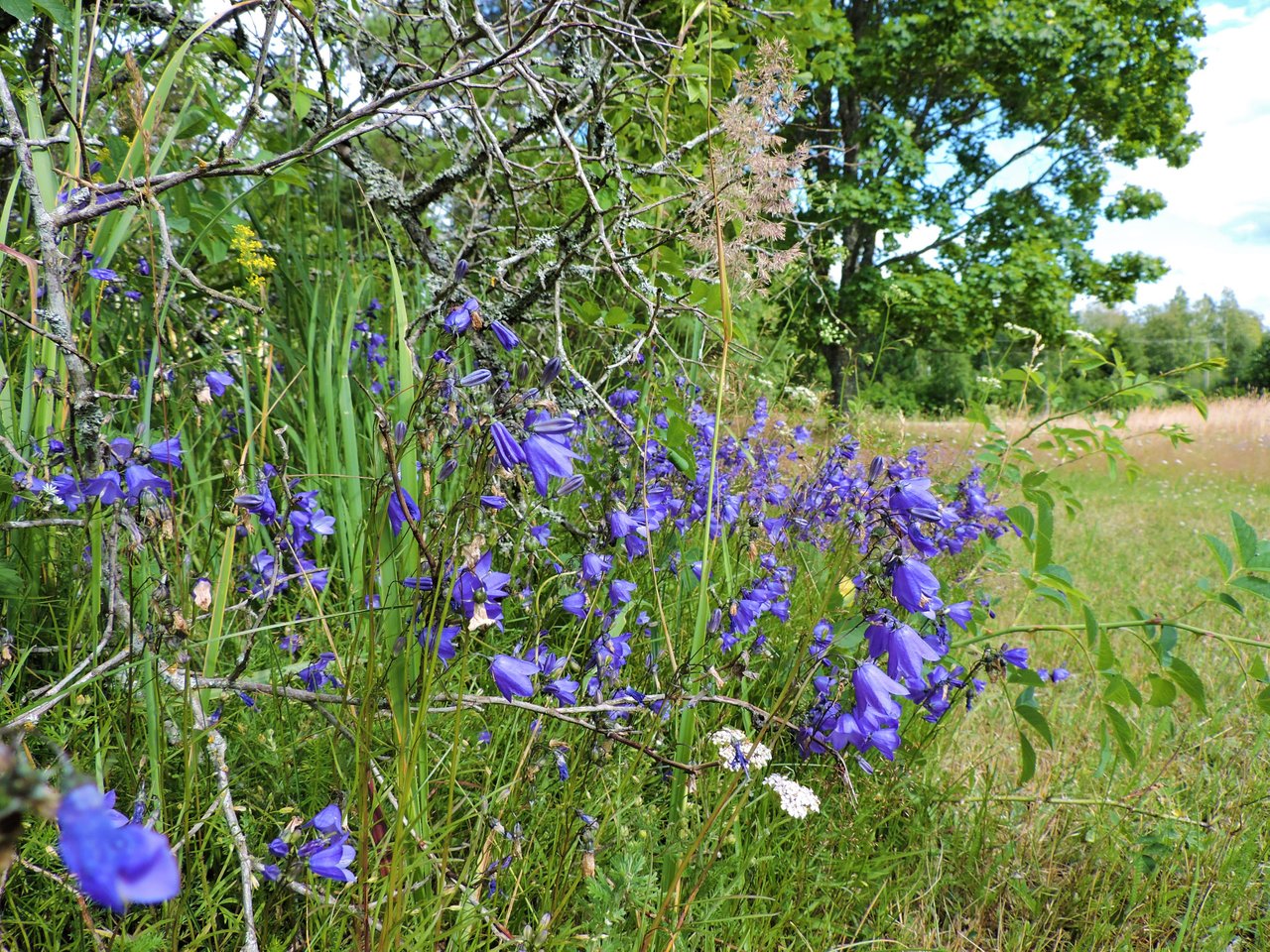 Lovely flowers!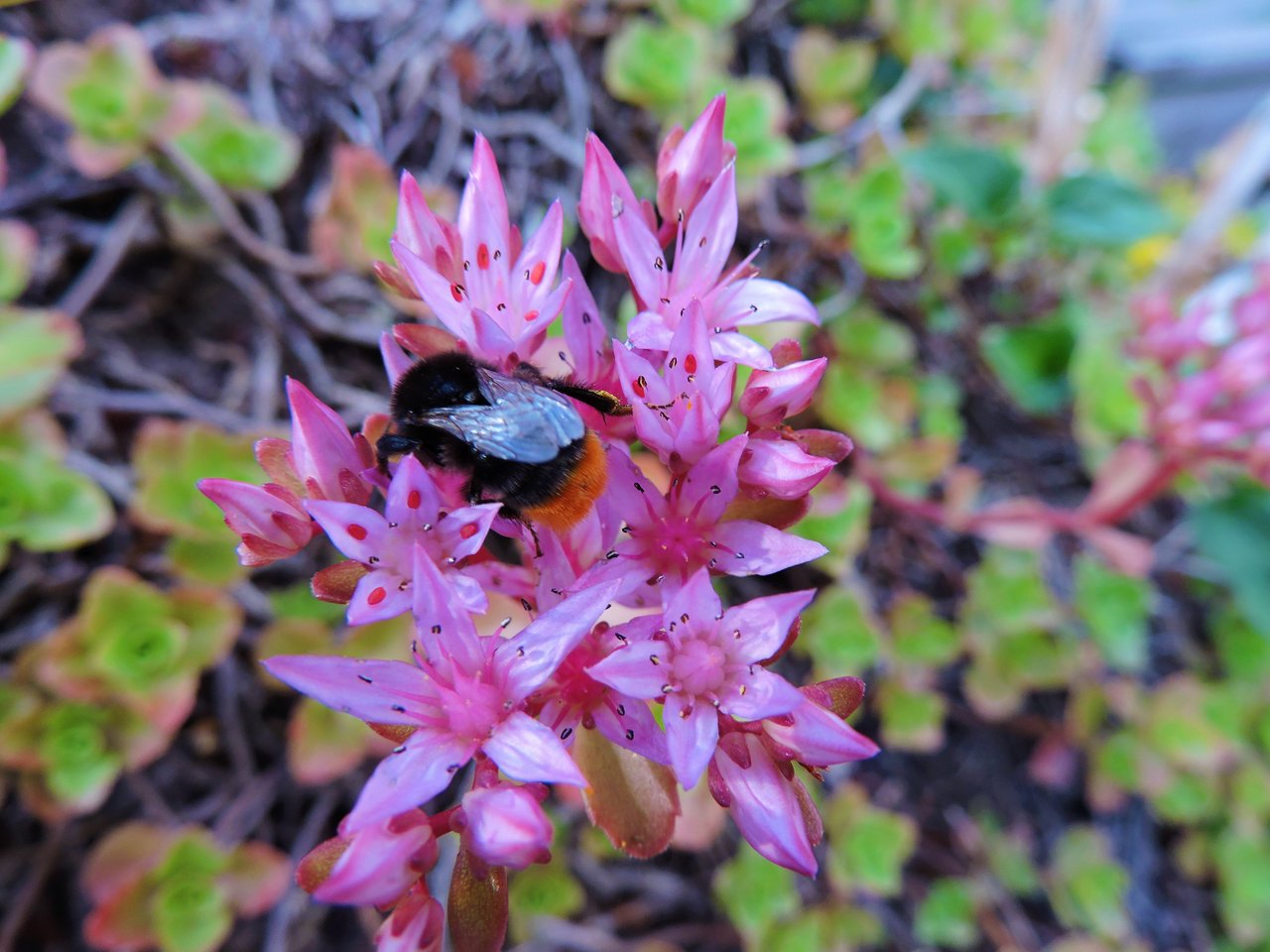 Bumblebee gathering nectar.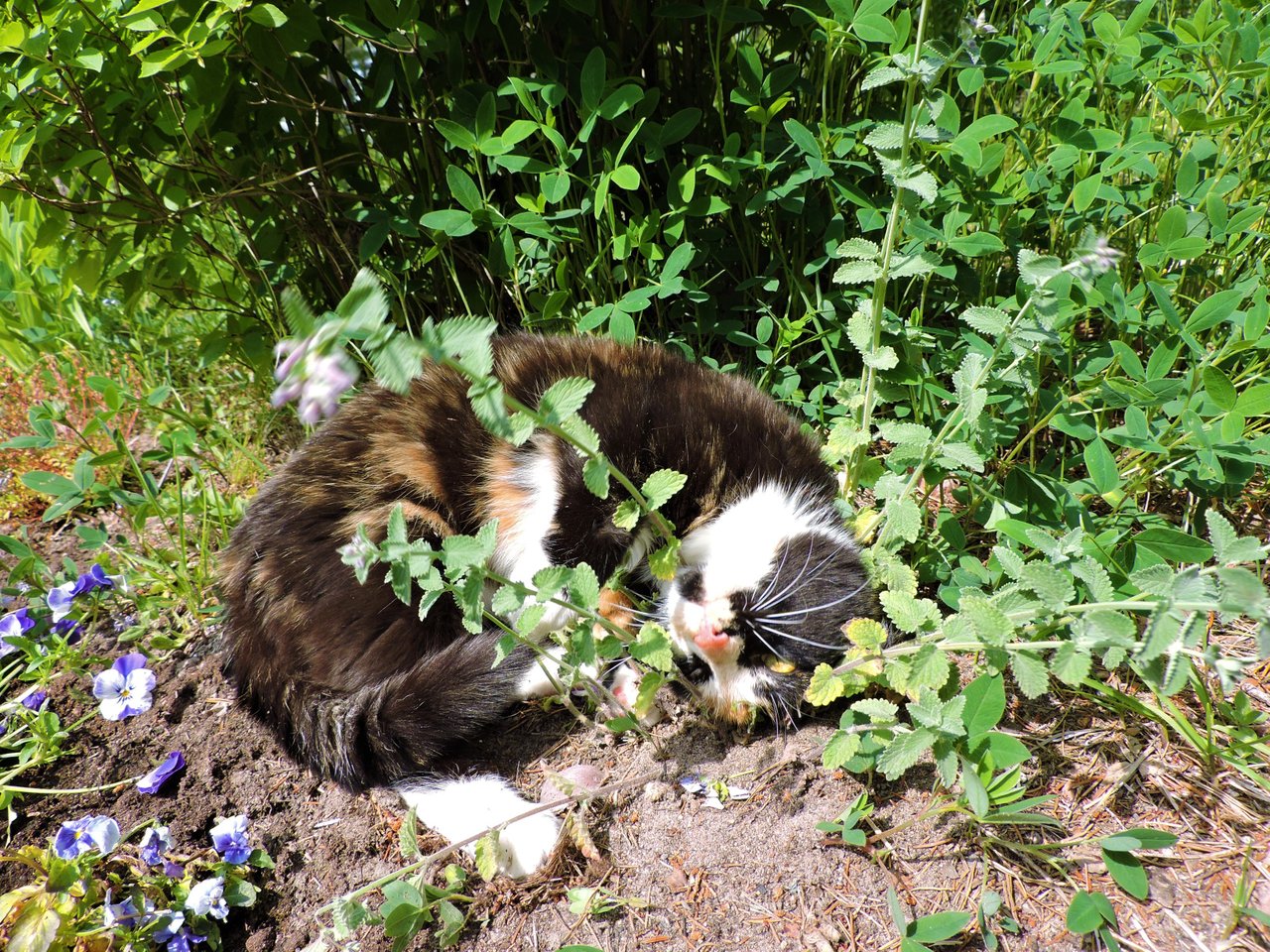 Picasso enjoying catnips!
---