Hello Fellow Steemians!
My name is Bradley Thomas. I am currently living in Oregon, USA. I have many interests that I am looking forward to exploring here. Professionally, I am a Photographer known by the brand: bradleycares. One of my favorite parts of photography is being able to share the images I capture with the rest of the world.
Here is one from a hike I took 3 days ago @ Opal Creek here in Oregon.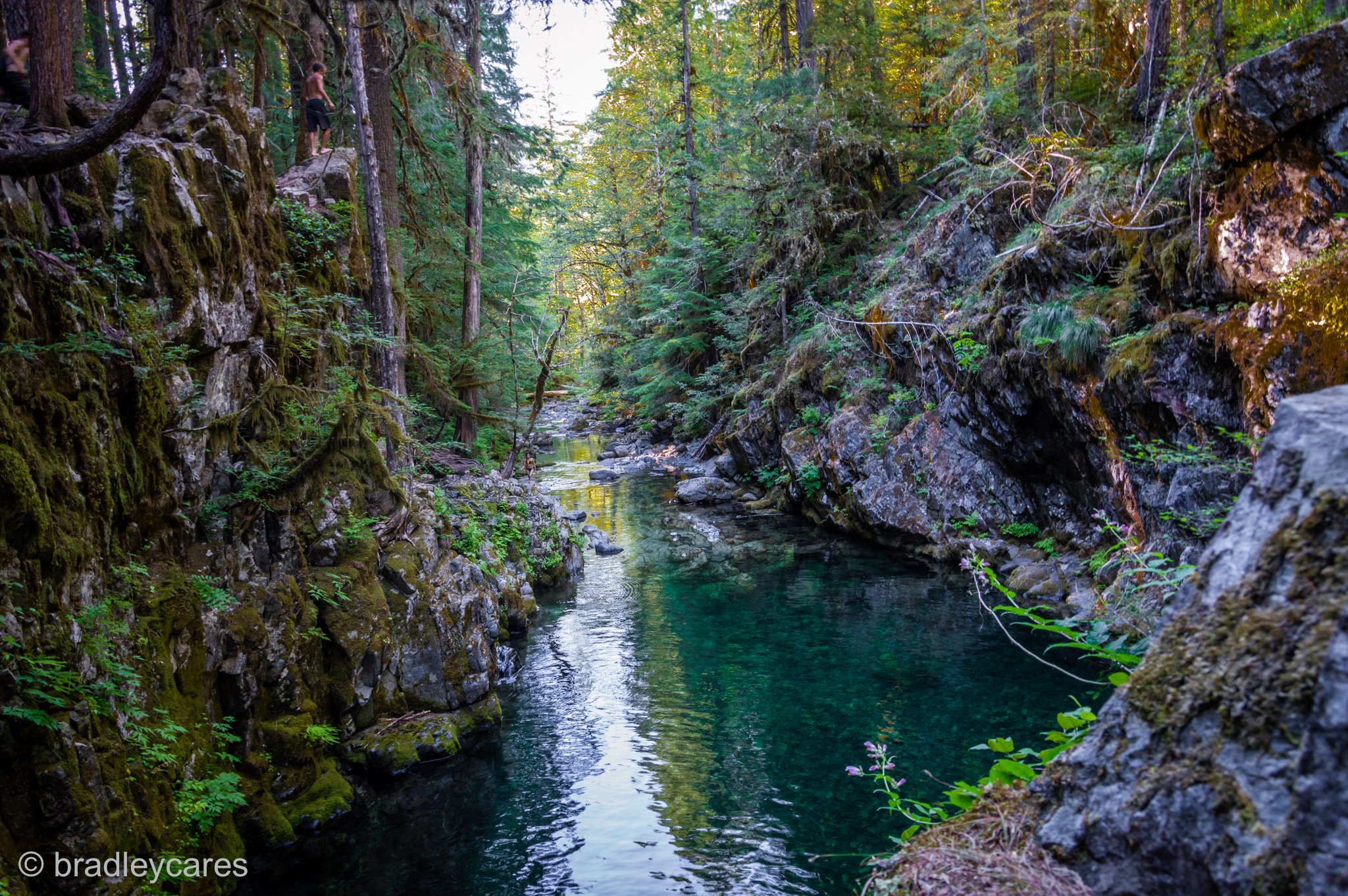 There is so much beauty around us..I enjoy capturing it and carefully editing the lighting and colors to tell a story. I look forward to finding inspiration among fellow photography fanatics and anyone who appreciates a beautiful picture.
I appreciate many different types of pictures...one of my favorite to create are artistic pieces that mix reality with virtual.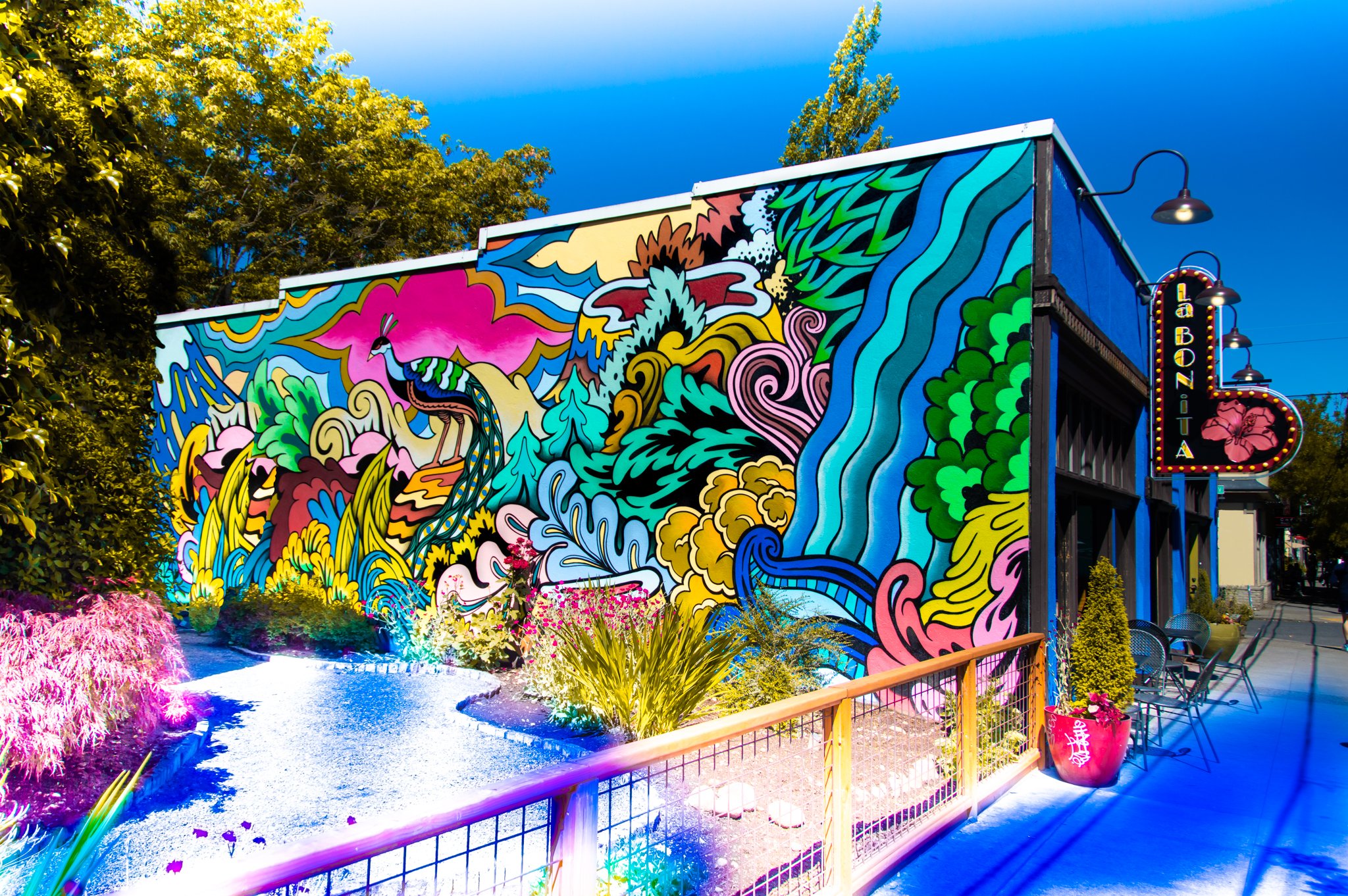 Besides photography I am very interested in Travel. I have traveled to different countries as a tourist but would love to make travel photography a full-time gig. I took this photo last year in Tulum Mexico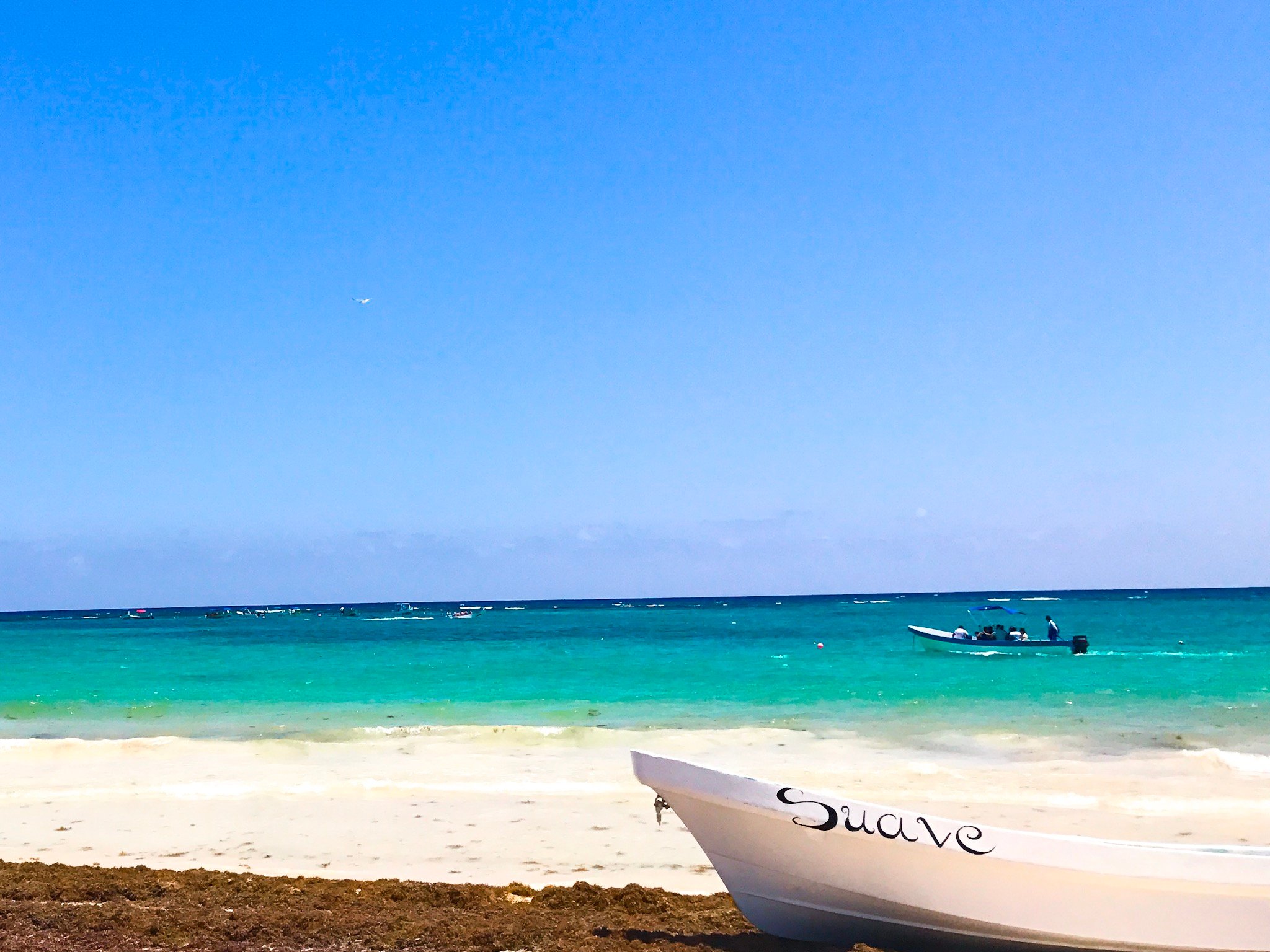 Currently I am traveling the USA in a van that I converted into a camper. Oregon is my home for the summer but I am open to whatever opportunity the universe brings to me.
This is my 2005 Ford Econoline parked at my fathers house in Arizona. I converted it from a shuttle to a camper..complete with sink, fridge, and solar power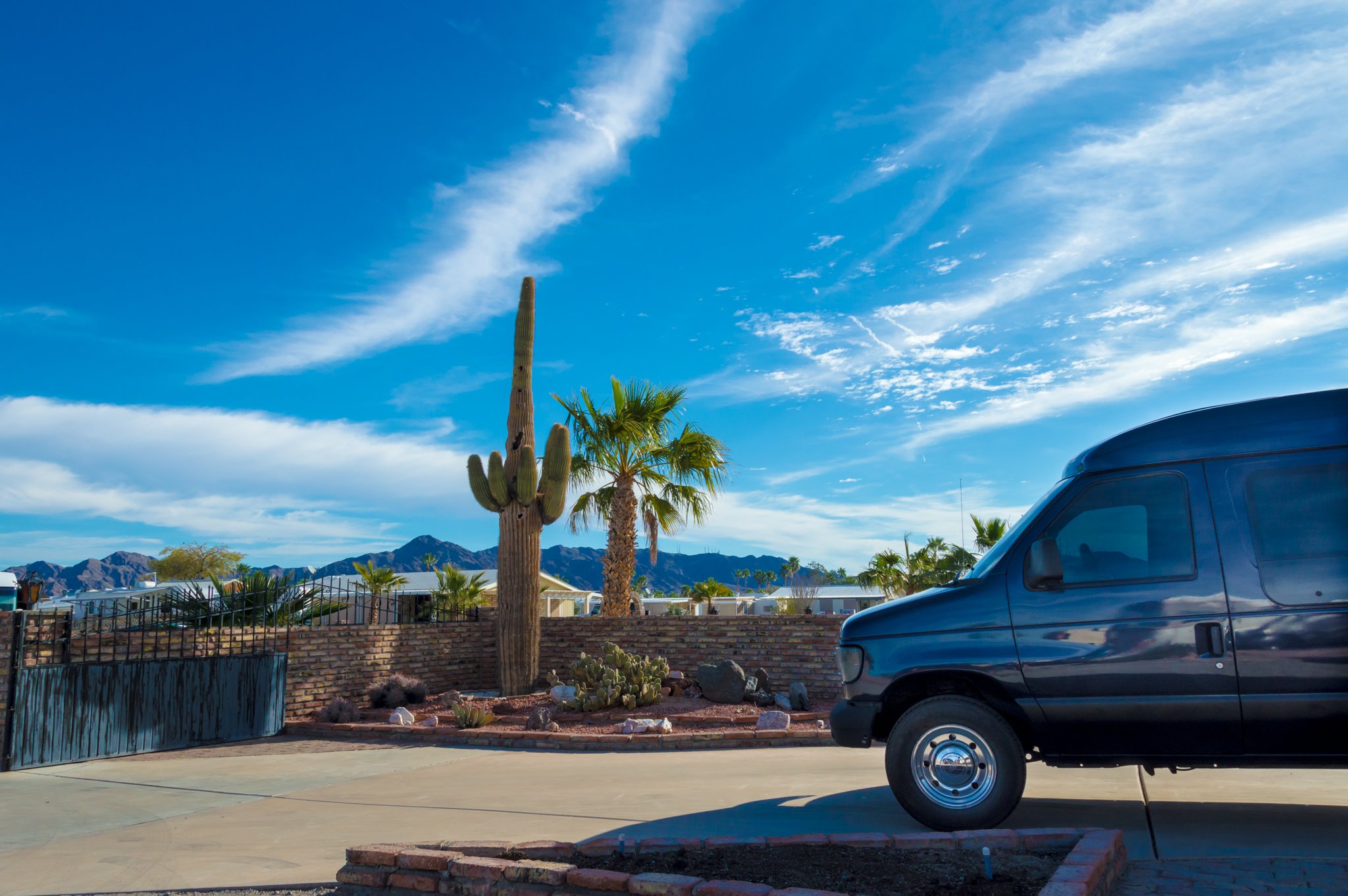 Please don't hesitate to reach out and say hi! or ask any questions you may have..I am only 32 years old but have done a lot of living in my last 5 years.
thank you!
"be bold, be inspired, be true"-bradleycares