That is what you would call a nice hole. A nice icy hole on the crystal covered lake. A nice ice and snow covered lake in the beautiful mountain. The big beautiful mountains that may not be so far away. On a road that leads back to an area near your home even. Just a few turns and a little bit a road time and you can enjoy this, or something like it. It may not be here but it may be closer than you think. The place you have been missing may be closer than we realize, so get out there and find out. Tis the Season . .
:
::
:::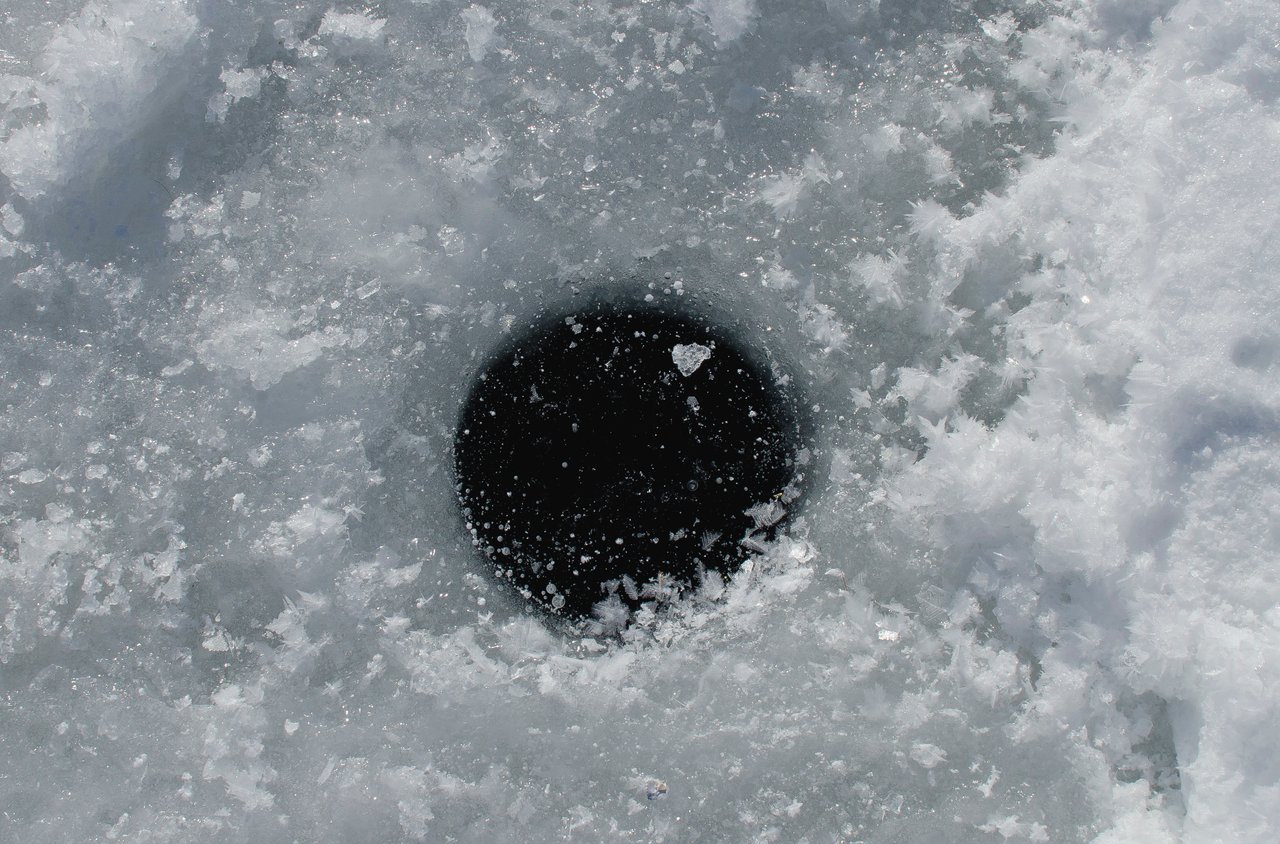 .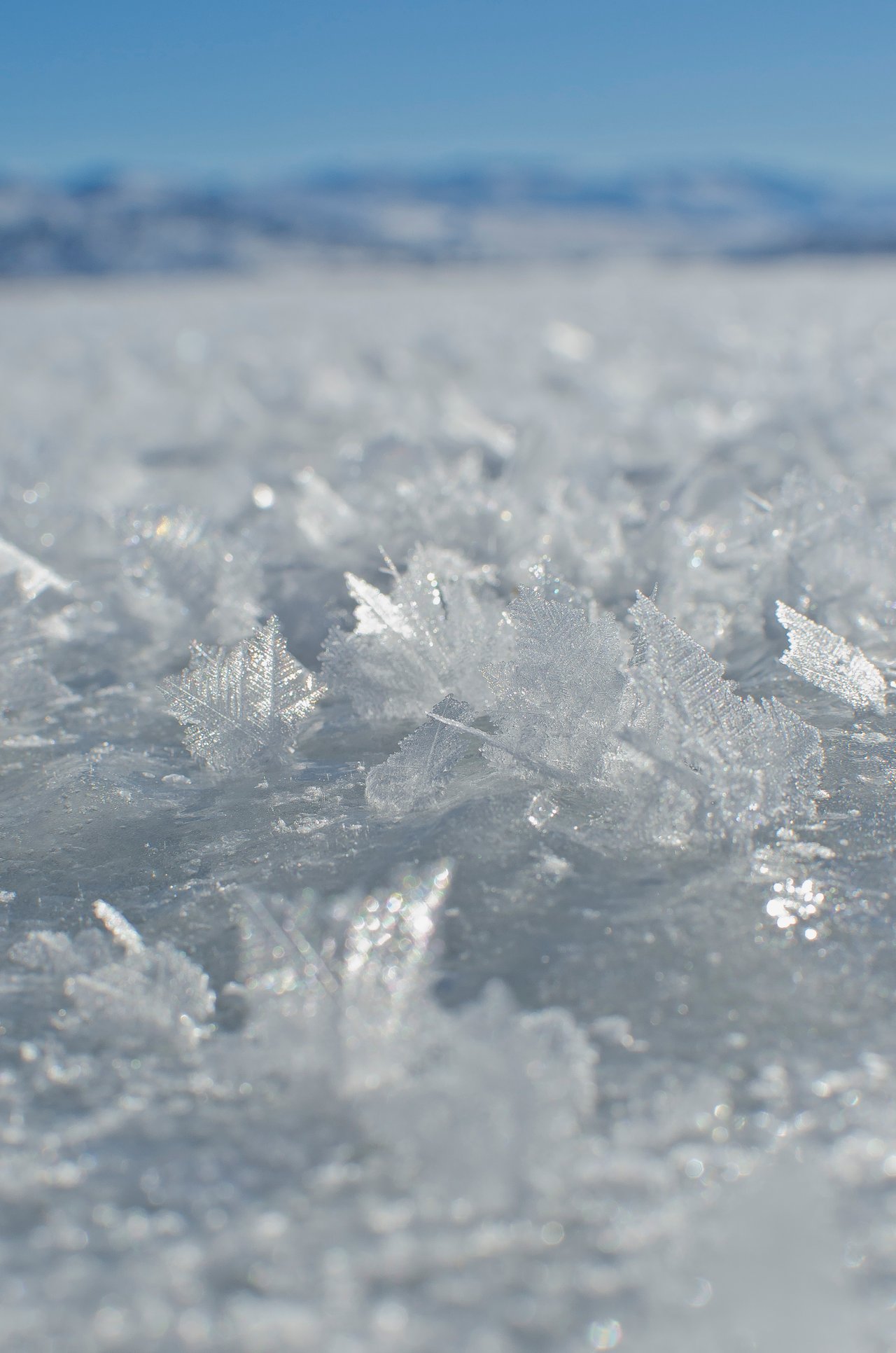 .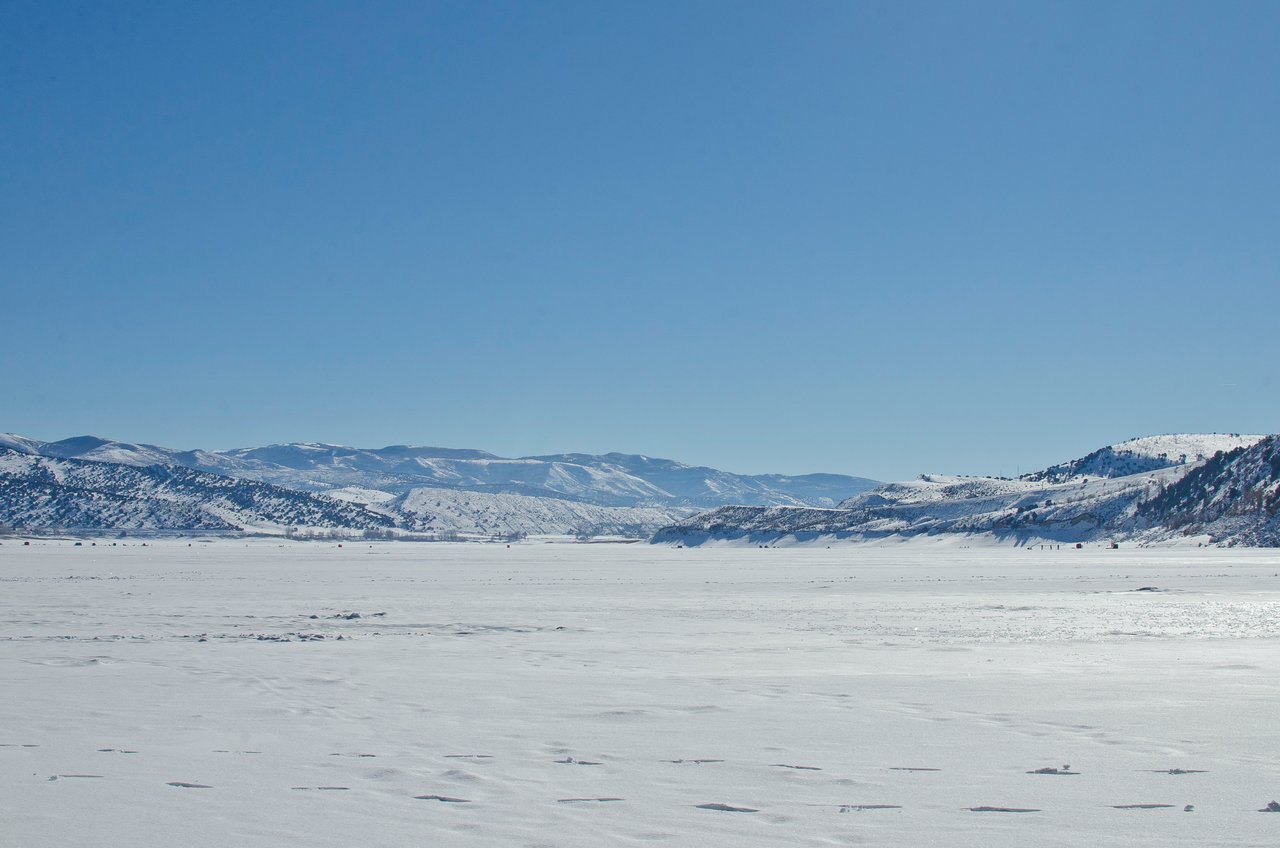 :::
::
:
Photos shot on my Nikon D7000
.
.
.
.............. Last photo of the day ......................

Thanks for stopping by :D