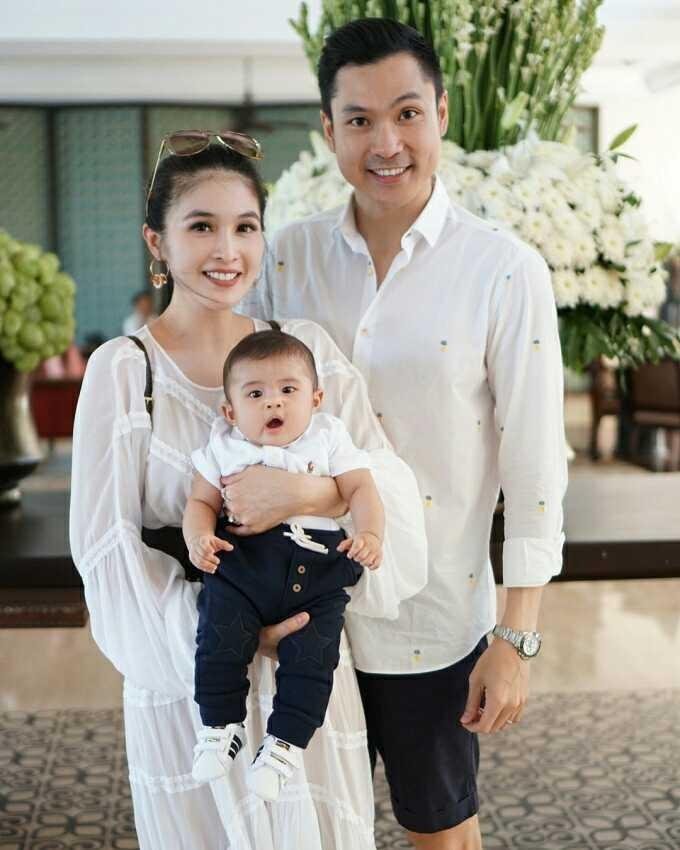 Sandra Dewi, husband and Rafa compact wear white outfit, really fussy deh this small family ...
Since having her first child, Sandra Dewi has never once invited Raphael Moeis to go on vacation. Now, the age of Raphael Moeis has been four months and for the first time Sandra Dewi and her husband invited her to entertain Bali ...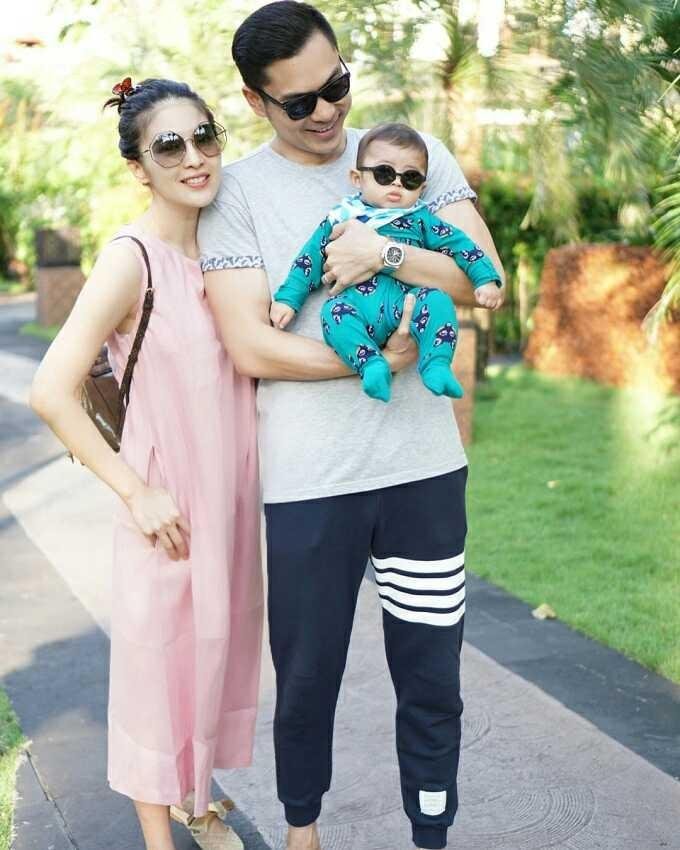 Are you the same with which one is hayo? Same Rafa, his mama Rafa, what is his father Rafa ,, ..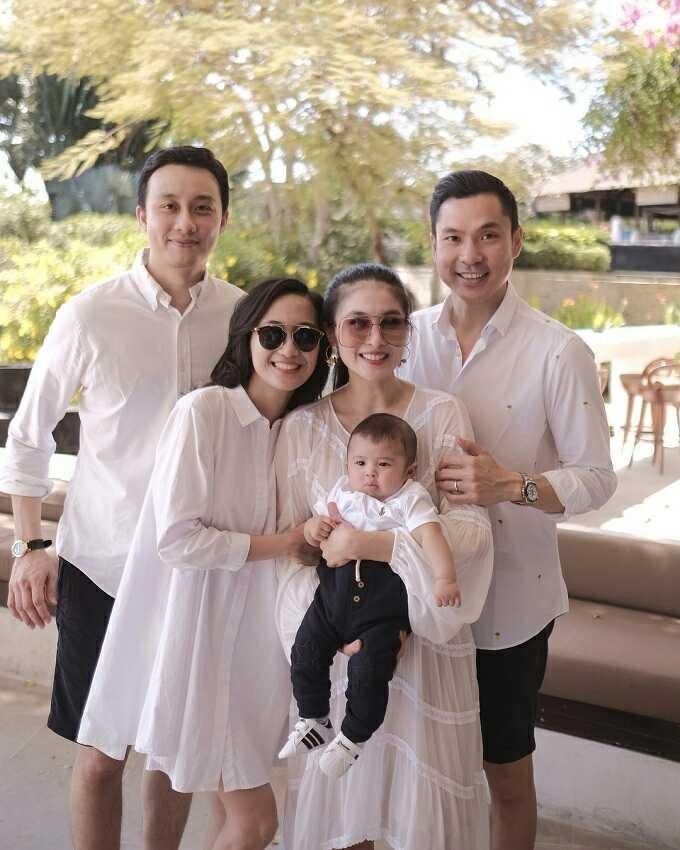 The story of the holidays all attend your wedding so ....