Here are a couple of snaps I took while walking the South Cottonwood Trail in Bozeman, Montana I hope you enjoy.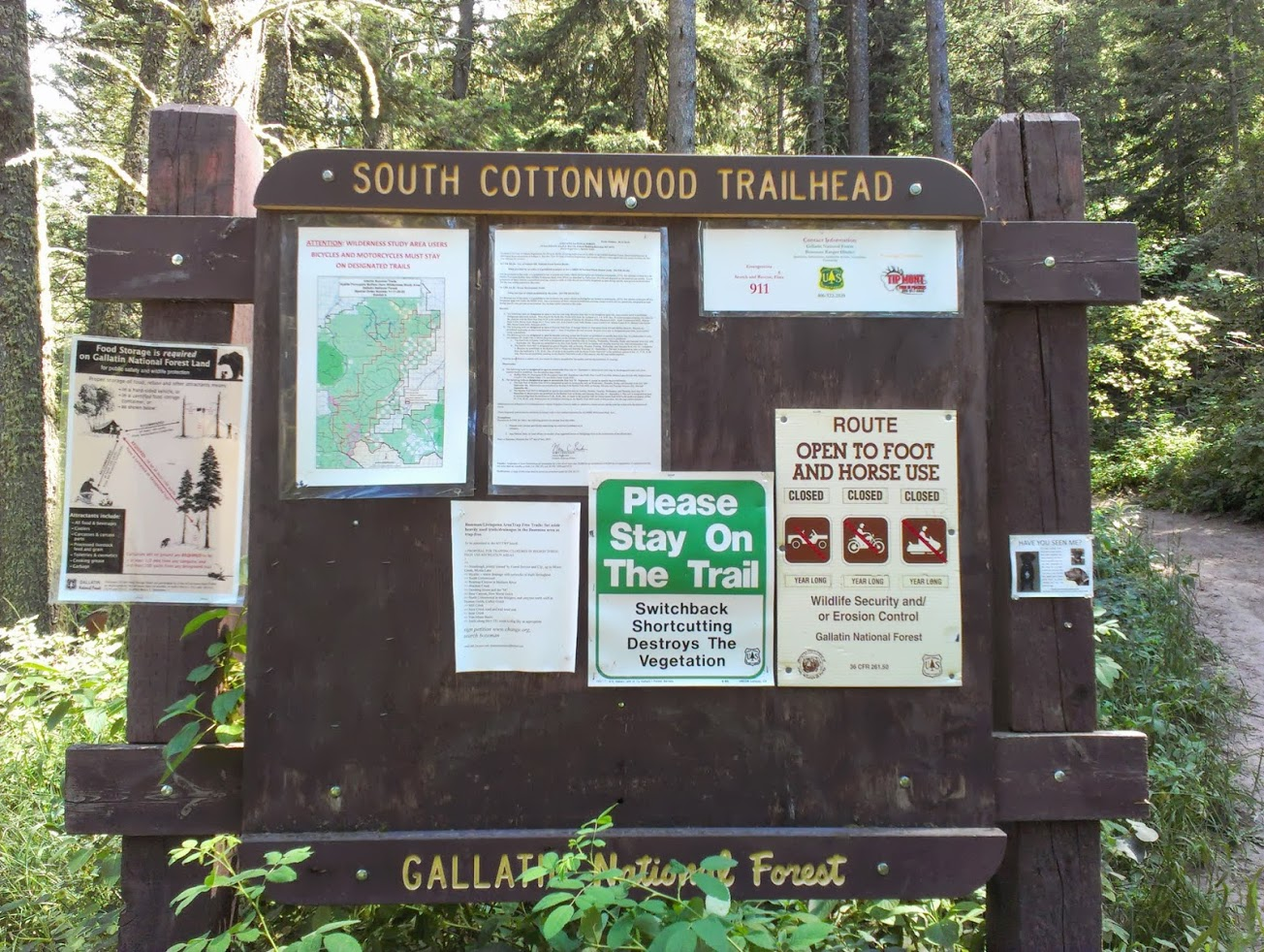 There was a caution bear sign as I drove in, kind of scary for your first trail walk!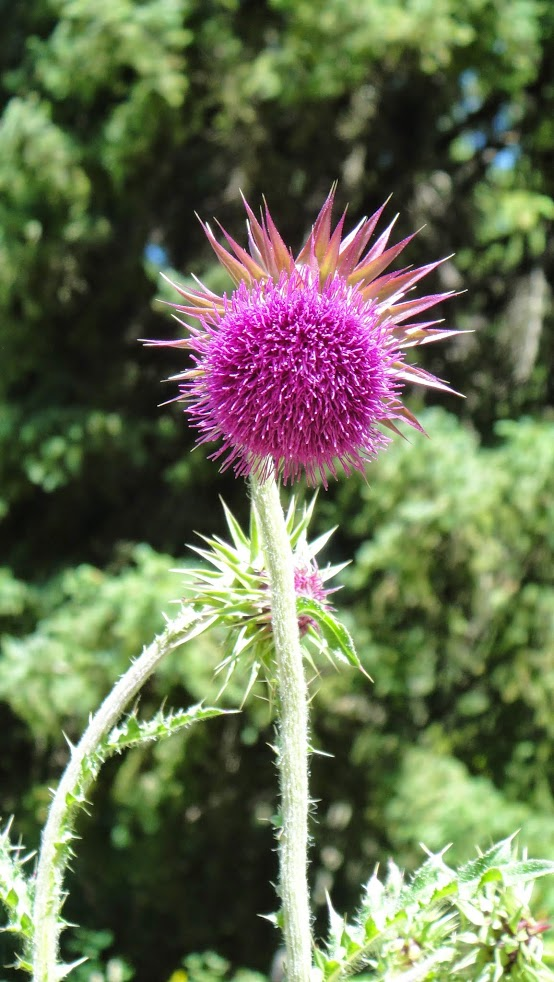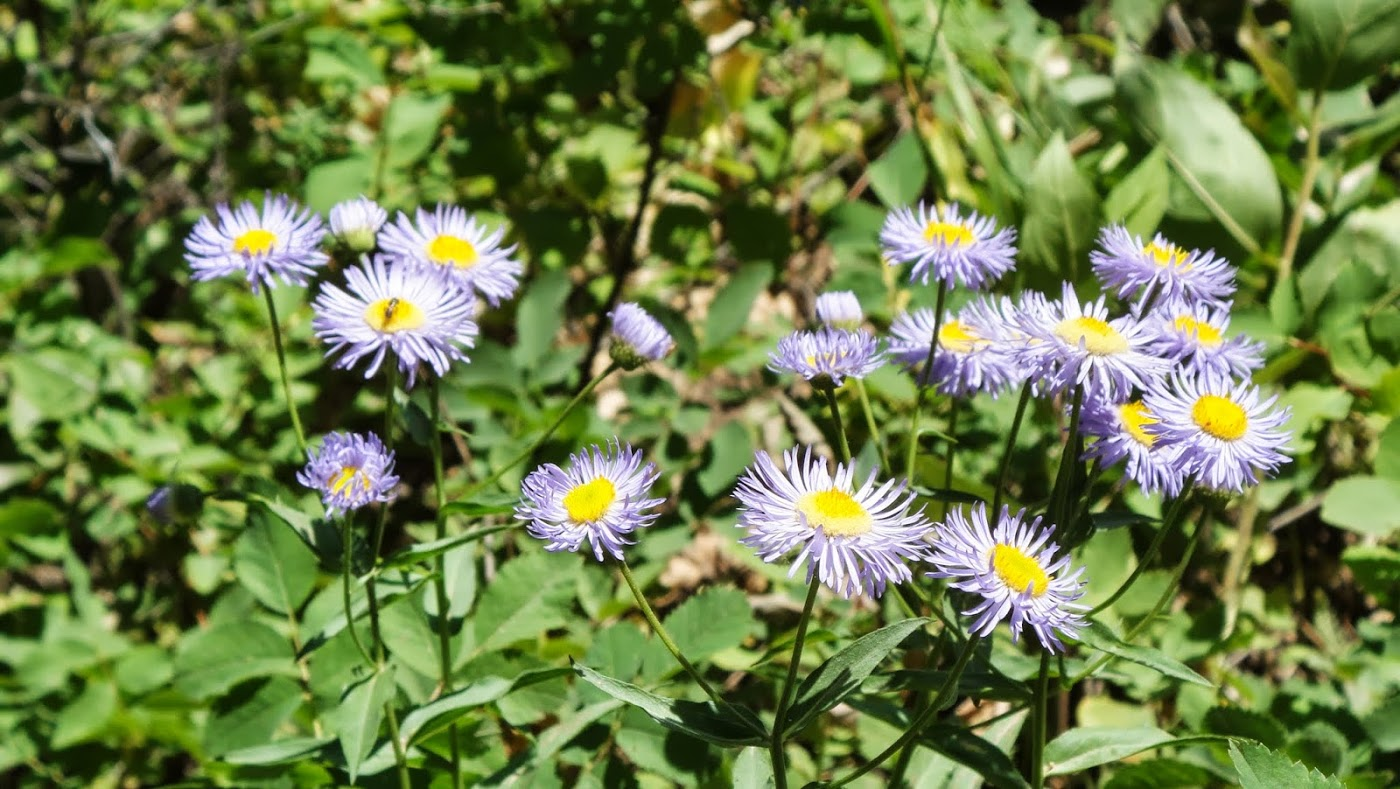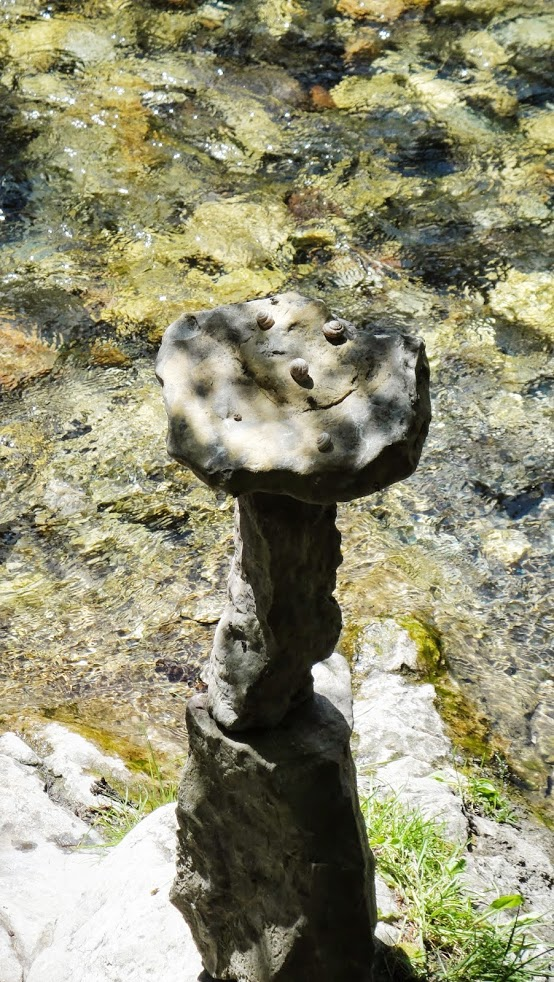 Fortunately I didn't see any bears but found this curious object..
behold the snail altar!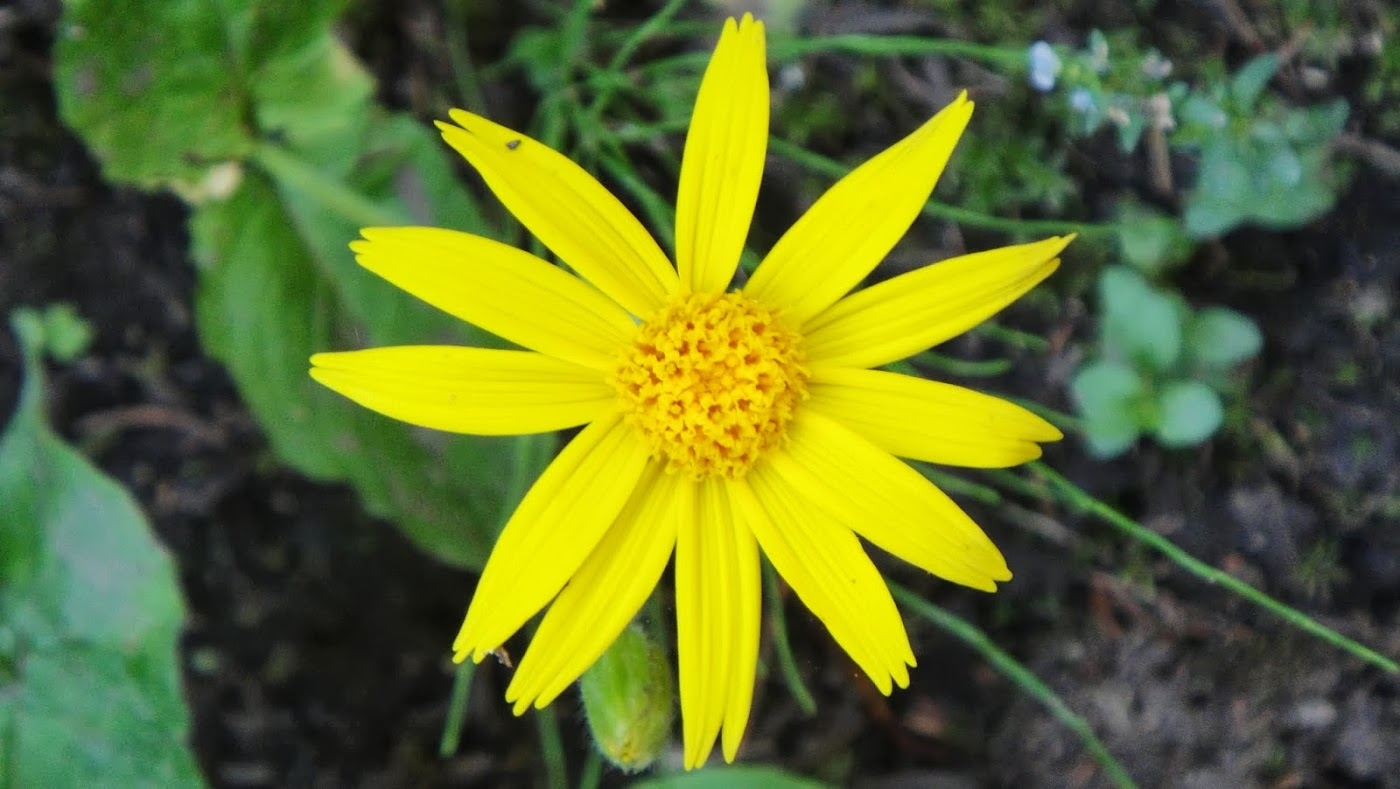 Thanks for stopping in!