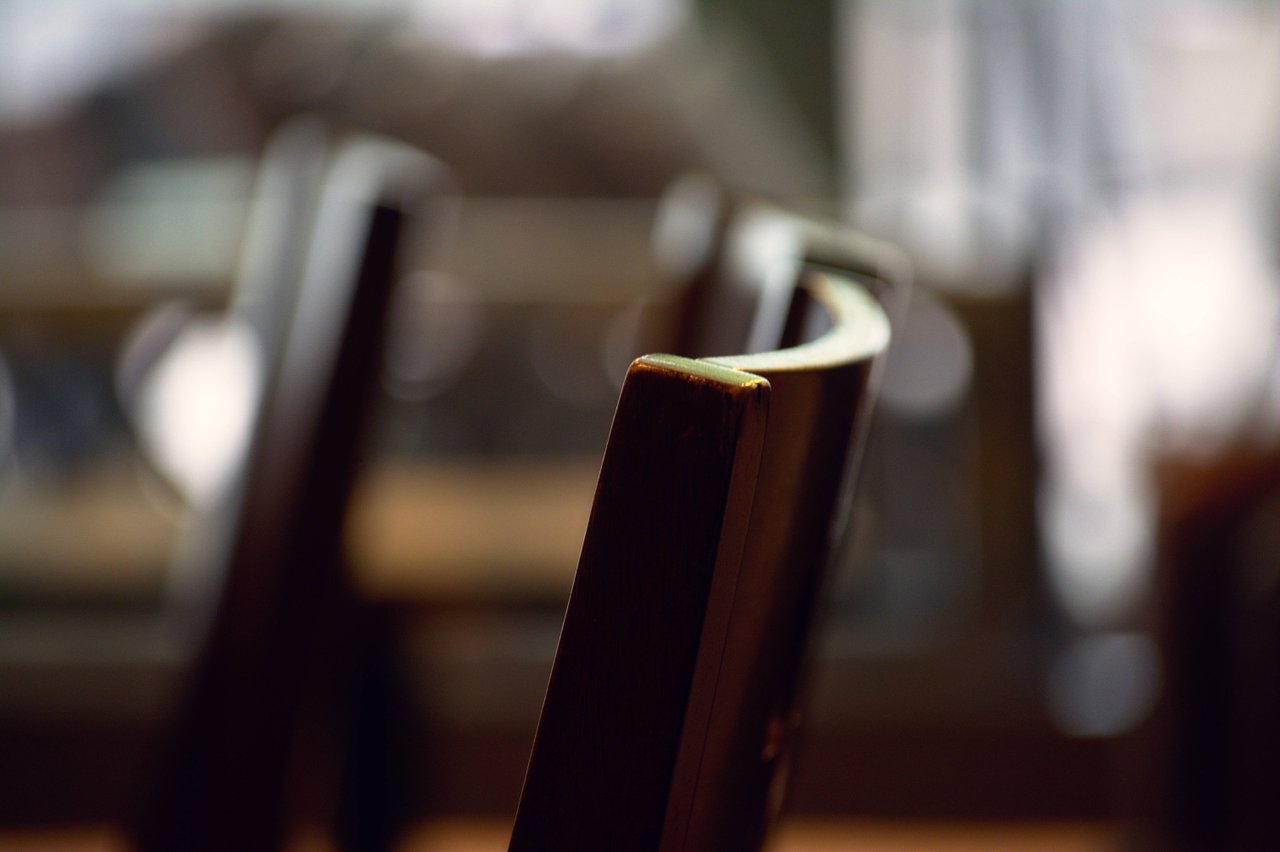 Don't get me wrong, even though we are Finns and like our personal space, some of us knew each others already from other bigger or smaller meets between individuals, but there had not been an actual public Finland Steem meet, so I decided to initiate one in Tampere, since @tarazkp, @momone and @insaneworks lived there already. It turned out that @markkujantunen was also going to be in Tampere on 28th of September, so the date was set. Now only I and @eveuncovered had to join the action. Oh, I almost forgot, we had a special attendee whose adventures you might've followed here on Steem: @smallsteps.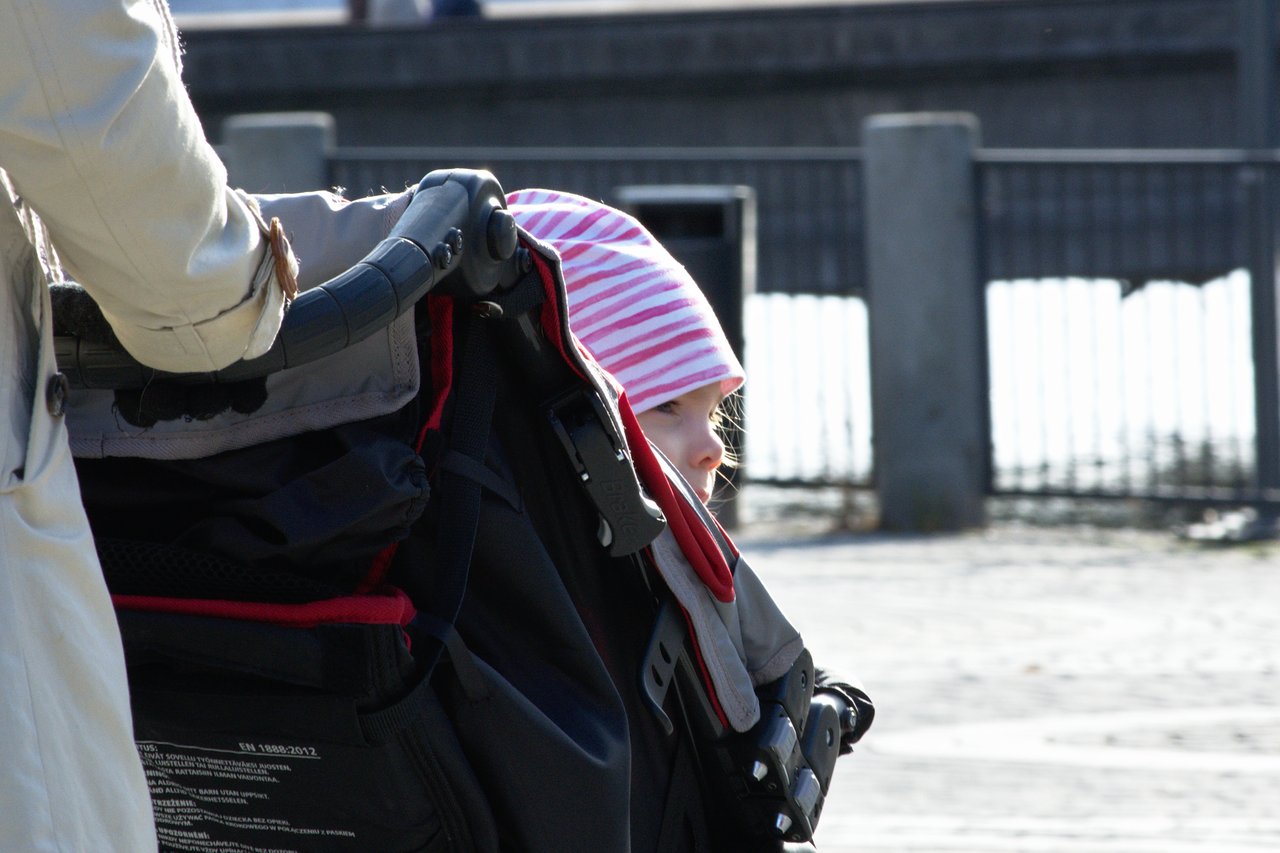 @smallsteps is a smart and overall quite well behaved 3-year-old young lady, with a charming personality, who is very good at communicating in both English and Finnish. I didn't capture her smiling face and cute cheeks (I wonder where they come from...), because despite getting a new, telephoto lens from @eveuncovered, it wasn't all about just serious photography, but having a good time and enjoying each other's company.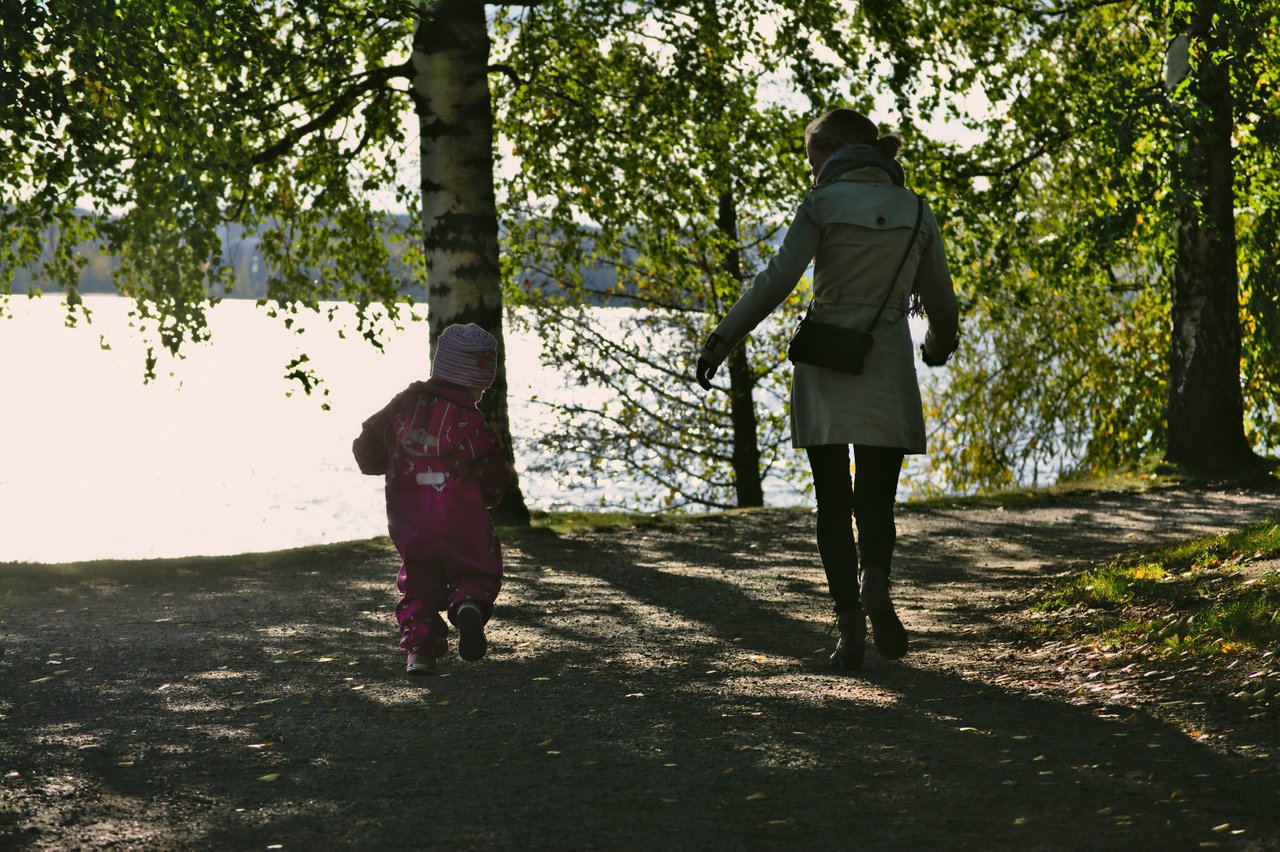 Even though we're mostly hanging out here online, connecting through physical is what deepens those connections. Many people treat online world as some alternate universe where actions have no consequences, but those actions aren't separate from the physical, but bind together, in the good and the bad. When you show up with a death threat, there's always a receiver for it in where a physical reaction could be induced – "in the real world". Some seem not to realize this though, and I wonder whether it is because of a disconnection with oneself: with words and actions.
The other side of the coin are Steem meet ups that are a result of the good that has taken place online and lead us connect further rather than getting alienated.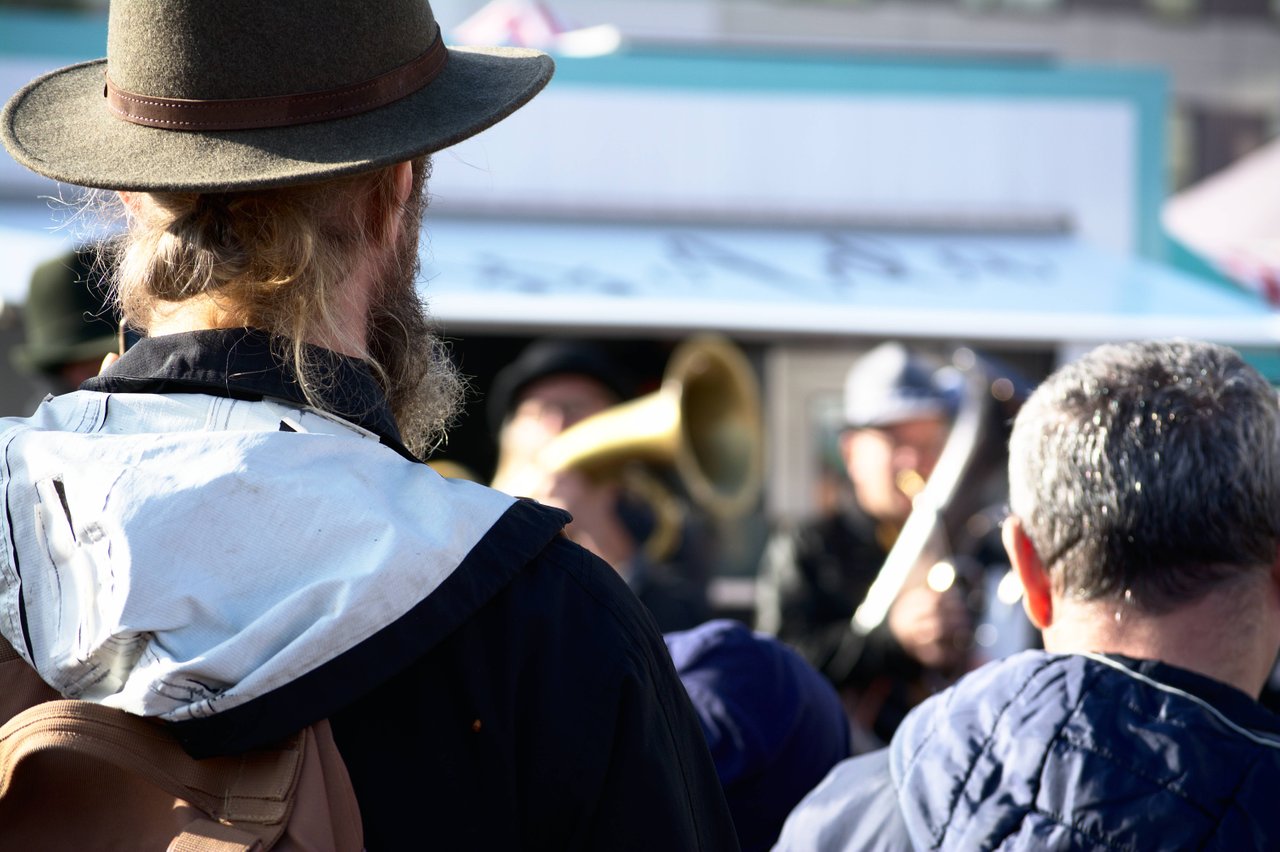 We had great time, and luckily the weather was on our side with the sun even showing up and warming our skin in an otherwise quite bleak Finnish autumn, so we could take a walk, enjoy the scenery and take couple of shots with our cameras. I was greatly enjoying experimenting with the Nikkor 55-200mm lens that @eveuncovered sold me for a fair price. Having only shot with Nikkor 18-55mm, photographing felt like a completely new craft with the telephoto lens.
With all that being said, here are the rest of the photos, all taken with Nikon D5200 and the Nikkor 55-200mm lens from our meetup day.