Paro in one of the District in western part of Bhutan. It is the place where our only international airport is located.
The image below is shot from above the Paro Dzong(fortress). You can see the part of the town and the airport.
The beautiful scenery and amazing summer greenery.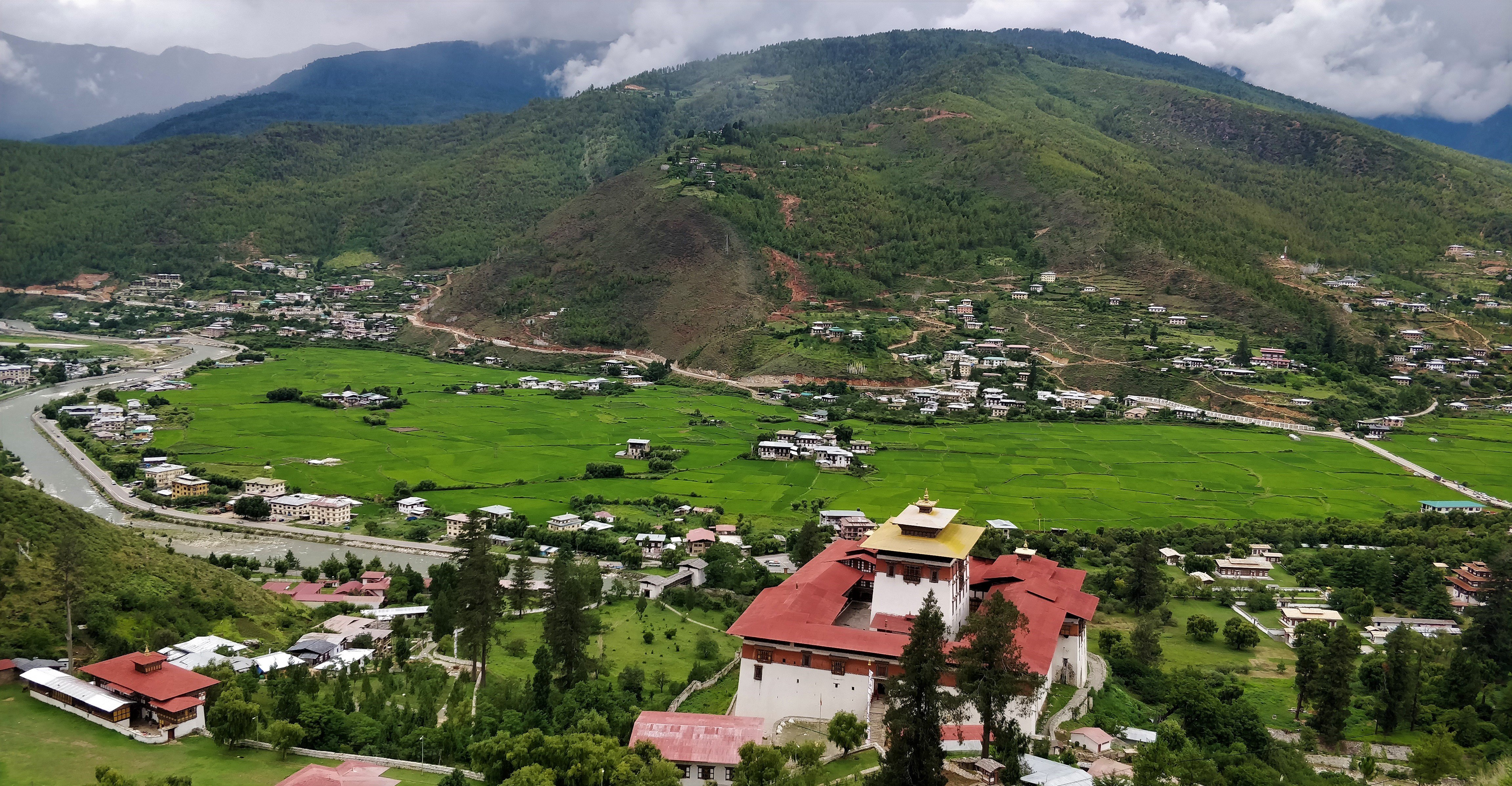 Please up-vote and comment for more amazing pictures and stories of Bhutan.
@chaby