When you look to this amazing picture of the tree, do you like it?Of course you do.
It is very beautiful, is n't it? You can find this color of the tree only in autumn in a country has fours season.
Last summer, I took this picture with my mobile phone in a small park close to my house.
When we see leaves of the tree turned to yellow or red, it means a warning that the winter is coming.
What would you prefer? Winter or Summer?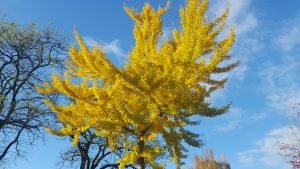 Would you like to have a lot of flowers in your garden? Which one would you prefer?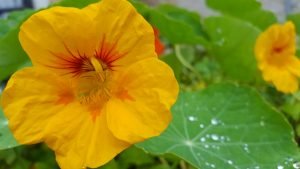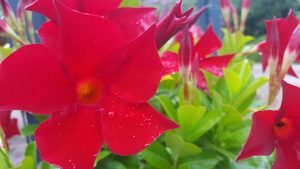 I think women like to grow flower in the garden more than guy. I want to have flowered in my garden and also some herb.
Last summer I took all this pictures in my garden behind my house.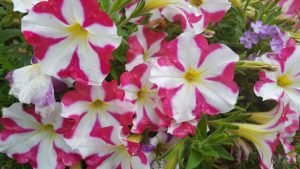 I do not know all the name of these flowers.
I want to grow them again in the coming summer and I hope to find the seeds of these type flowers in the flower store.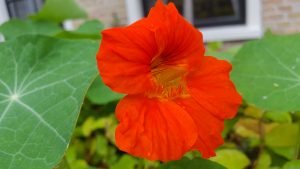 If you know the name of these flower, please give me a comment. I would be very happy.
Thank you readers and supporters !
Have a great coming summer !
Greeting from @chanthasam