Mike and Alana have both been an absolute blessing - giving up their precious family time to assist with our church's senior youth group. They have even blessed them with their amazing music skills 😁 We decided to do the shoot in Haenertsburg (one of my favourite parts of South Africa). Even though rain was predicted, we took the chance and drove through. We were pleasantly surprised with clear skies and a cool breeze 😎 After "hiking" up the Cheerio Gardens trail we got snapping away before Mike's family arrived and joined them for morning tea. Herewith a selection of photos from the day: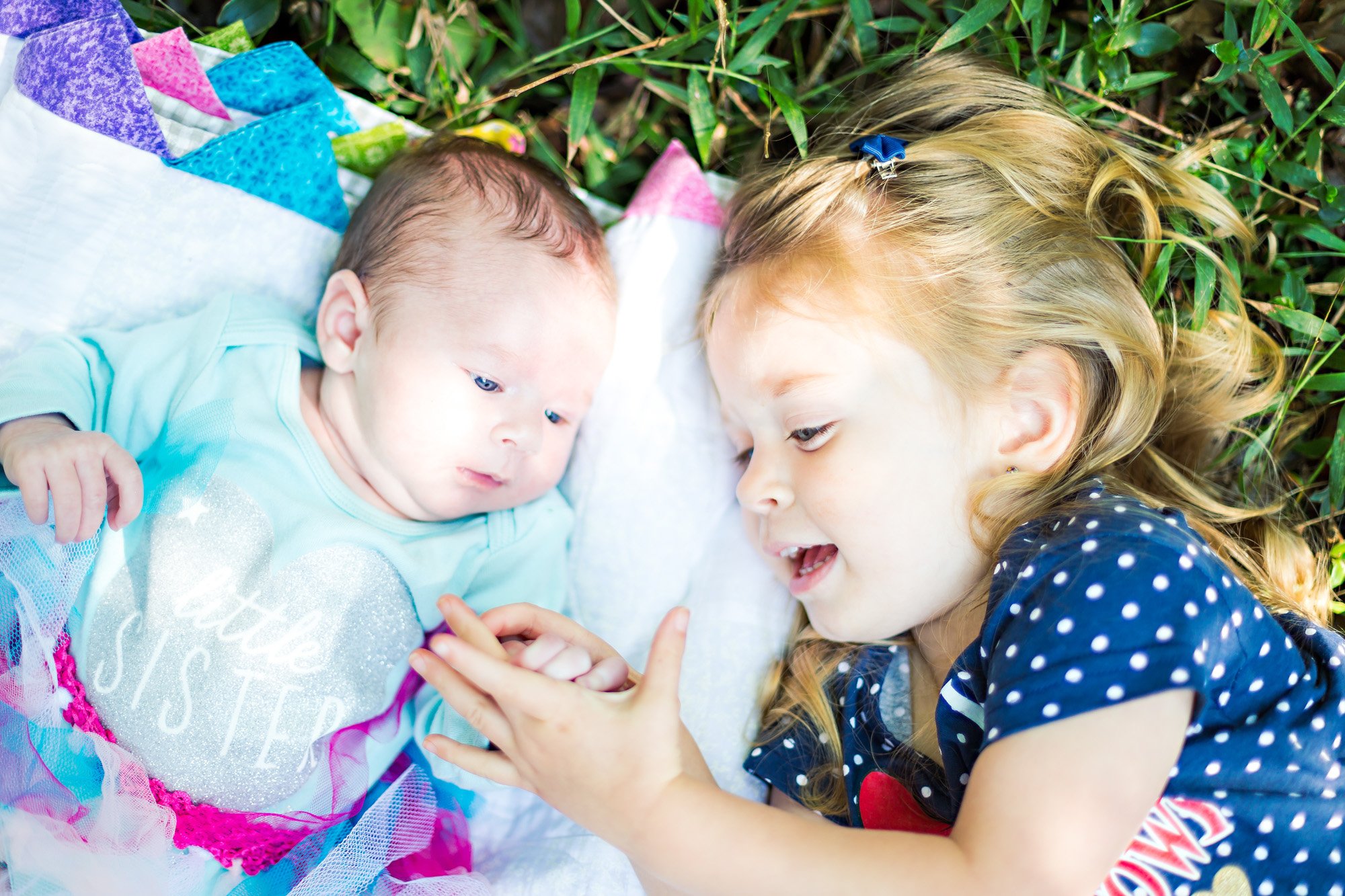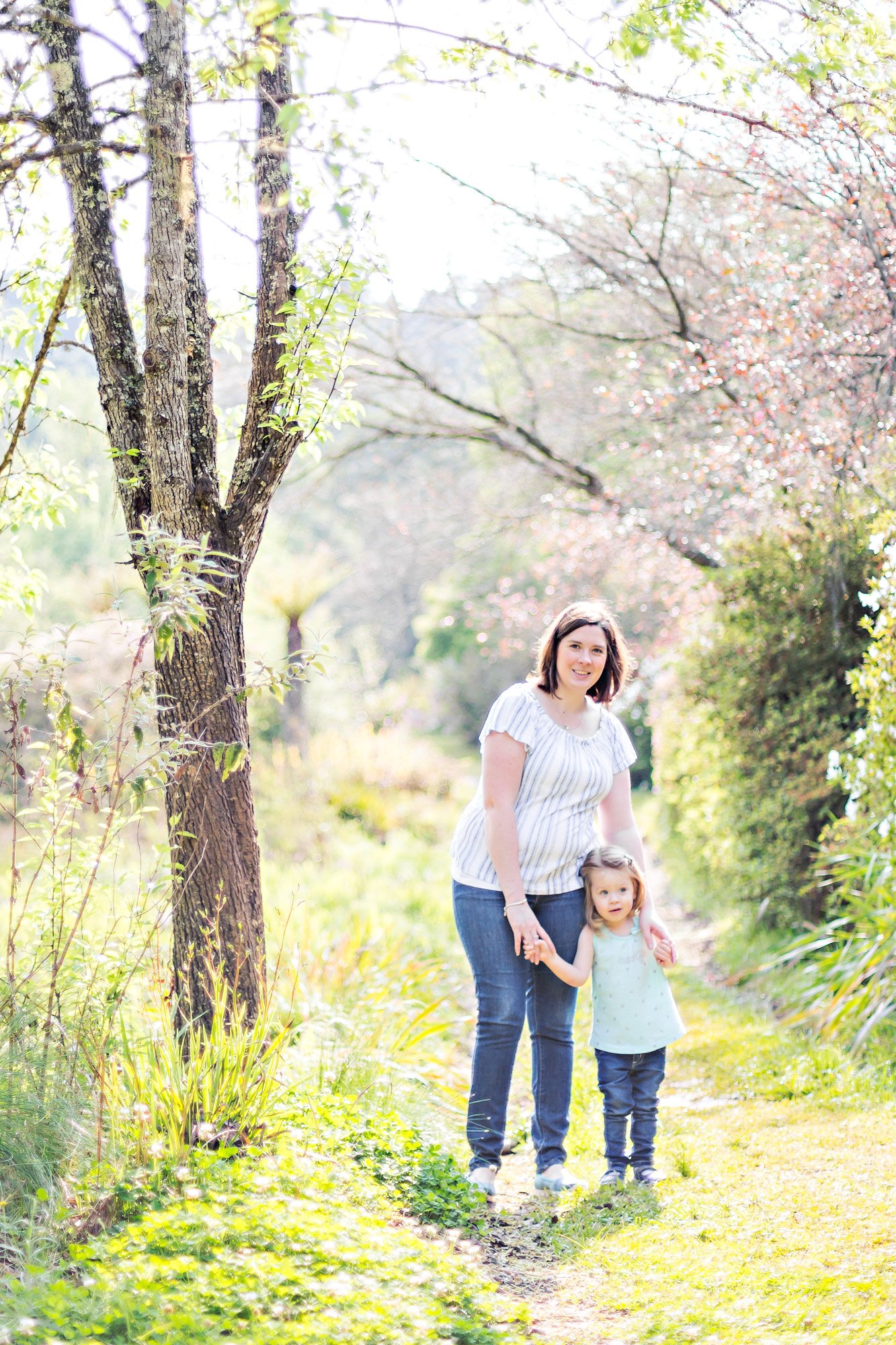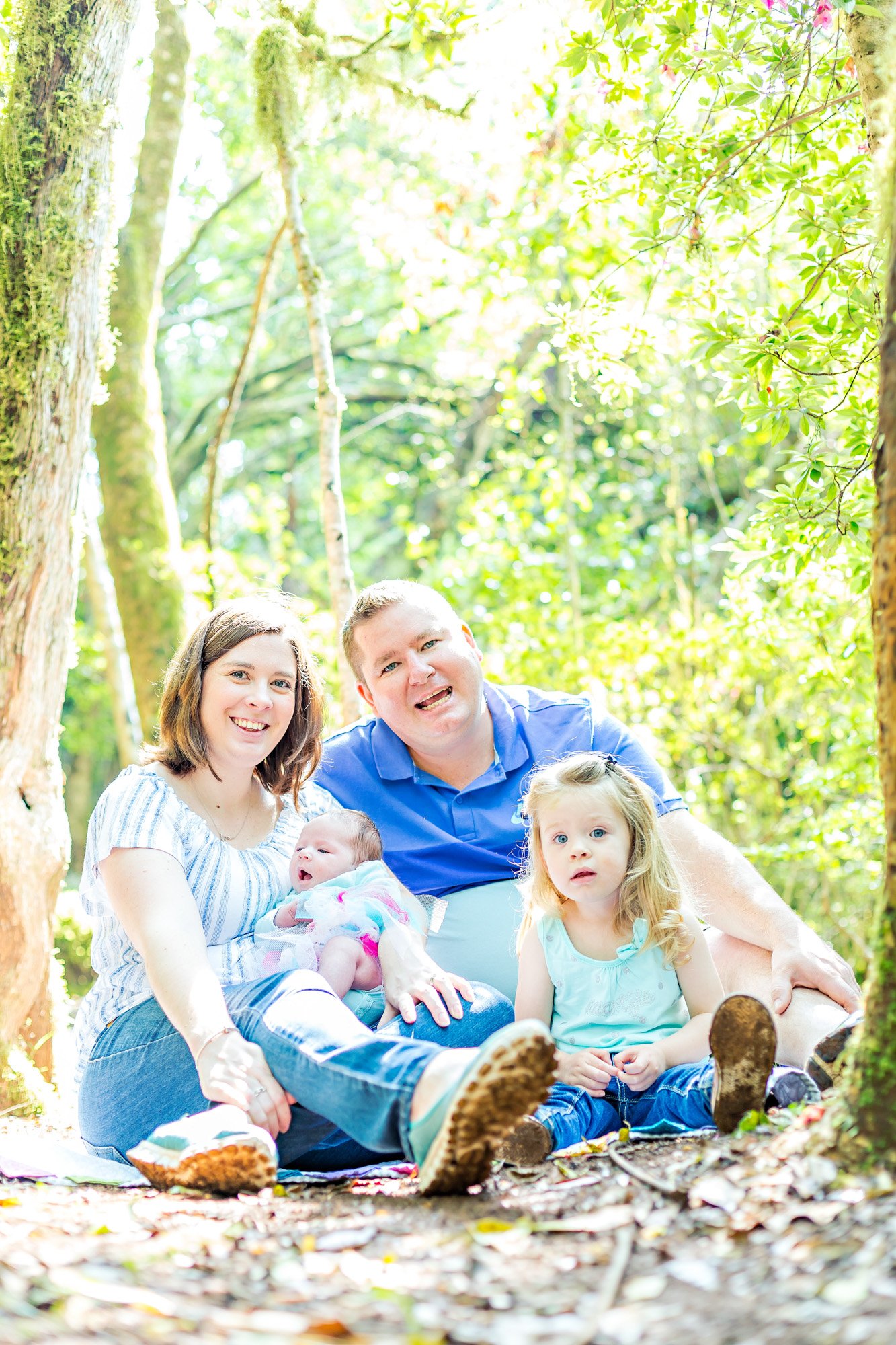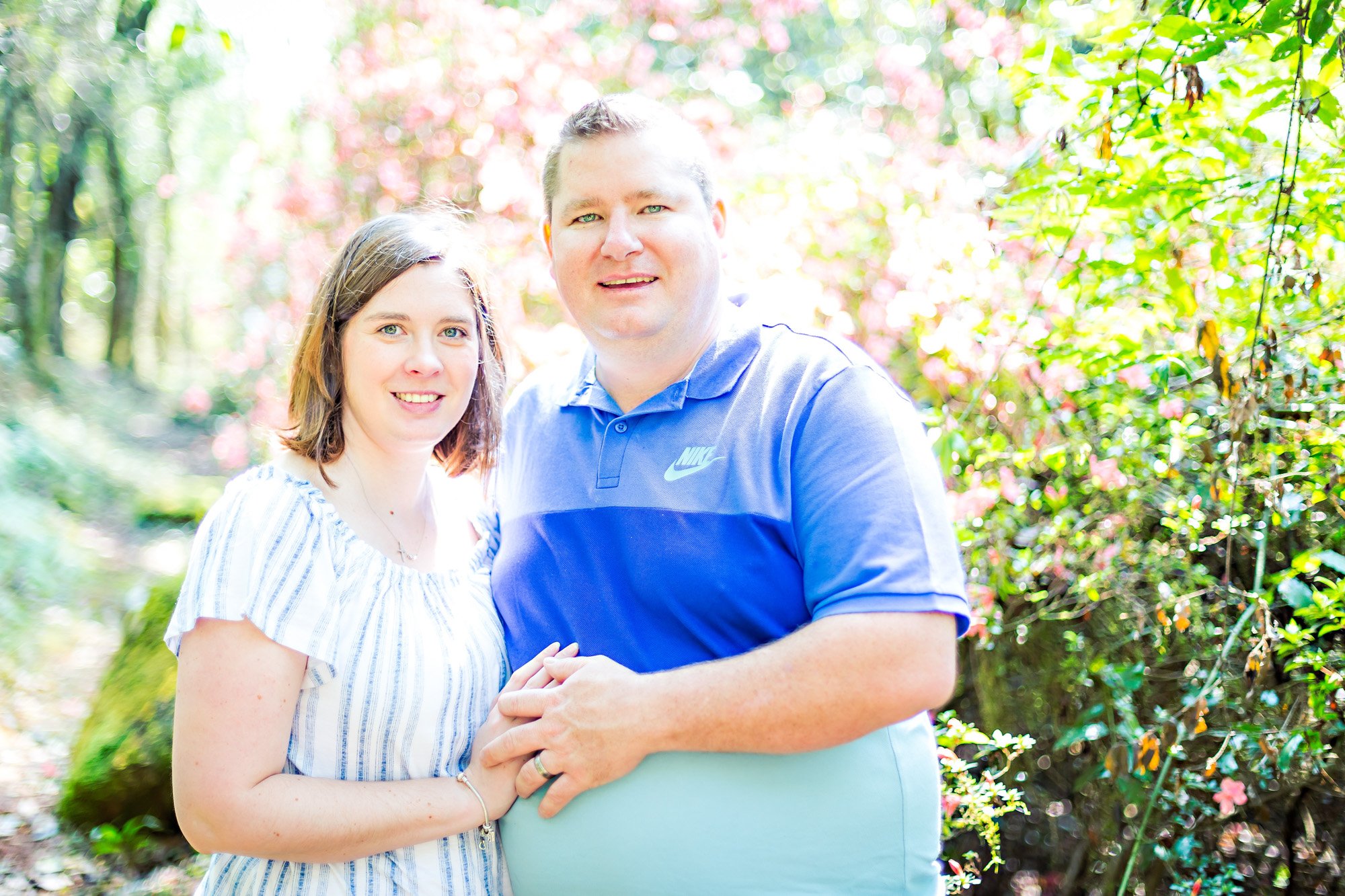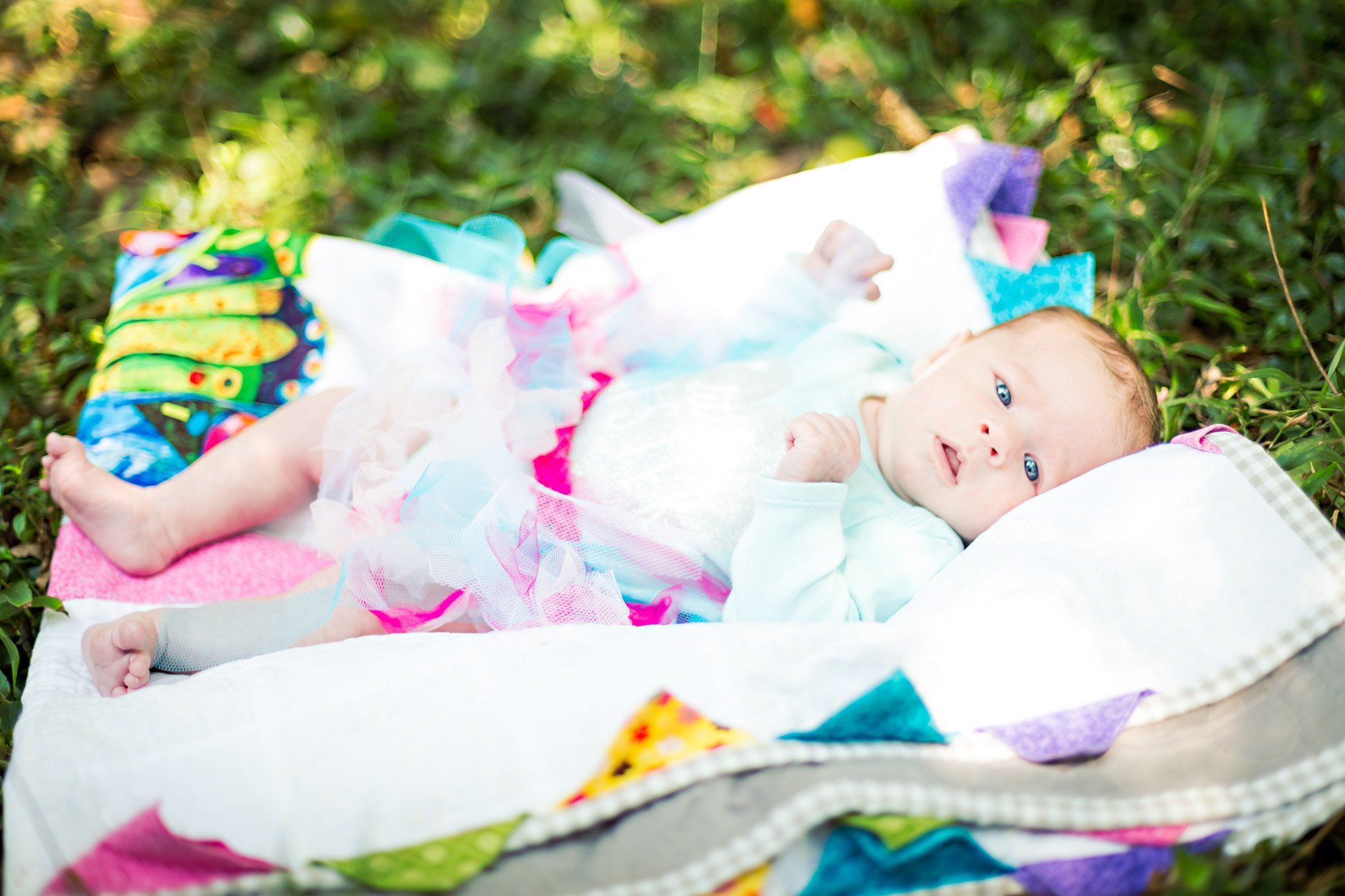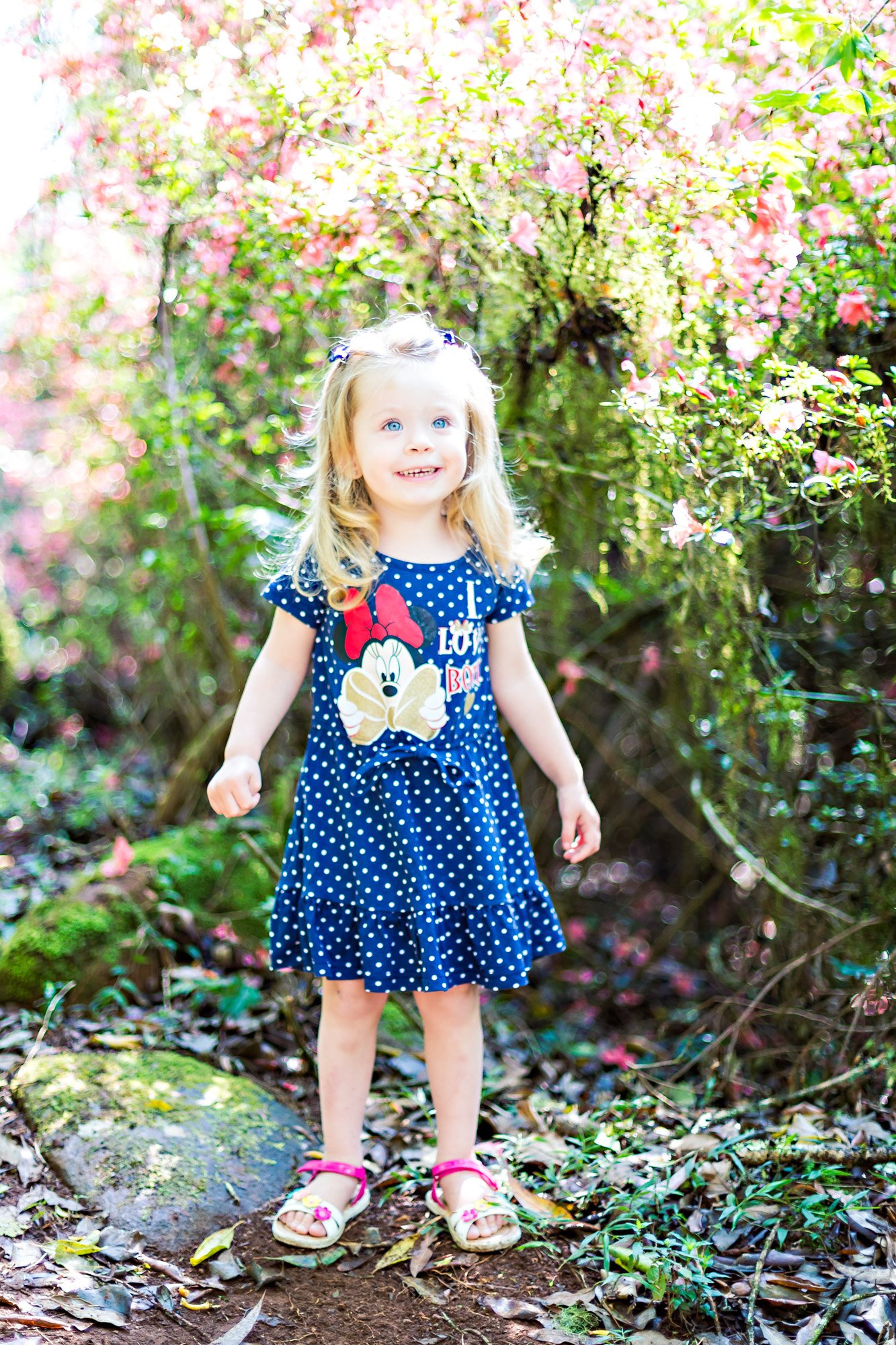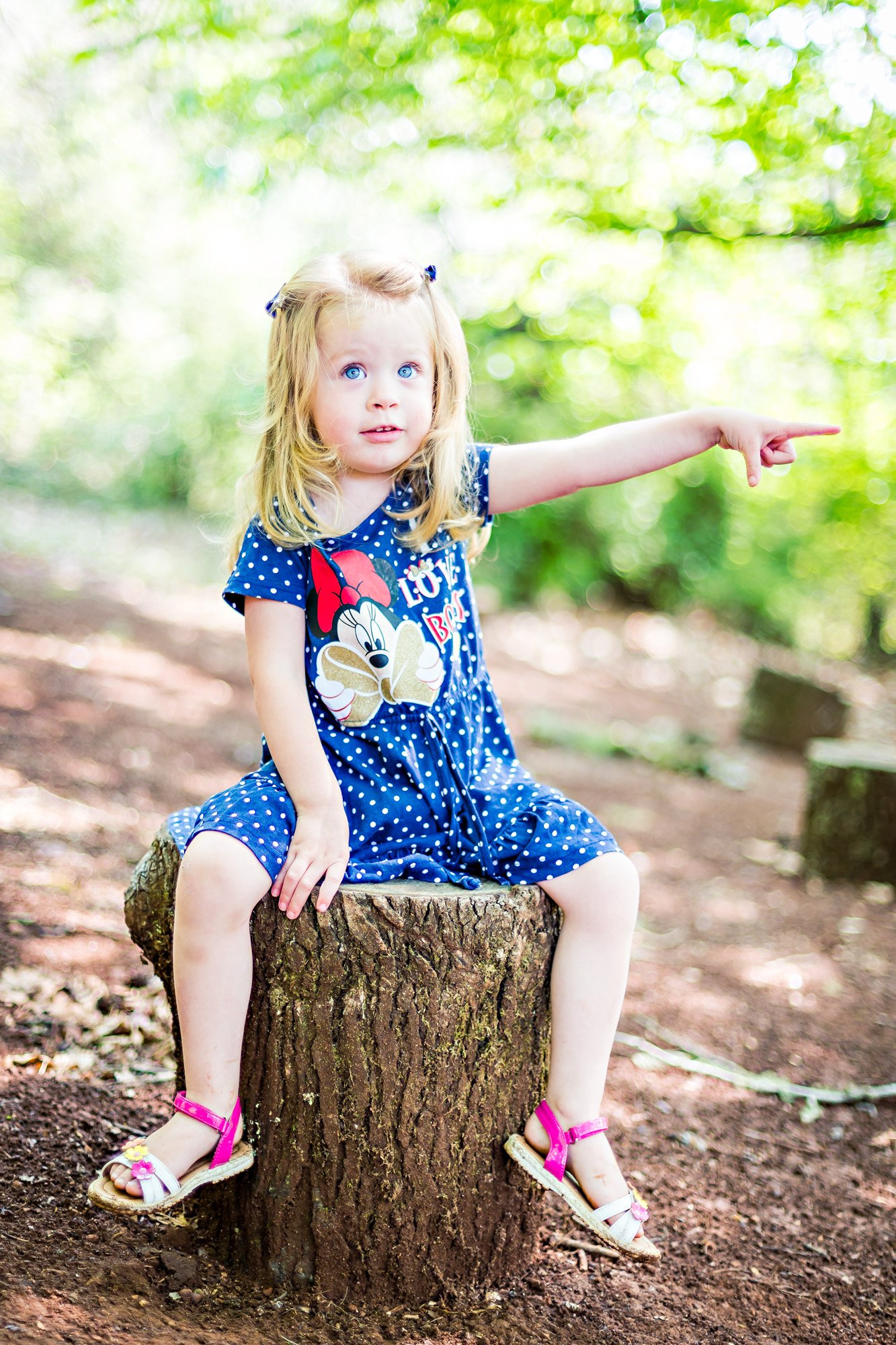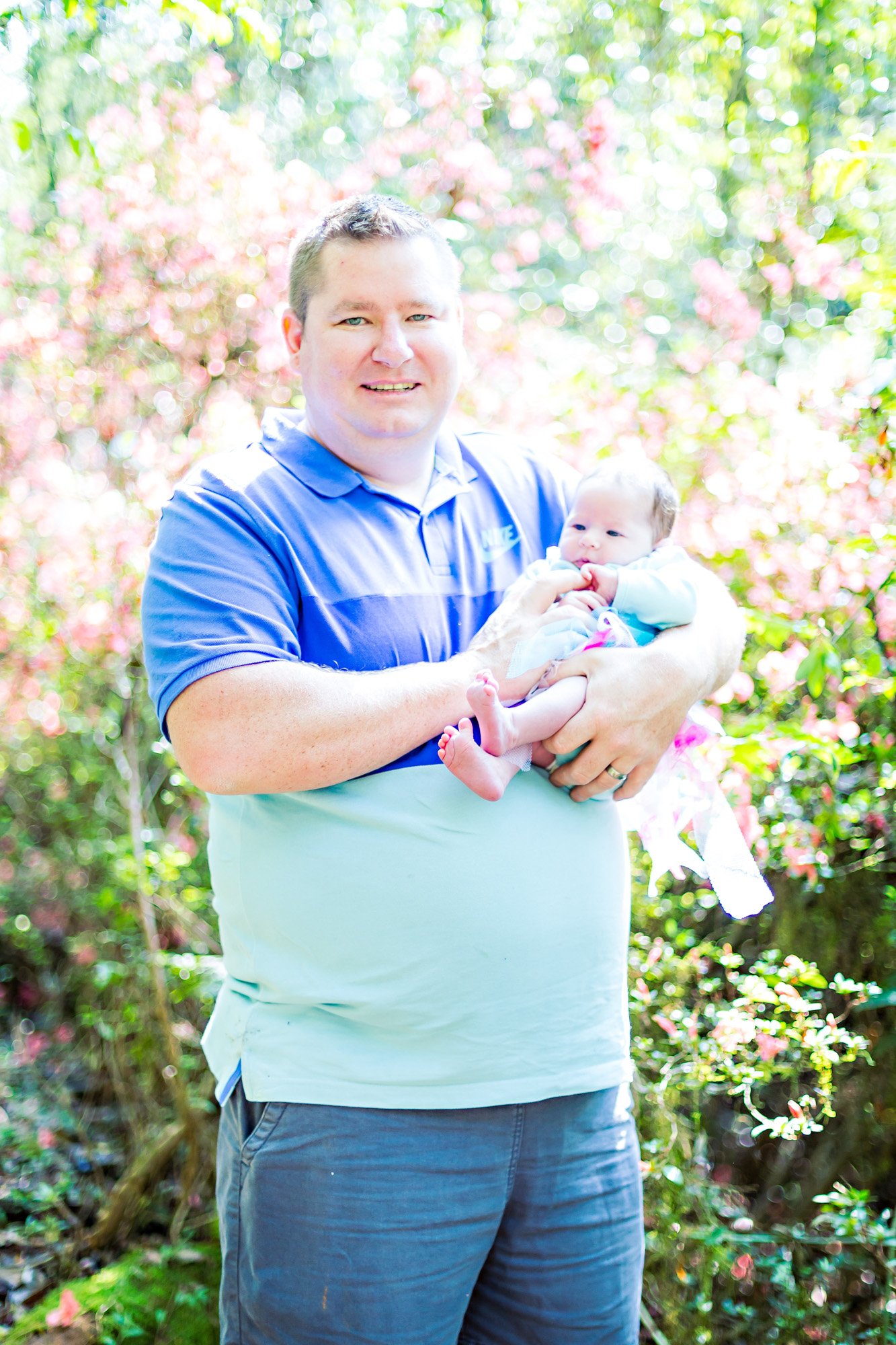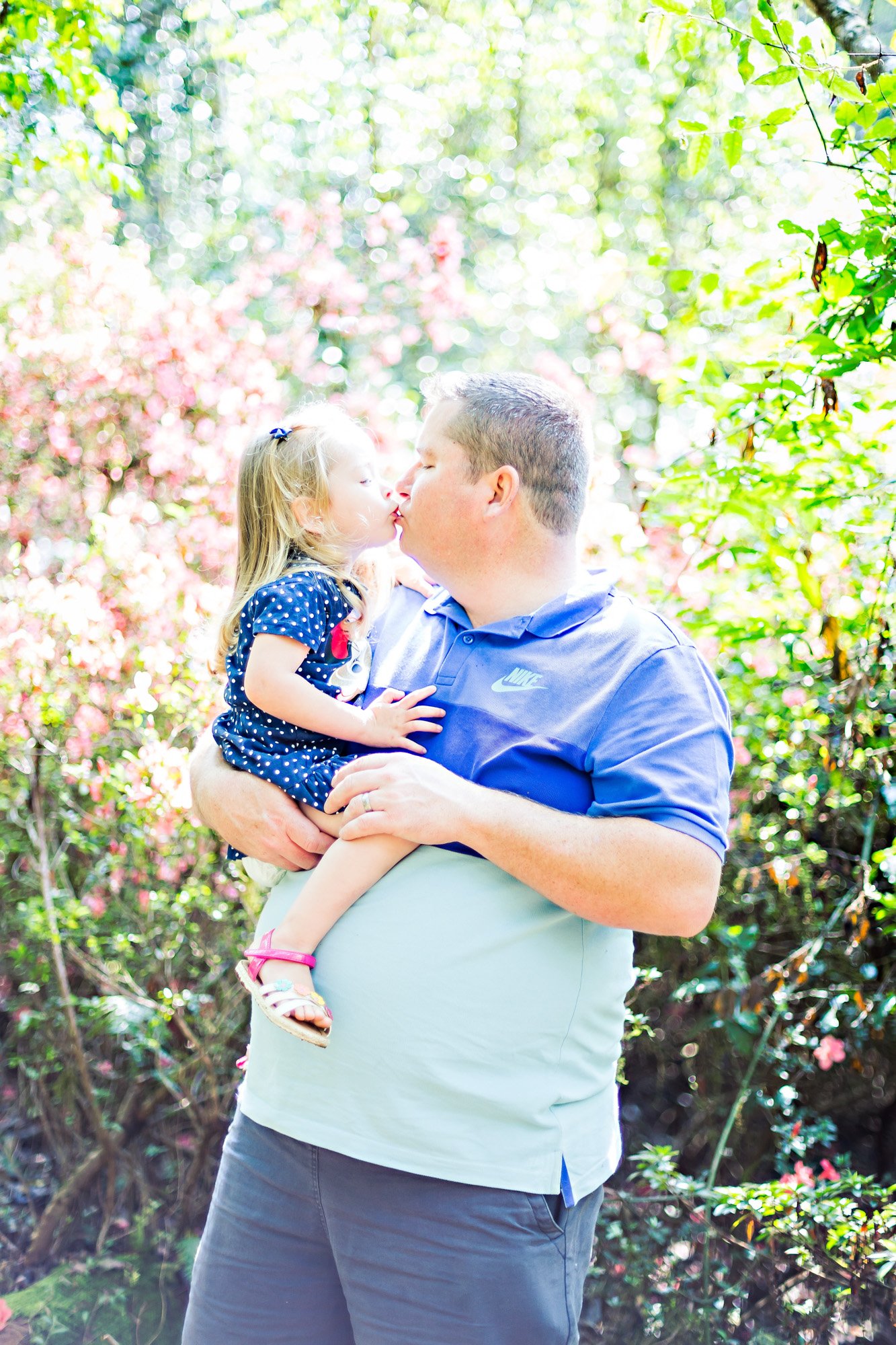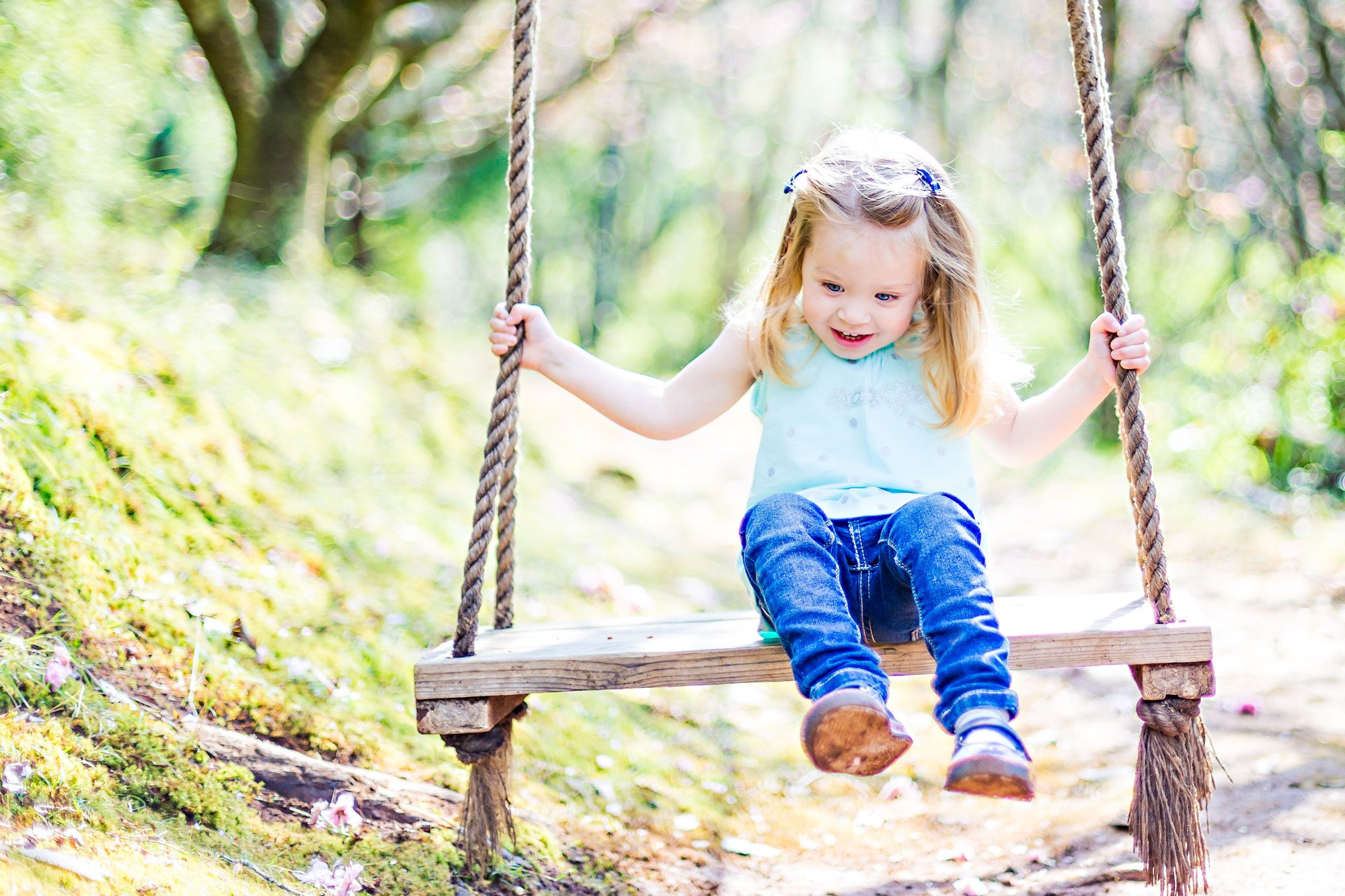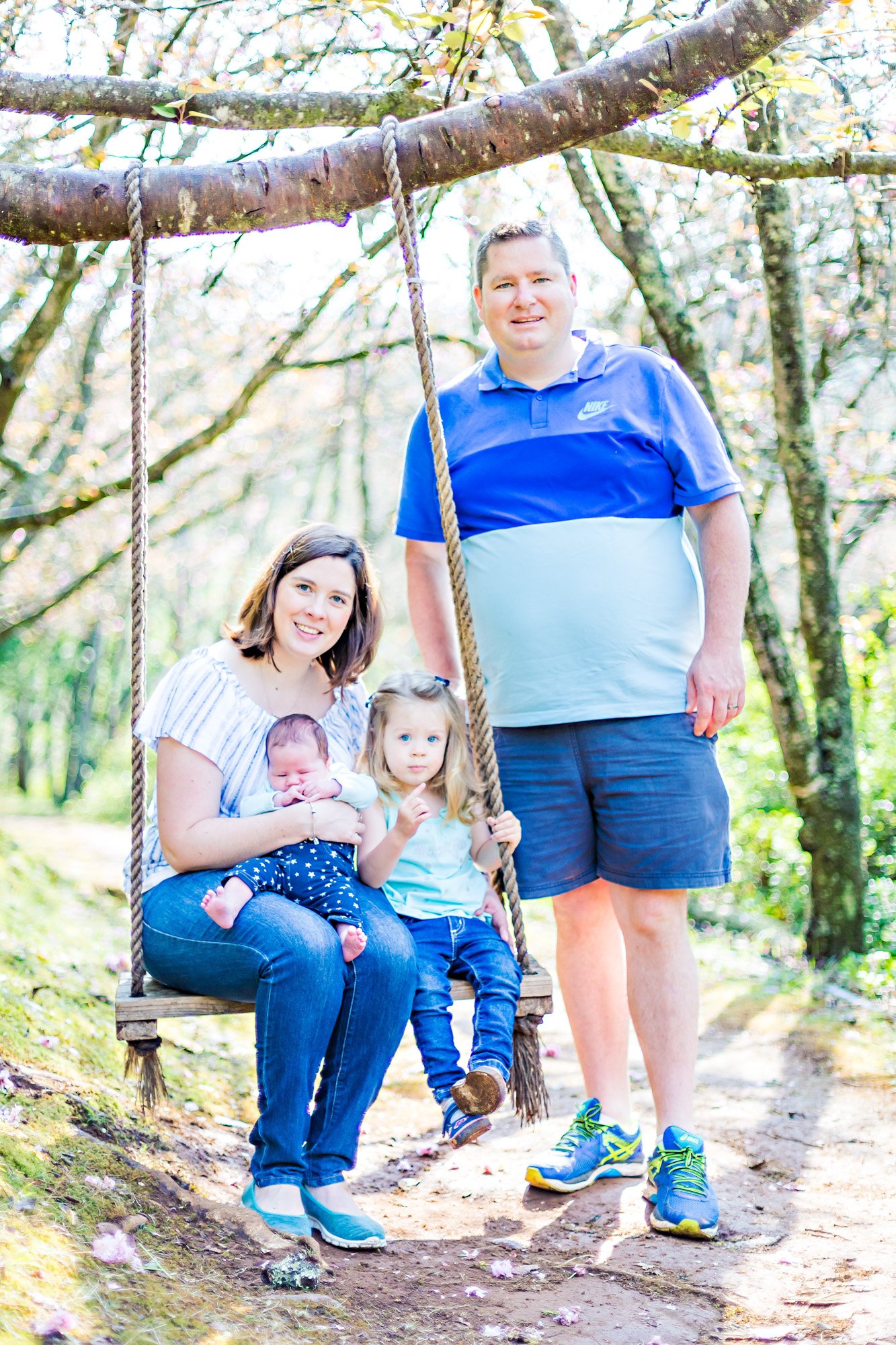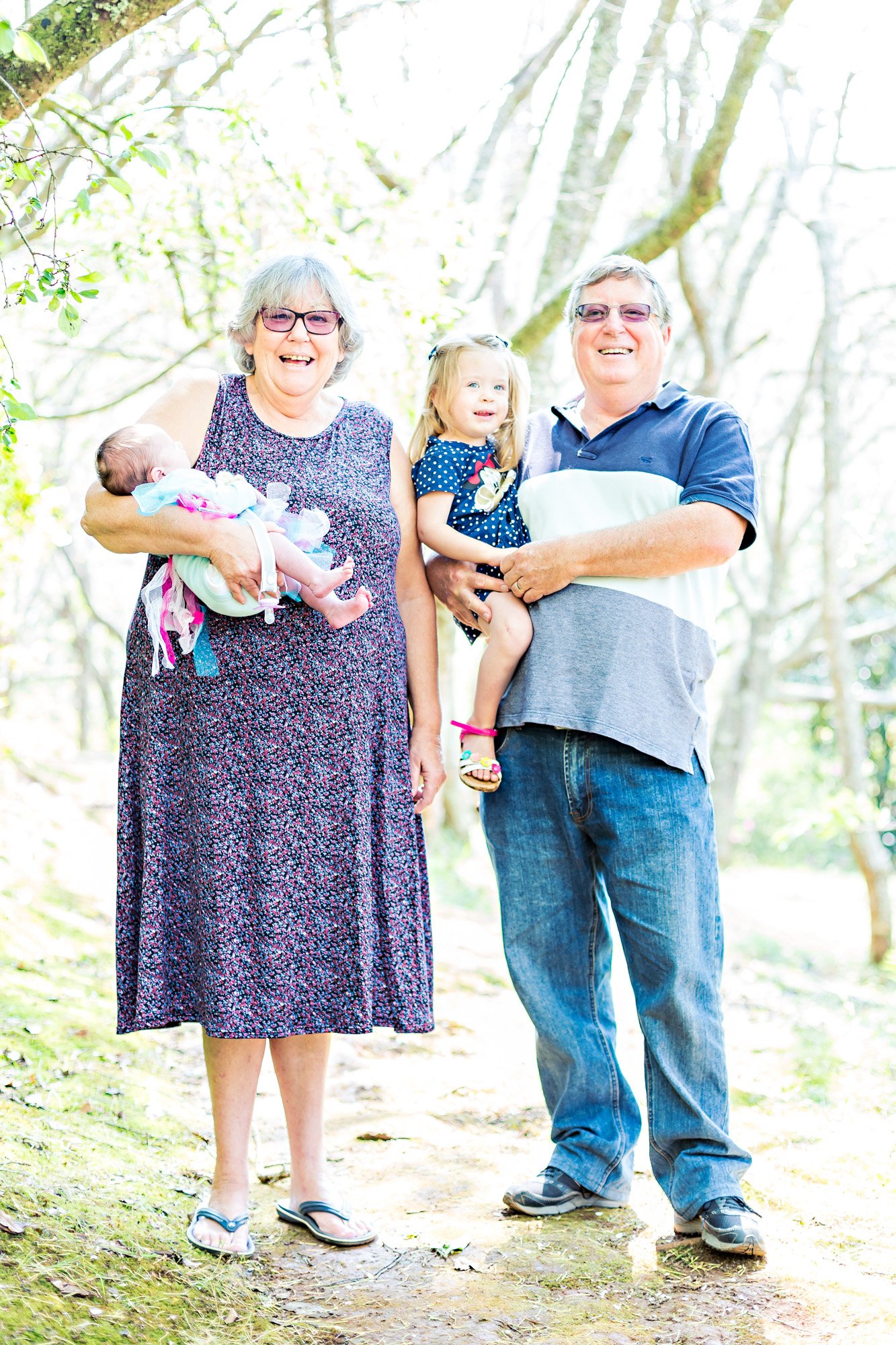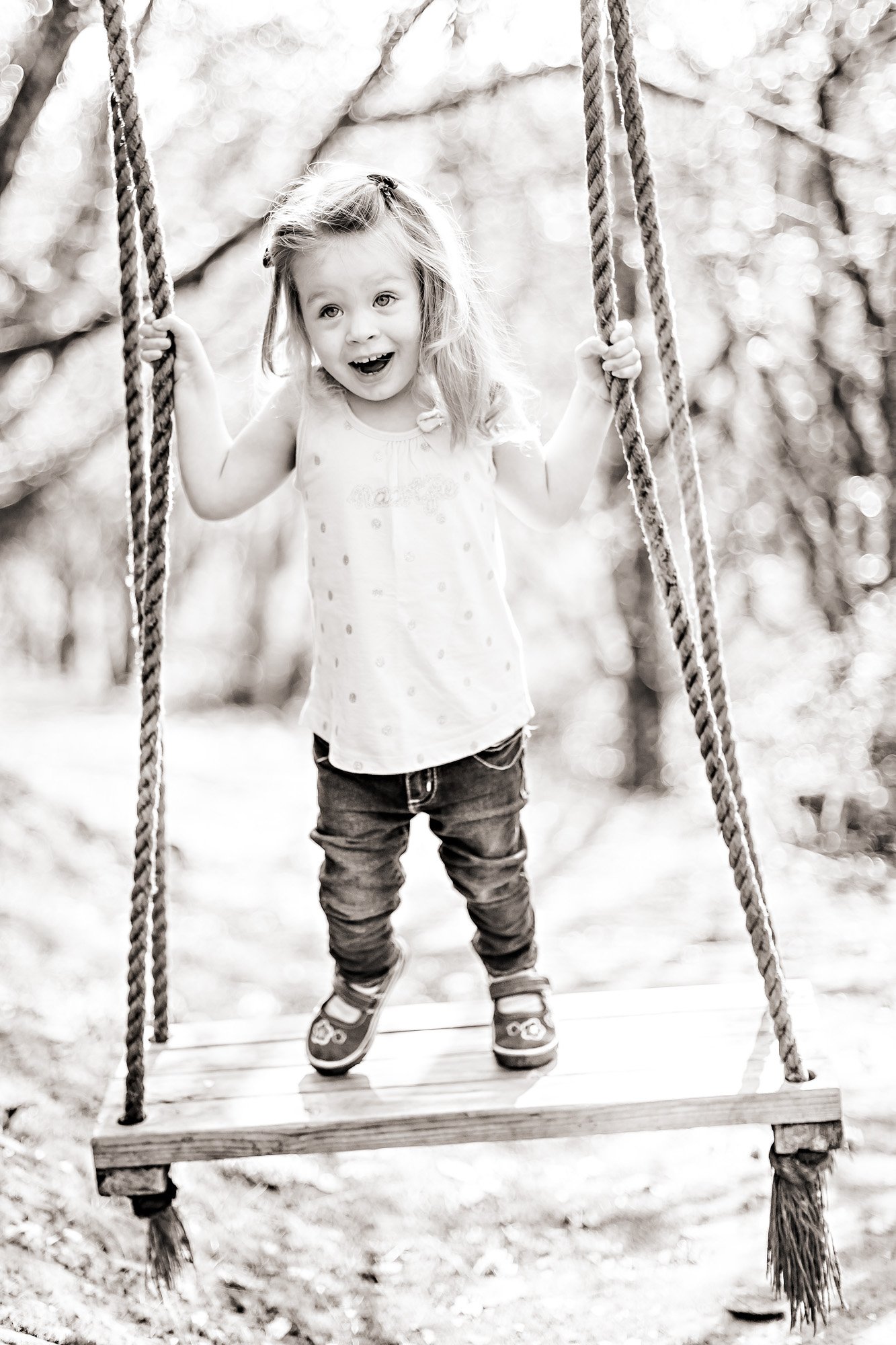 ---

Team South Africa banner designed by @bearone

Please upvote if you liked this post, follow if you want to see more, and let me know your thoughts in the comments.
Equipment used:
Canon 6D
Canon EF 50mm f/1.4 USM