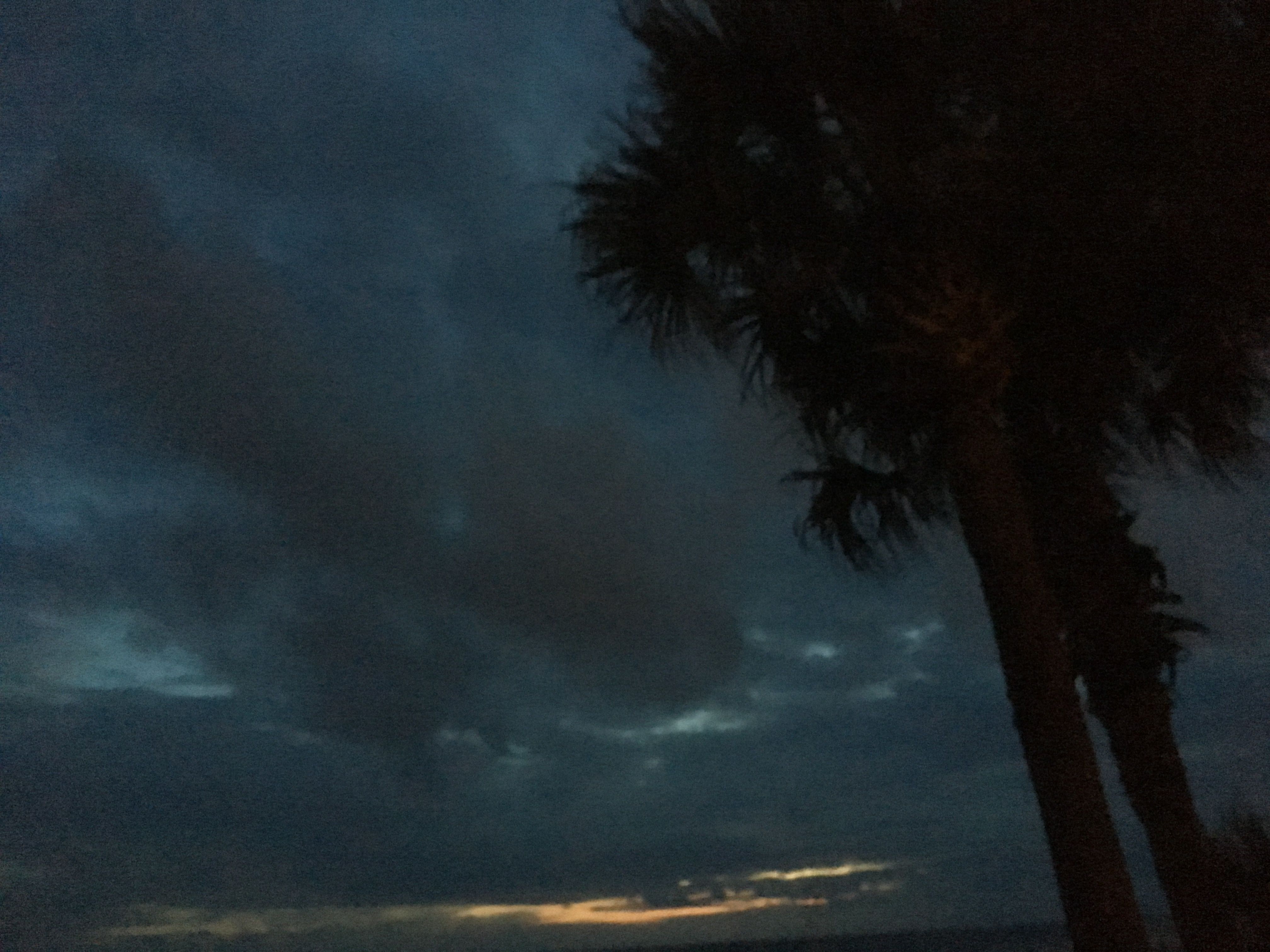 last friday me, my grandad, my brother, my sister, my sister's friend, and my dad went to florida. it was really fun. the only thing that i didn't like was that i got a blister from my shoe so it was kinda painful to get into the ocean lol. then i cut my other toe on the pool. i had bandaids though so i was okay.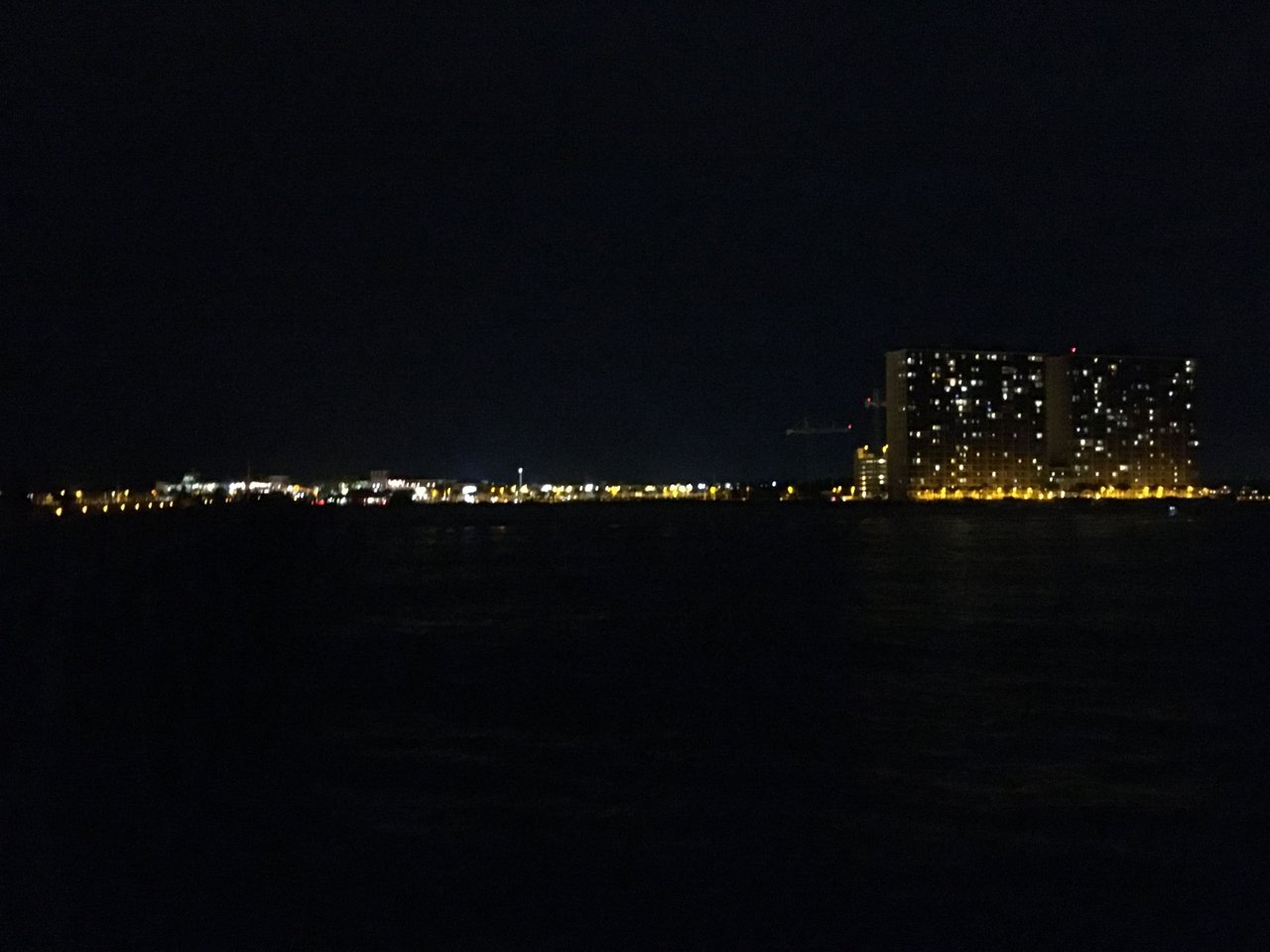 this is a picture i took when we went on the pier. it was kind of scary because we were above the ocean and it was dark. it was really pretty though.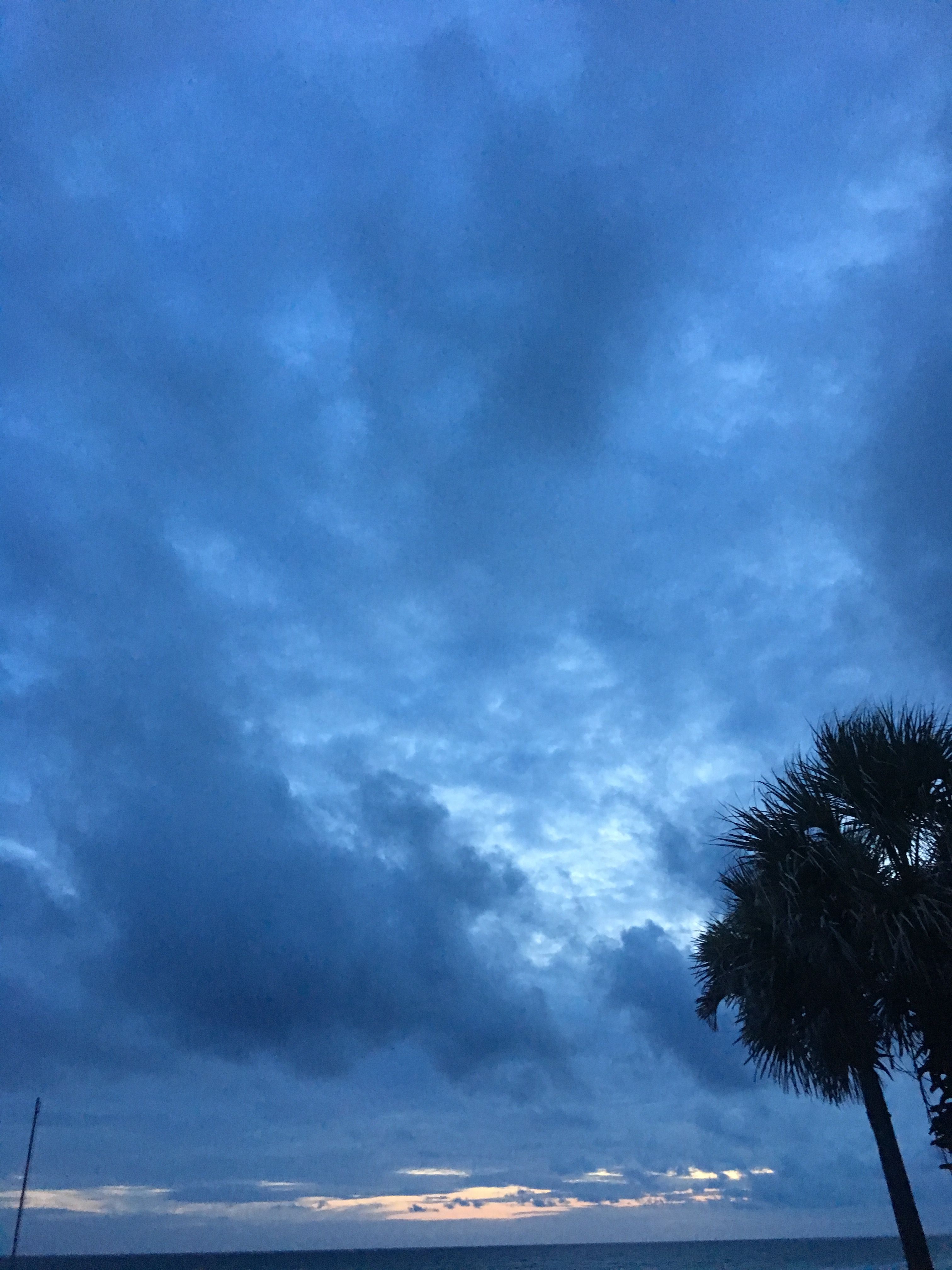 i took this picture of the beach while at the pool.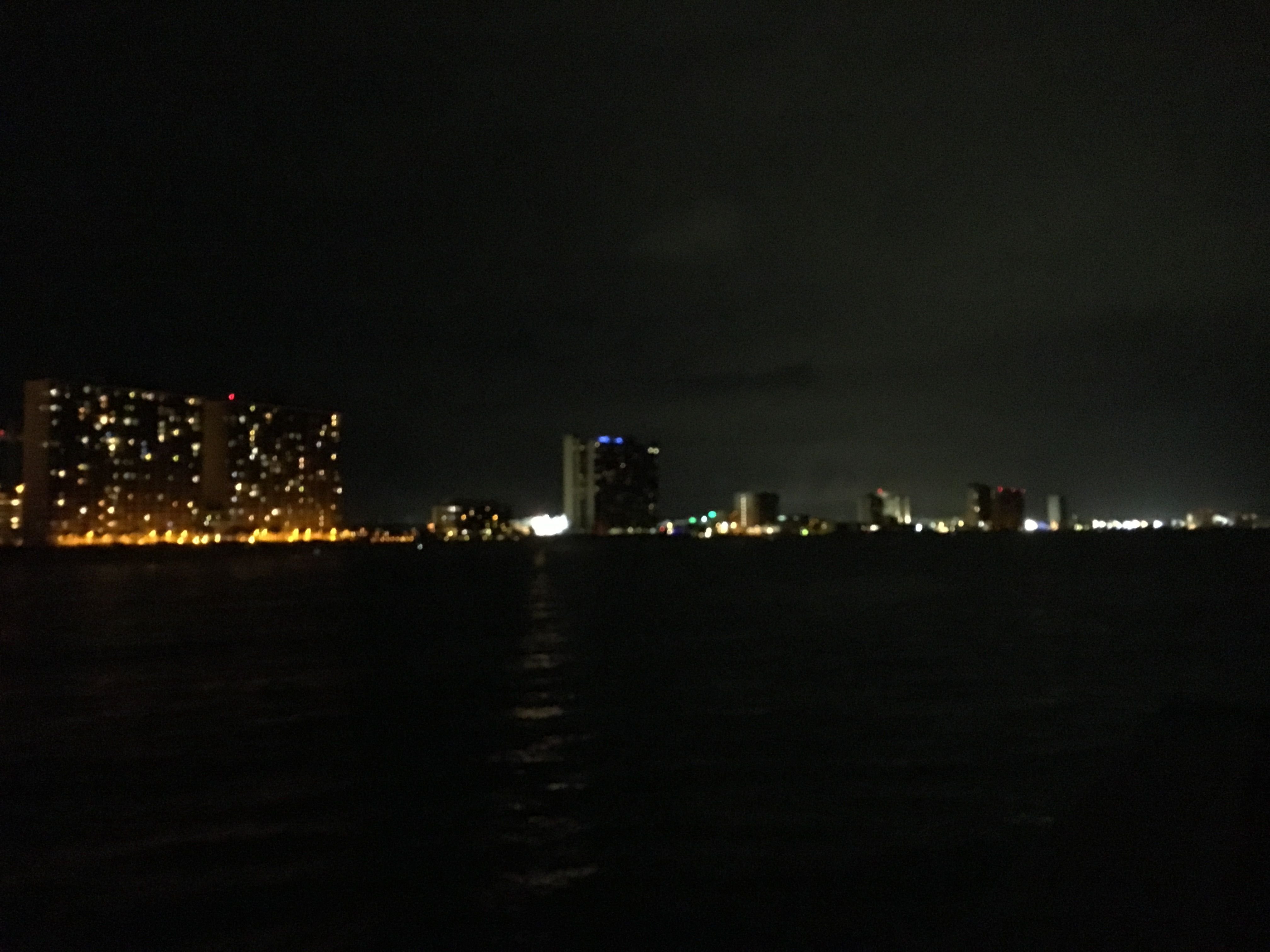 this is another picture i took while on the pier.
i took a lot of pictures because everything was so pretty and it was hard not to haha. we left on monday and i was kinda sad but we're going back in a couple of weeks, so.