so this time when we went to florida, we stayed for a week and we stayed in a house. the house was really nice and i enjoyed staying in it. like i always do, i took quite a few pictures.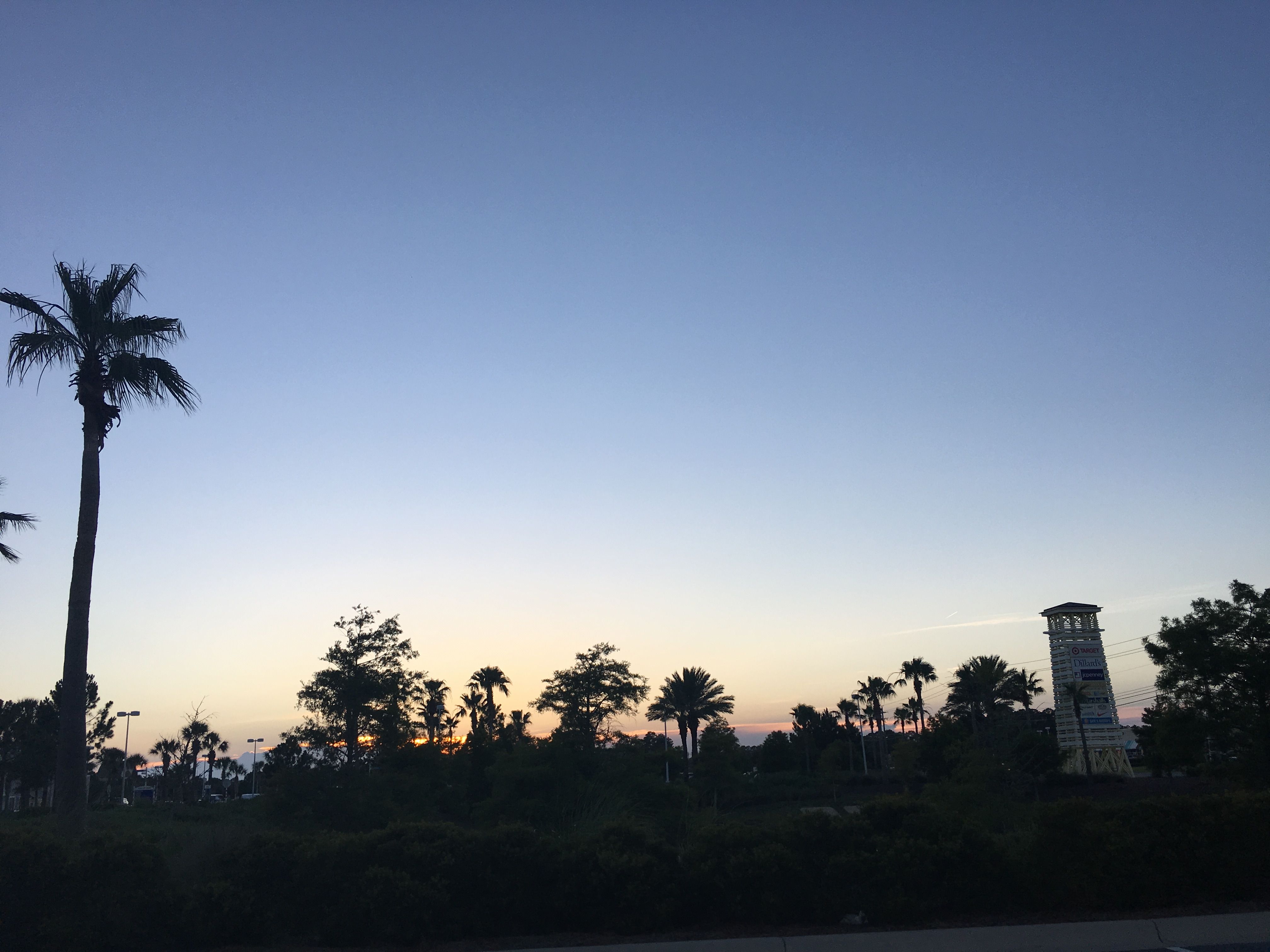 on saturday, we left around 10 a.m and got there around 4 p.m. we went to the beach right away but ended up leaving because the water was kinda nasty. i mean yeah, it's the ocean, but it was greener than normal. that night we ate at a resturaunt called "osaka". it's a really nice place where they cook in front of you. it's funny because the first time we went, me and my sister got the same thing but they messed up our orders but we didn't even notice until they got our orders right this time. it's funny how we liked it more when they got the orders wrong haha.
on monday, we went to the beach and the pool but we didn't stay for long. then, that night we ate at olive garden. it was my first time eating there and to be honest, it wasn't bad at all.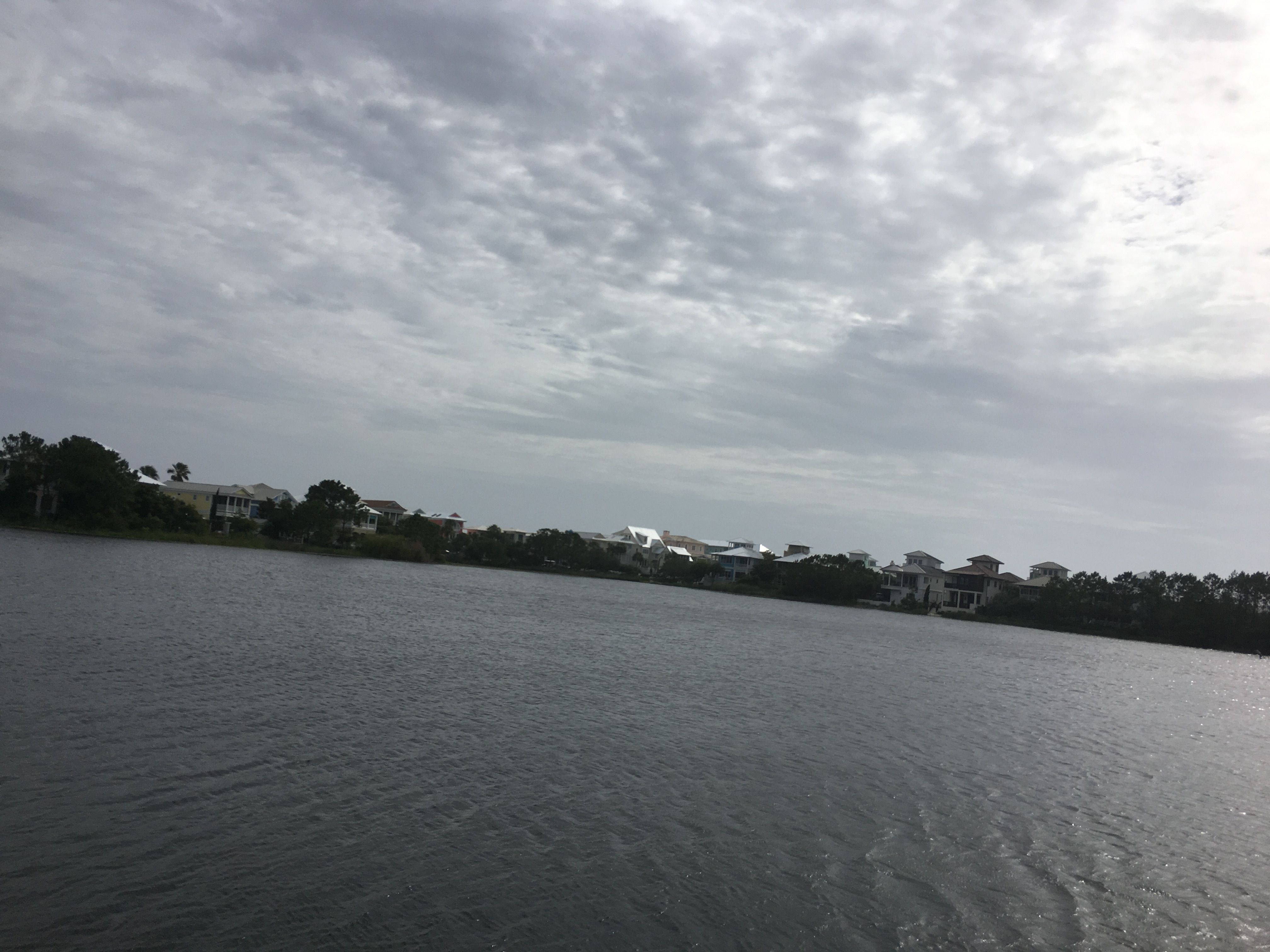 on tuesday, i actually don't remember what we did that day. i'm pretty sure we ate tacos that night, though. i remember i got mad (not in a serious way) because i was fixing my taco and i was about to put sauce on it and i looked at the jar and it said, "salsa" and i was like, "are you kidding me?" haha.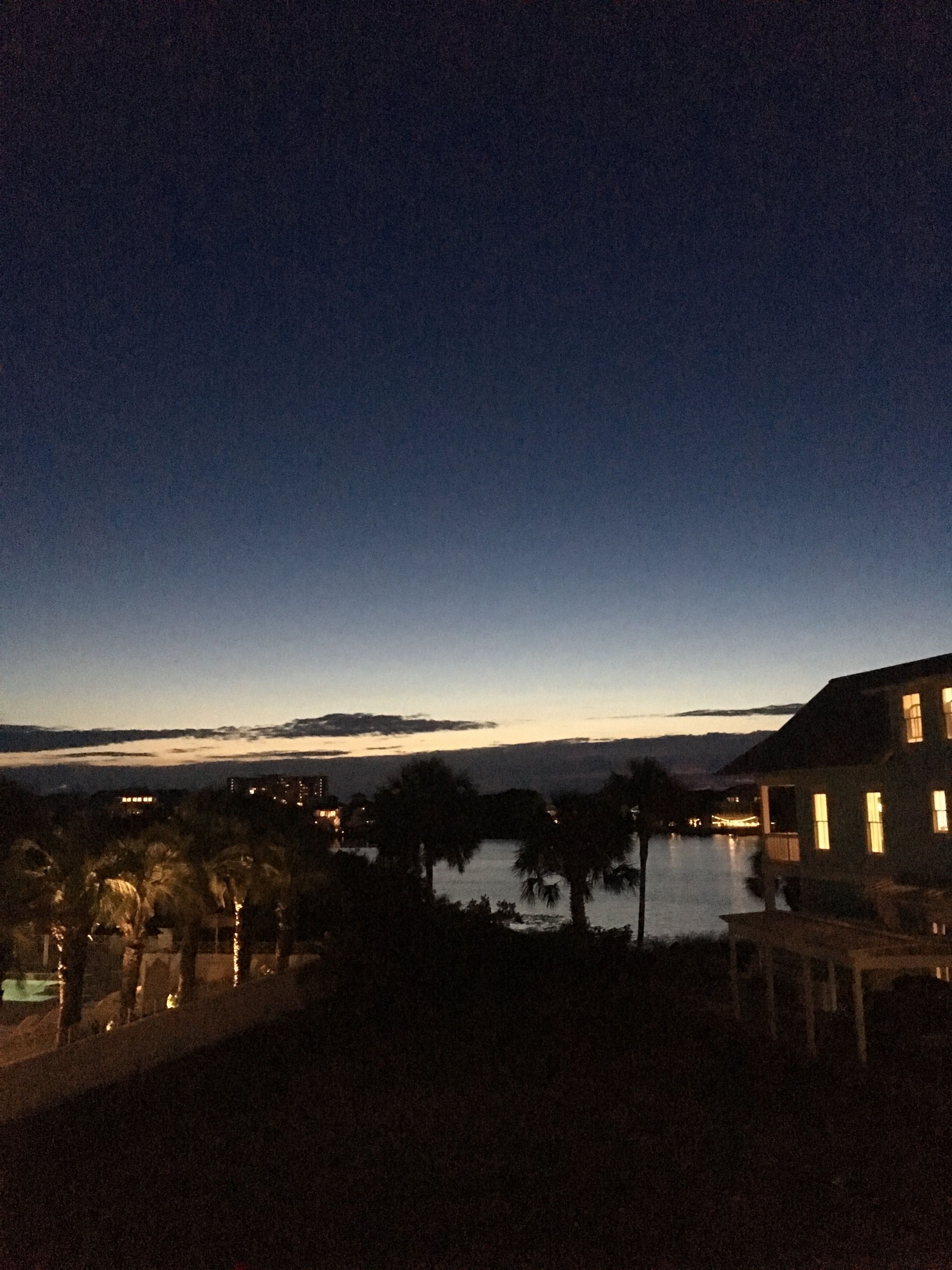 also on of those nights we watched 'lights out' and 'don't breathe'. lights out was pretty creepy and i screamed like twice. it had a couple jumpscares but it was a good movie. don't breathe was also good as well but the other was better.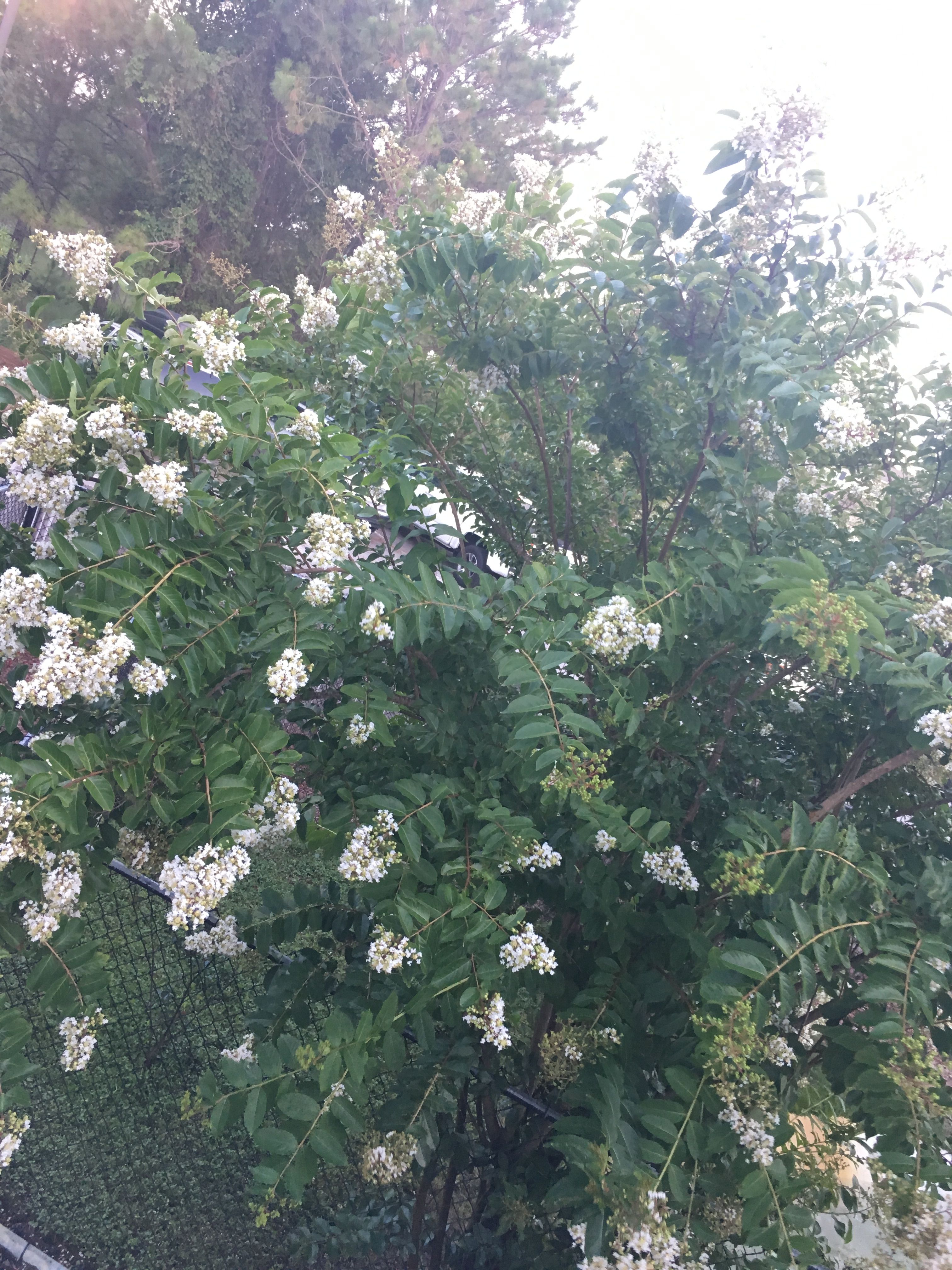 on wednesday, it rained so we went to the movie theater. we watched '47 meters down' and i think i probably shouldn't have watched it because my biggest fear is sharks. it was a good movie though, i just hated the jumpscares, but i always laughed after it happened.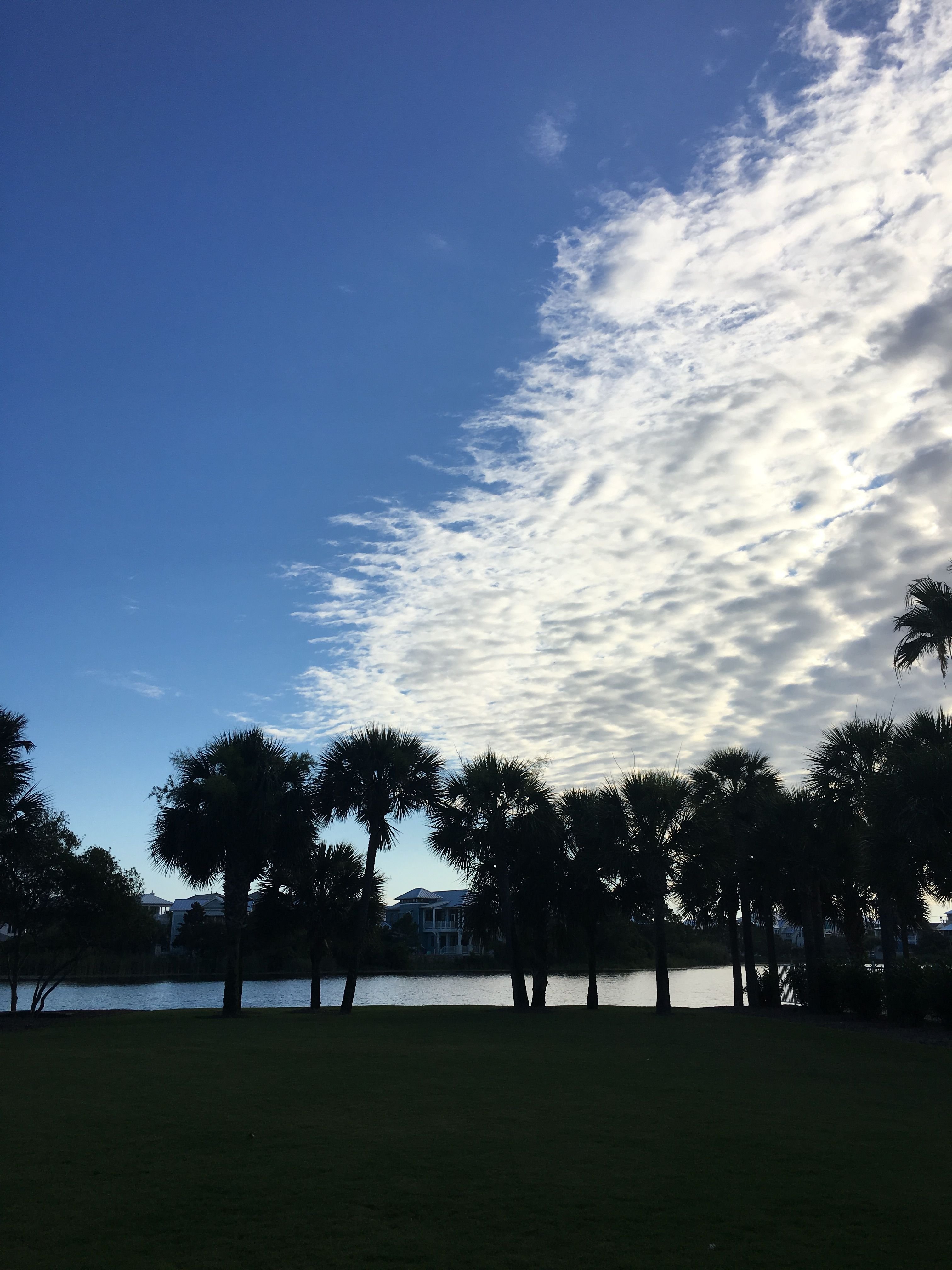 on thursday, it rained as well. we went to the pool though for a little bit. that night we ate at a seafood resturaunt. i forgot what it was called but they had live alligators there.
then on friday, i was just lazy. you'd probably think i would go to the beach and stay there for as long as i could but nope, i slept in haha. i was pretty beached out to be honest. and then we ate at a pizza place that night.
we left on saturday at about 9 or 10 a.m. i had fun, though. we're going back some time in july and i'm probably going to enjoy it just as much.