The new year of the Chinese lunar calendar is coming, and the north is coming into the coldest period of the year. But there are always other landscapes in Yunnan that are waiting for your discovery. People say that the spring river is warm and the duck is a prophet. In Yunnan this piece of the color of the land, Luoping, Yuanyang, North terrace rape flowers and red land several major attractions will usher in the most beautiful time. At this time the South enjoy what we do, let us into this spring.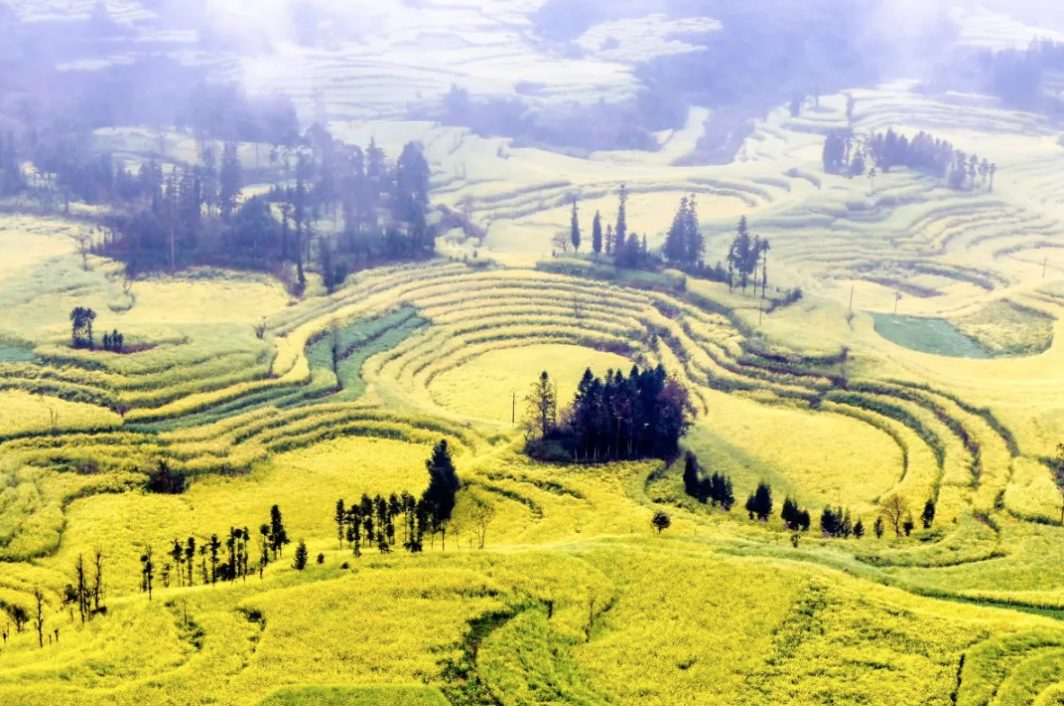 You are in the north of the winter heavy snow, I in the south of the sun in the bright sun. Even though thousands of miles of ice are so magnificent, they are still less than the color of the early spring. Luoping, is the ten China rape watching one, in early 2005, Luoping is the Geographical Society of Chinese Jinji peak named "the most beautiful Chinese fenglin"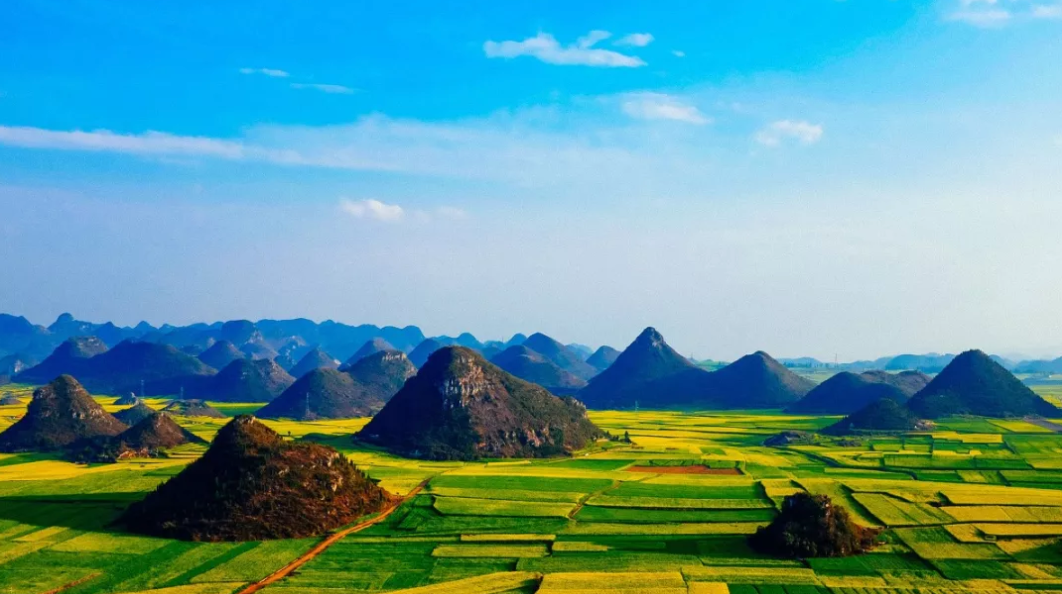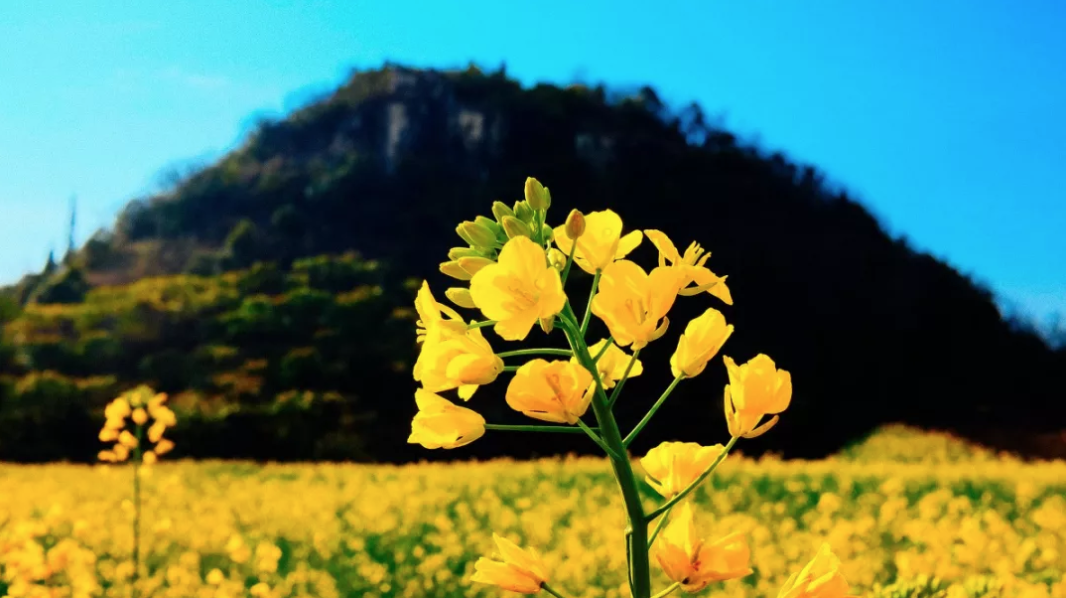 Every year before and after the Spring Festival, there are 200 thousand mu of rape flowers. In the Luoping plain in bloom, golden color, stretching dozens of Kingnet like a marine, who stopped the biggest natural rape flowers, all sigh is "the feast of the township of Luoping".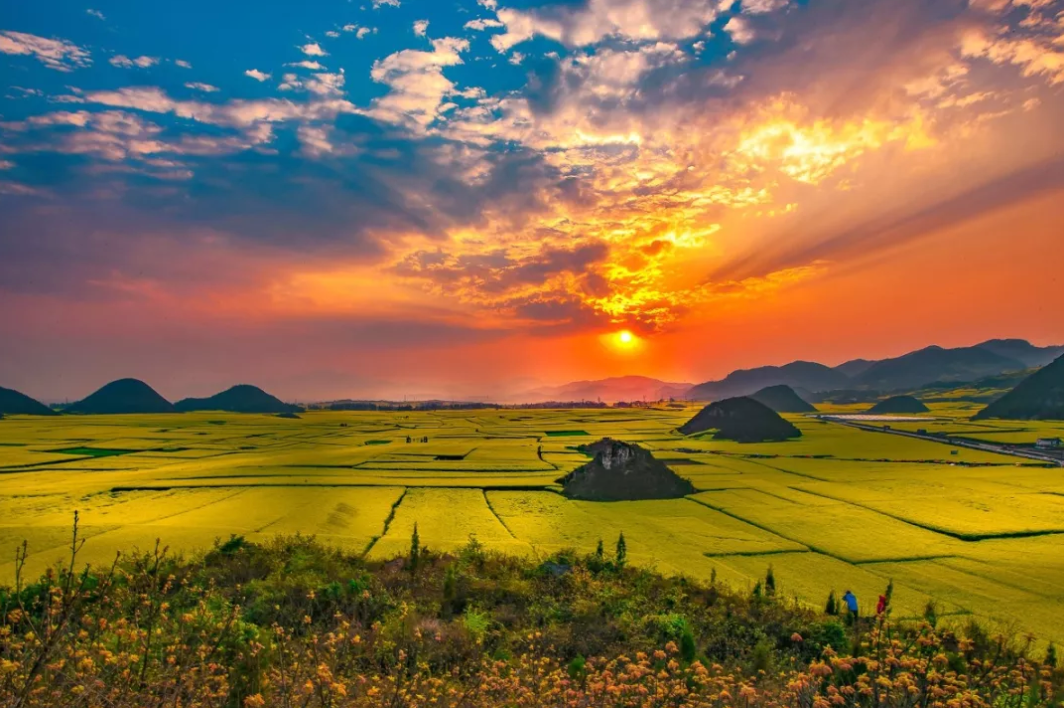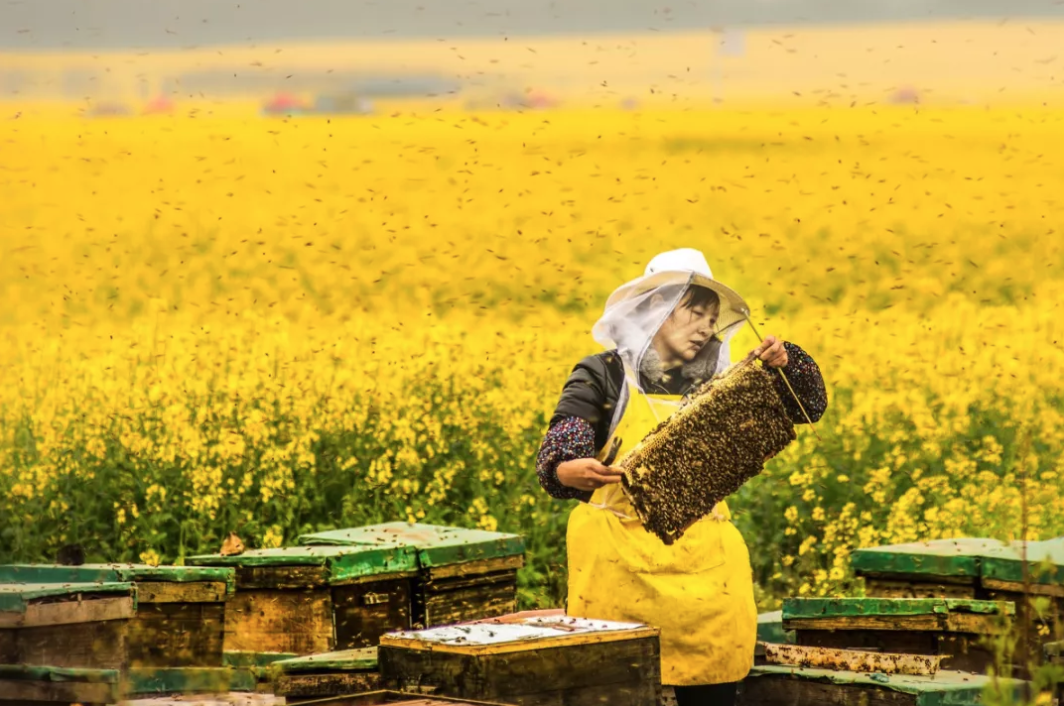 Rape flower sea, little village, village Karst Qibu, cone-shaped mountain dotted flowers, as one falls, another rises, as an earthly paradise, a wonderful picture.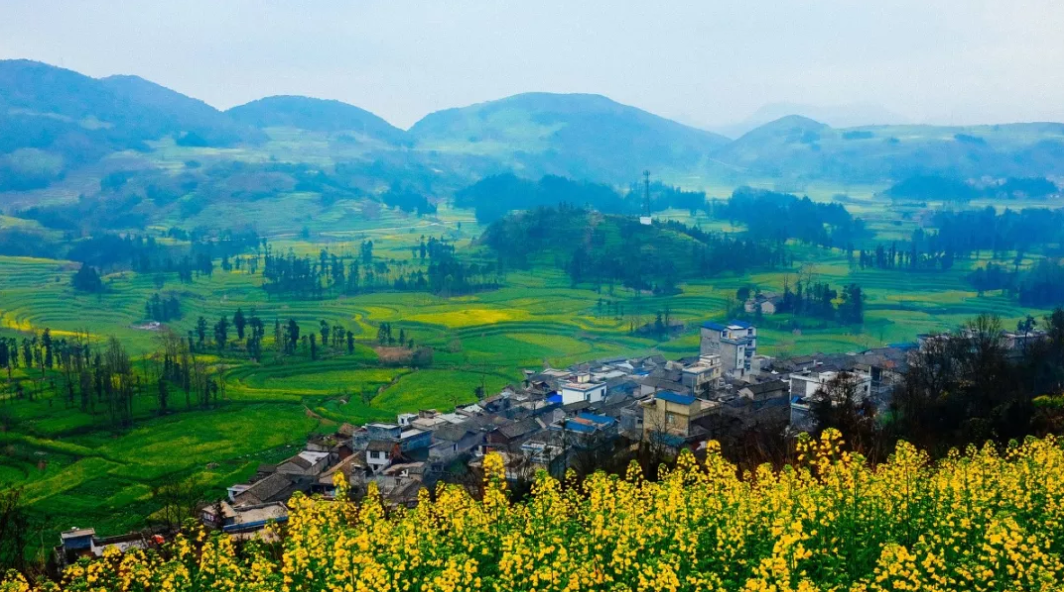 I'm honored that you can like these pictures. I hope you can vote for me and I'll pay attention to you in time.@chinaboy