Hello- @cityhassoul again~
I visited downtown LA, and I took pictures that I wanted to share with you.
안녕하세요.
오후에 LA 다운타운에 놀러갔다가 사진 몇장 찍었어요.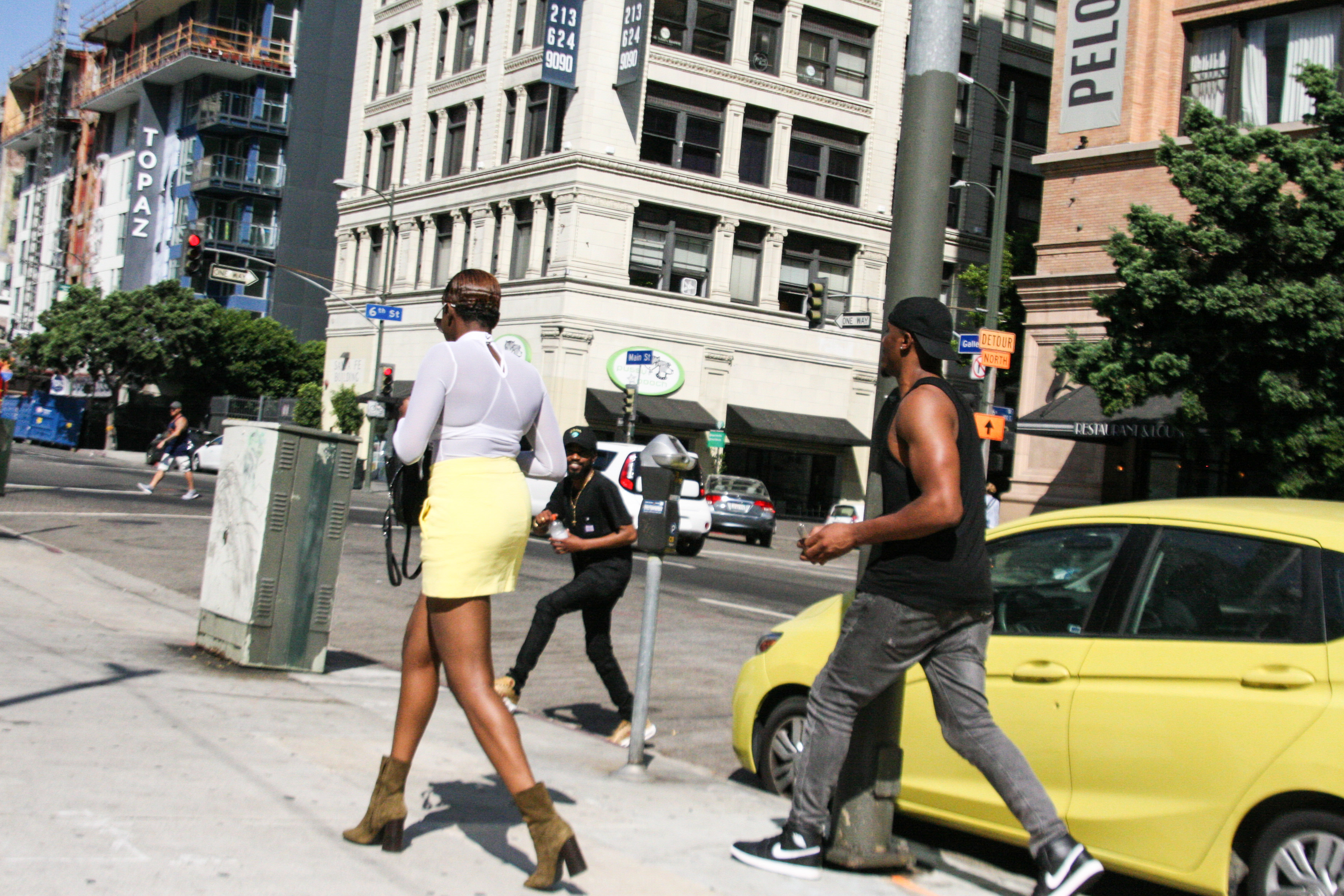 I think yellow is a really nice color in LA because the sunlight makes yellow things look brighter.
LA에 가장 잘 어울리는 색을 꼽으라면 전 노란색이라고 생각하는데요, 햇빛때문인지 LA에서의 노란색은 더 빛나는 것 같아요.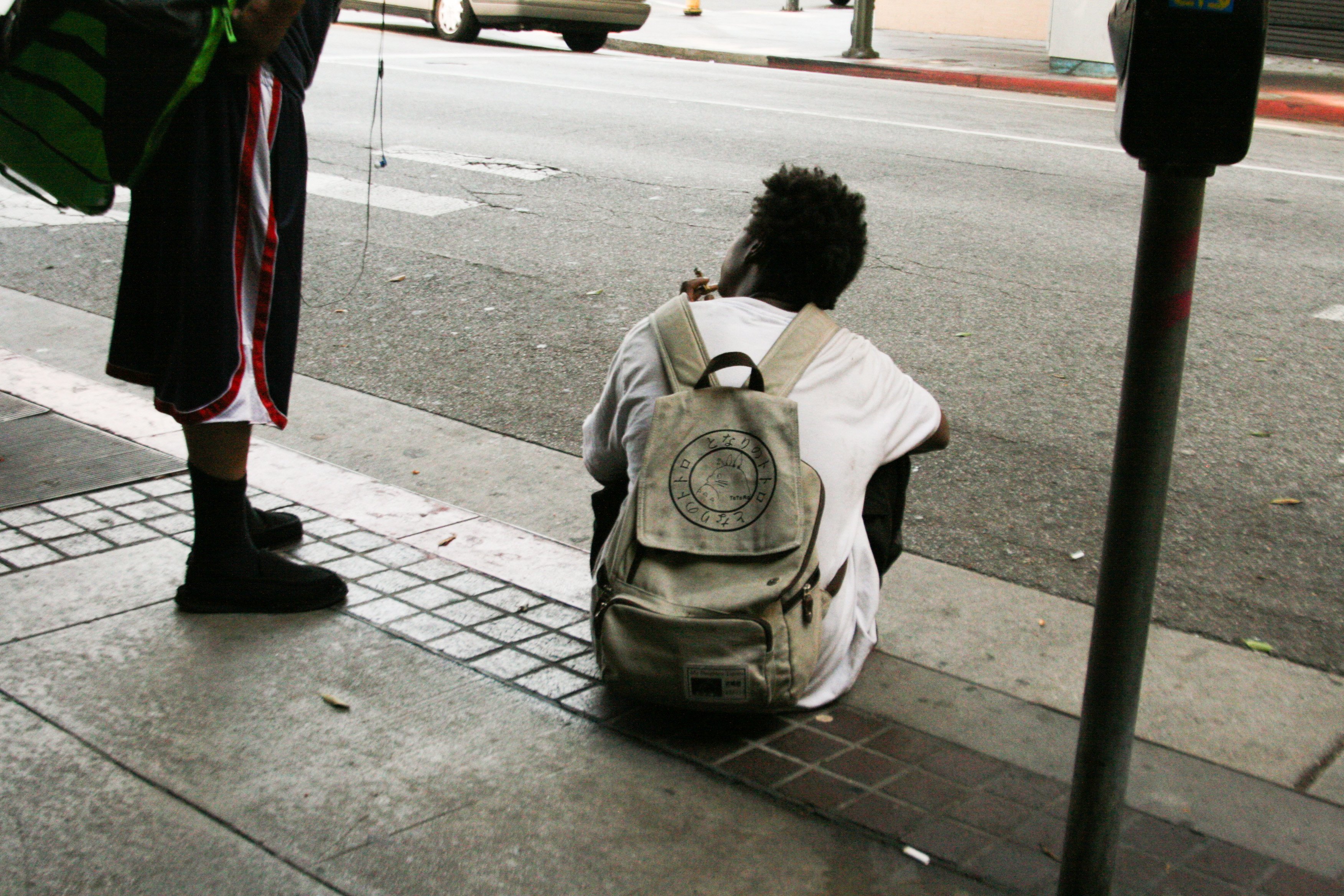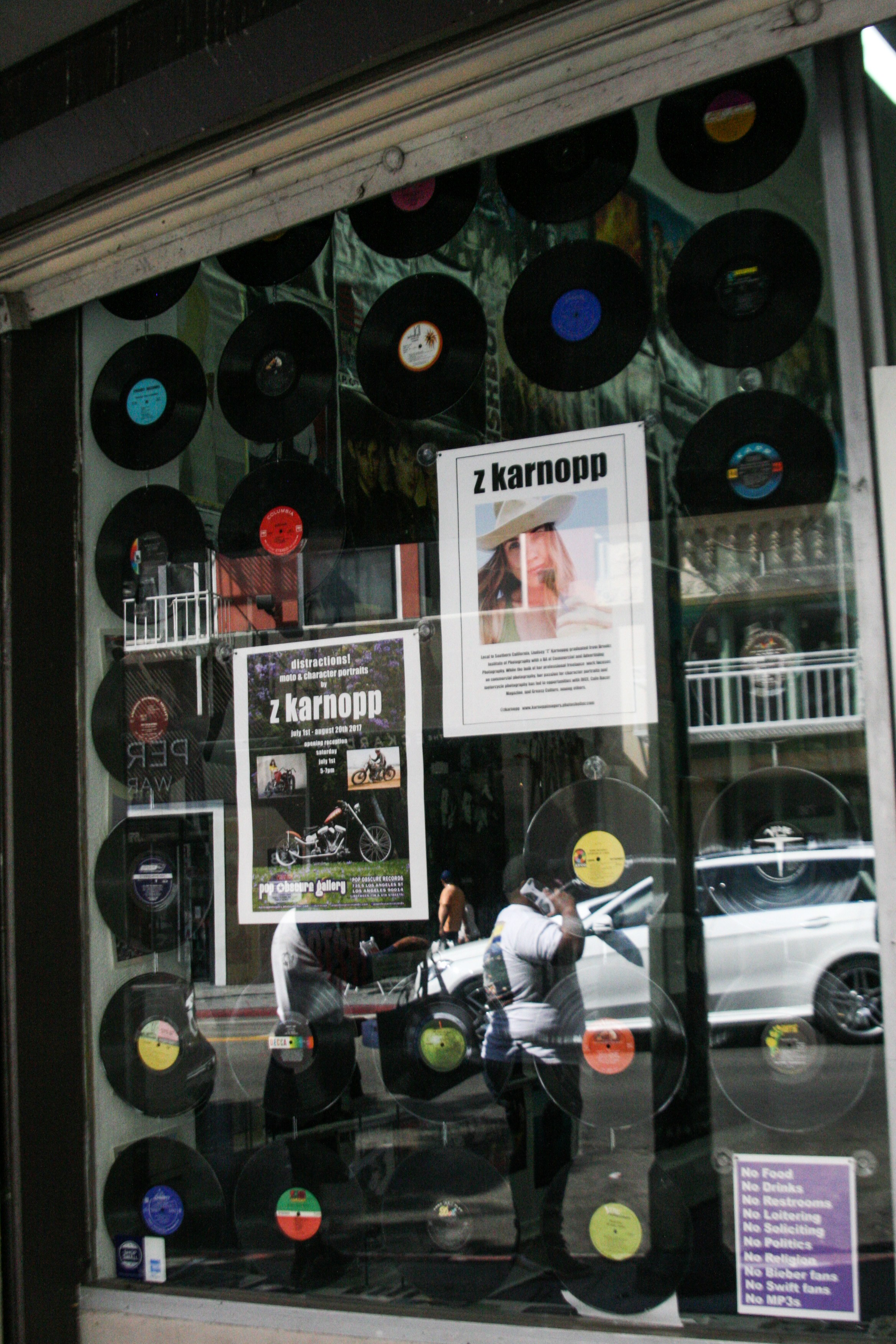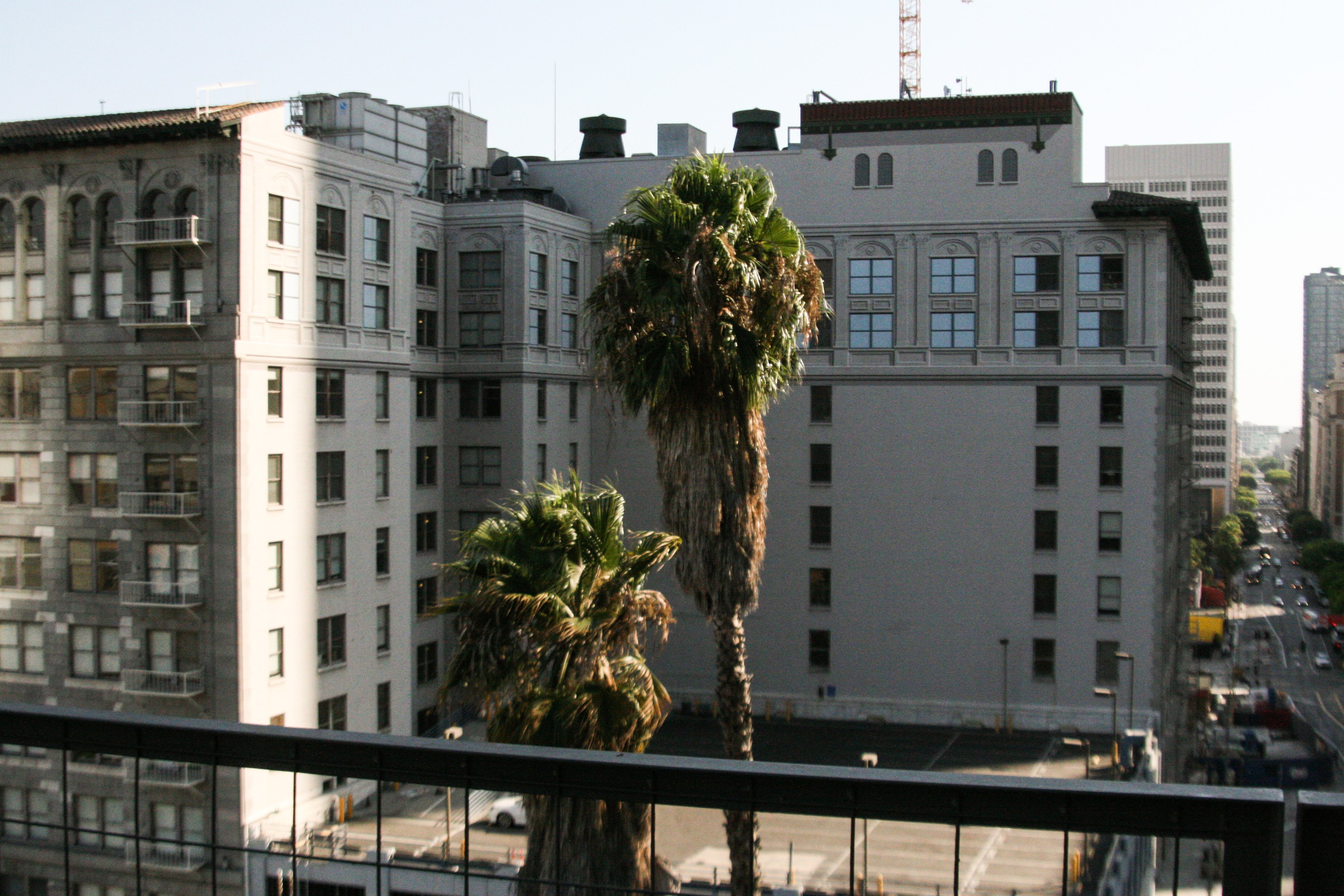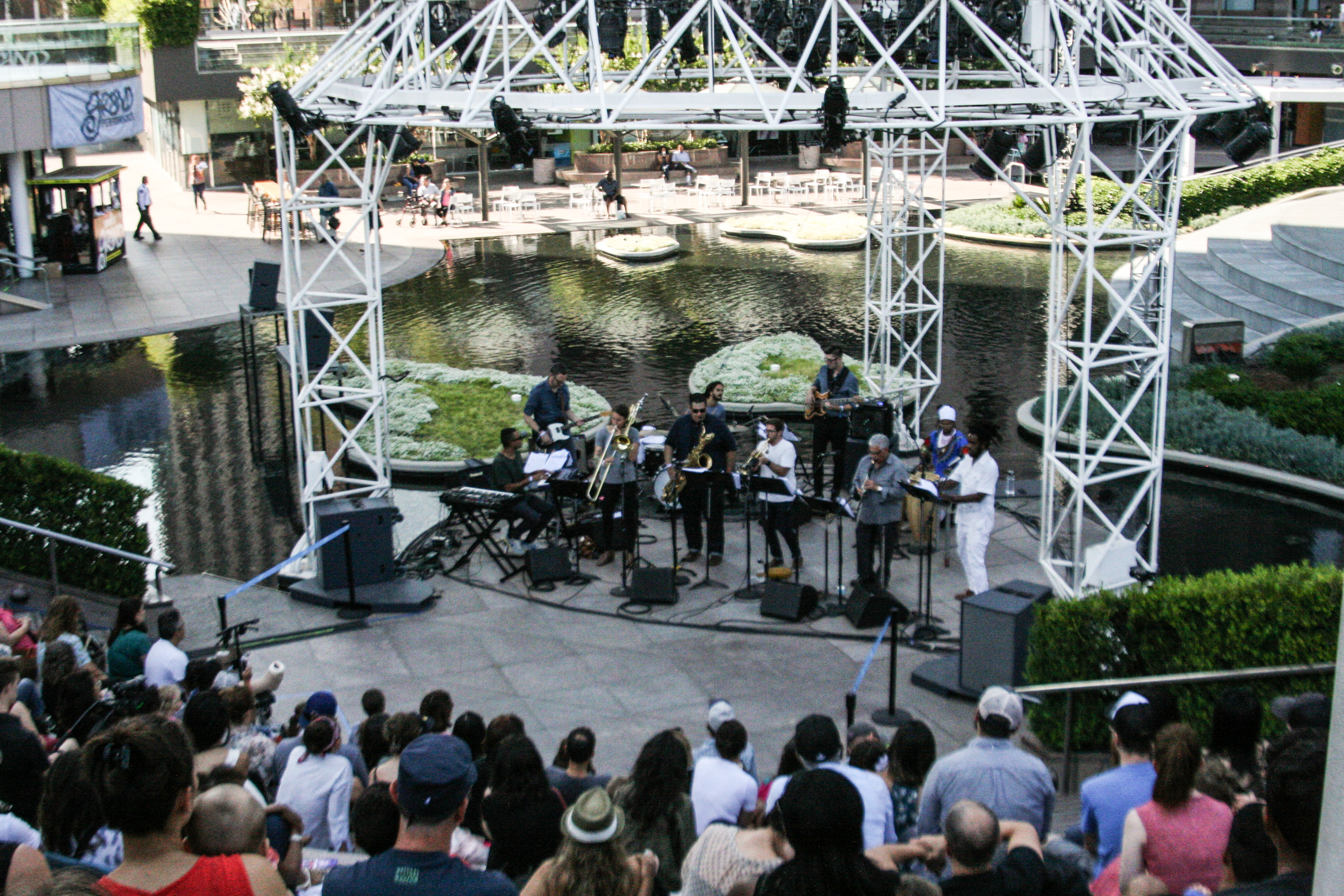 There was a jazz music performance that was in the middle of a concrete jungle.
빌딩 숲 사이에서 듣는 재즈, 좋더라구요.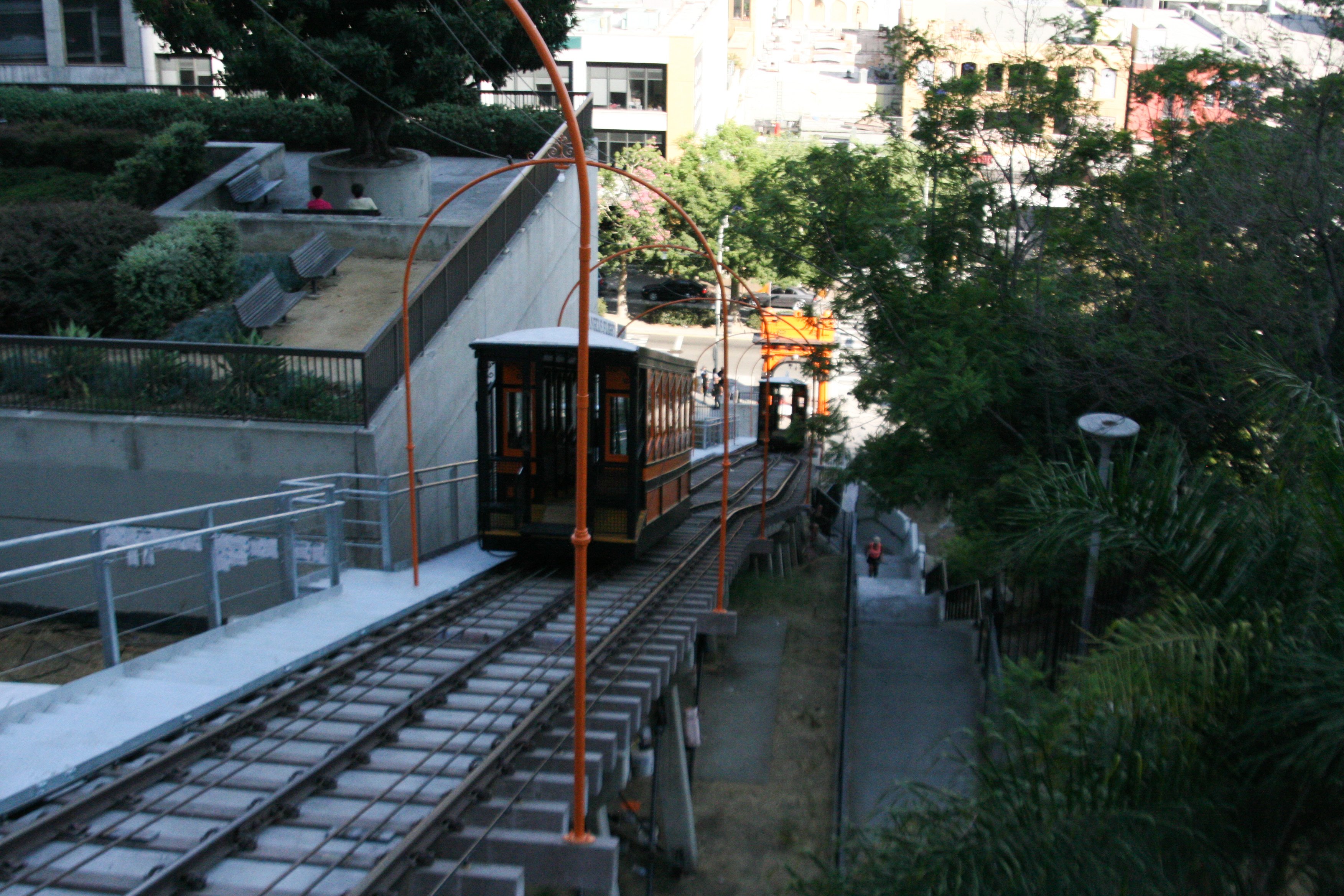 Did you know that there is a "funicular" in DTLA? The name of it is called "Angels Flight" I have never seen it moving before, but I hope to ride it someday.
I heard that it was built for the rich owners who lived on the upper hills made this cable car because they hated having to walk uphill every day.
다운타운안에 "Angels Flight"라는 케이블카가 있는데요, 1900년대 초에 부자들이 언덕을 오르내리기 힘들어서 만들었다고해요. 저는 한번도 이 케이블카가 움직이는 걸 못봤는데 다음에 운행할때 한번 타보고 싶어요.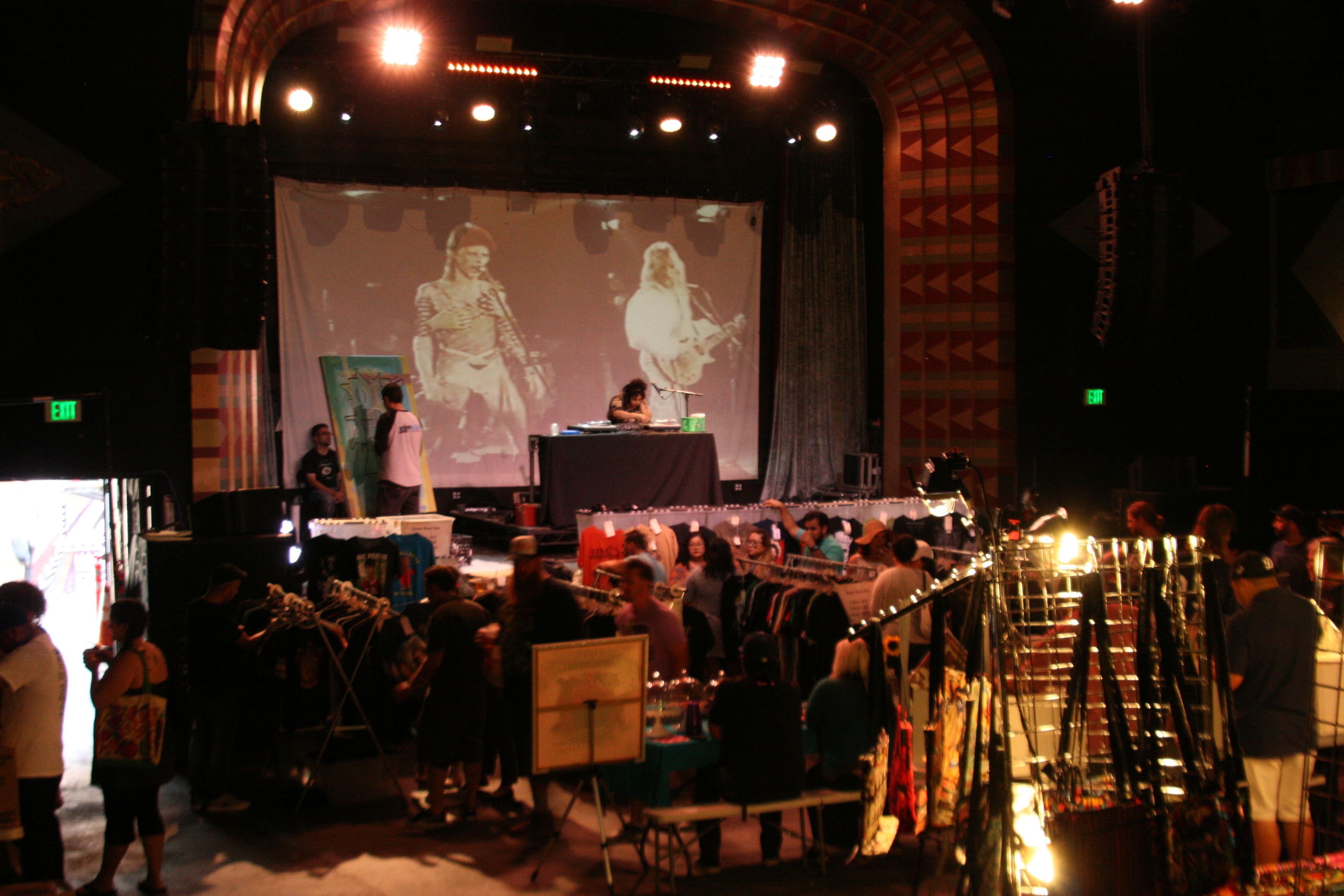 On that day, an event called the 'rock n roll flea market' was open inside a theatre. David Bowie's music was on, and people sold clothes, LPs and various accessories.
이날 한 극장안에 락앤롤 플리마켓이 열려서 들어가 보았습니다. 데이비드 보위의 음악이 가득찬 가운데 락앤롤스러운 옷들이랑, 음반, 장식품들을 팔았어요.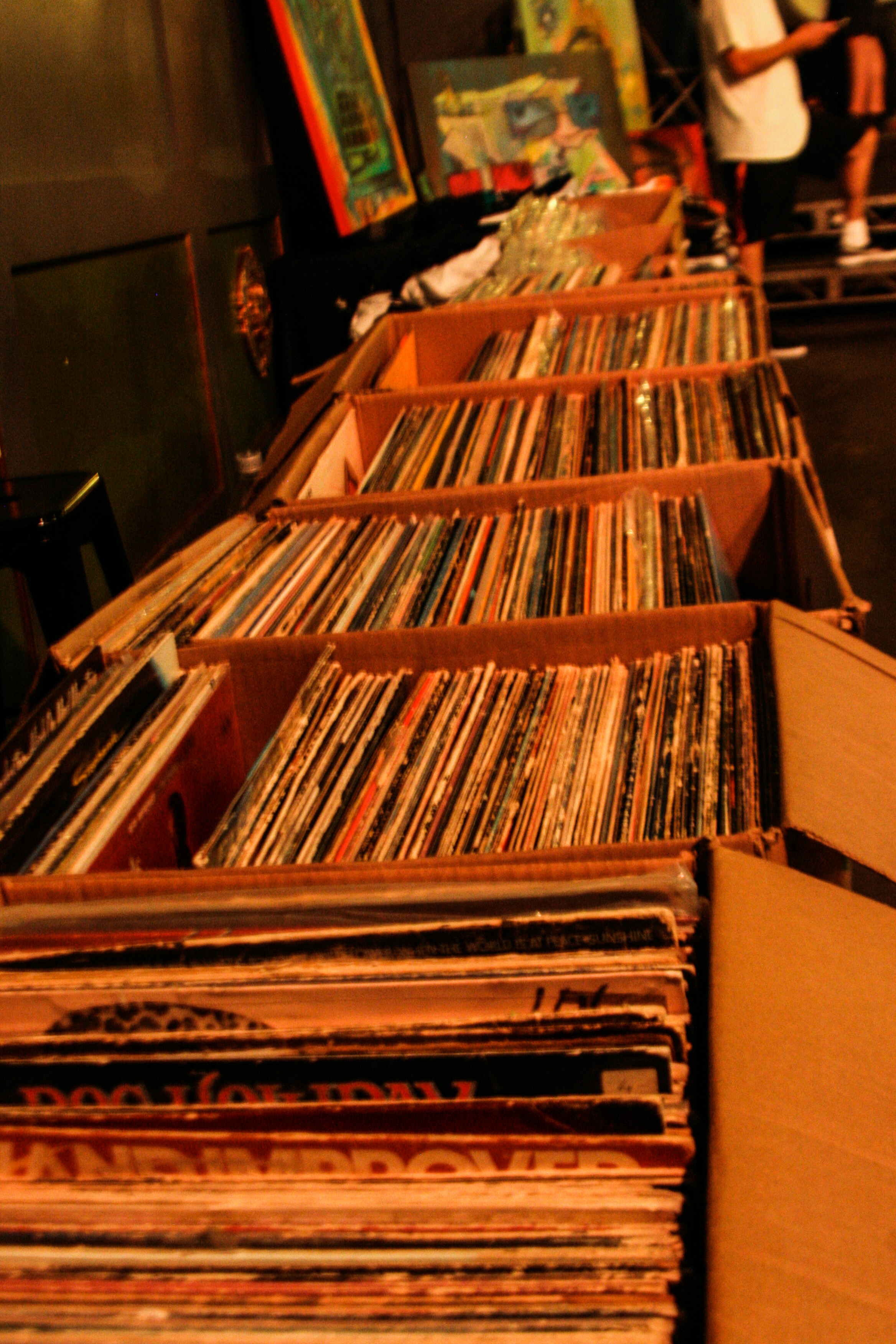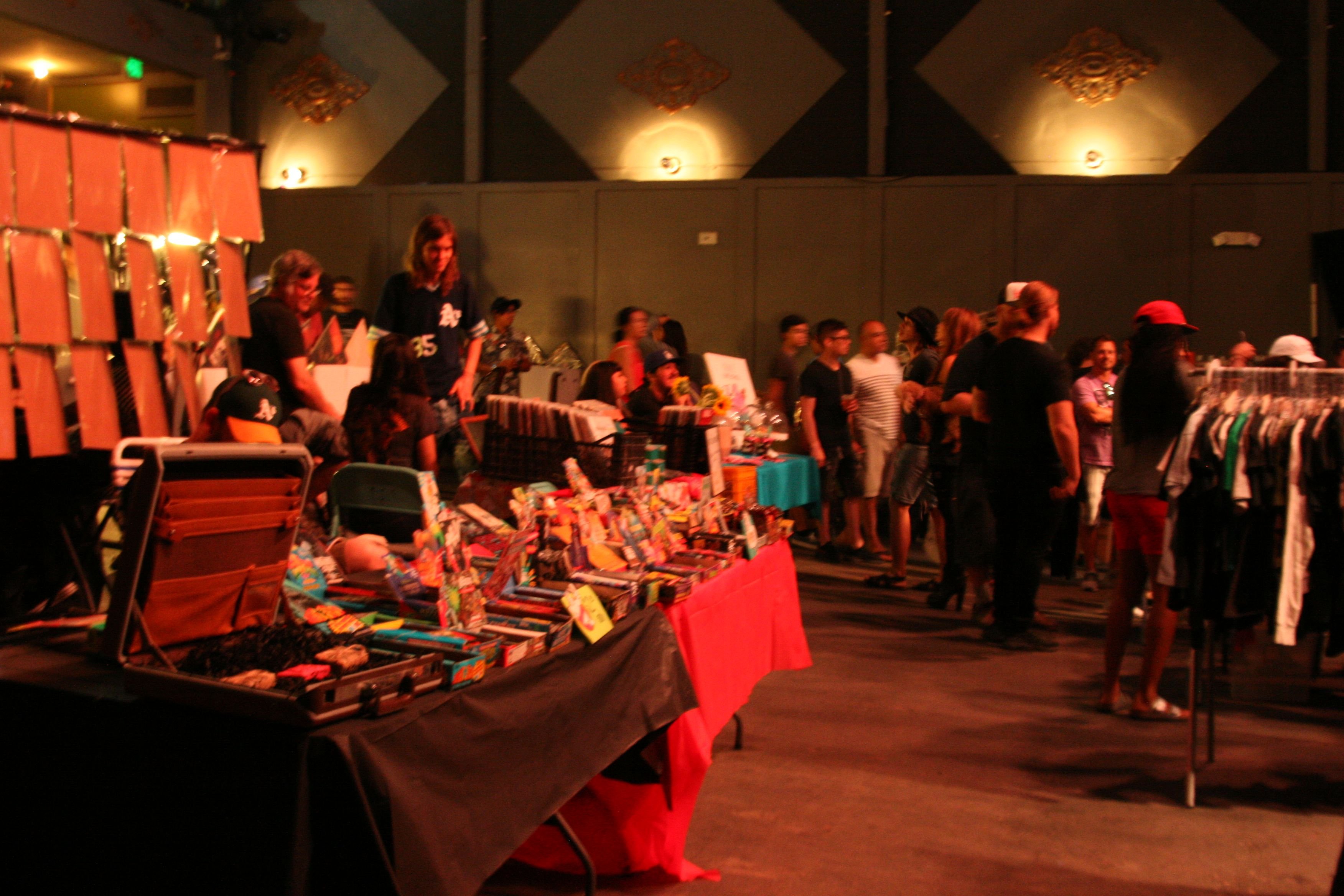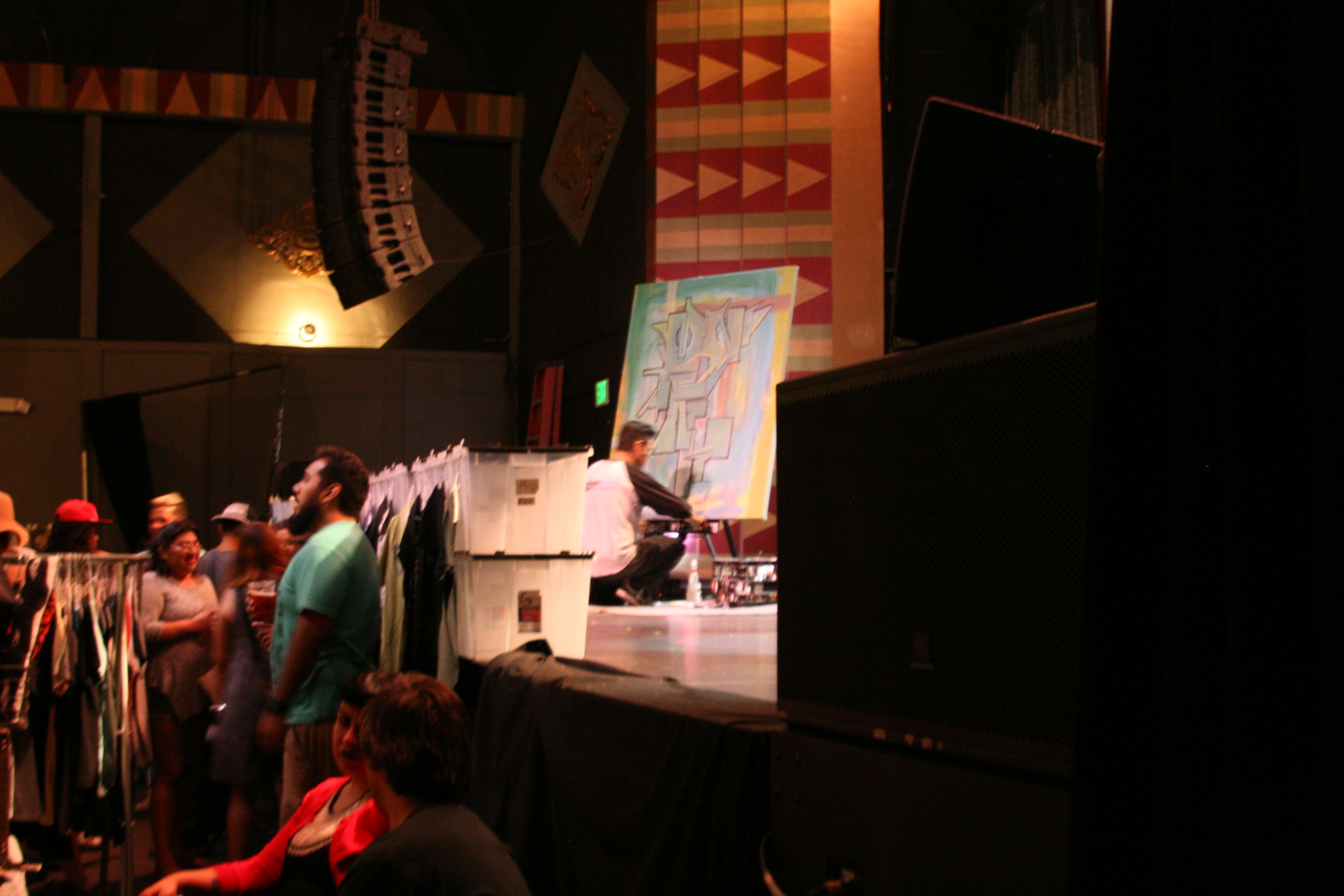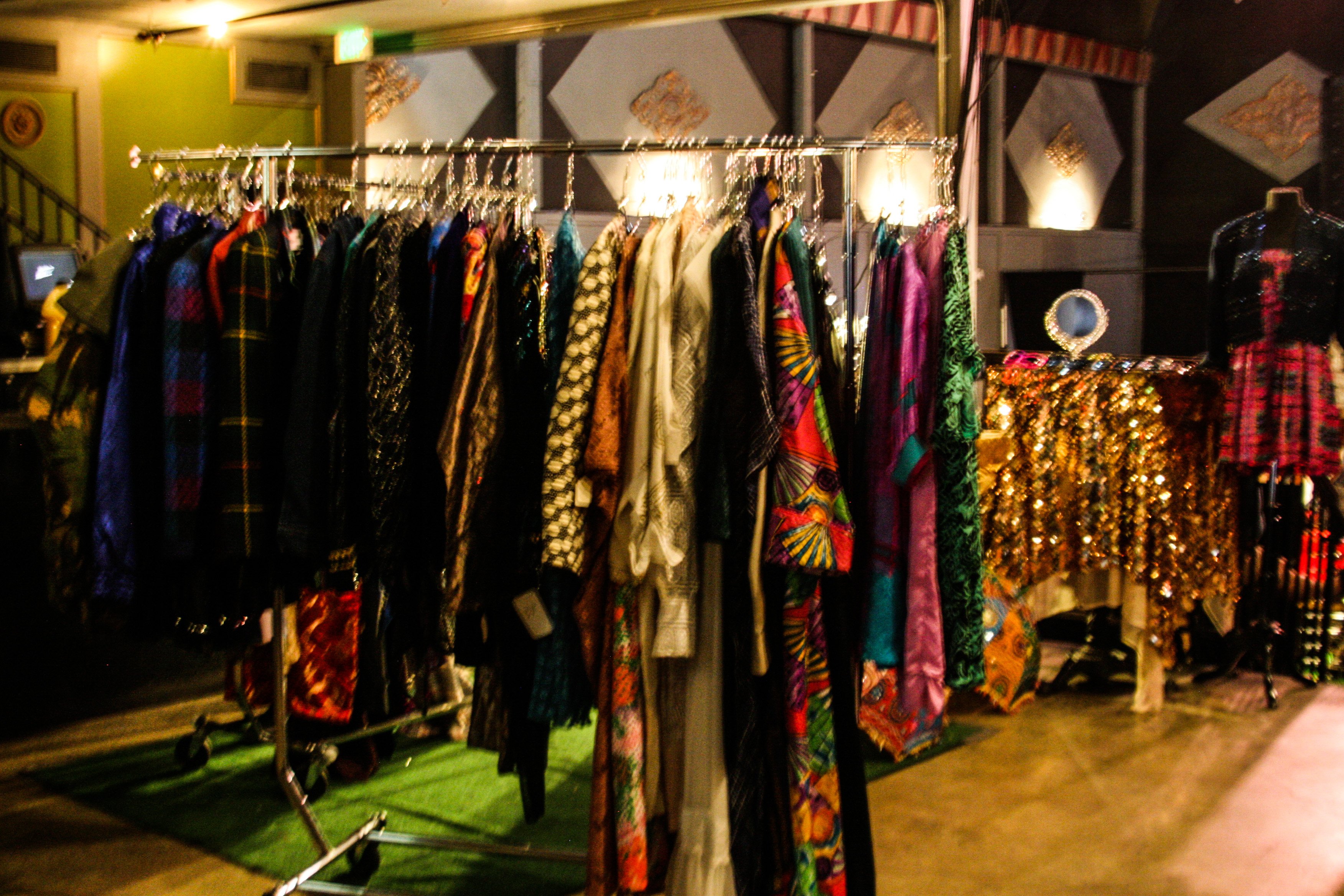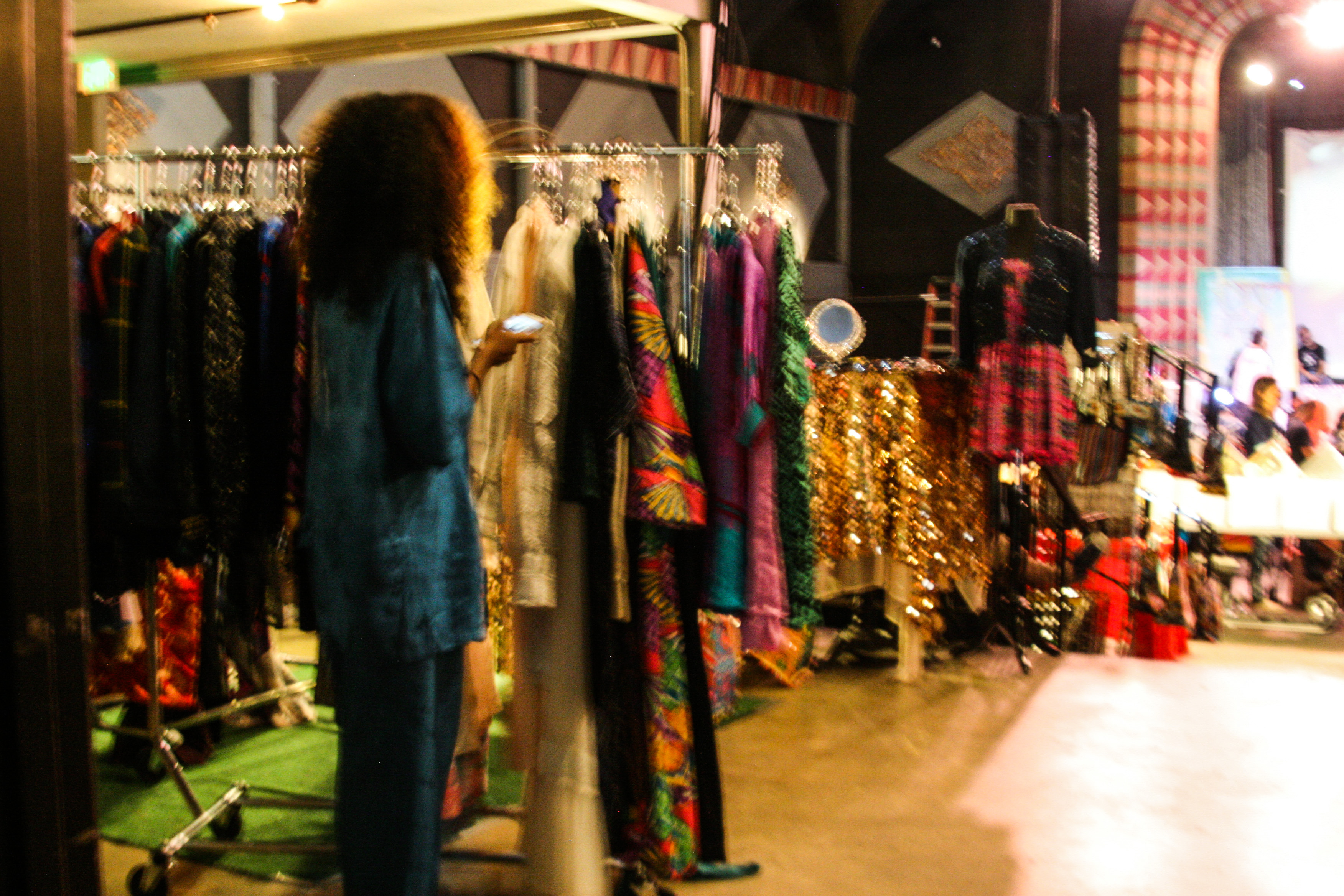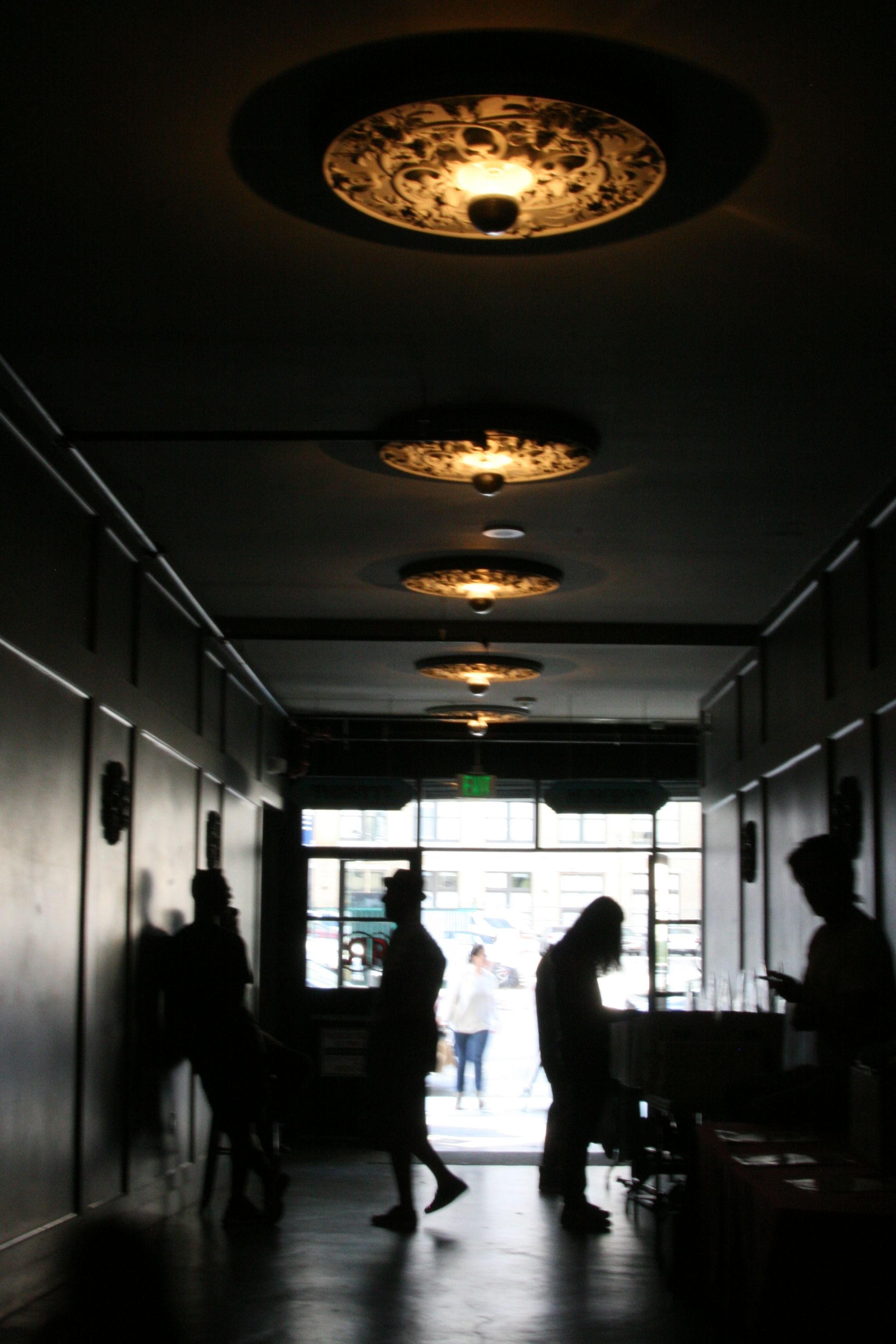 Downtown LA is one of my favorite places to go because it is full of action, art, and a wide diversity of people.
Also, there are a lot of great restaurants in DTLA. I especially love going to the Grand Central Market in this area.
Later I hope to show you more of DTLA.
Thank you for reading my post.
If you liked my photos don't forget vote and reply!
다운타운은 제가 LA에서 좋아하는 곳 중 하나예요. 재밌거든요. 볼것도 많고 재밌고 아티스틱하고 다양한 사람들도 많고요.
맛있는 것도 많아요. 특히 그랜드 센트럴 마켓 안에 있는 길거리 음식들은 정말 맜있는데, 다음에 마켓의 음식들도 보여드릴게요.
포스트 봐주셔서 감사하고 Vote 랑 댓글 부탁드려요!
다음에 더 좋은 포스트로 찾아뵐게요~^^