Good morning my dear friends..
Been a long time since I've made a blog again. It's just that I like to share what I've done today..
Here my flowers doing good as well as the other plants 🌱 i have 🌱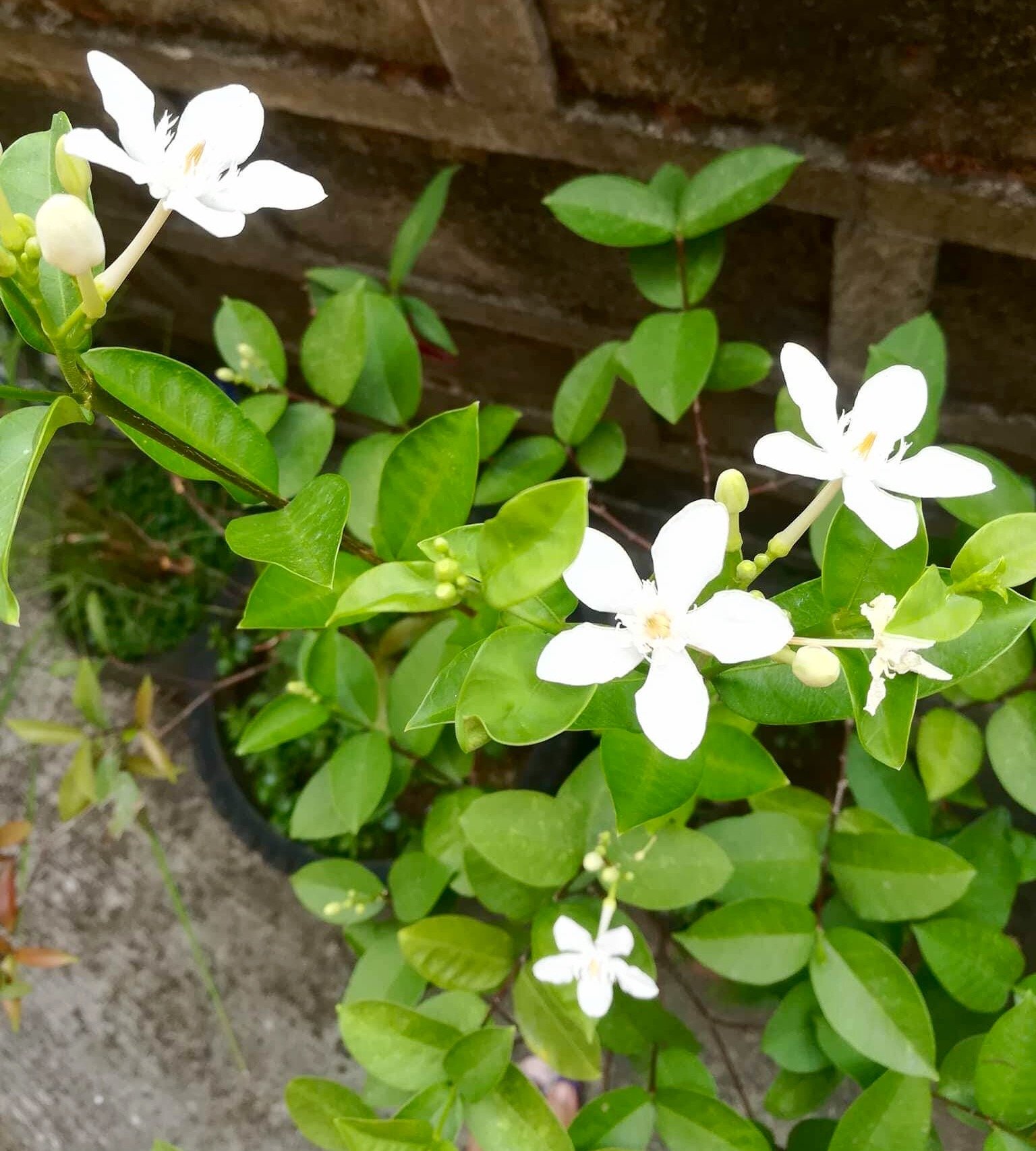 My baby white in the garden..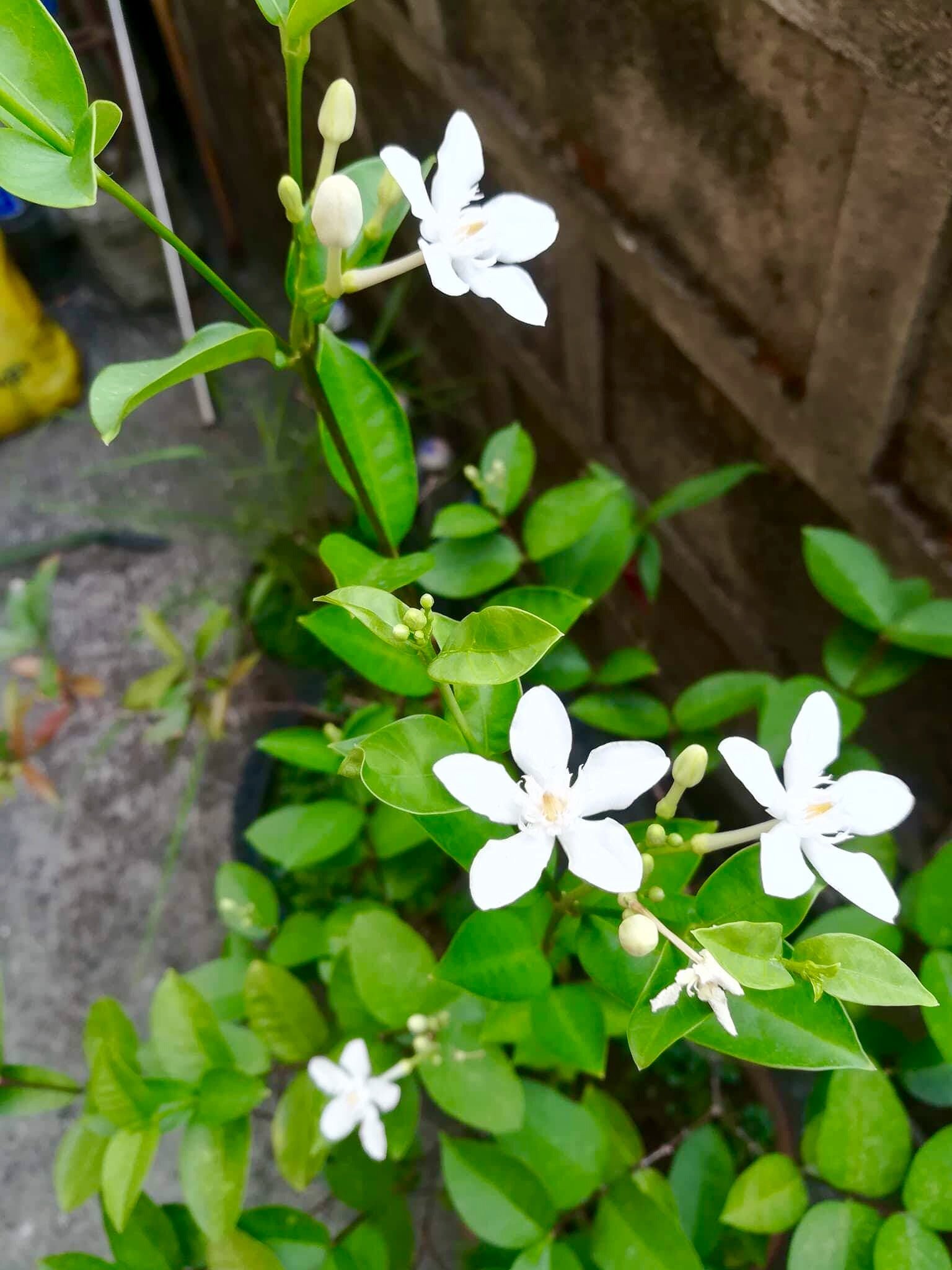 Just simple but for me it's amazing one.
🌱🌱🌱🌱🌱🌱🌱🌱🌱🌱🌱🌱🌱🌱🌱🌱