A wedding, what a beautiful day.
All was going wonderful, and then, I looked at the sky. It was gorgeous, the last seconds of the afternoon before the dark of the night.
Taken by myself, with an iPhone 5. No editing.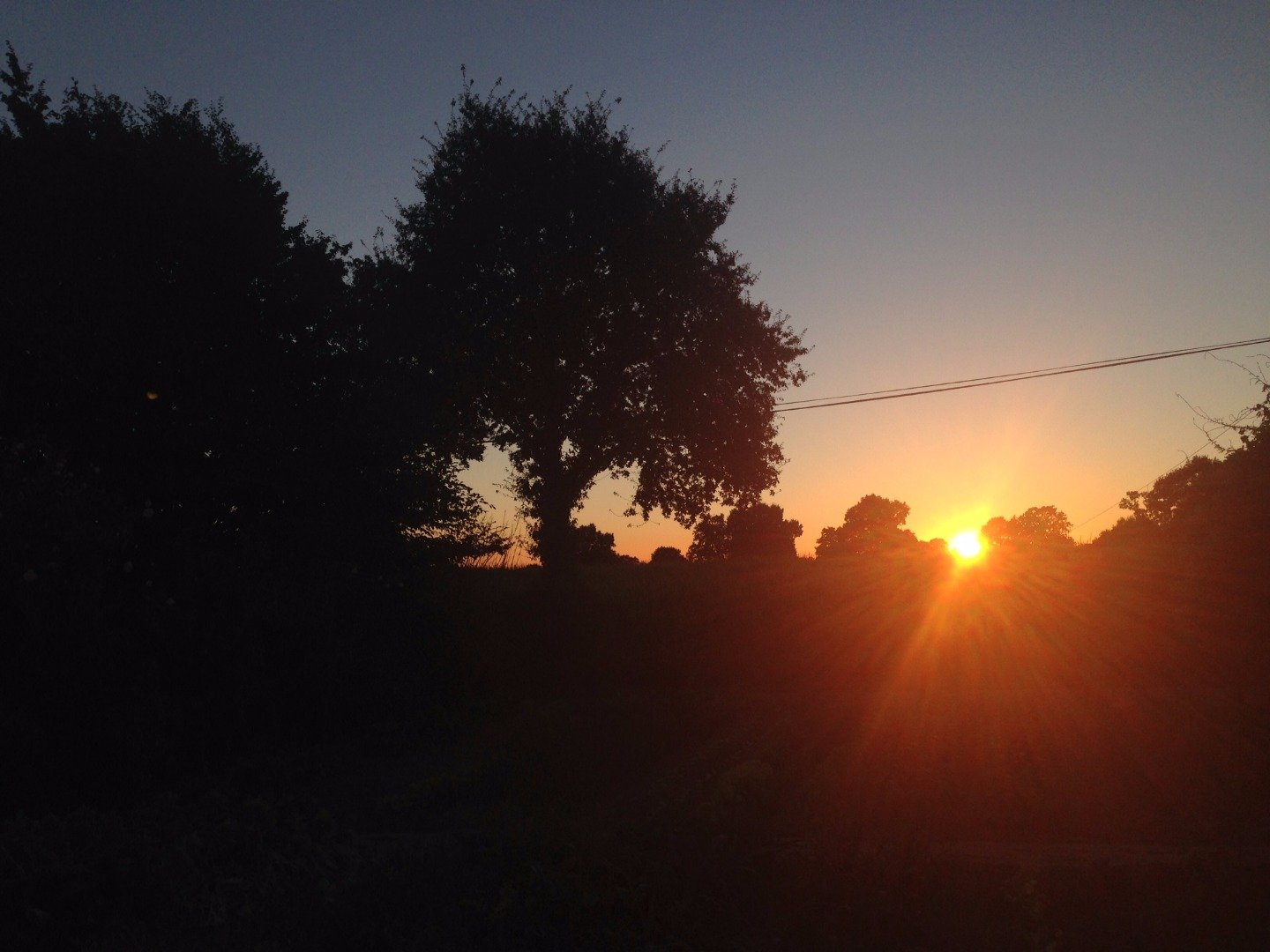 If you want to see more picture from me hit the follow bouton.