The Crassula Arborescens Undulatifolia is a single stemmed, low succulent shrub which has many stout branches with green foliage. It is native to South Africa, a hardy plant and can reach a height of up to 1 meters.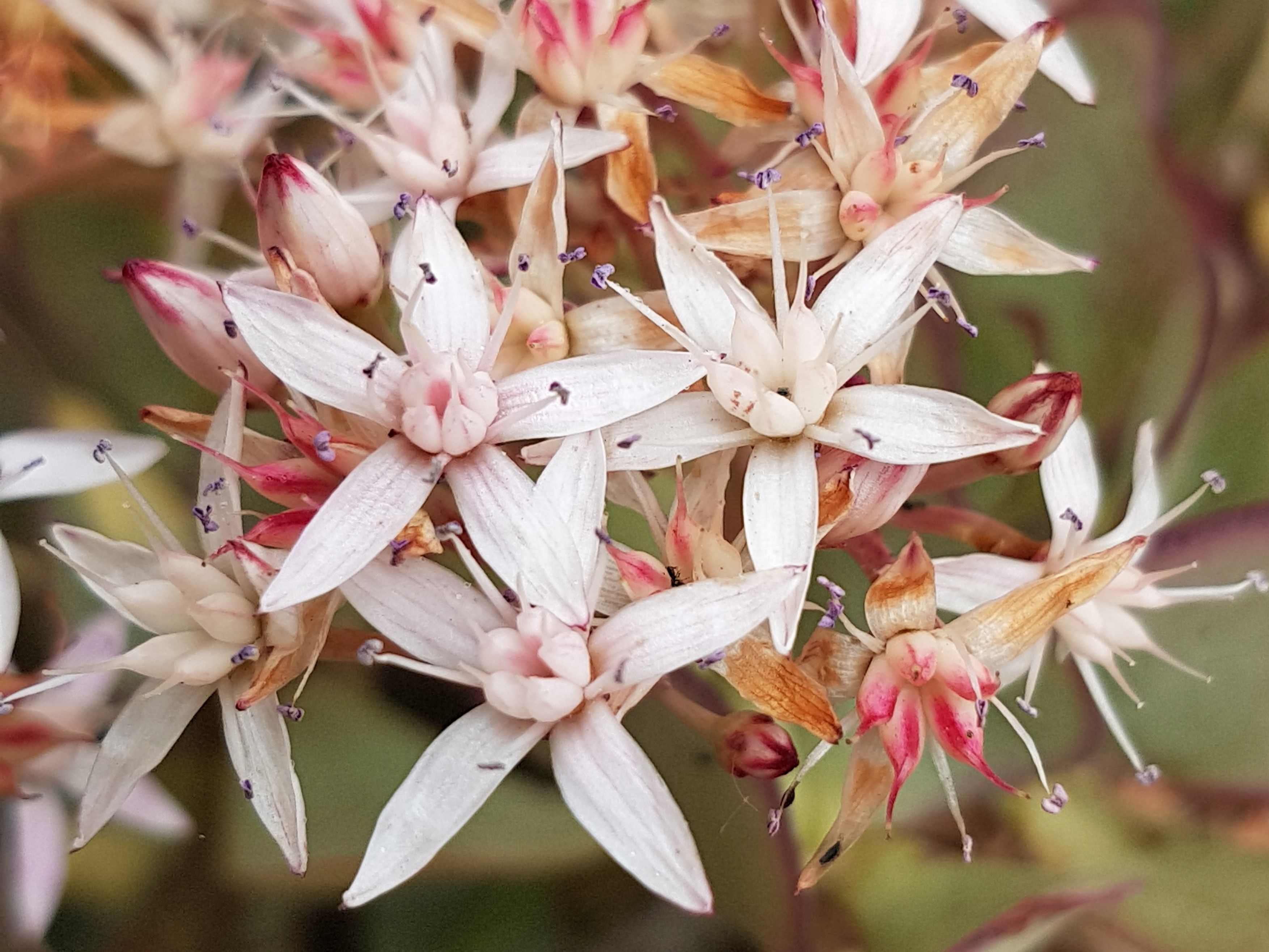 The flowers are star shape in either pink or white. During the summer months, this plant is covered with showy flowers in dense branches. The flowers turn brown after pollination.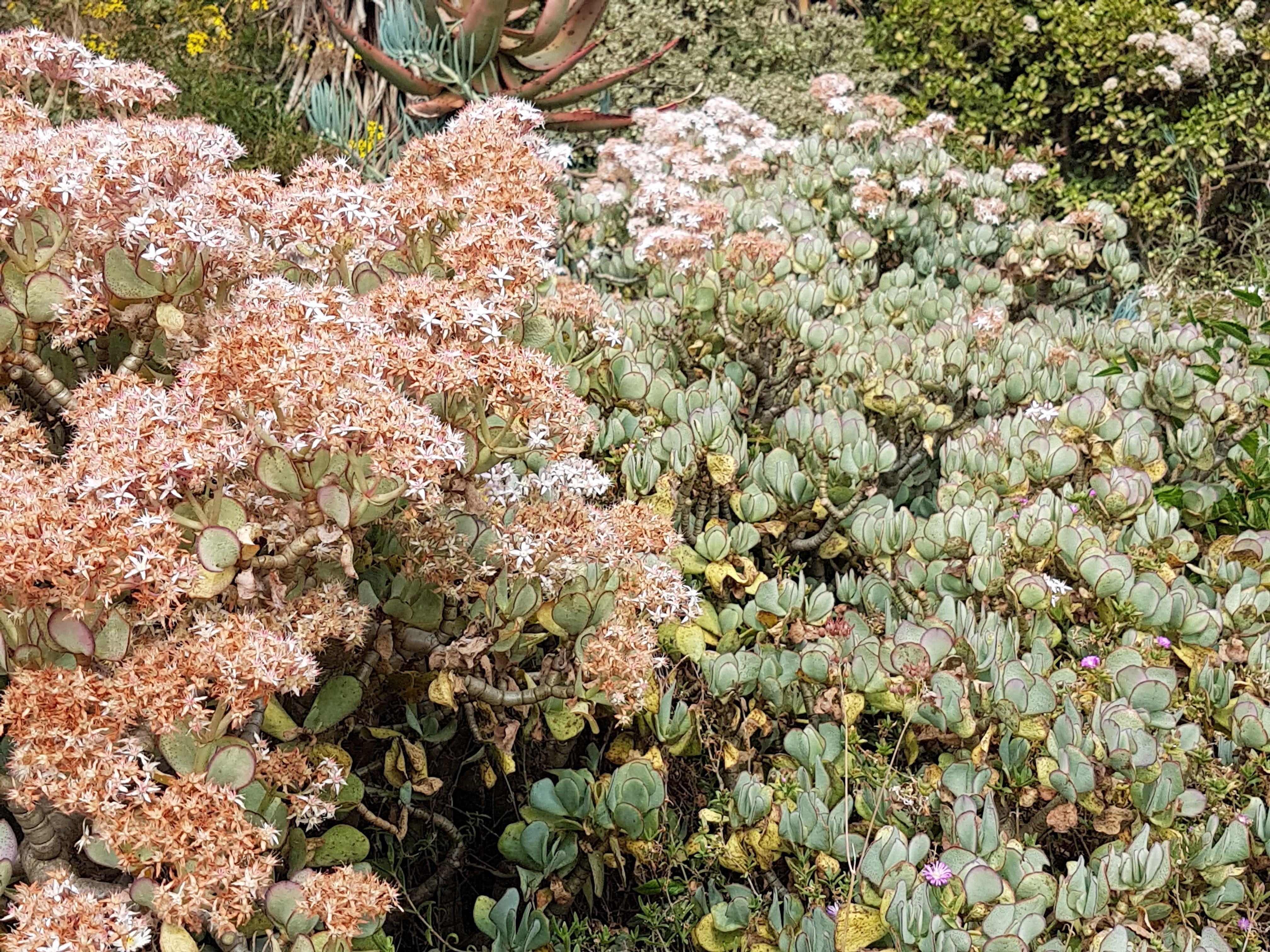 It has elliptic and undulate thick green waxy leaves. The margin of the leaves has a reddish rim. This shrub can be shaped to give a bonsai look.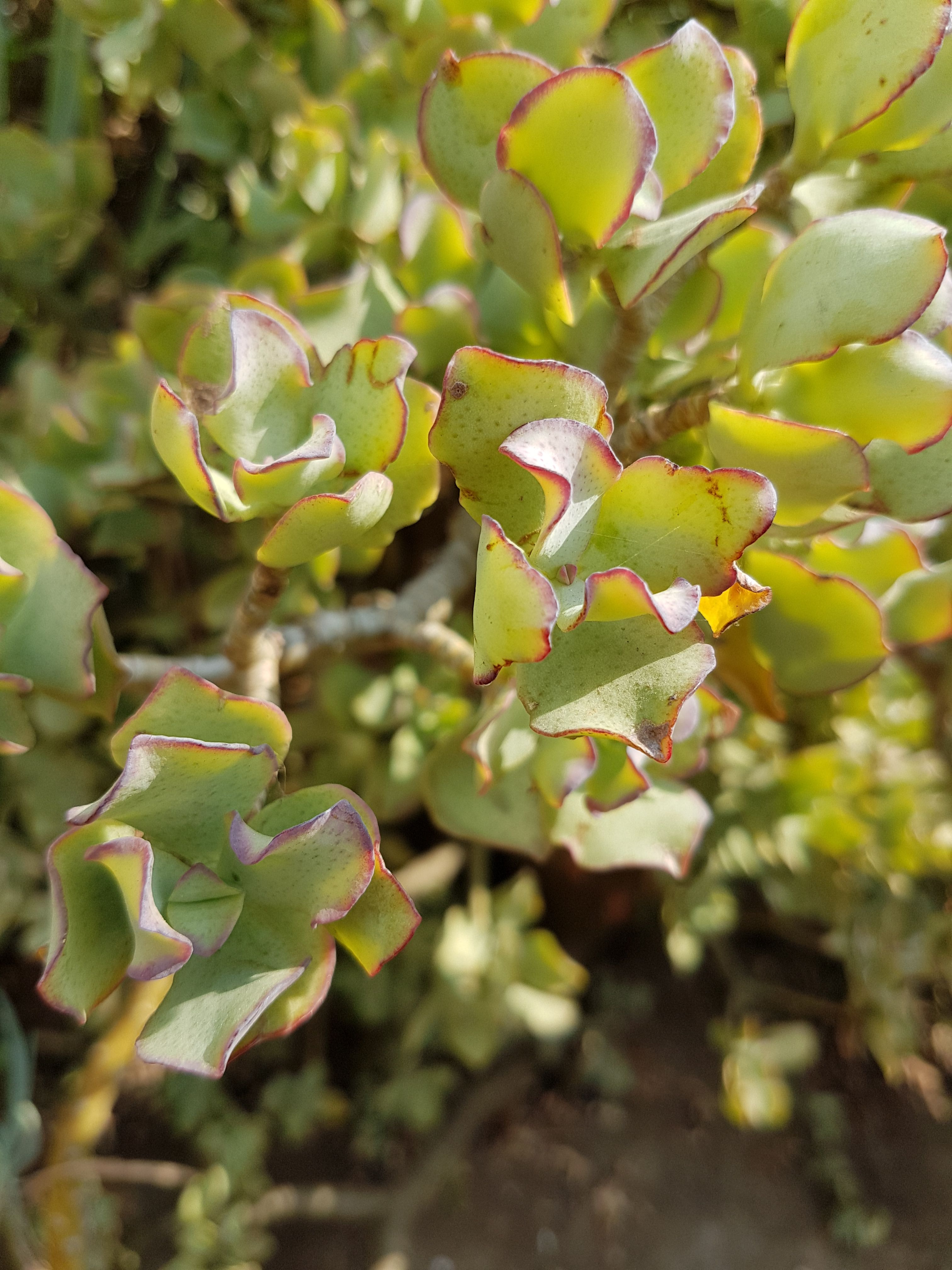 They are easy to grow, thrive in warm weather, prefer full sun or light shade with well-drained soil in rocky condition. Only water this plant when it is dry as it needs very little water. They need to be protected against frost.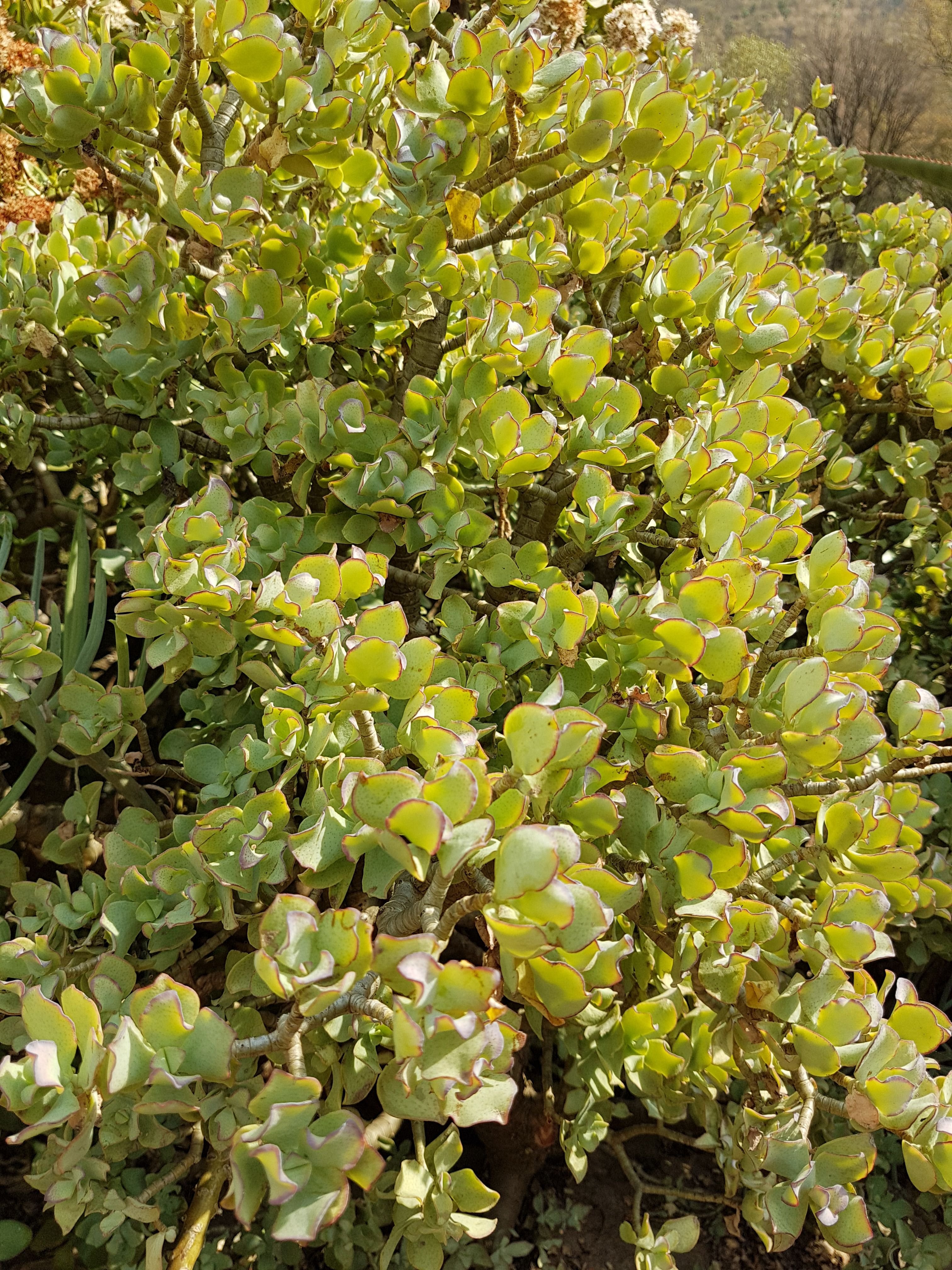 The first two photos were taken on a shady day and the last two on a sunny day, early in the morning.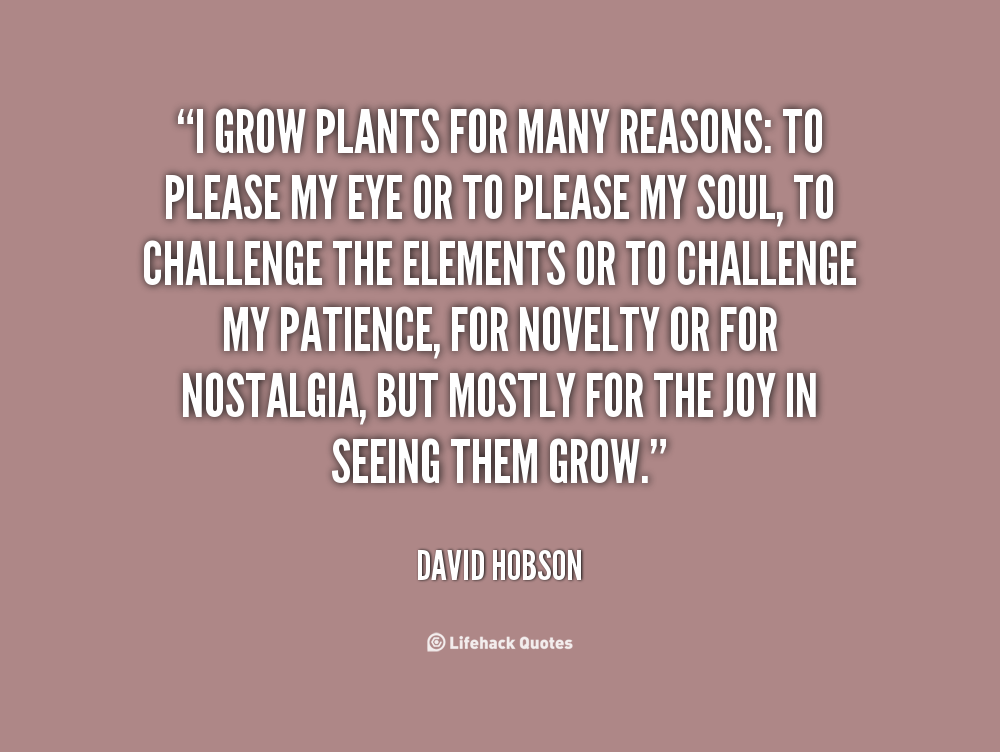 Image Credit
Keep smiling, reading, writing and voting!!