Hello friends, in this opportunity I bring you photos of an excellent regatta developed days ago in the northwest of the province of Buenos Aires, Argentina. -ING -
Hola amigos, en esta oportunidad les traigo fotos de un excelente regata desarrollada días atrás en el noroeste de la provincia de Buenos Aires, Argentina.- ESP -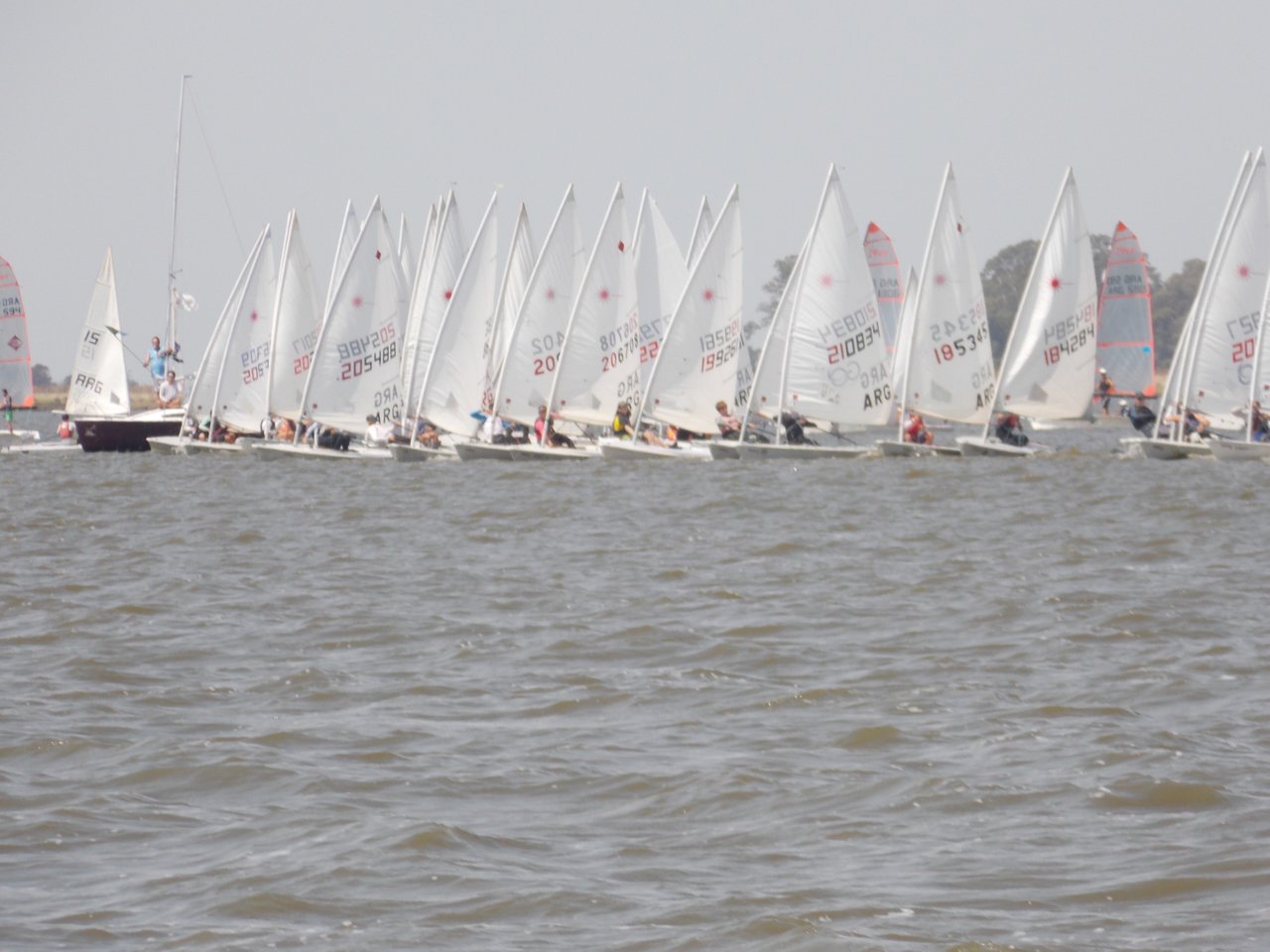 I believe that one of the wonders that has led man to conquer his goals is to be able to dominate nature. In this case, to use the force of the wind to be able to move through the water and reach destinations as far as the imagination allows.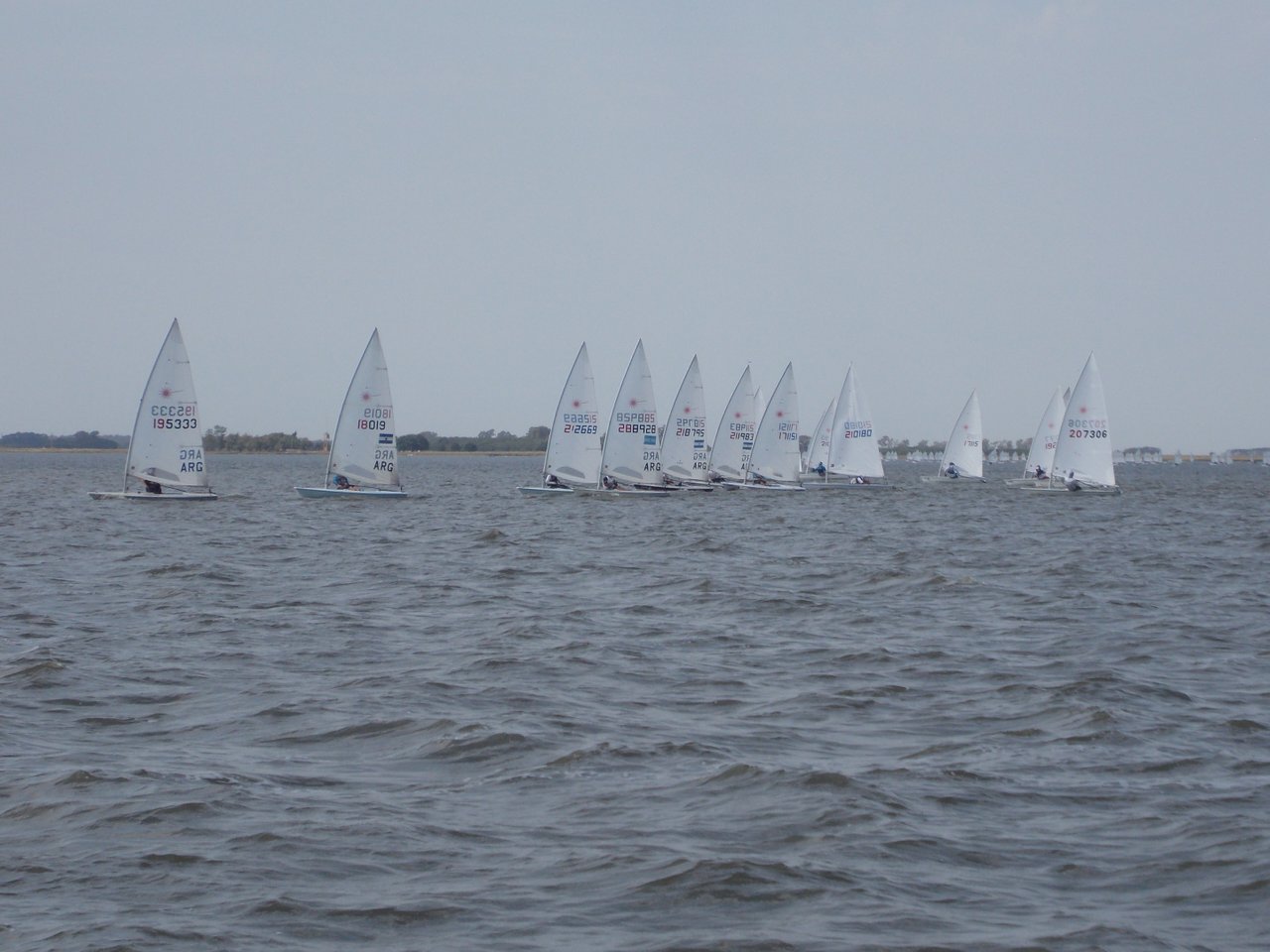 In this case, the far-off destination is to conquer new territories. Only the satisfaction of a group of young people, and others not so young, practicing that mastery of the winds, but in this case for a healthy competition between them, more than competition, to enjoy the same passion, sailing.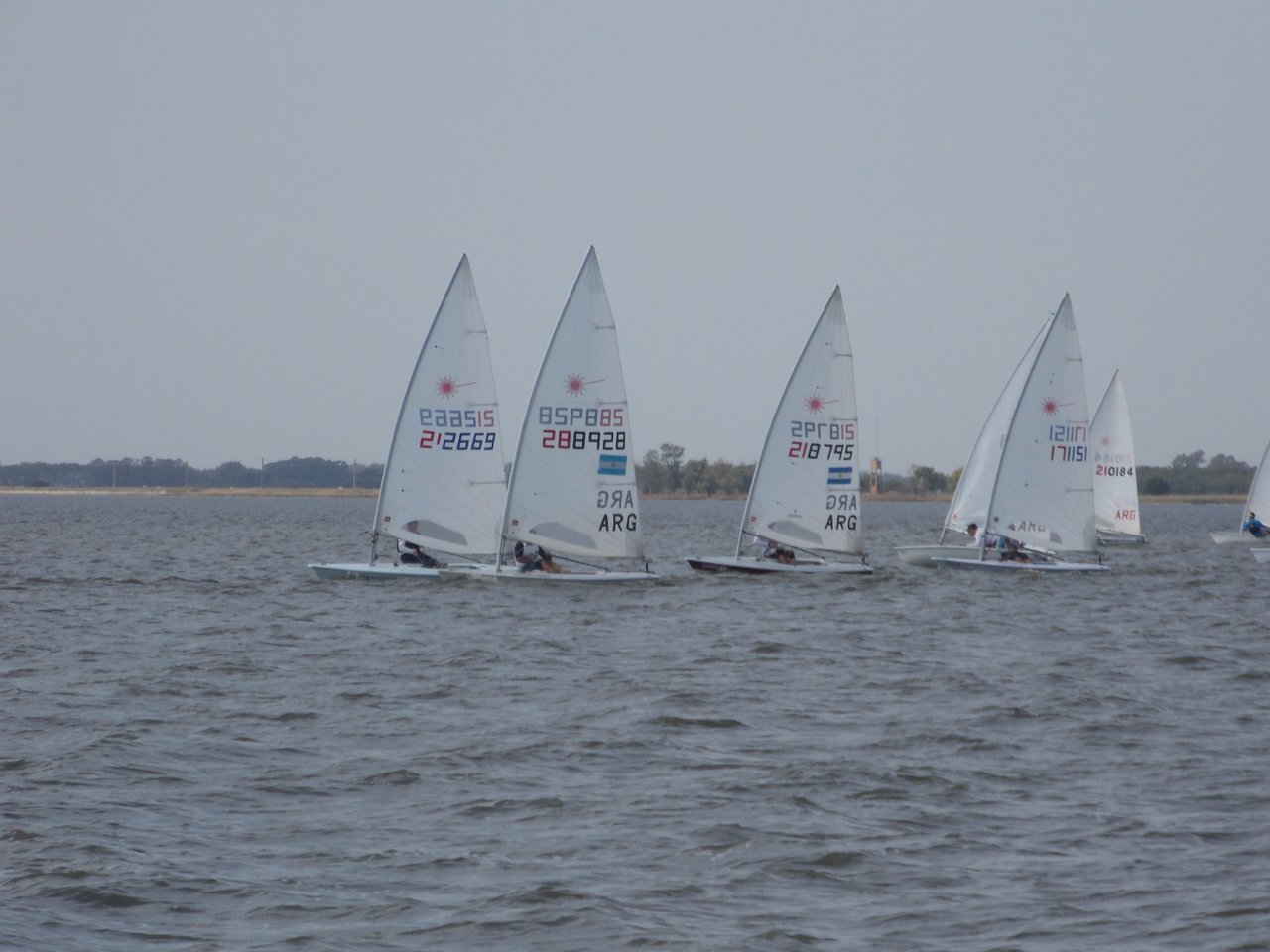 That is why they have come together in a remote part of this beautiful country, to develop one of the most beautiful activities, to hoist their sails and let the wind be their driving force and allow them to reach their destination. For this they have used different forms of sailing boats: optimist, laser, 29er and waszp. With winds of almost 15 knots, they were able to deploy all their knowledge in the field, applying different strategies, to reach the goal. And despite the differences between the different boats, the motivation was the same, the desire to have fun and spend a pleasant time among friends and family.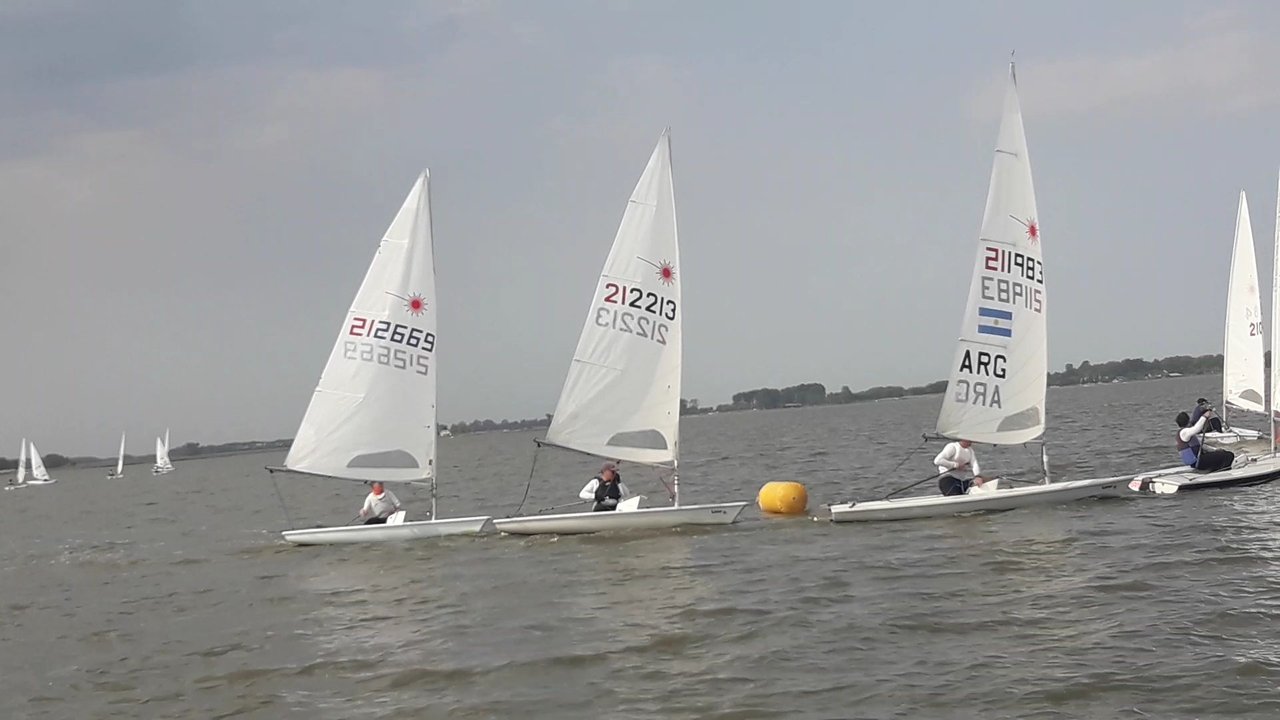 The result? The result is anecdotal, because the most important thing is the happiness that comes from inside each of them when they do, once again, what fills their hearts, sailing the waters of fun. - ENG -
Creo que una de las maravillas que ha llevado al hombre a conquistar sus metas es la de poder dominar a la naturaleza. En este caso utilizar la fuerza del viento para poder desplazarse por el agua y llegar a destinos tan lejanos como la imaginación lo permitía.-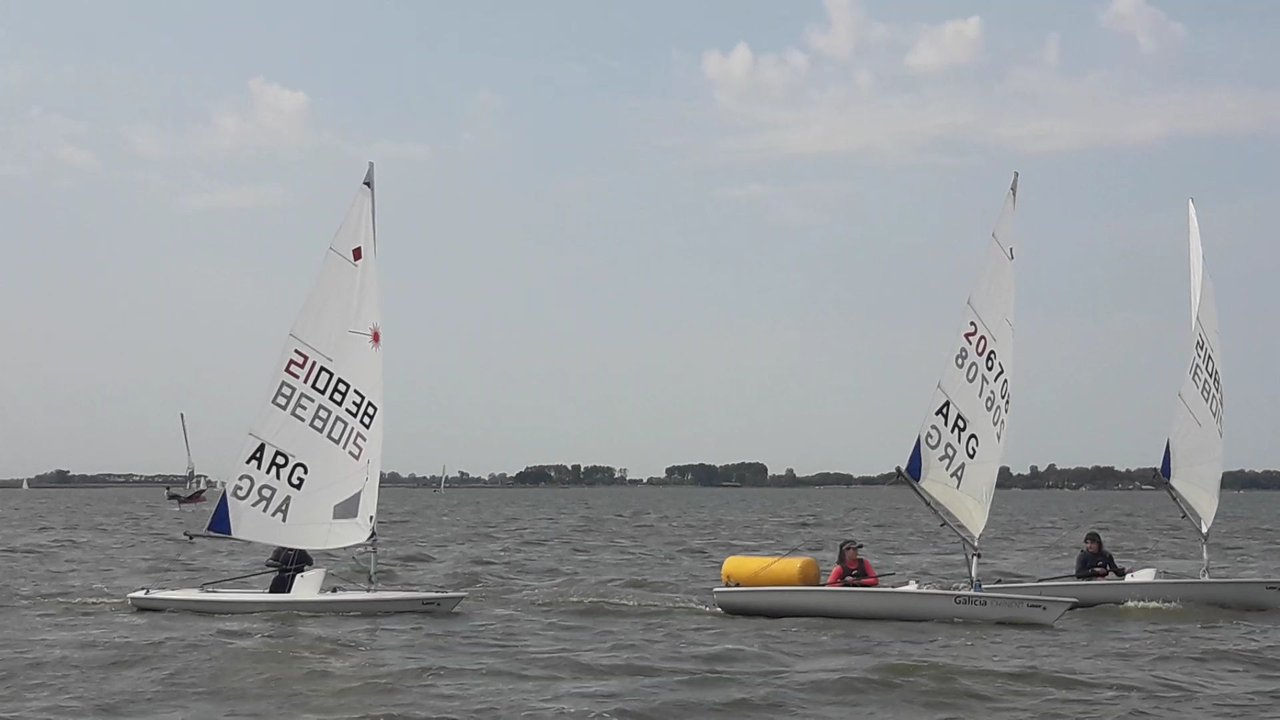 En este caso, el destino lejos está de conquistar nuevos territorios. Solo la satisfacción de un grupo de jóvenes, y otros no tanto, practicando aquel dominio de los vientos, pero en este caso para una sana competencia entre ellos, más que competencia, para disfrutar de una misma pasión, navegar.-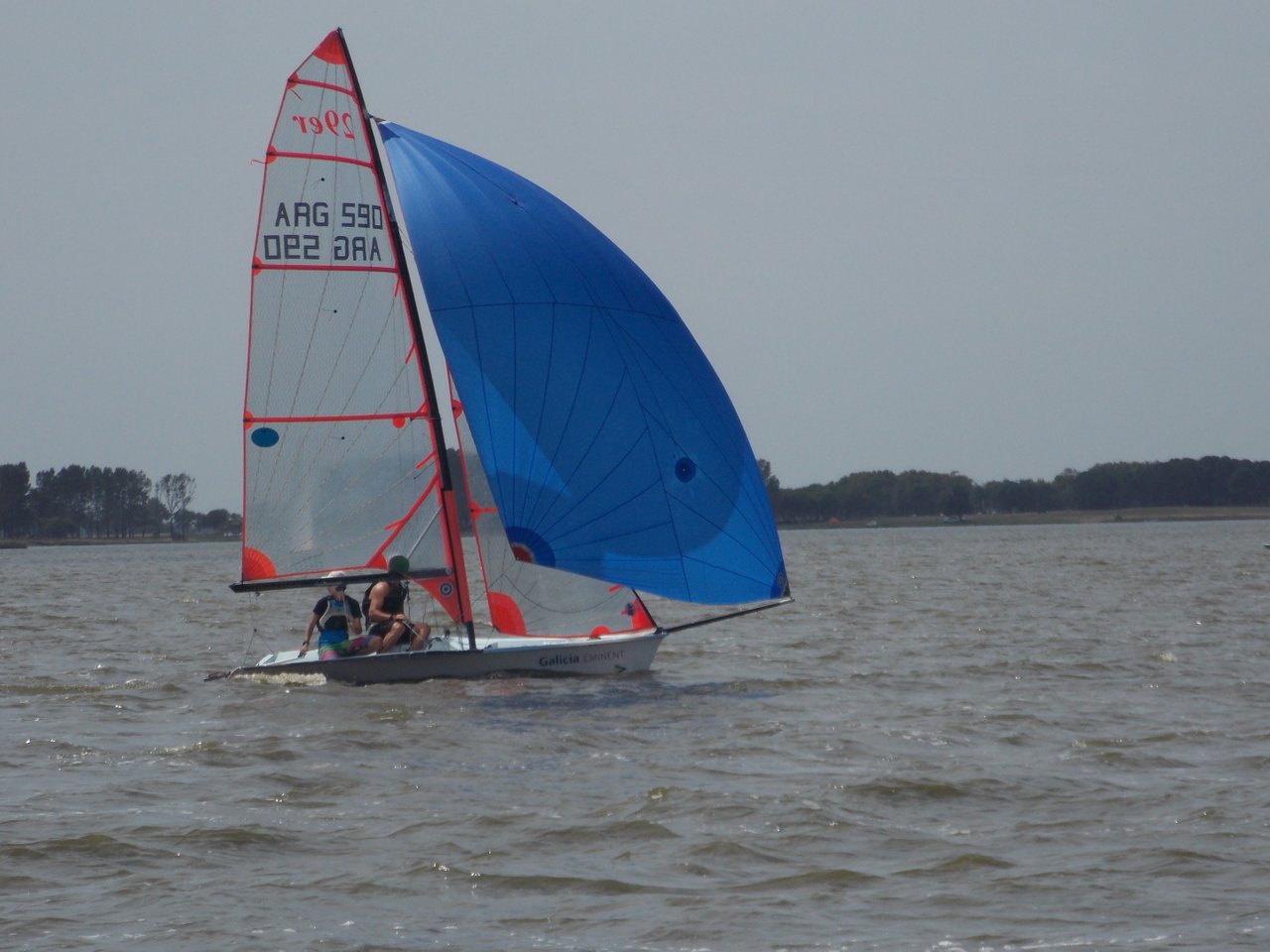 Es por ello que se han juntado en un recóndito lugar de este bello país, para desarrollar una de las actividades más lindas, izar sus velas y dejar que el viento sea su impulsor y que les permita llegar a destino. Para ello han utilizado diversas formas de veleros: optimist, laser, 29er y waszp. Con vientos de casi 15 nudos, pudieron desplegar todos sus conocimientos en la materia, aplicando distintas estrategias, para arribar a la meta.Y a pesar de las diferencias entre las distintas embarcaciones, la motivación fue la misma, las ganas de divertirse y pasar un momento agradable entre amigos y familiares.-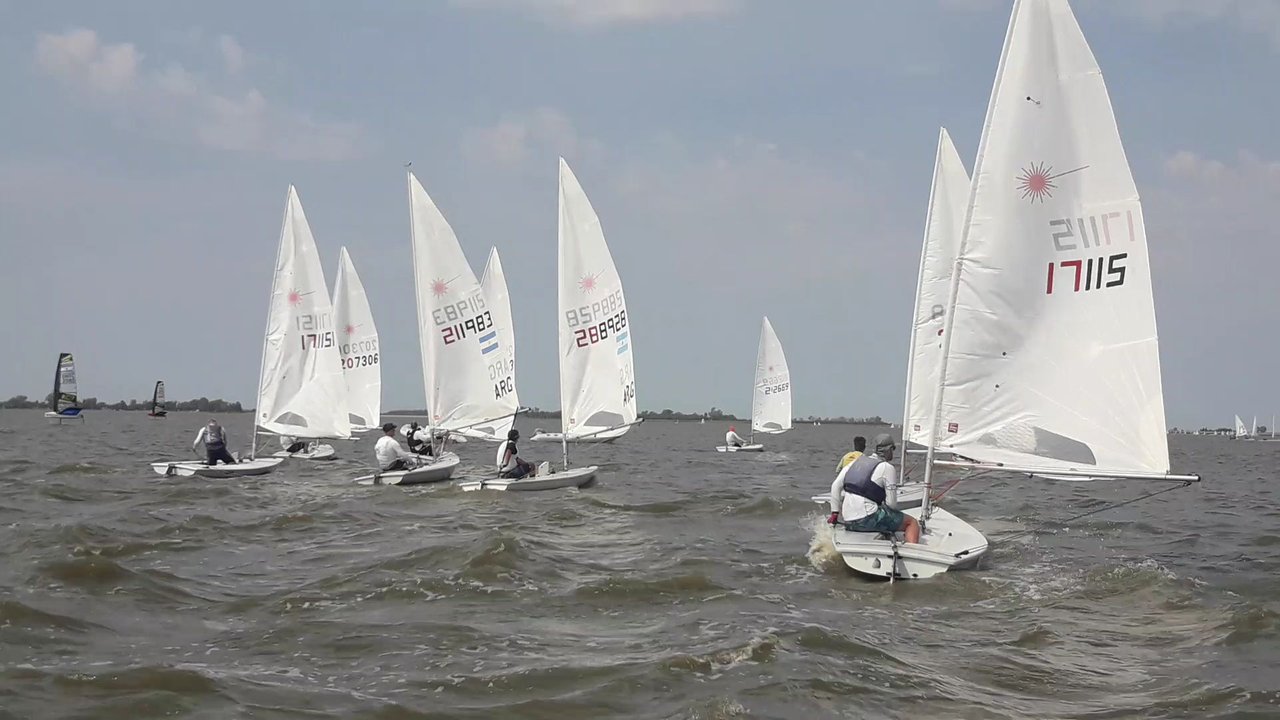 ¿El resultado? El resultado es anecdótico, pues lo más importante es la felicidad que surge desde el interior de cada uno de ellos al realizar, una vez más, lo que llena sus corazones, navegar las aguas de la diversión.-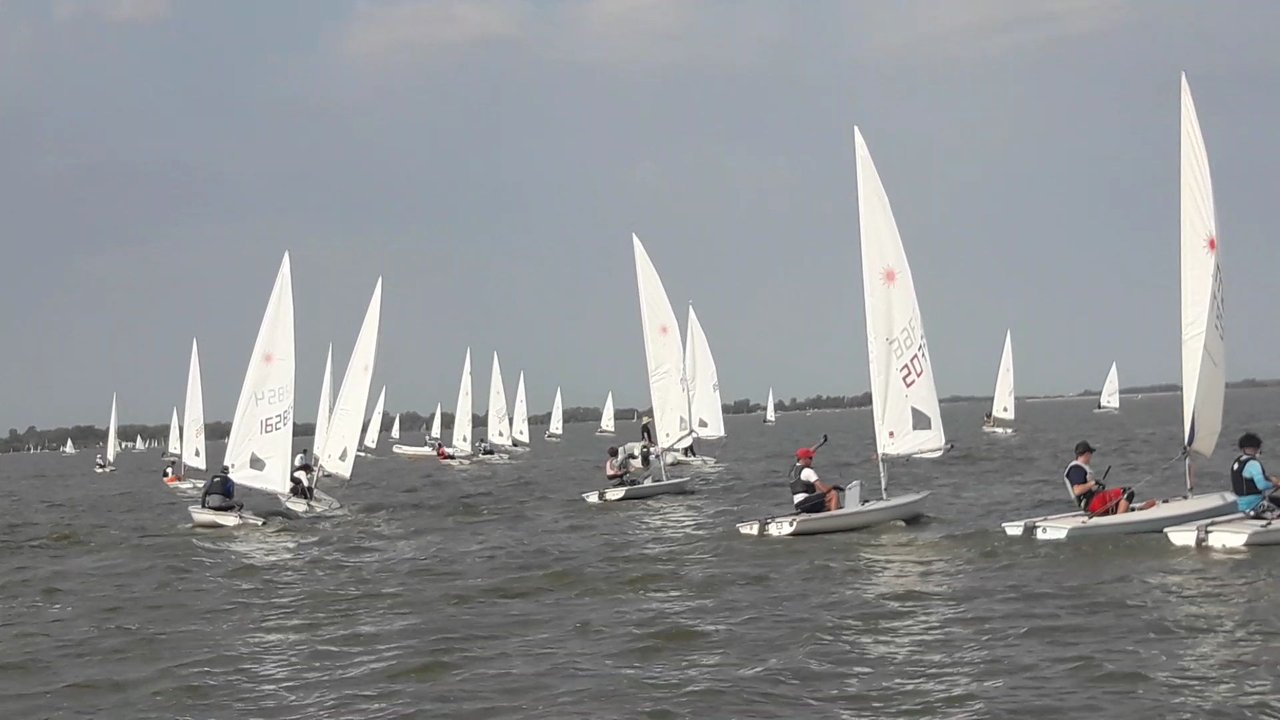 Photos taken with Samsung cell phone and Nikon camera - ING -
Fotos tomadas con celular Samsung y cámara Nikon - ESP -