'Hacker' Photo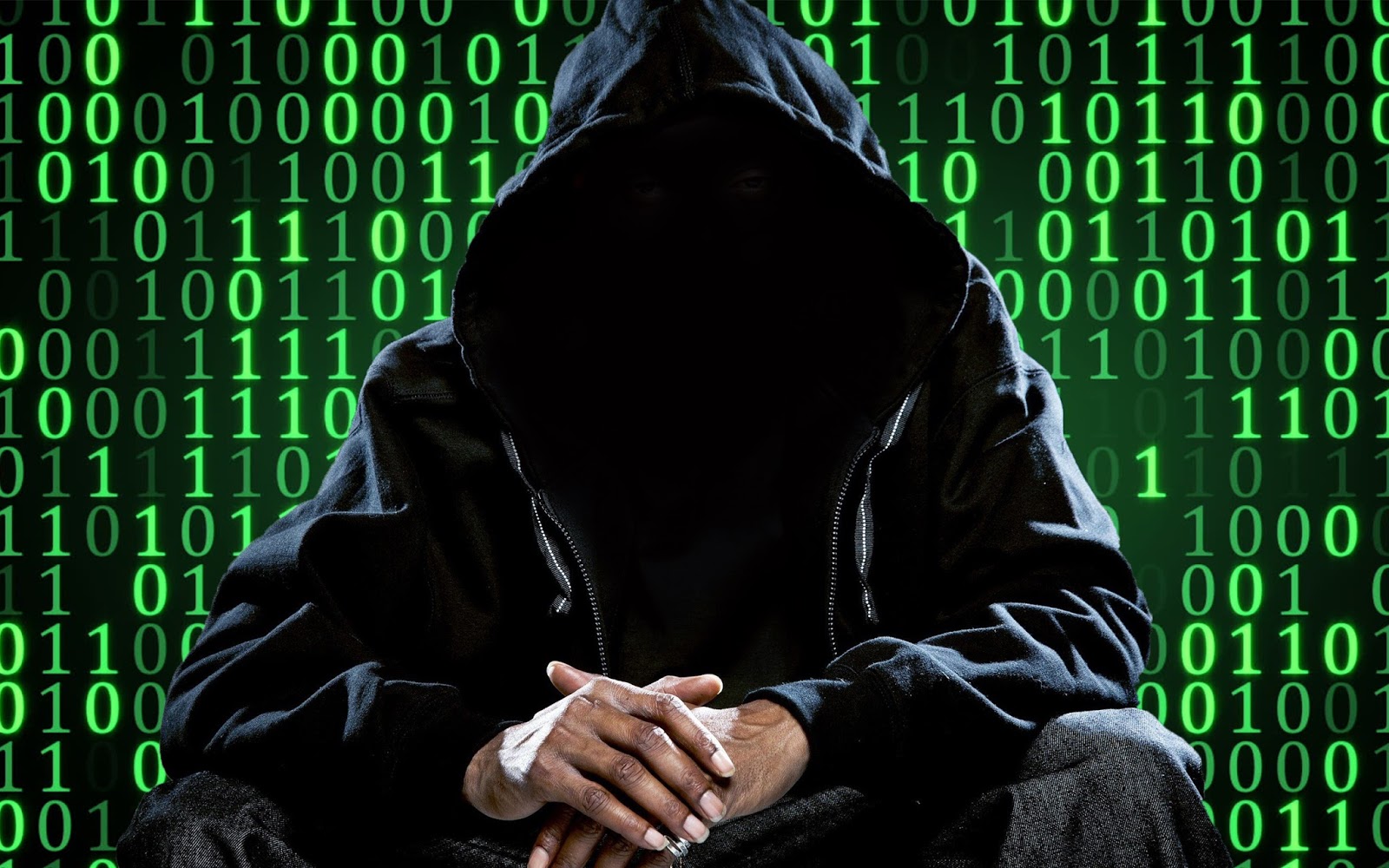 Original Photo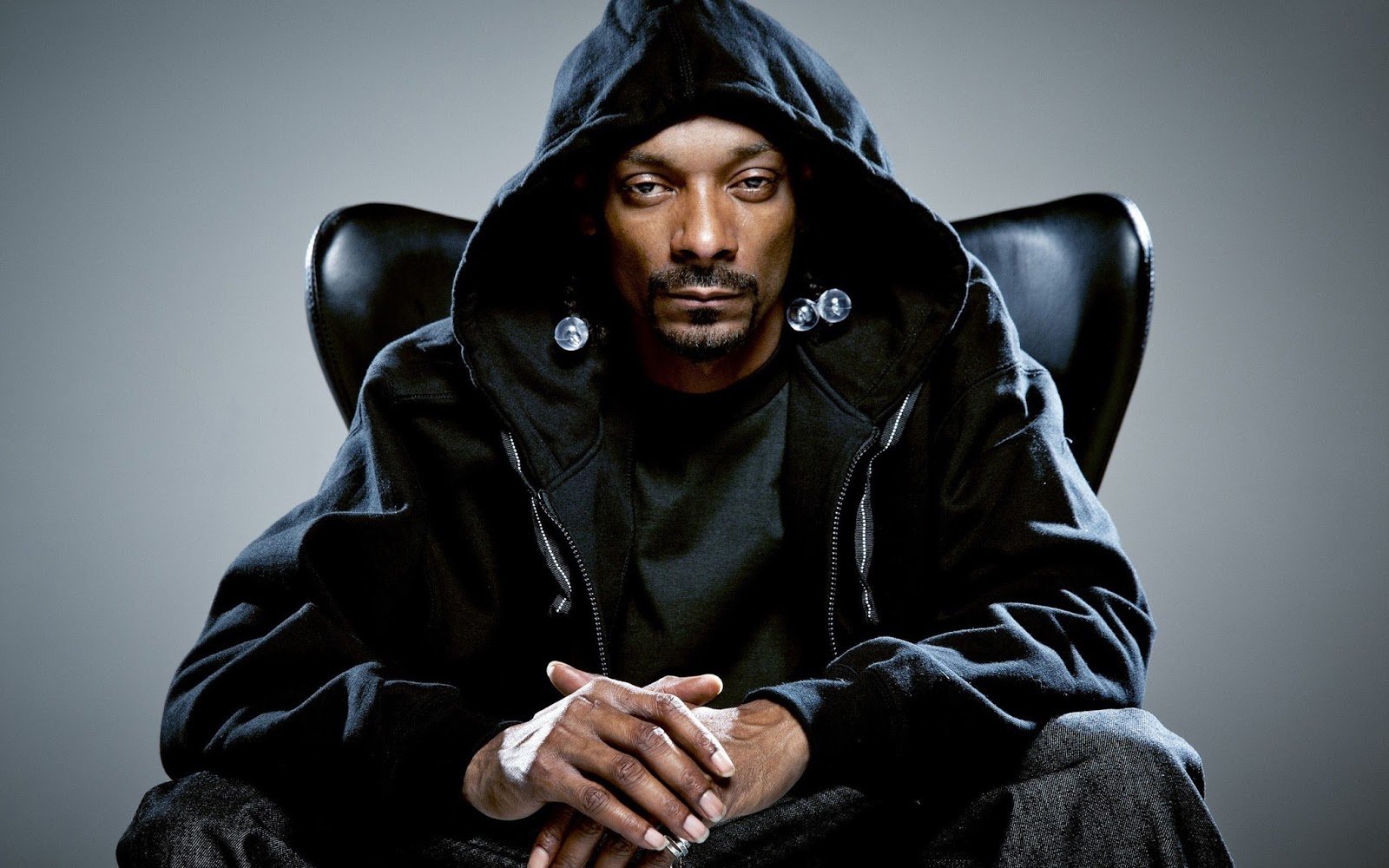 Photoshop credits: me
On a more serious note,
The term "hack" has been showing up in the news quite often lately, particularly thanks to (not in a good way) WannaCry from earlier this year, and multiple outbreaks of Petya that have begun materializing recently. Whenever an attack is discovered, news outlets flock to publish their cover of it (often times with inaccurate or even flat-out incorrect information), along with a batch of "hacker images". These "hacker images" consist of the stereotypical shady hooded figure behind a Guy Fawkes mask and the green command prompt with the word 'password' highlighted in red. Images like these manipulate the general public to foster a negative connotation with the word "hacker", by presenting them with something that looks completely out of the ordinary and criminal-like, often misrepresenting white hats as criminals when the term "hacker" is brought up. So yeah, mainstream media doing its thing again, possibly under government influence.
Despite that, I do sometimes enjoy the ridiculous imagery, stock footage, and the cgi effects that accompany a "hacked" news story.
Please upvote, follow, or resteem if you find my content enjoyable, it helps me determine what kind of content my audience likes
You can read more about 'hacker' stock images on my website: https://www.shauncheon.com/2017/06/hackers-as-presented-in-media.html