I was wandering in the forest of mexico, clicking pictures and I saw this plant flower and at first I thought this is Jasmine but when I took a closer look, I was proved wrong, damn.. I am never wrong but when I searched the internet I found some interesting facts about this flower that amazed me, this is a picture taken of a rare flower plumeria stenophylla from the forest of mexico.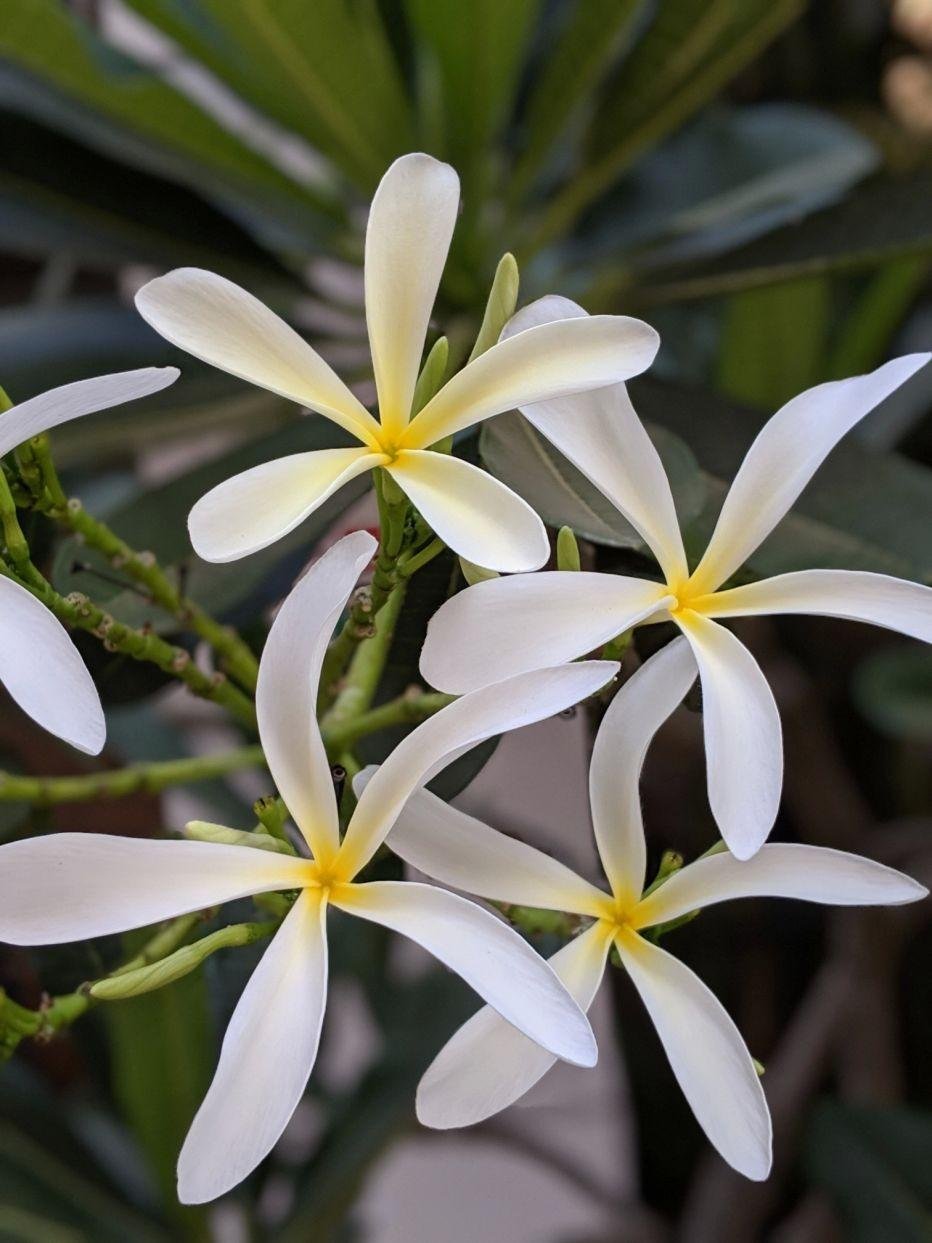 What does it symbolises (The fact)
It is a flower that symbolises positivity and in some tribes they are worn in hairs to represent relationship status. If the flower is worn on the right ear by a woman that means she is available and if the flower is worn over the left ear that means she is taken. This is very interesting, I just found out, I will remember this next time whenever I see a woman wearing this flower. Lol.
Nature
The nature of this flower is considered toxic, if the fluid of this flower comes in contact with your skin can cause red rashes.
Thankyou for reading.